Speakers
It's the people we invite to speak at the Compassion Revolution Conference that's the reason why this conference is so outstanding. We gather leaders who are world renowned in their practice and embody the courage to defy the status quo.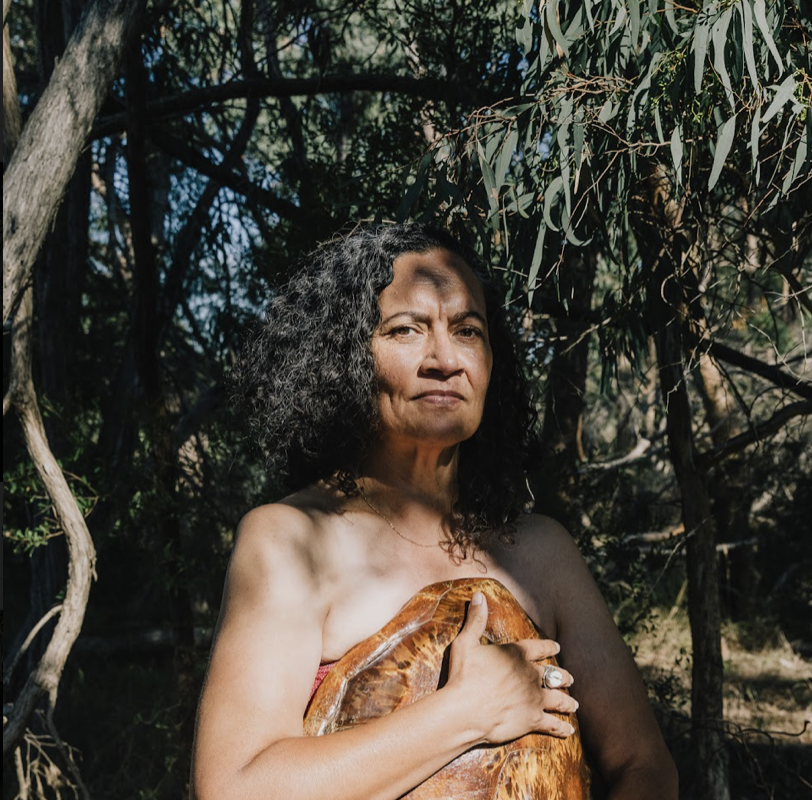 Alana Marsh
Regenerative Practitioner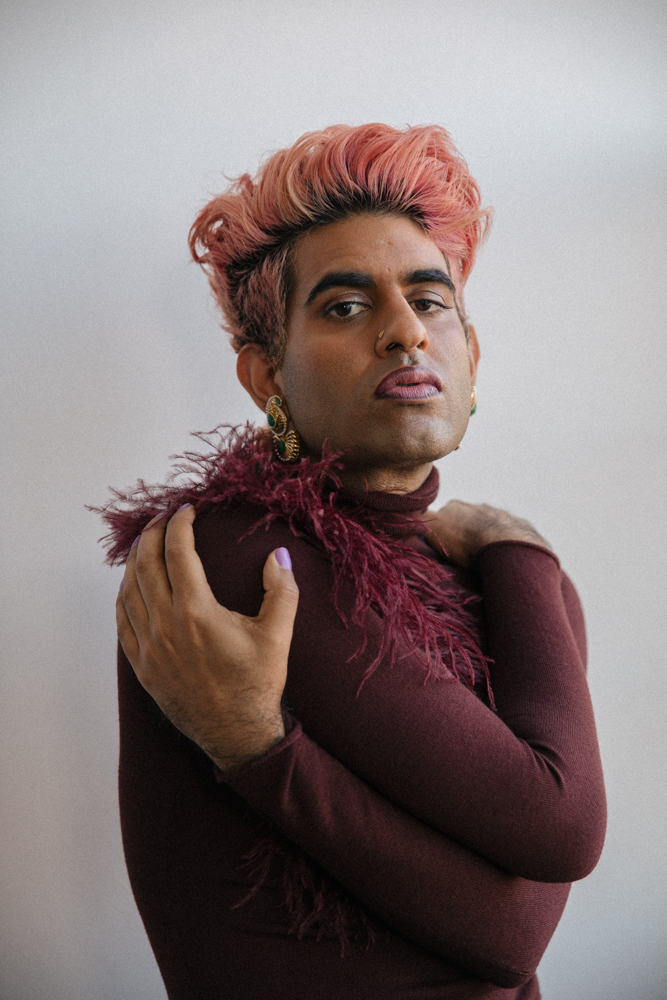 Alok V Menon
Performance Artist and Author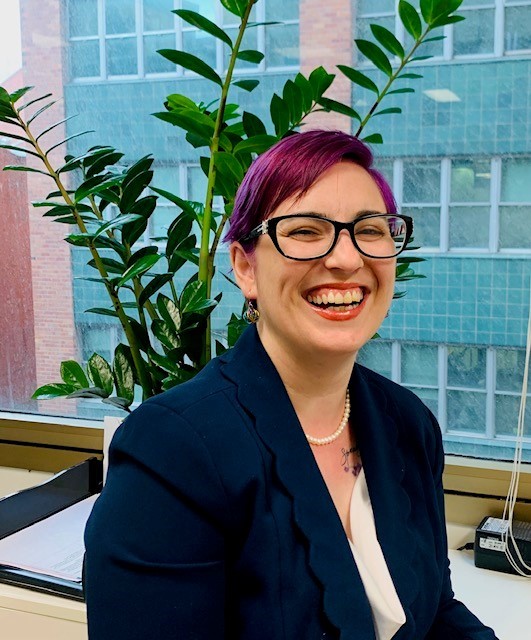 Catherine Whitington
A/Health and Community Services Complaints Commissioner, Office for the Health and Community Services Complaints Commissioner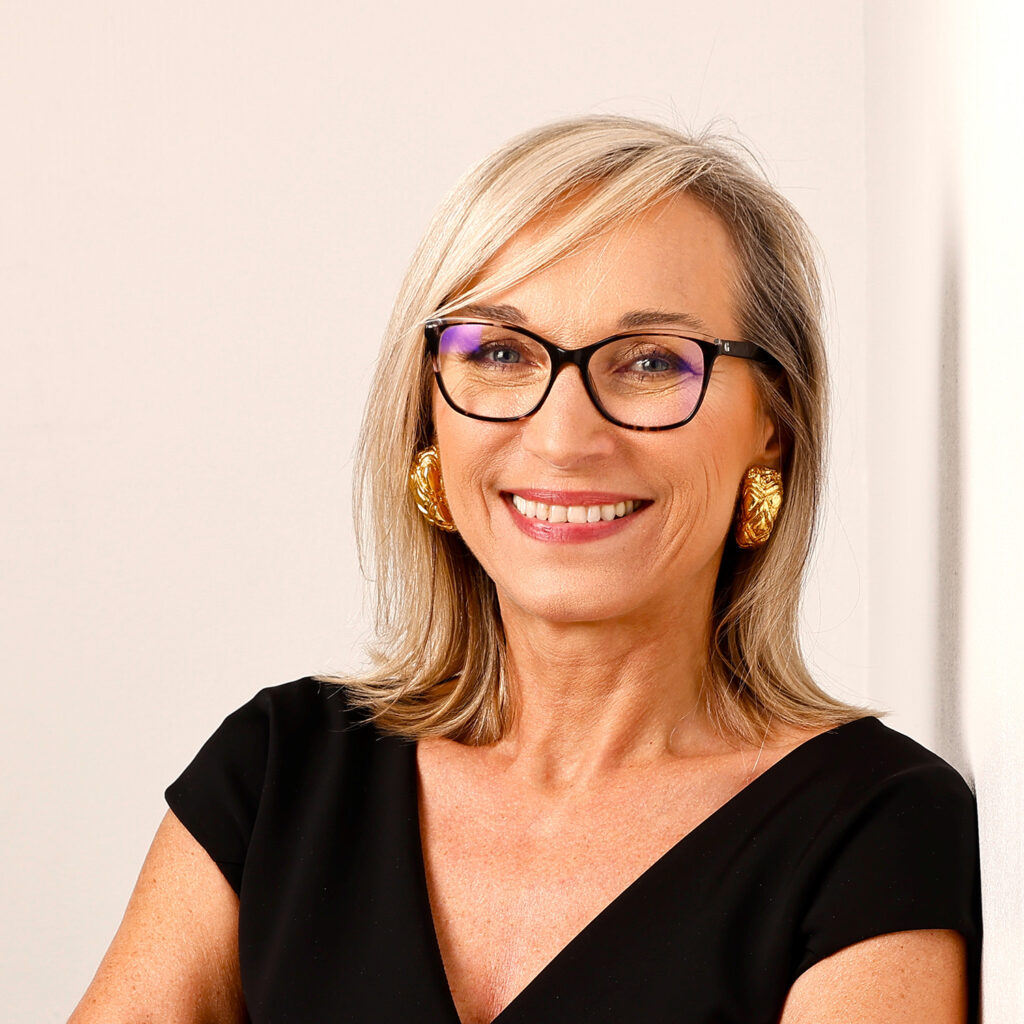 Céline Schillinger
Founder and CEO, We Need Social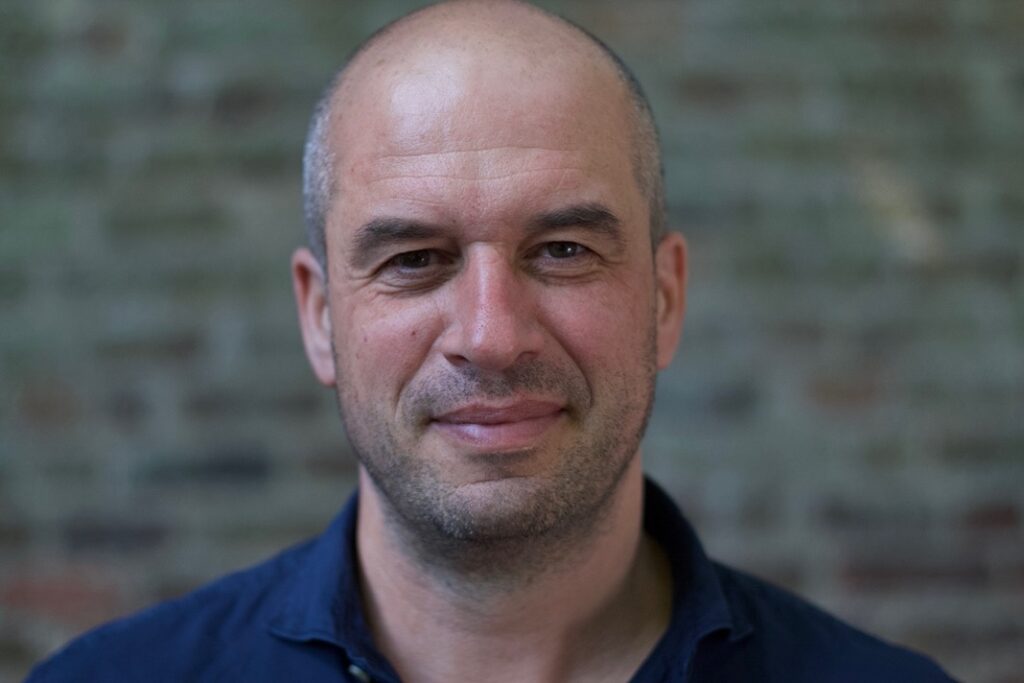 Chris Godwin
Founder and Creative Director , Inner Eye Productions.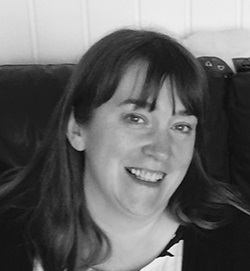 Claire Cunnington
Researcher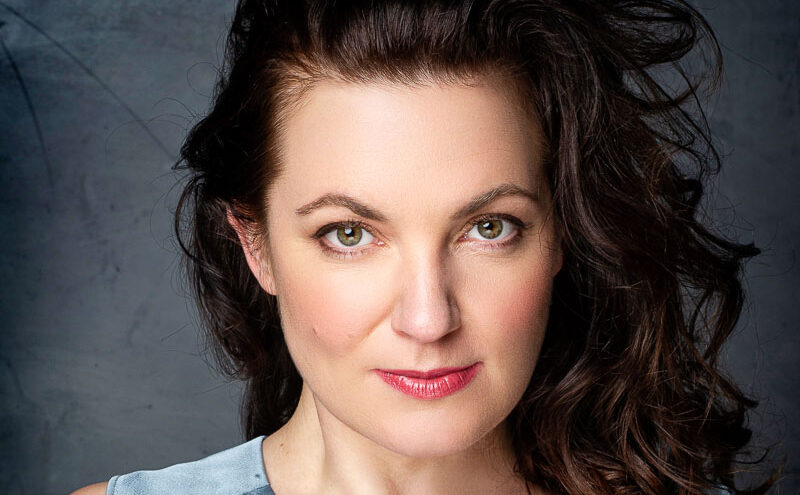 Eleanor Blythman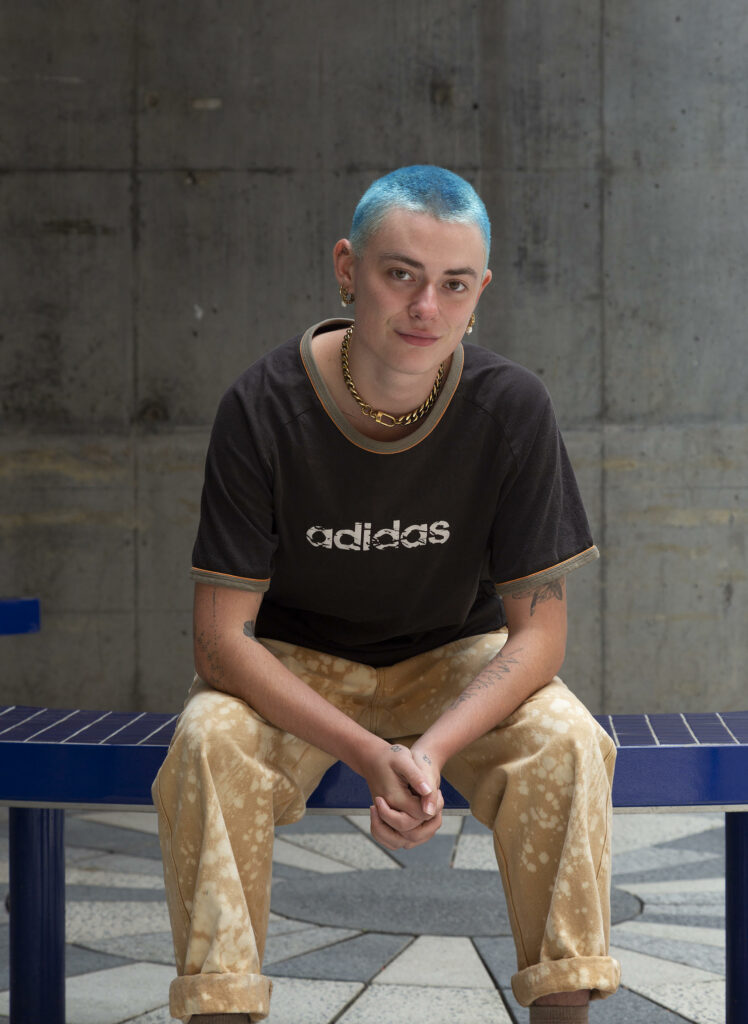 Elijah Money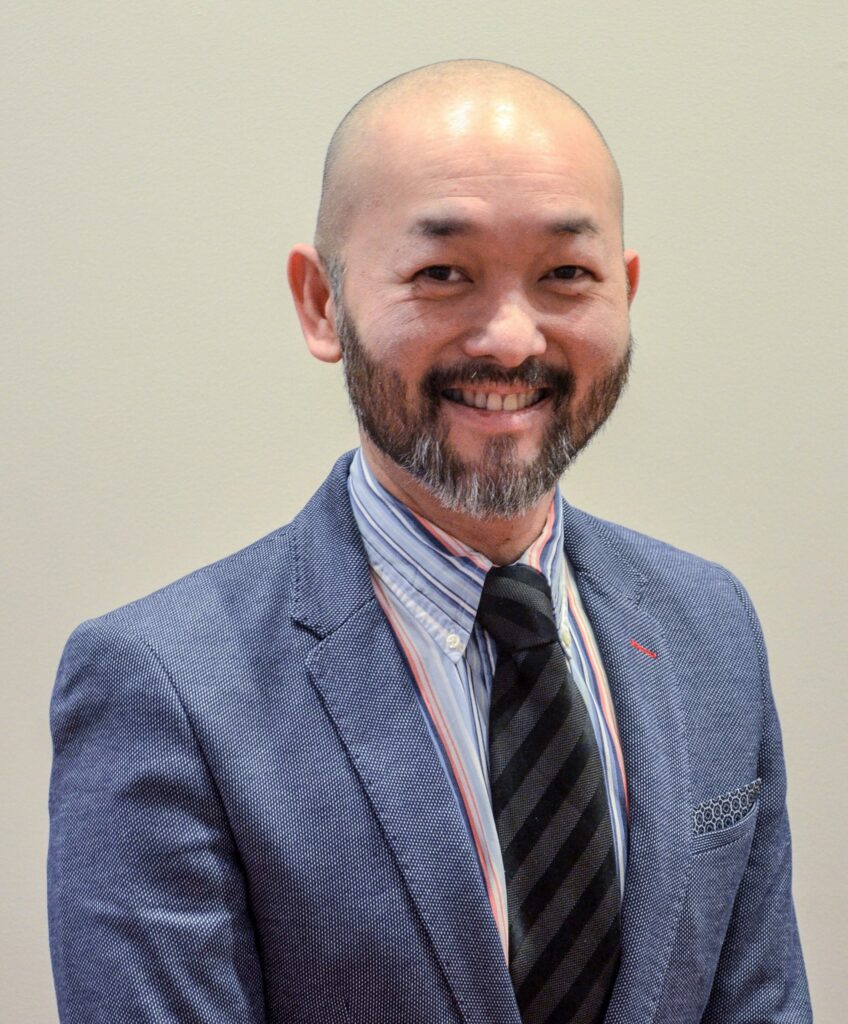 Erwin Loh
Chief Medical Officer and Group General Manager Clinical Governance, St Vincent's Health Australia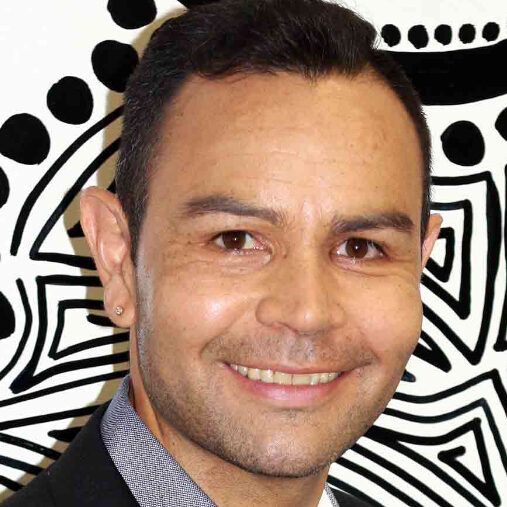 Gregory Phillips
CEO, ABSTARR Consulting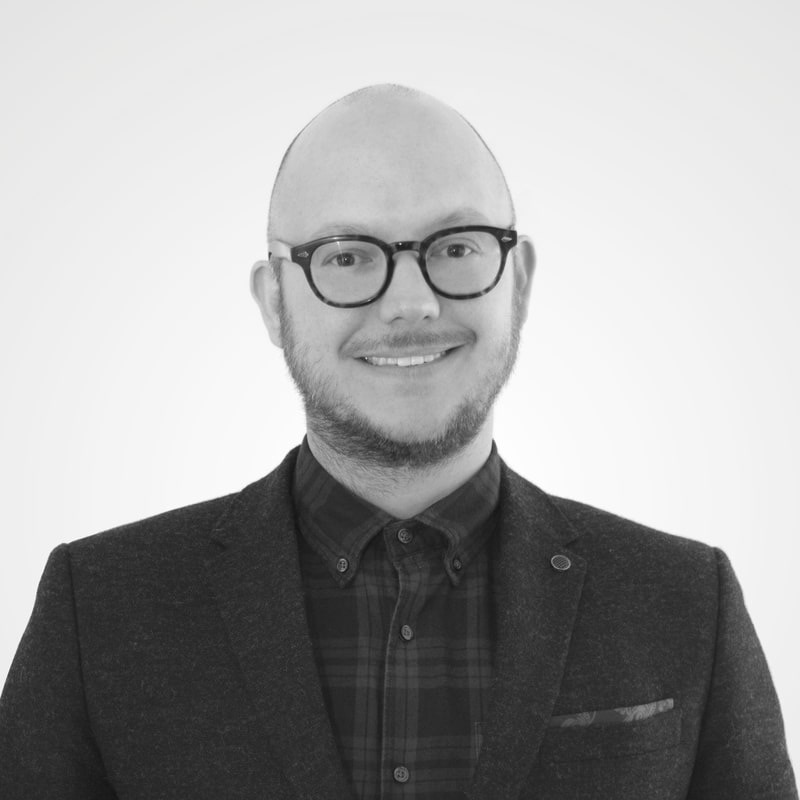 Jarrard O'Brien
Chief Experience Officer (CXO), Alfred Health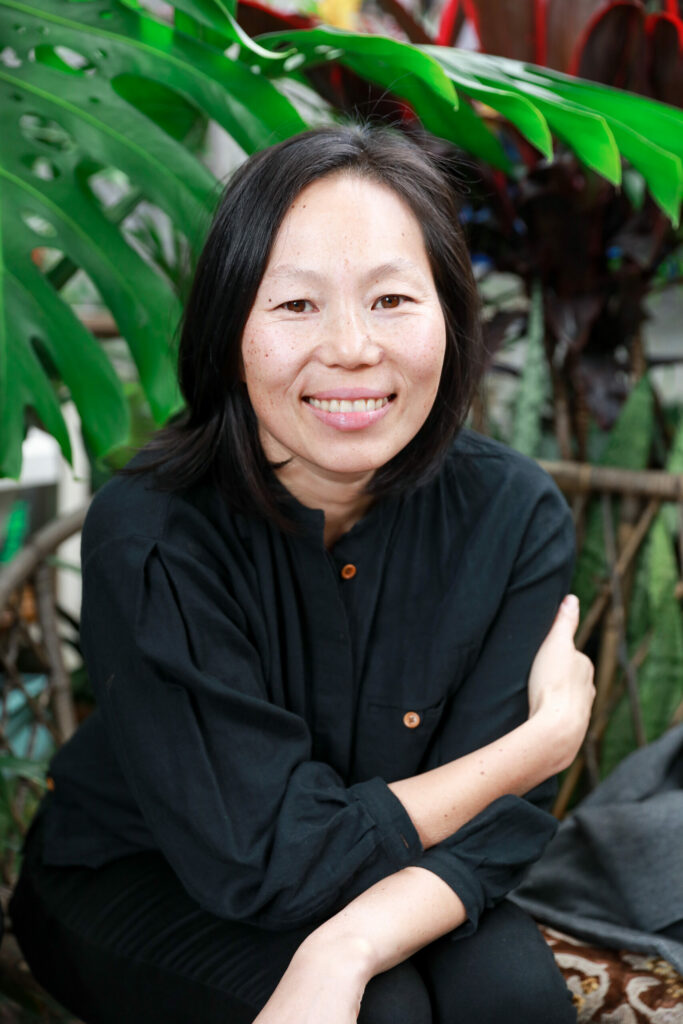 Karina Kallio
Regnerative Design Practitioner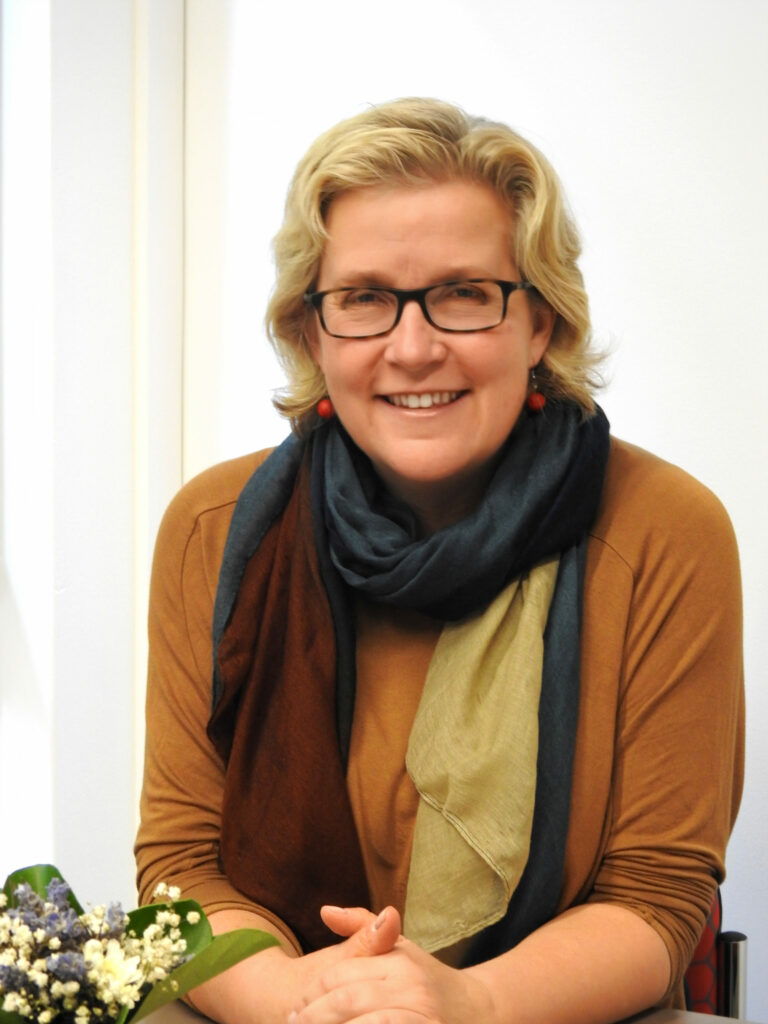 Kate Bowles
Assoc Dean, International Studies, University of Wollongong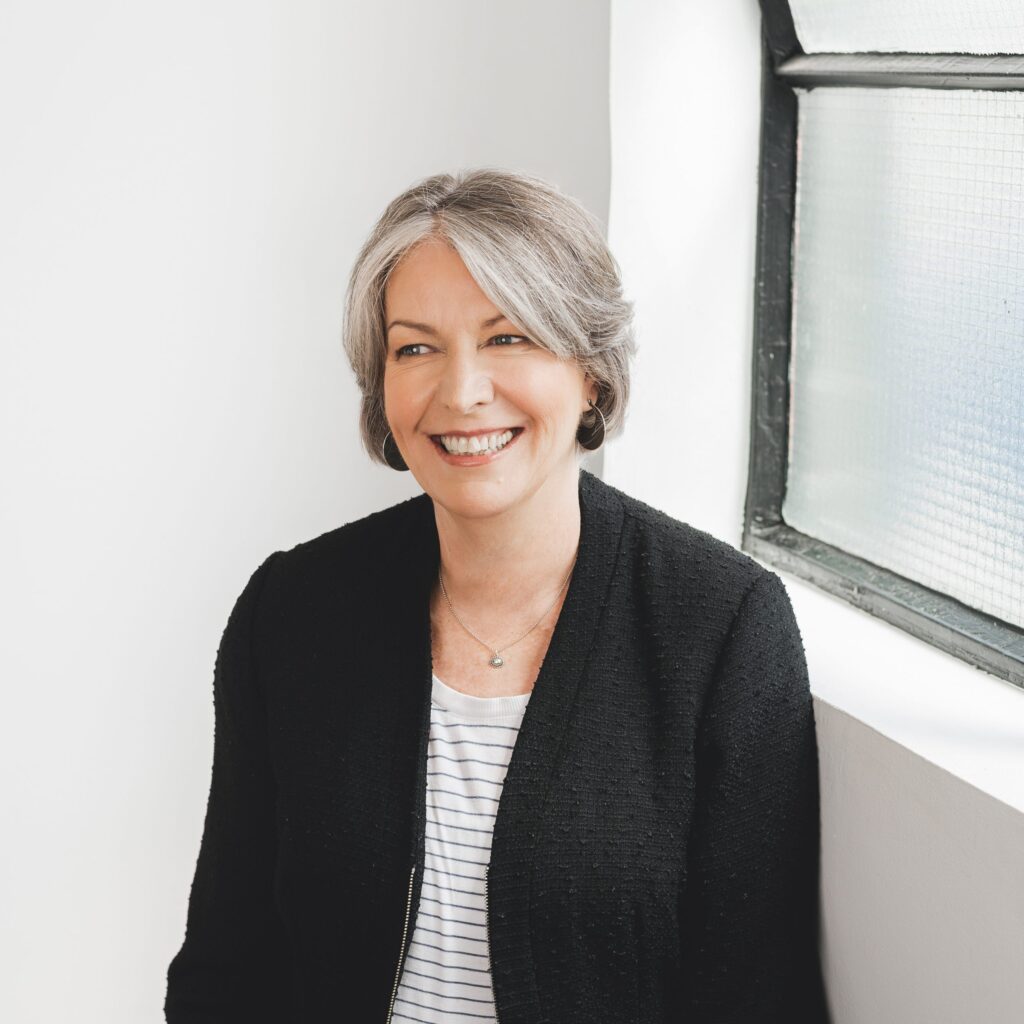 Kim Koop AM
Coach and Facilitator
Kin Francis
Independent Artist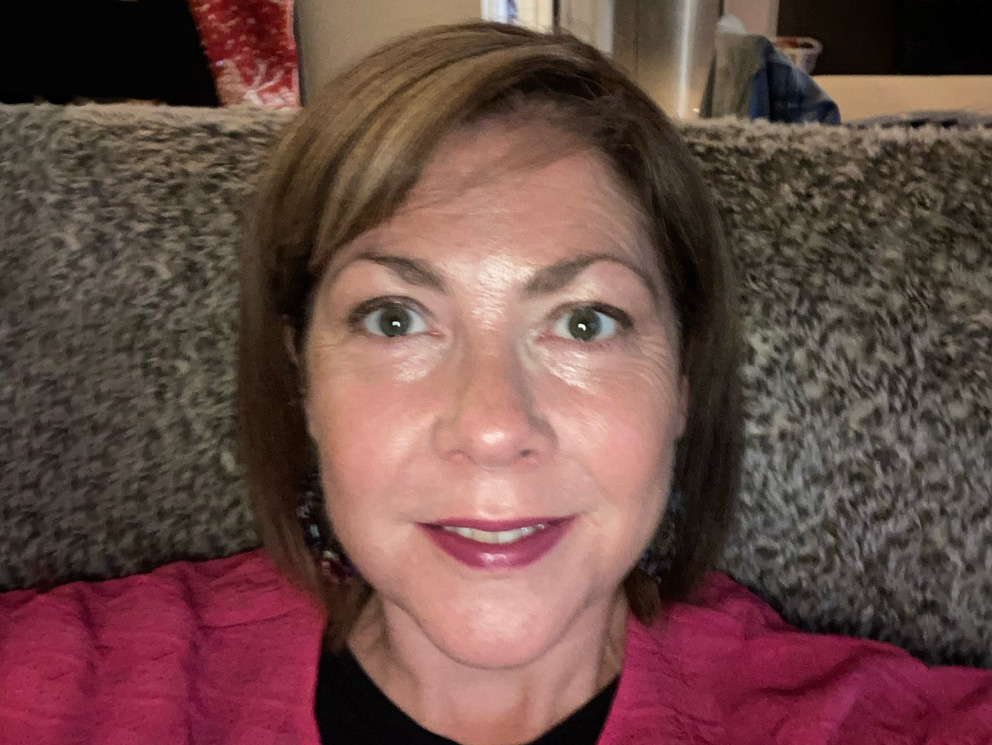 Louise McKinlay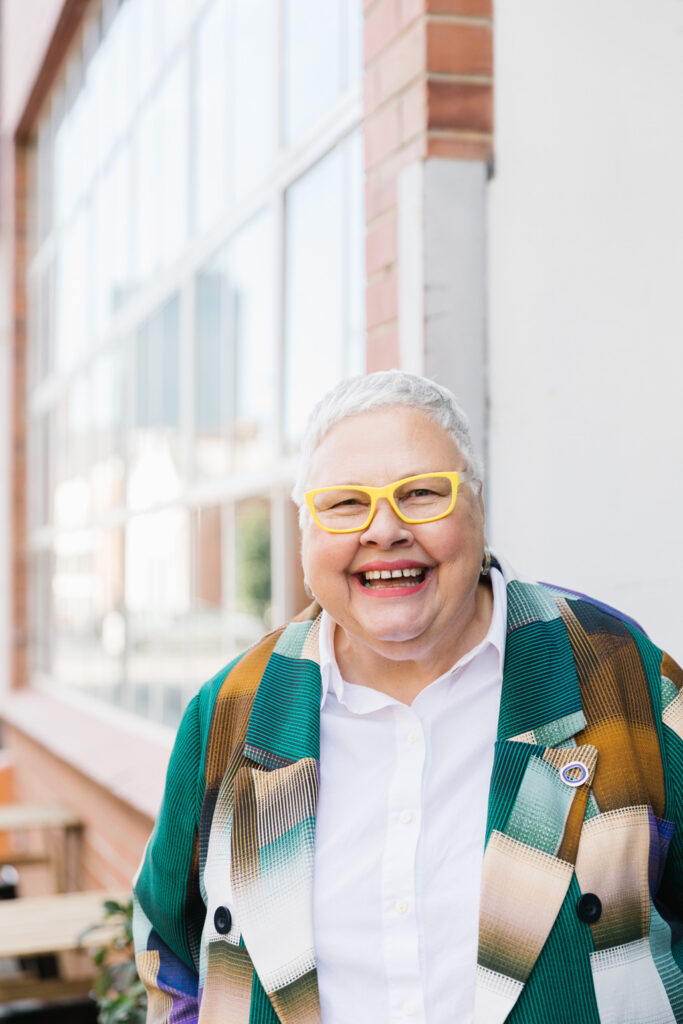 Mary Freer
Director, Compassion Revolution
Miss Cairo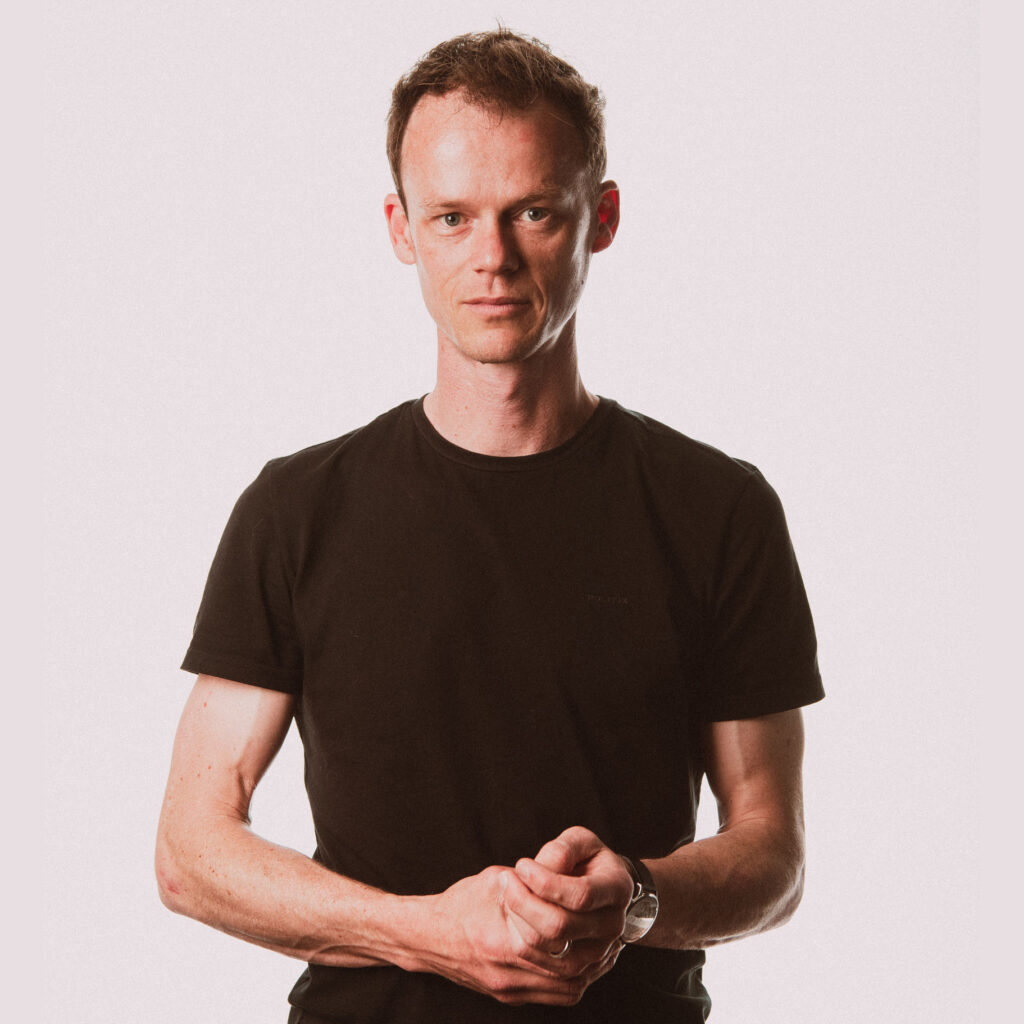 Nathan Madigan
Photographer, Writer and Trainer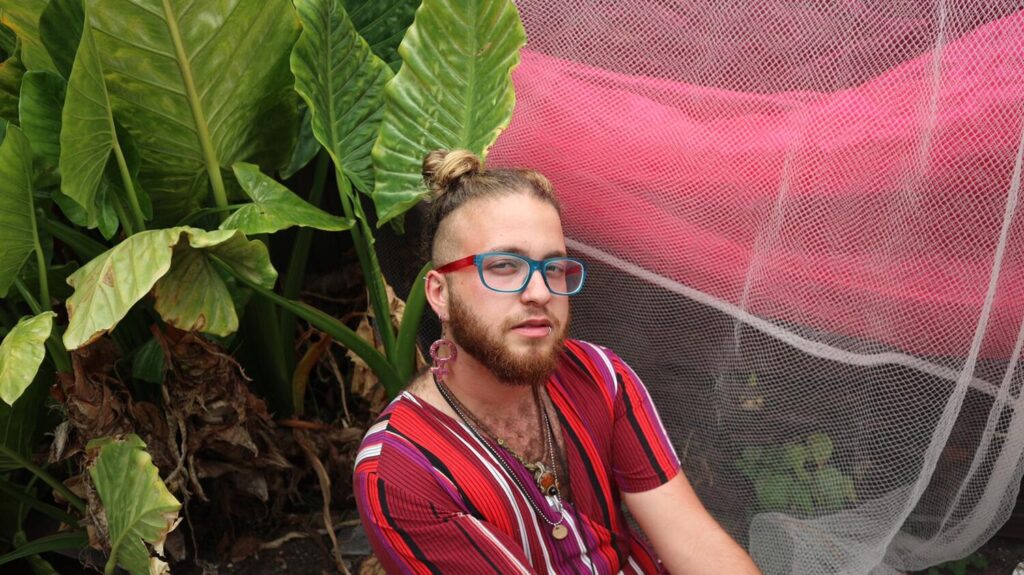 Nevo Zisin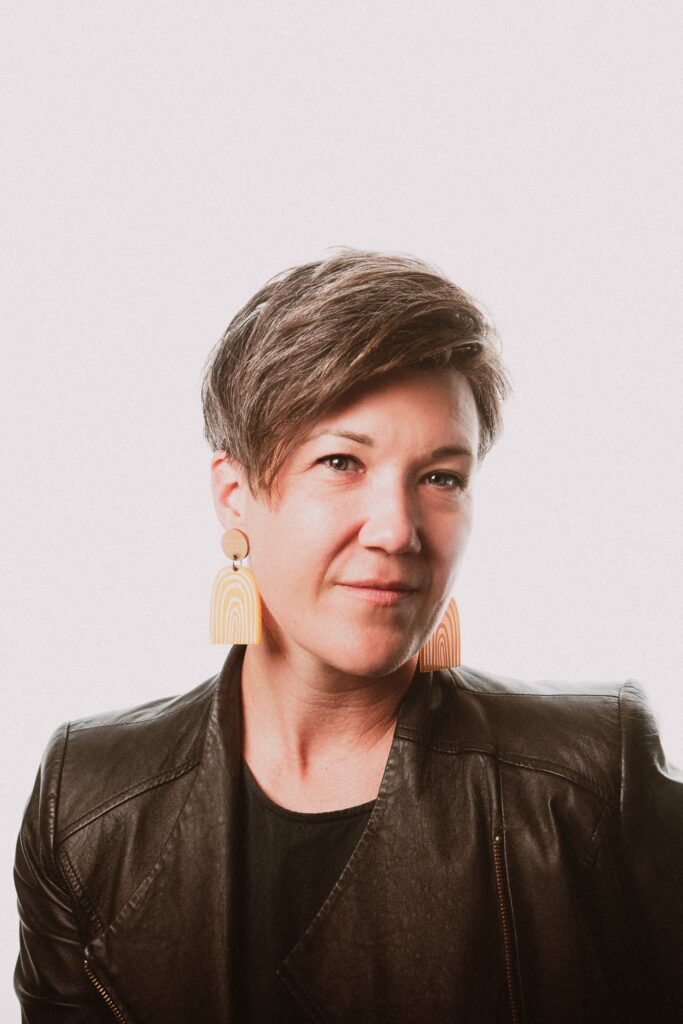 Rachel Callander
Speaker, Trainer and Artist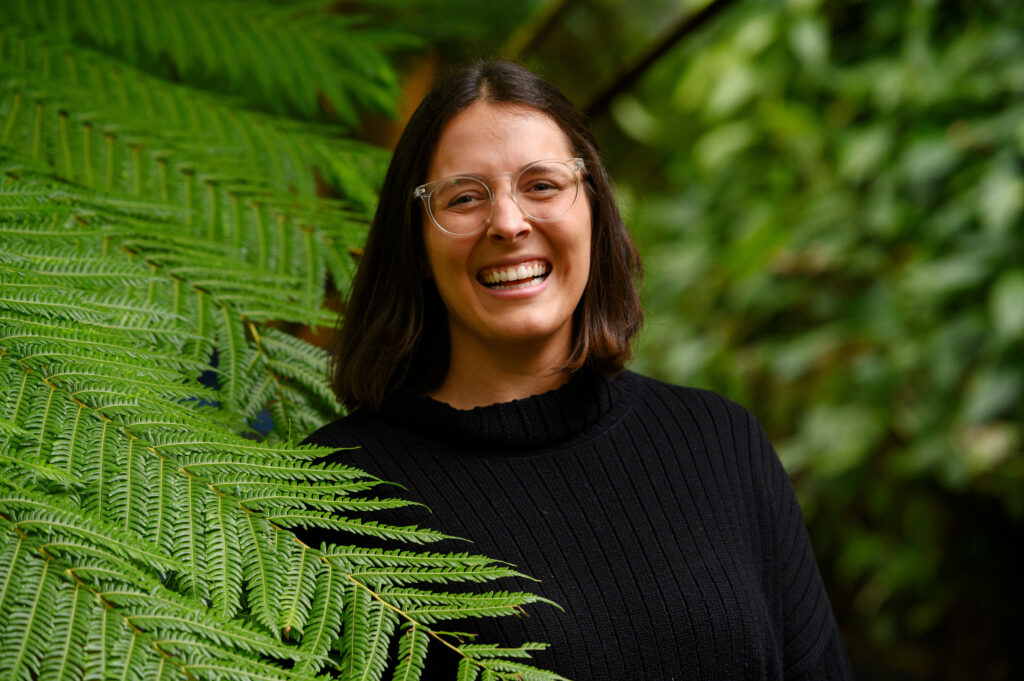 Renee Farrow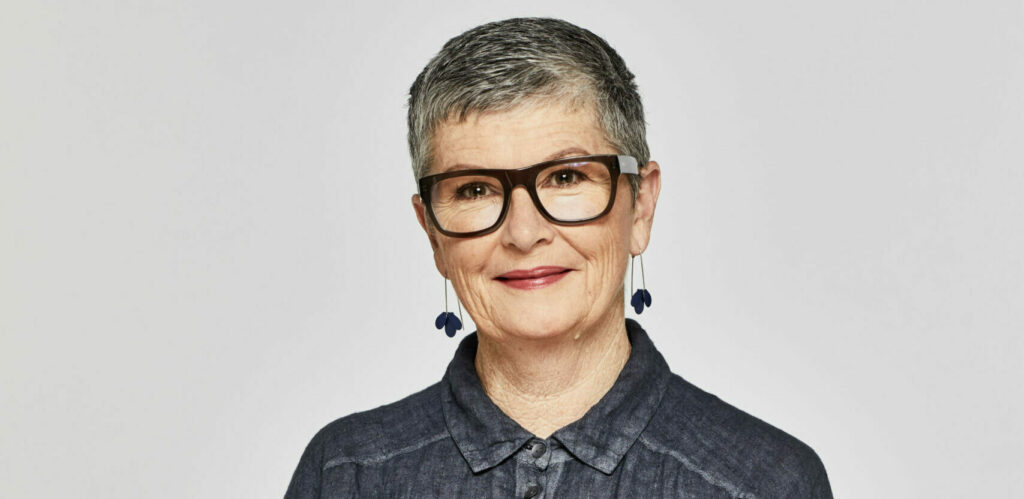 Rosemary Dillon
Violet Guide, The Violet Initiative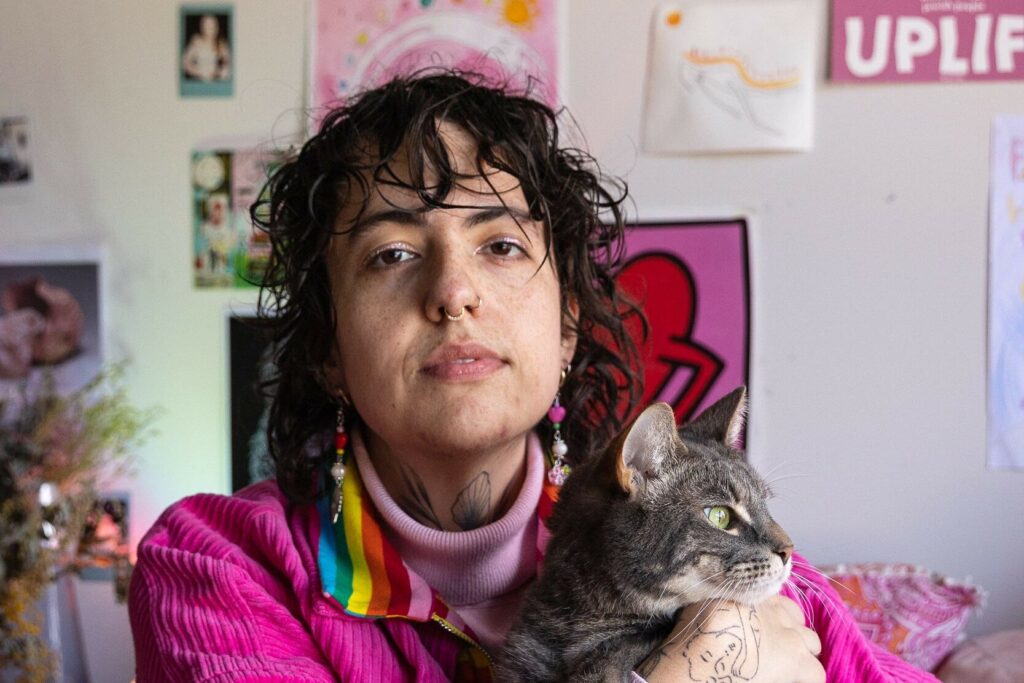 Ruby Allegra
Artist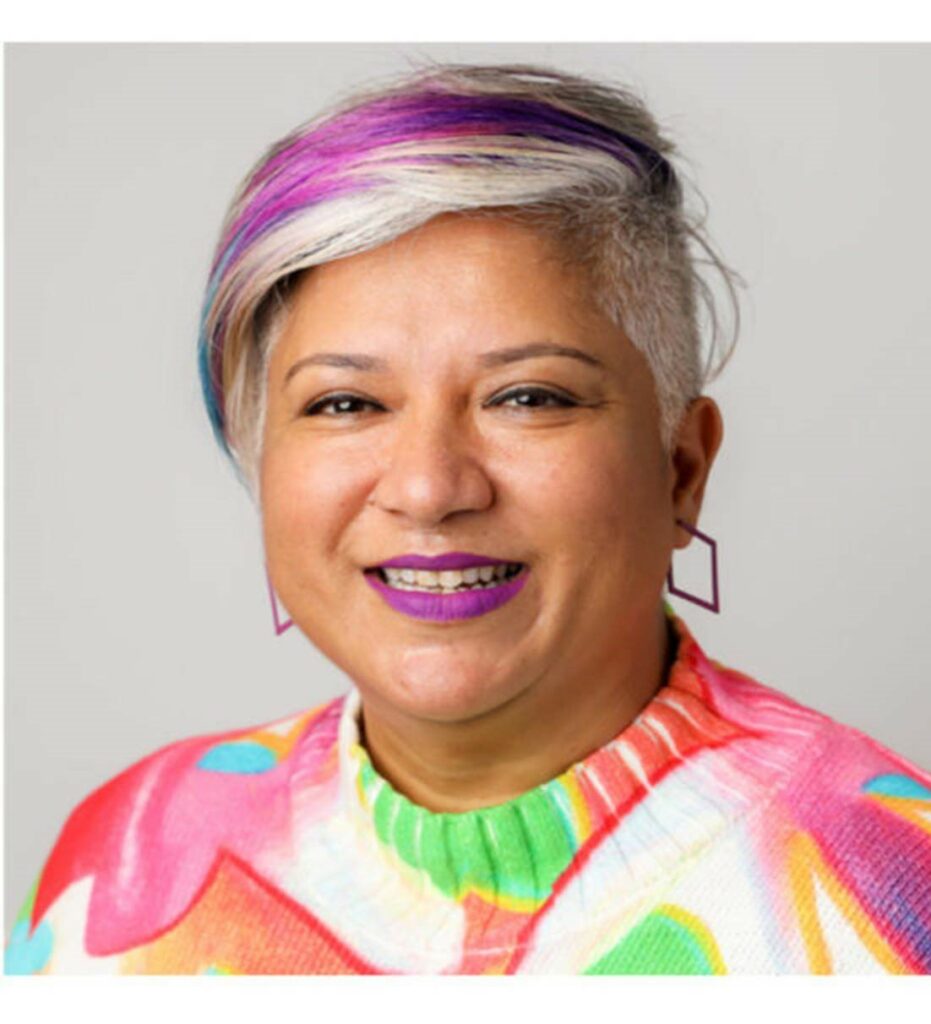 Ruth De Souza
Speaker, Writer, Researcher.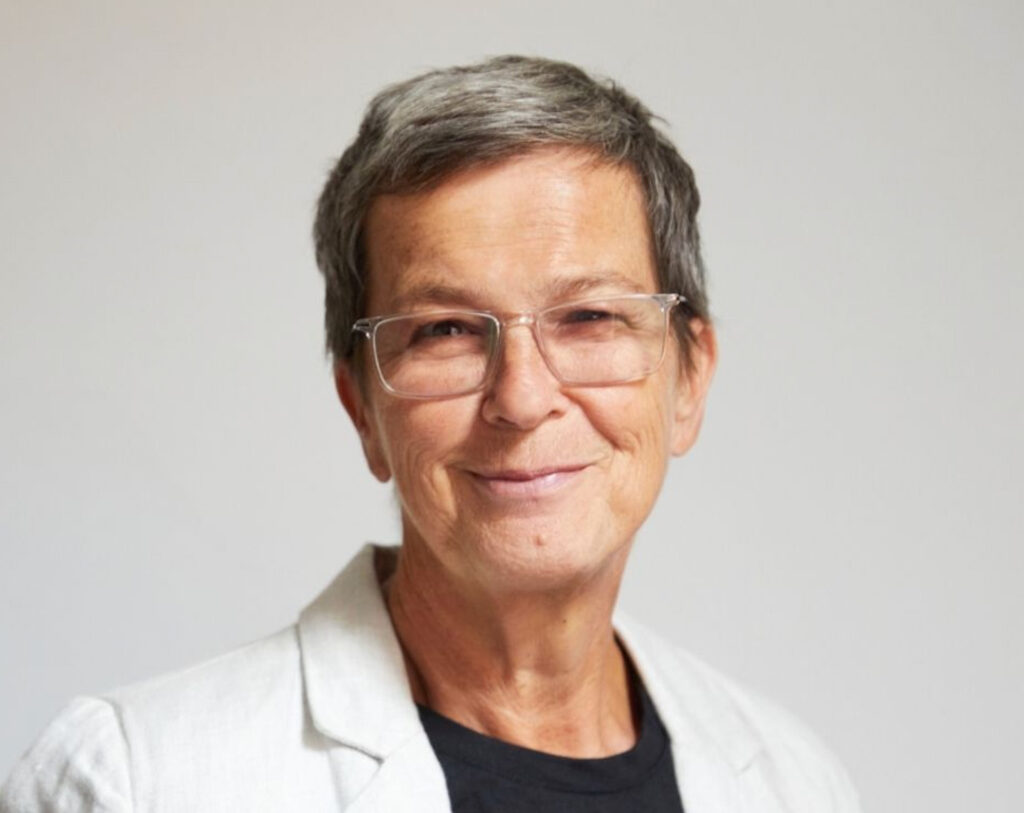 Sabin Fernbacher
Consultant and Mentor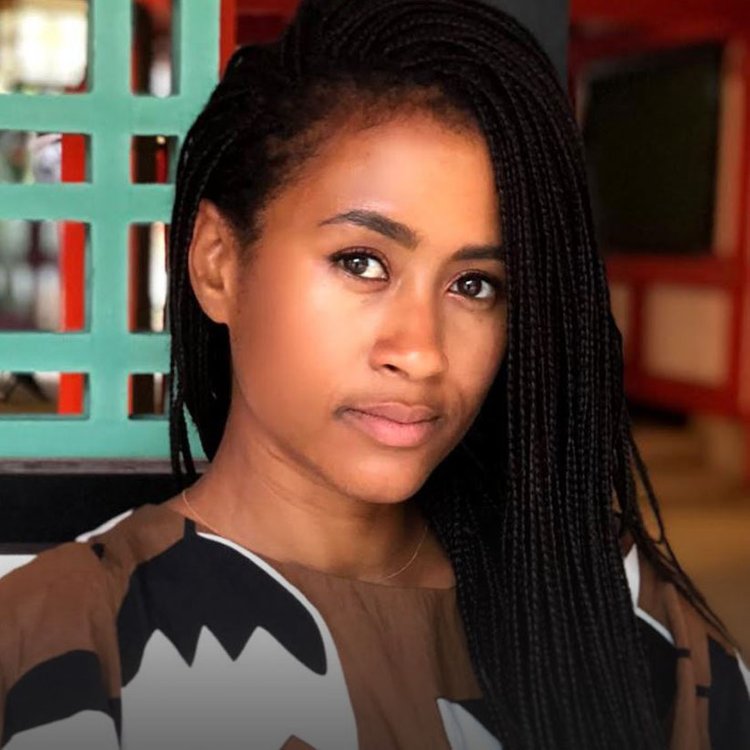 Sará King
Shannon Weber
Writer, Artist and Facilitator, Show Up Hard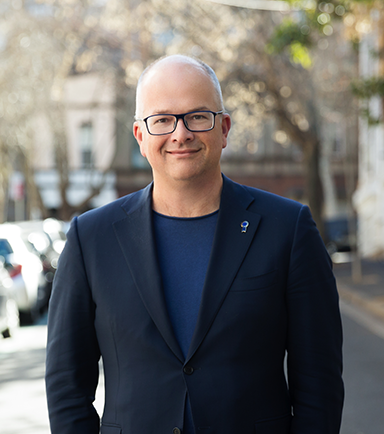 Simon Terry
CEO, HiCAPS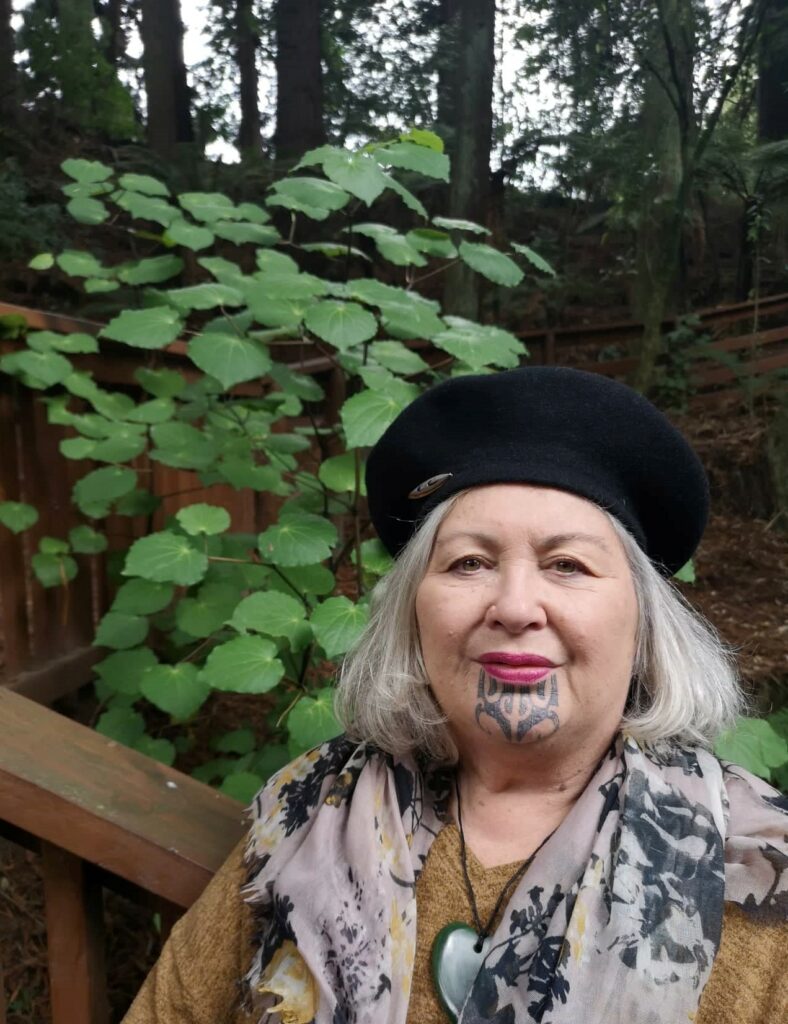 Tess Moeke-Maxwell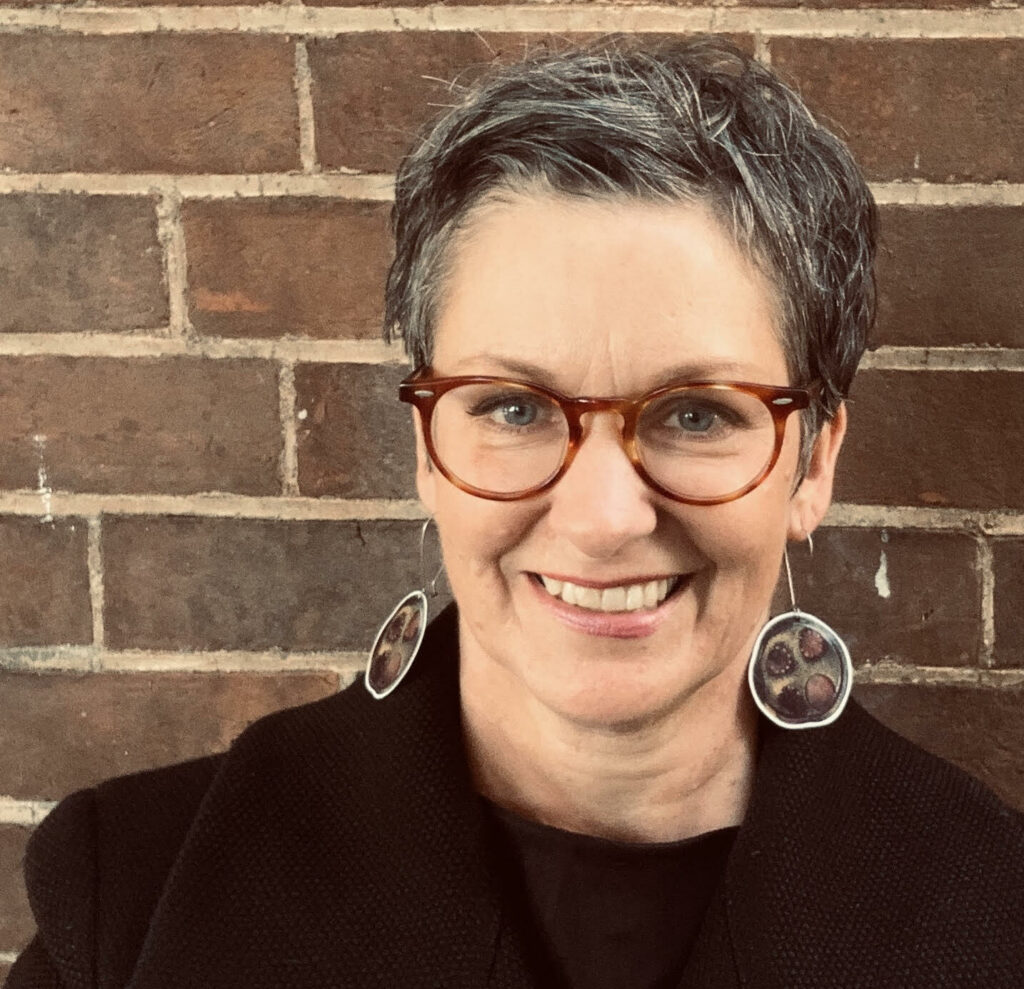 Trish Hansen
Founding Principal, Urban Mind Studio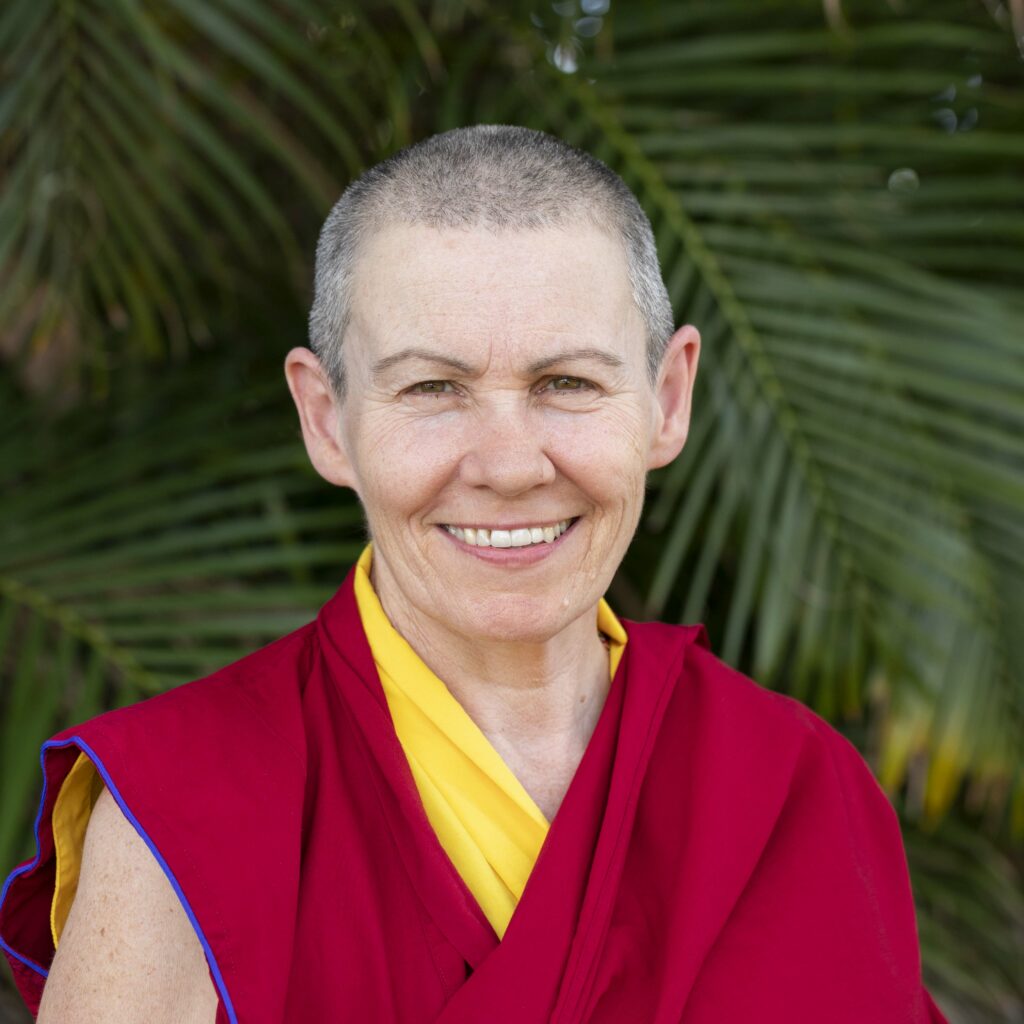 Venerable Tenzin Chödrön