Speakers and panelists
Our speakers are astounding examples of Compassionate leadership and are visionaries for imagining a future for people who care. Revolutionaries — this is your invitation to show up big for each other and create a revolution like no other.
---
Once a year I invite amazing humans, Revolutionaries if you will, to come together and talk about the ways they are changing the world. The conversations are multi-layered and the ideas are challenging. We call this the Compassion Revolution Conference and this is your invitation to join us. We've been waiting for you.
See you soon,
Mary Freer, Executive Producer/Compassion Revolutionary
Included in the price of your ticket!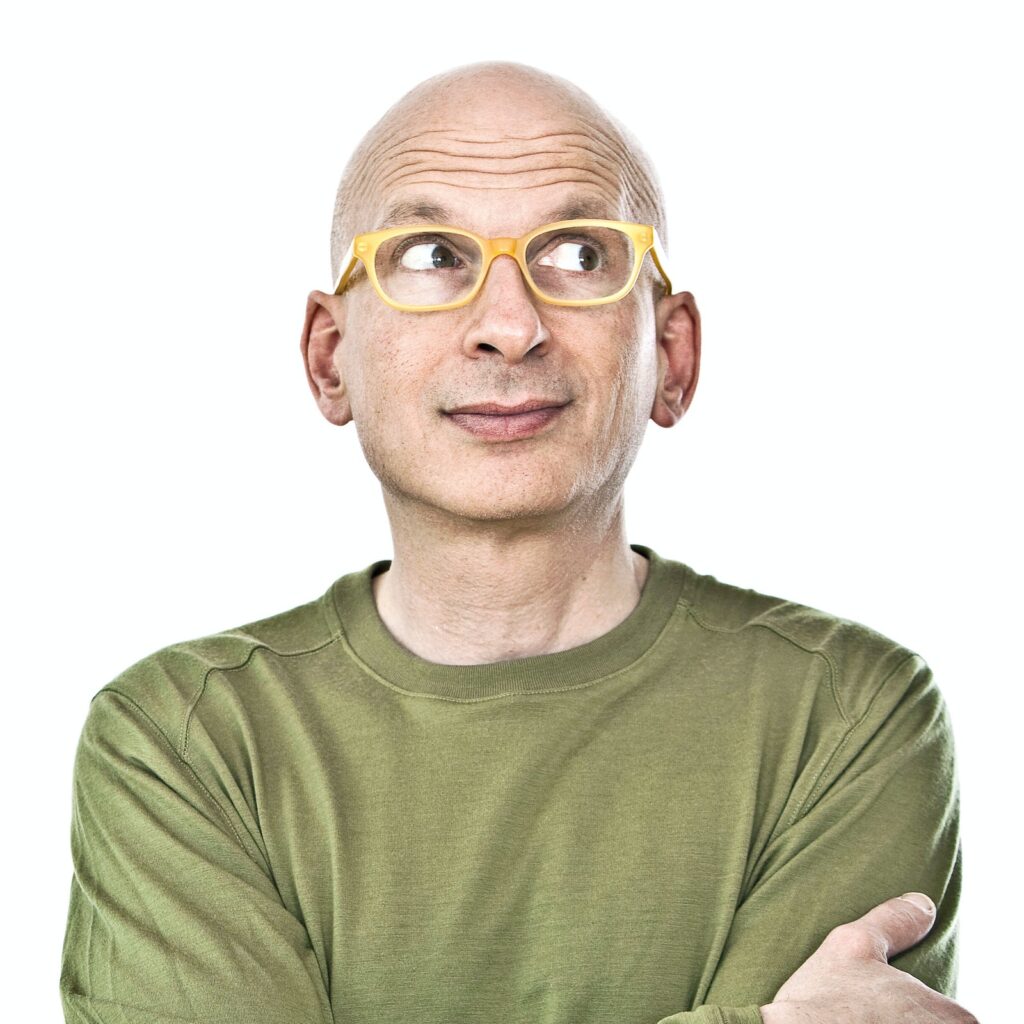 ---
OUR
MAGNIFICENT
SPONSORS