Speakers
This year our themes are arranged around the guiding principle that cultivating trust is a powerful organising principle. Trust opens the way for Compassion to show up and flourish.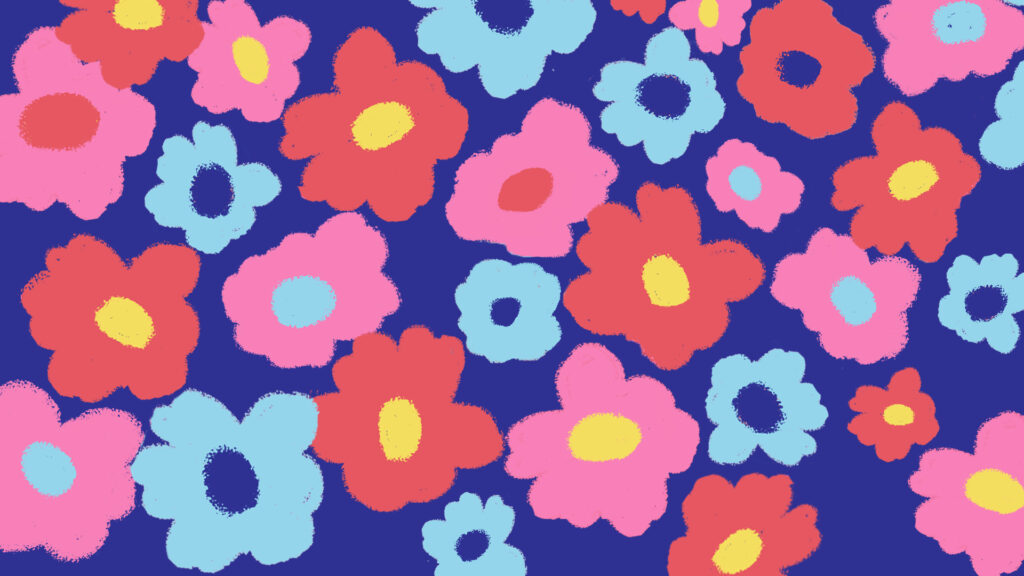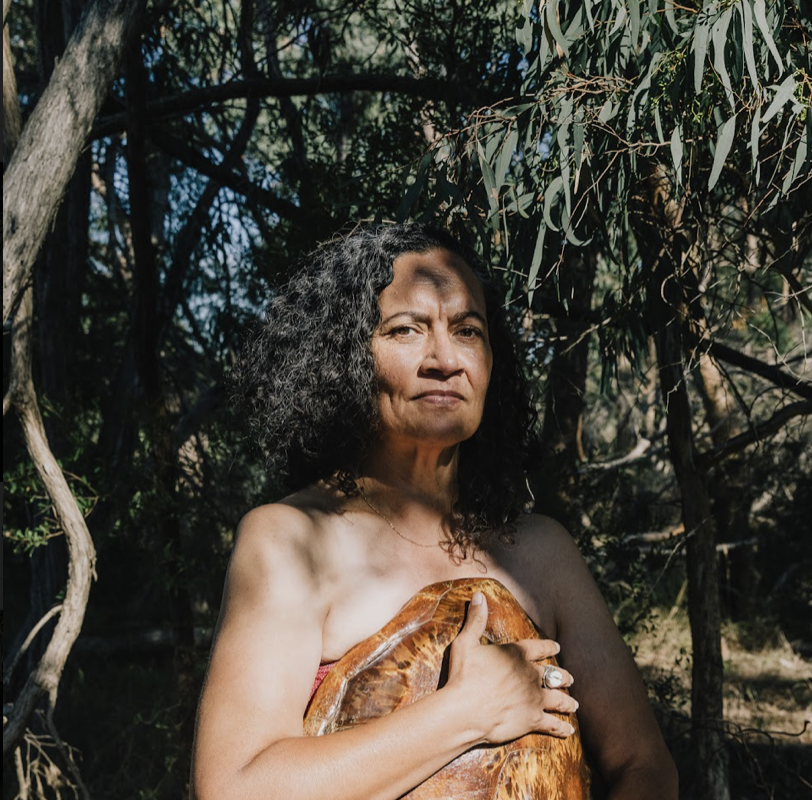 Alana Marsh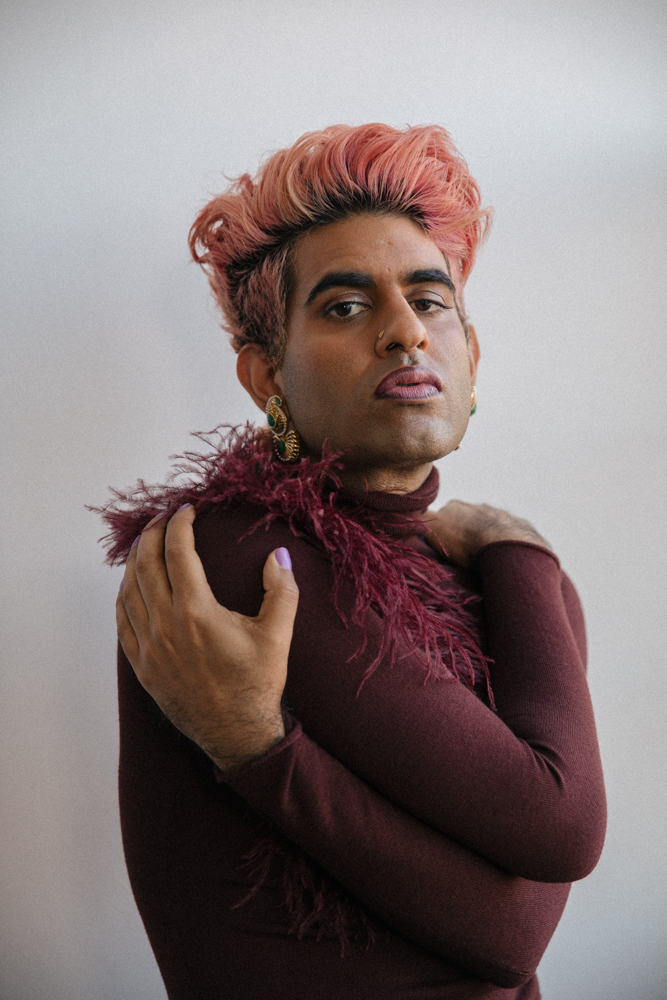 Alok V Menon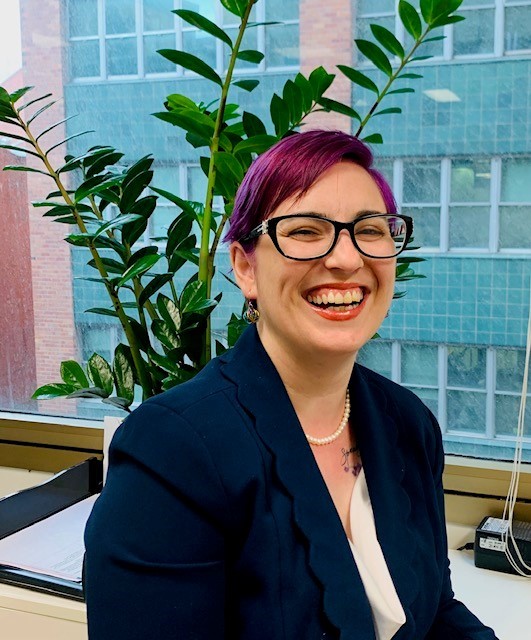 Catherine Whitington
Manager, Office for the Health and Community Services Complaints Commissioner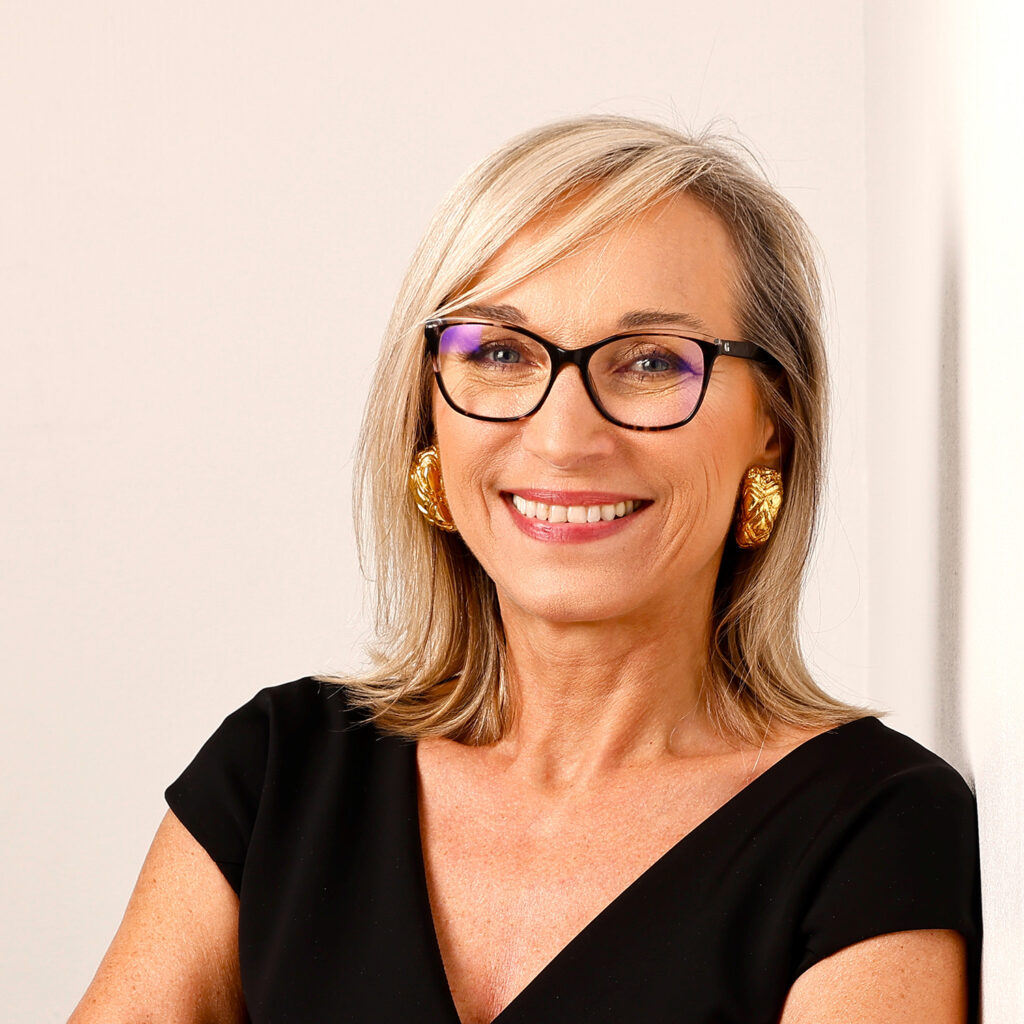 Céline Schillinger
Founder and CEO, We Need Social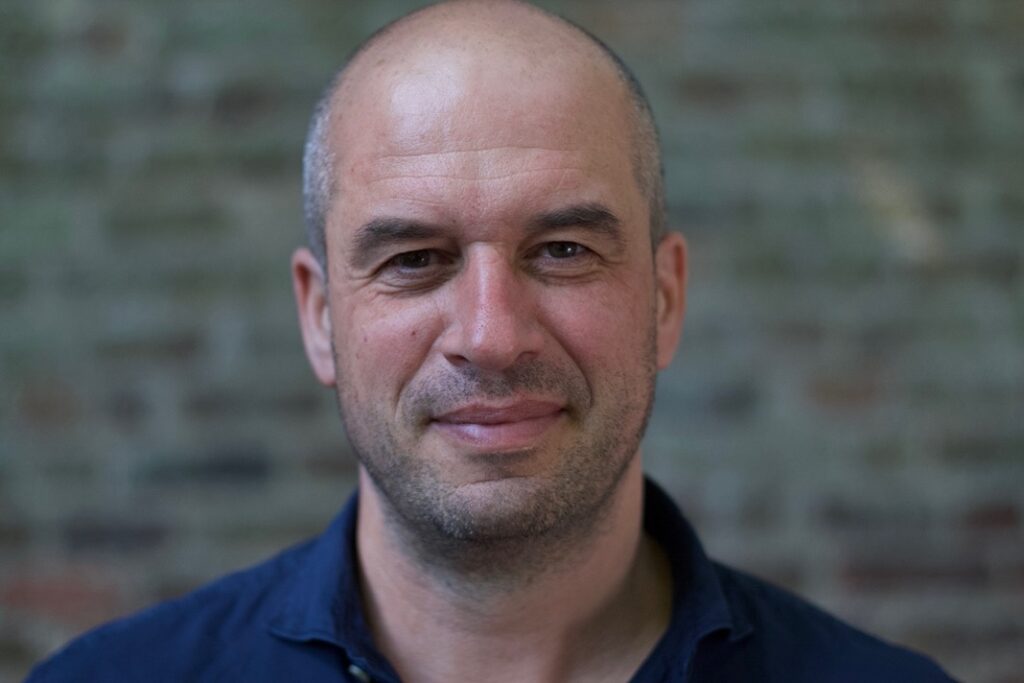 Chris Godwin
Founder and Creative Director , Inner Eye Productions.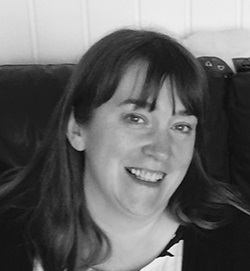 Claire Cunnington
Researcher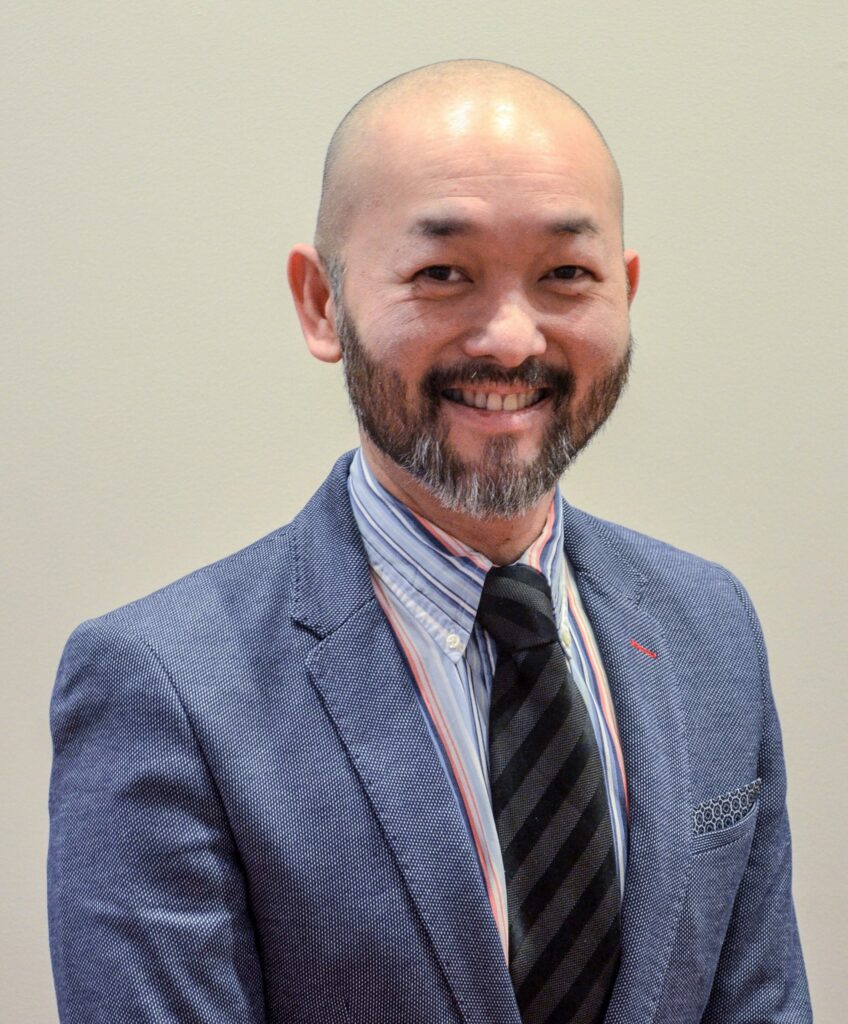 Erwin Loh
Chief Medical Officer and Group General Manager Clinical Governance, St Vincent's Health Australia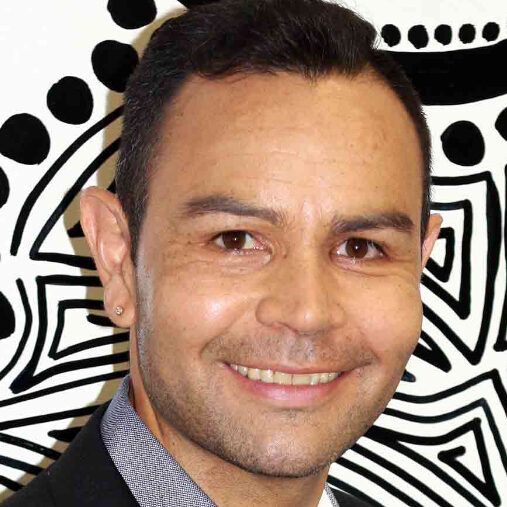 Gregory Phillips
CEO, ABSTARR Consulting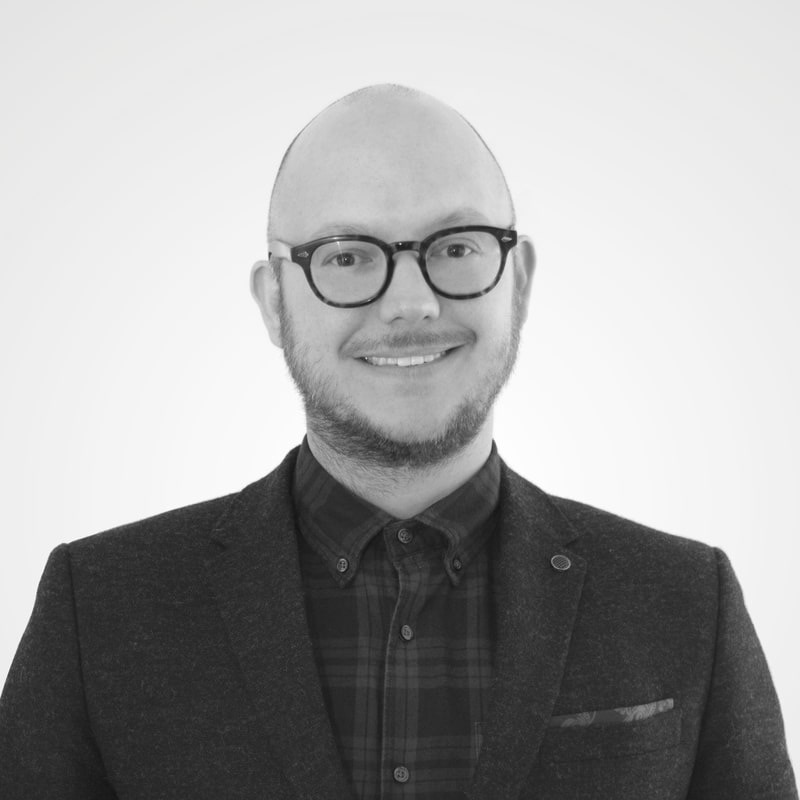 Jarrard O'Brien
Chief Experience Officer (CXO), Alfred Health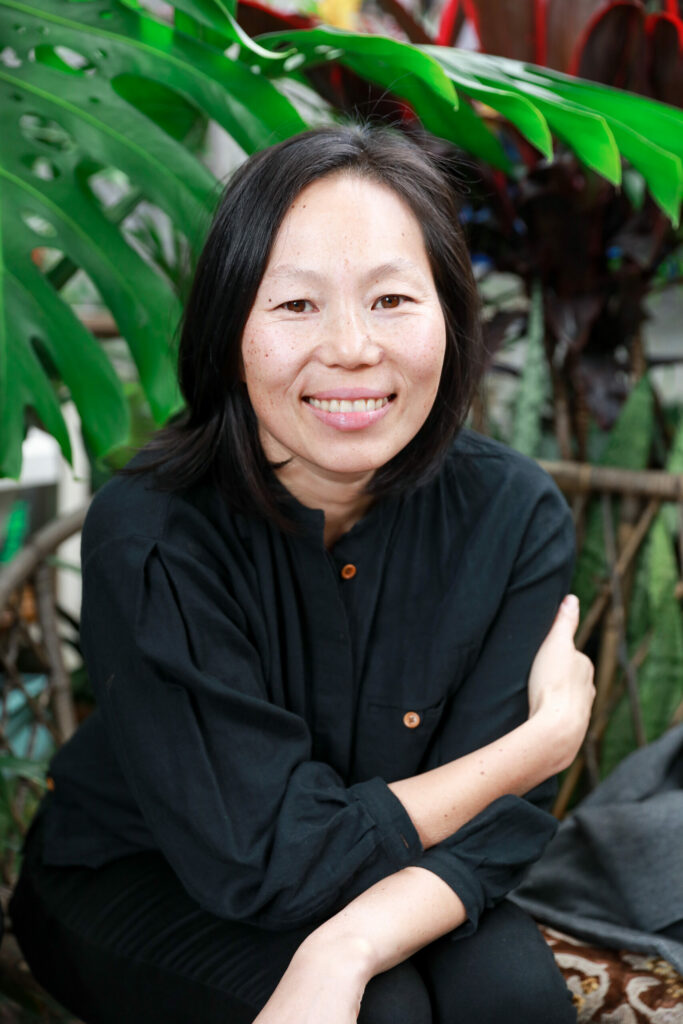 Karina Kallio
Regnerative Design Practitioner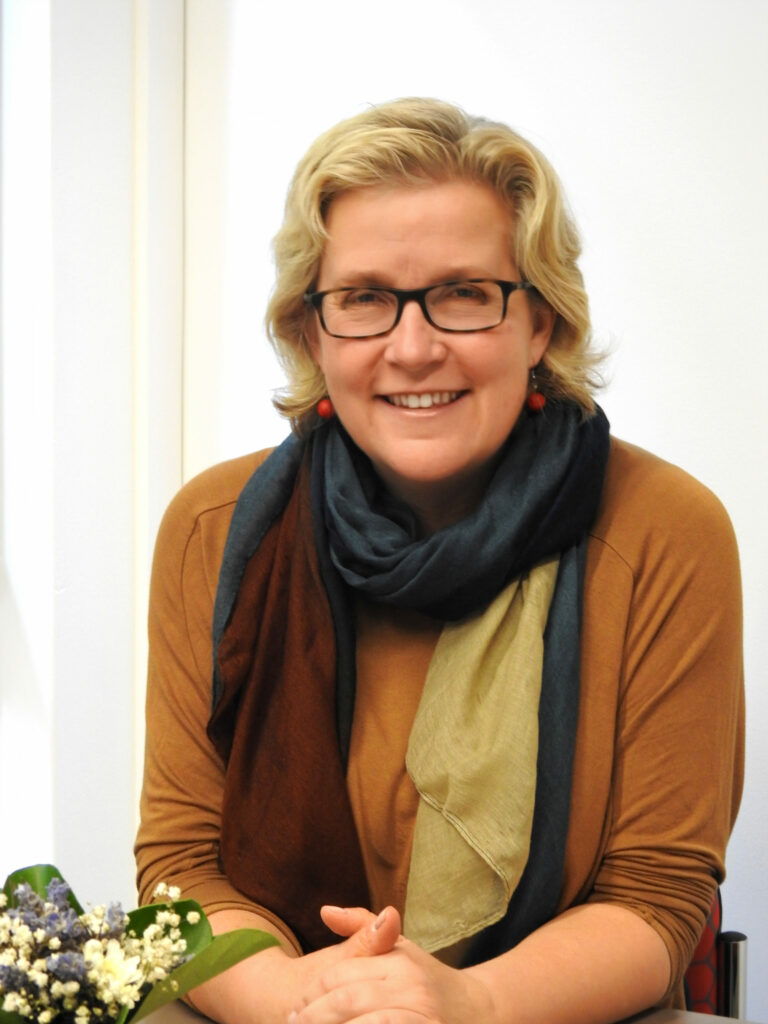 Kate Bowles
Assoc Dean, International Studies, University of Wollongong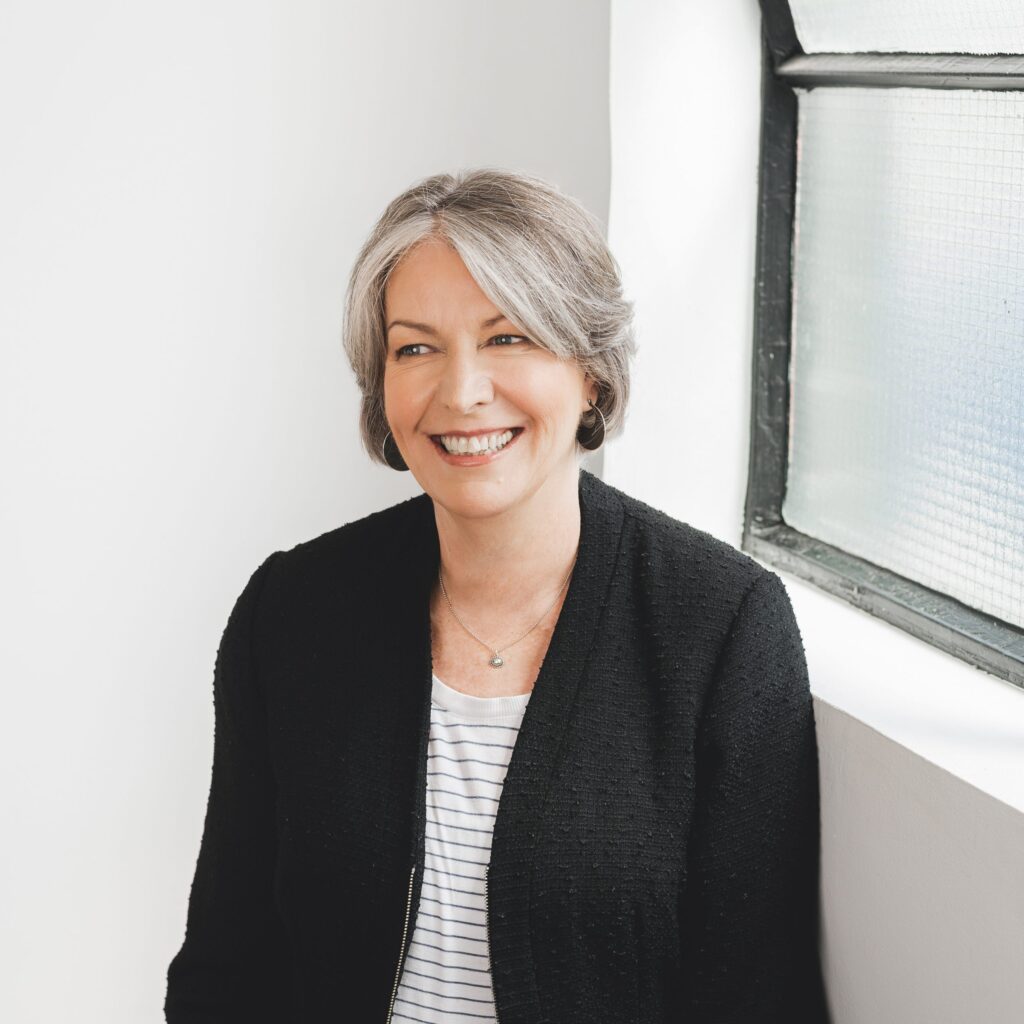 Kim Koop AM
Coach and Facilitator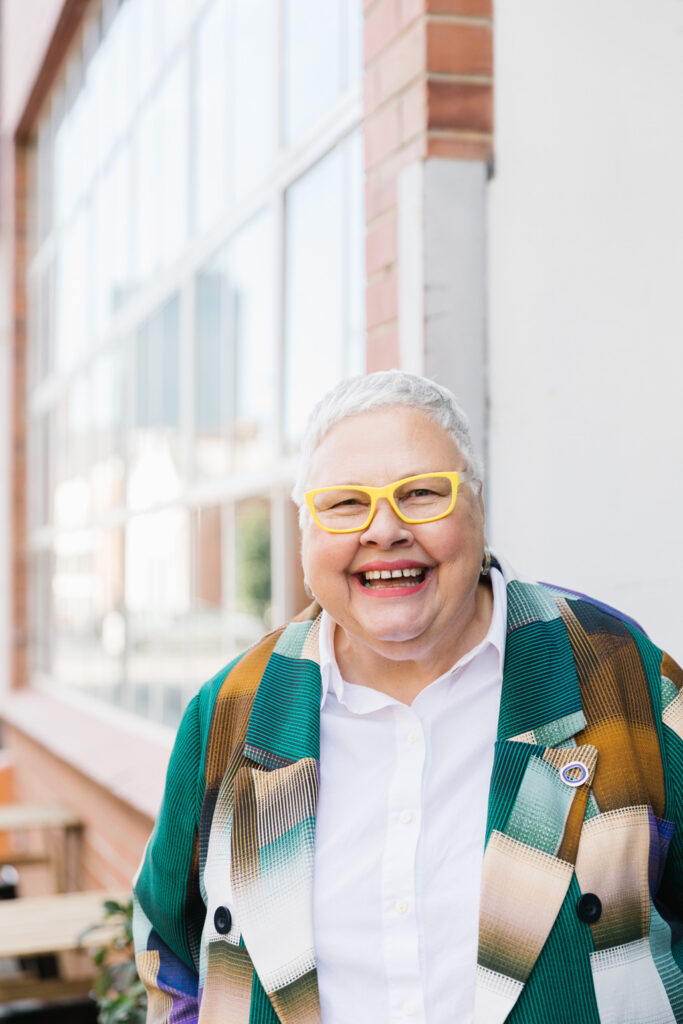 Mary Freer
Director, Compassion Revolution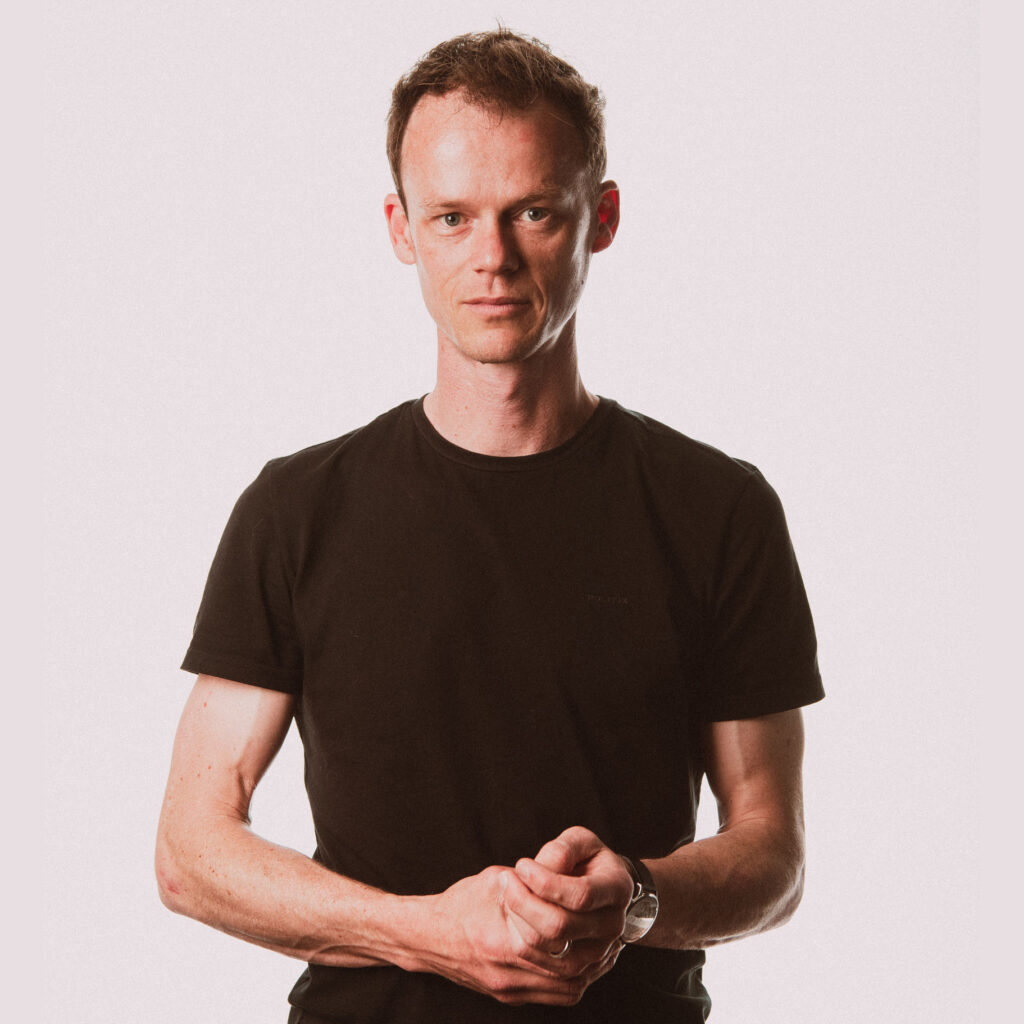 Nathan Madigan
Photographer, Writer and Trainer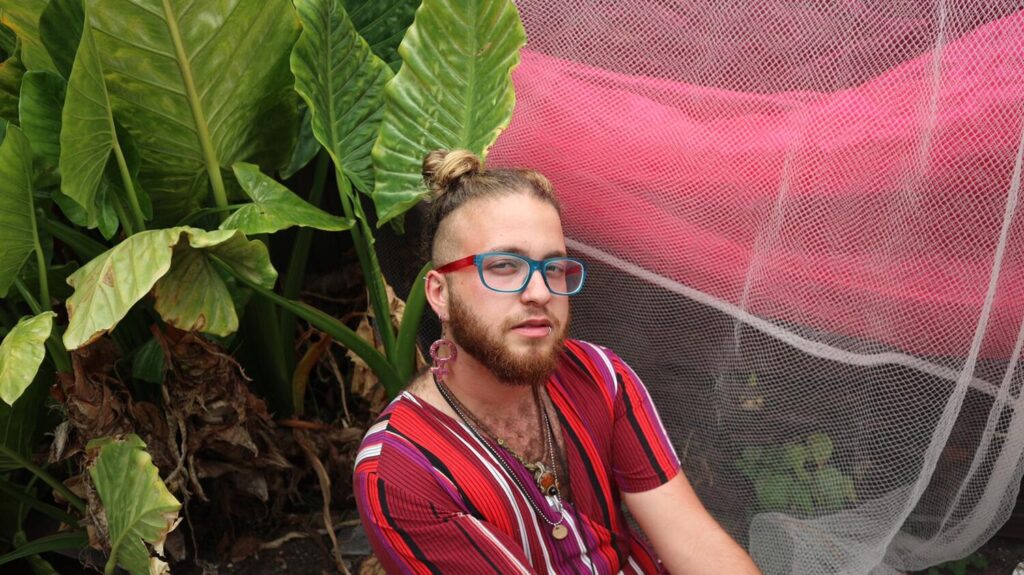 Nevo Zisin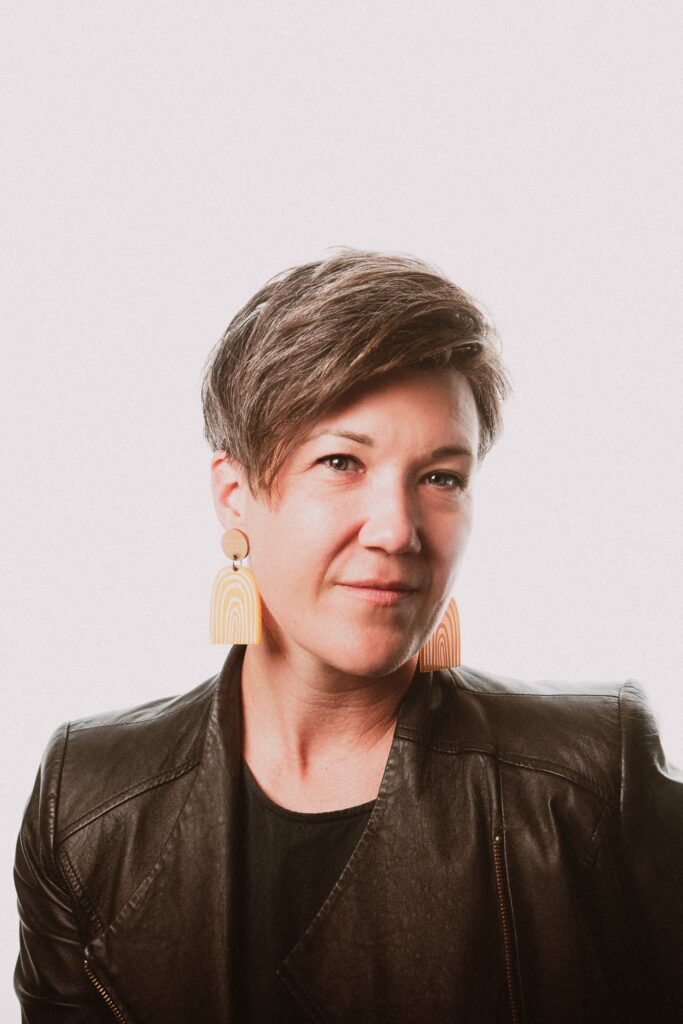 Rachel Callander
Speaker, Trainer and Artist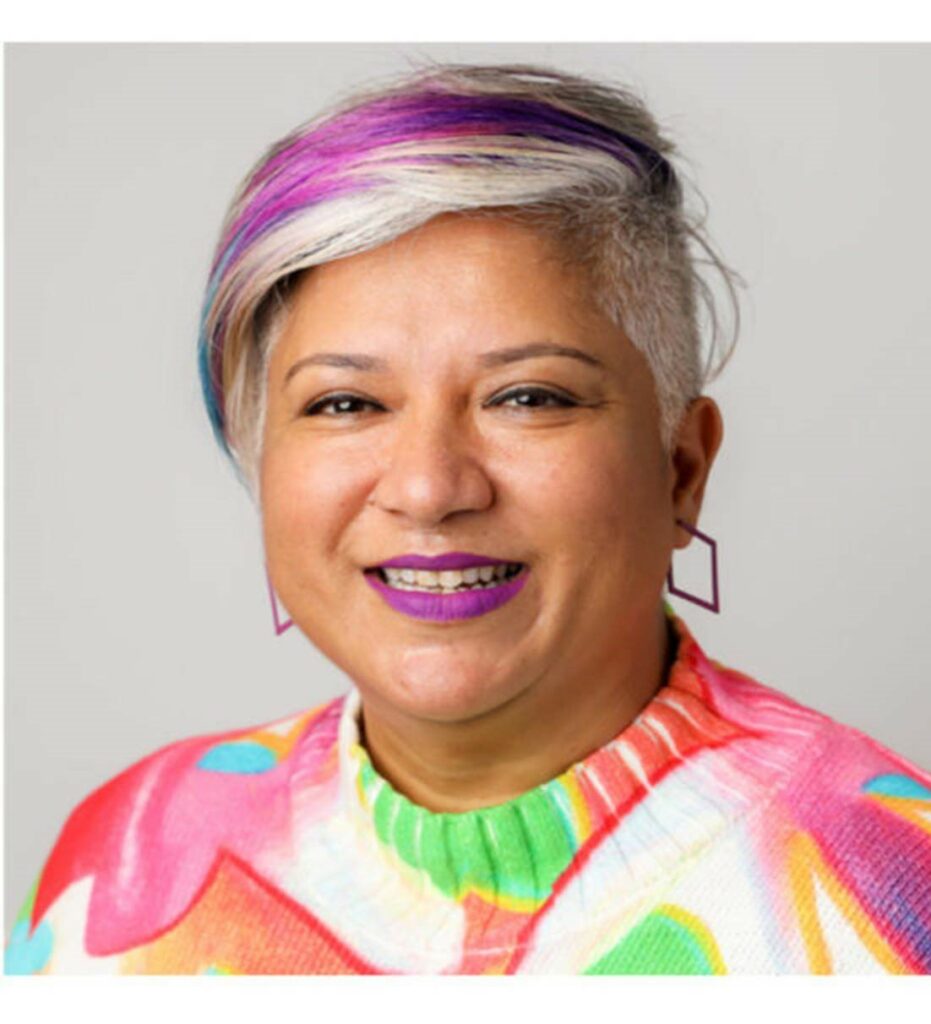 Ruth De Souza
Speaker, Writer, Researcher.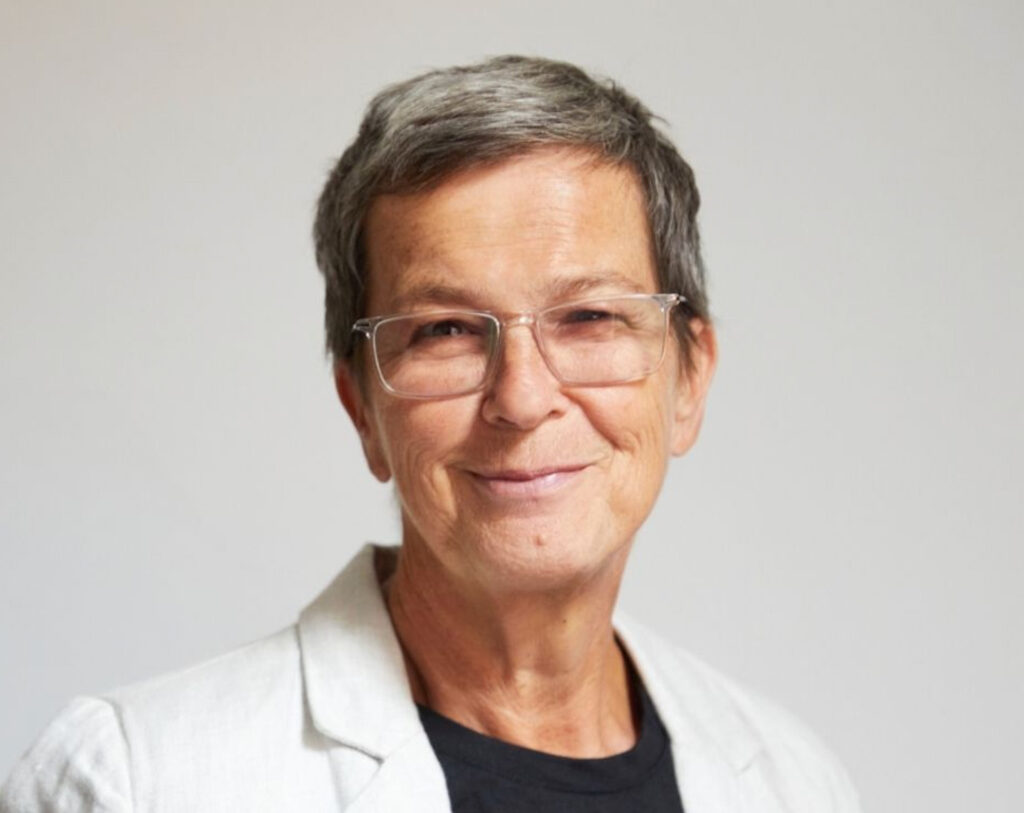 Sabin Fernbacher
Consultant and Mentor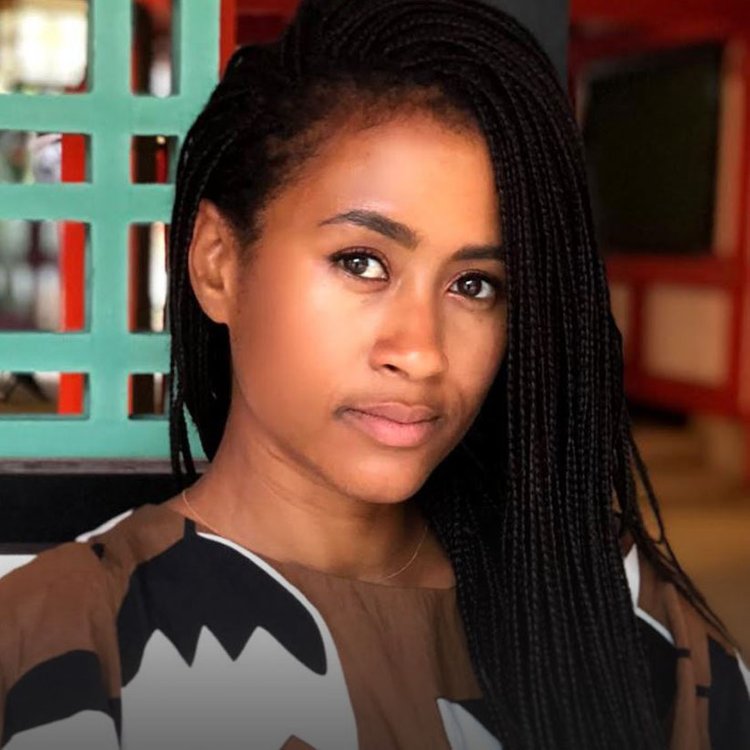 Sará King
Shannon Weber
Writer, Artist and Facilitator, Show Up Hard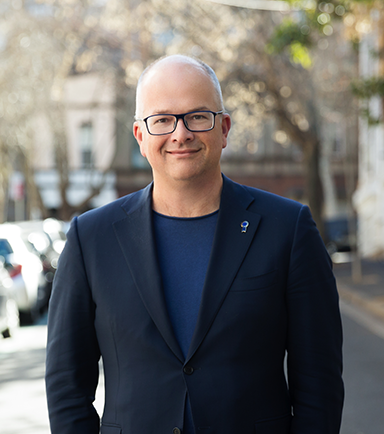 Simon Terry
CEO, HiCAPS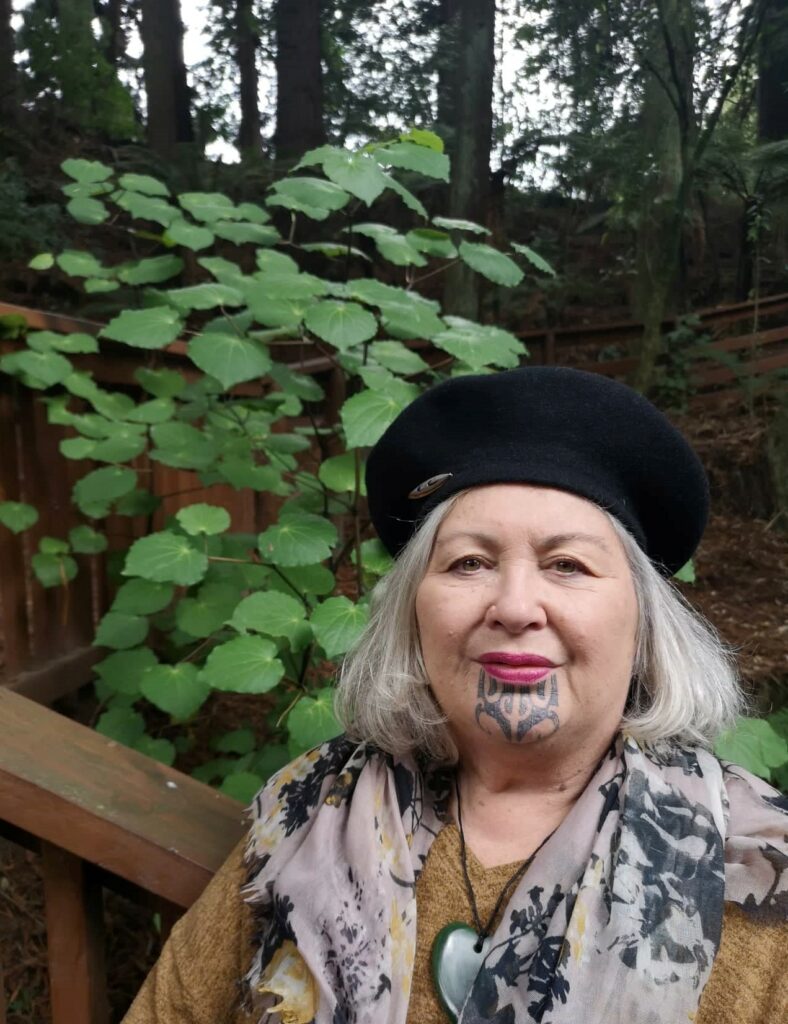 Tess Moeke-Maxwell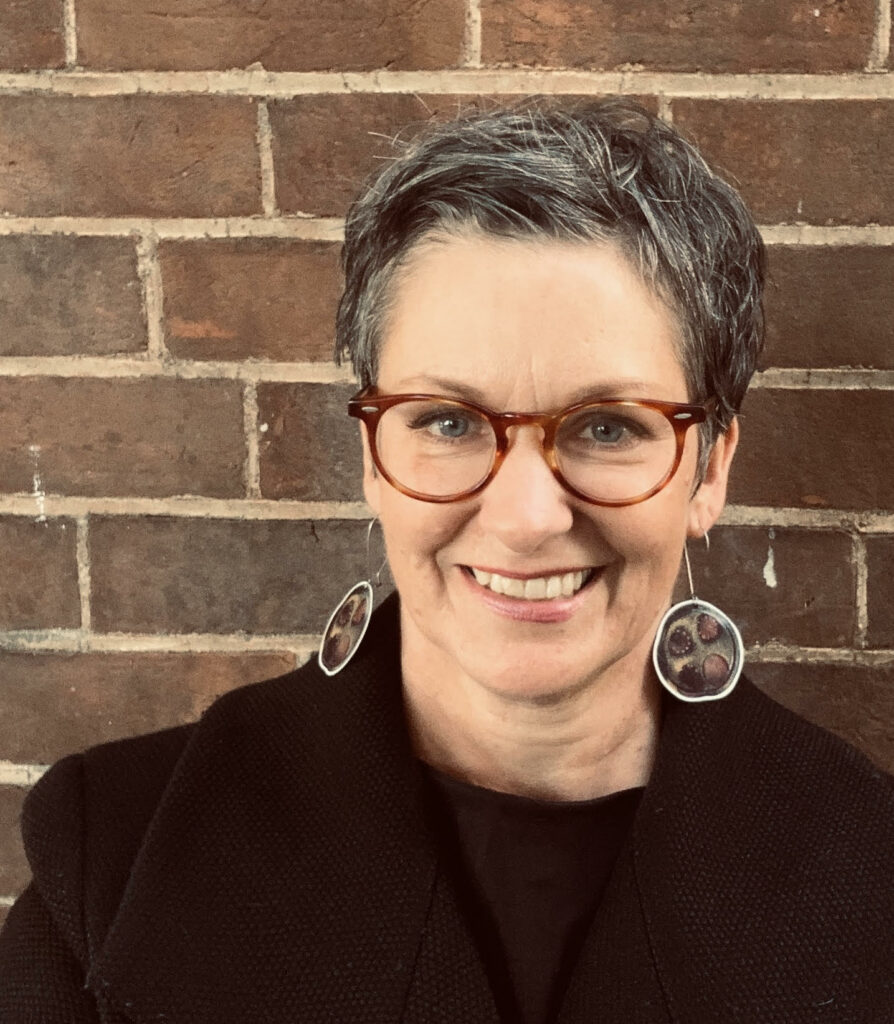 Trish Hansen
Founding Principal, Urban Mind Studio