We are living in high stakes times.
There is no one to spare.
There is no bystanding.
adrienne maree brown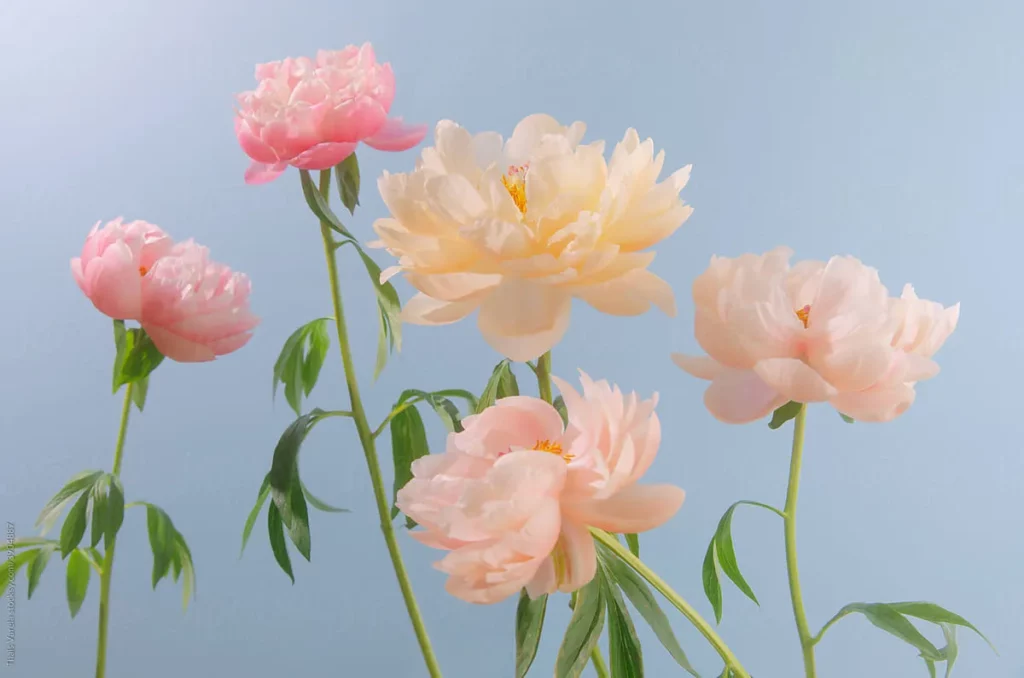 Gratitude month
Build a gratitude practice into your life!
Starting 1 September, we are inviting you to join us in a collaborative experiment to see if, indeed a month is all it takes to reap the benefits of a daily gratitude practice.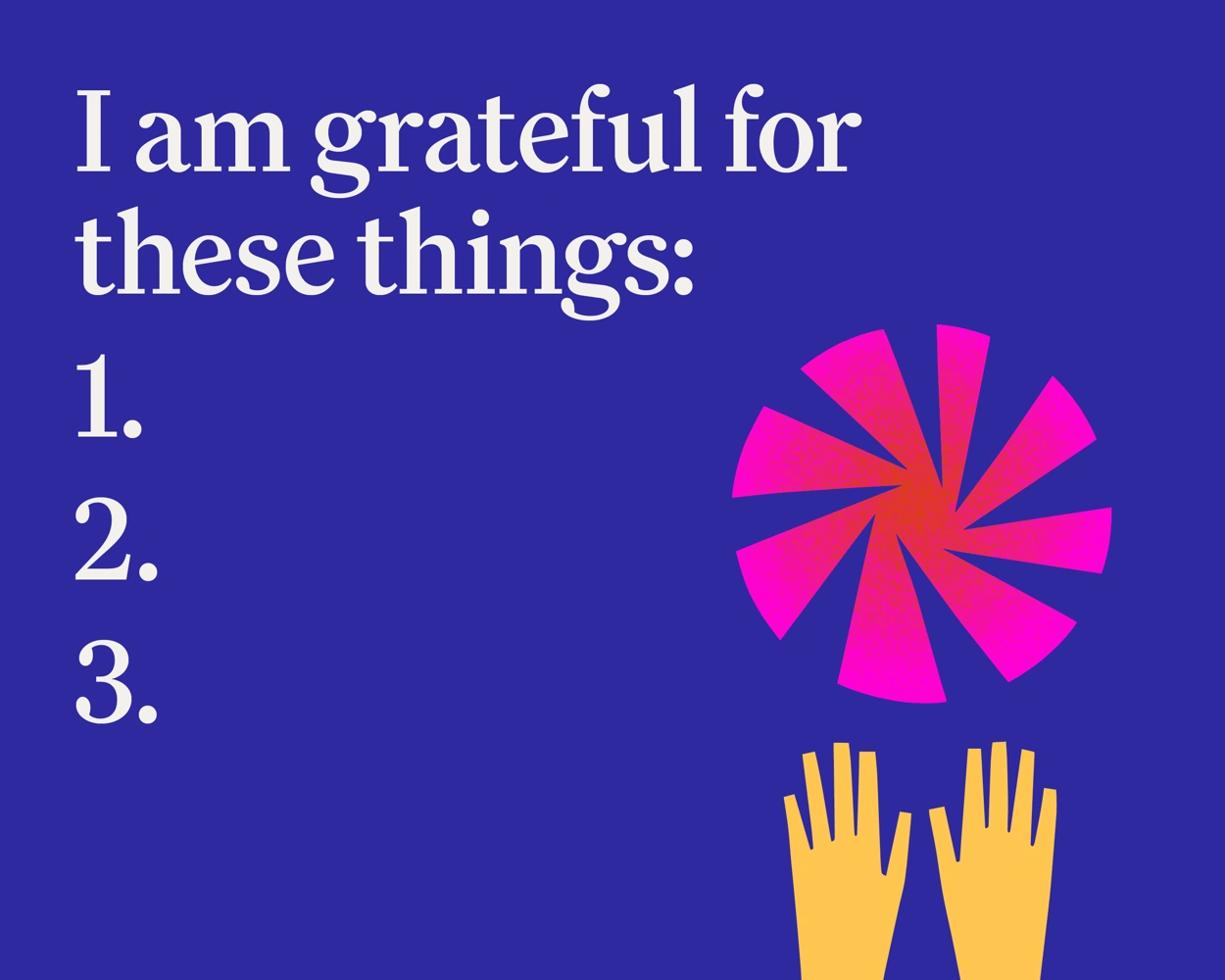 Compassion is not an emotion.
Compassion is a state of mind that allows us to notice the distress in ourselves and others and to step forward with genuine understanding and a determination to do something about it. This is how we will change the world.
OUR SERVICES
Our services builds compassion where we work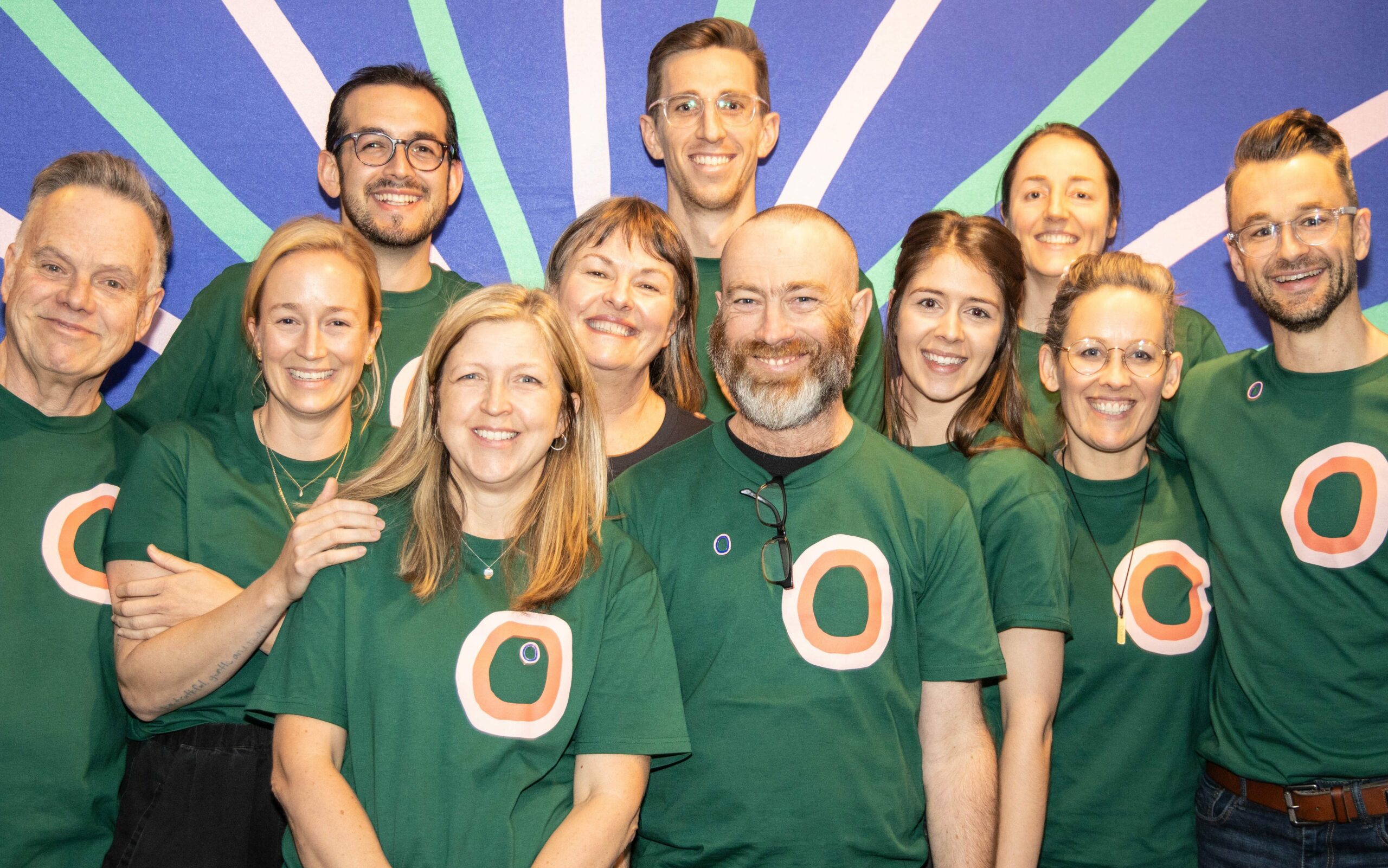 Making work Beautiful
This year's conference theme—Making Work Beautiful—will speak to the radical uncertainty and hopefulness of our time.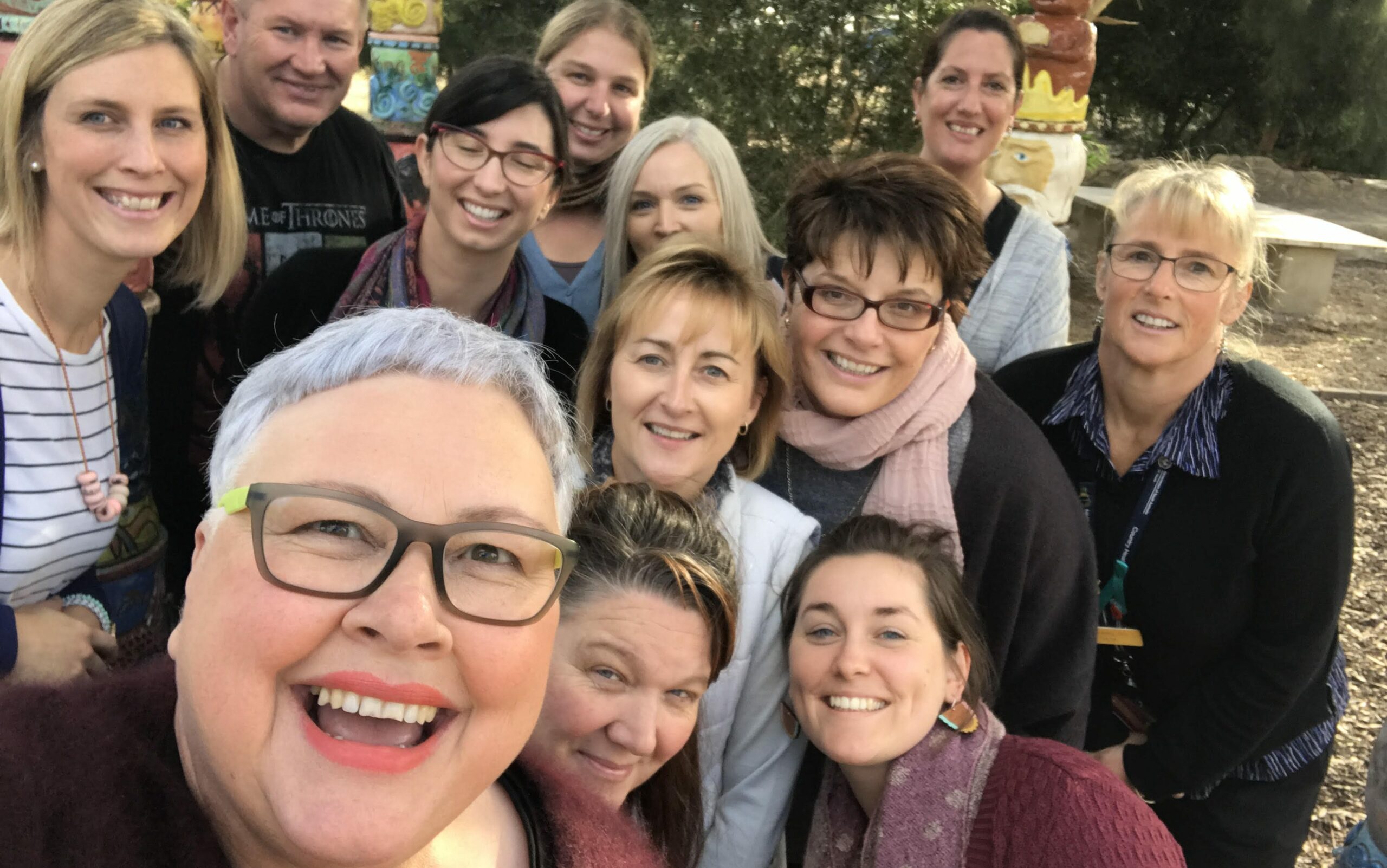 INDUSTRY ENGAGEMENT
We discover ways to embed Compassion into our healthcare workspace that are characterised by high stress levels, complexity and workload.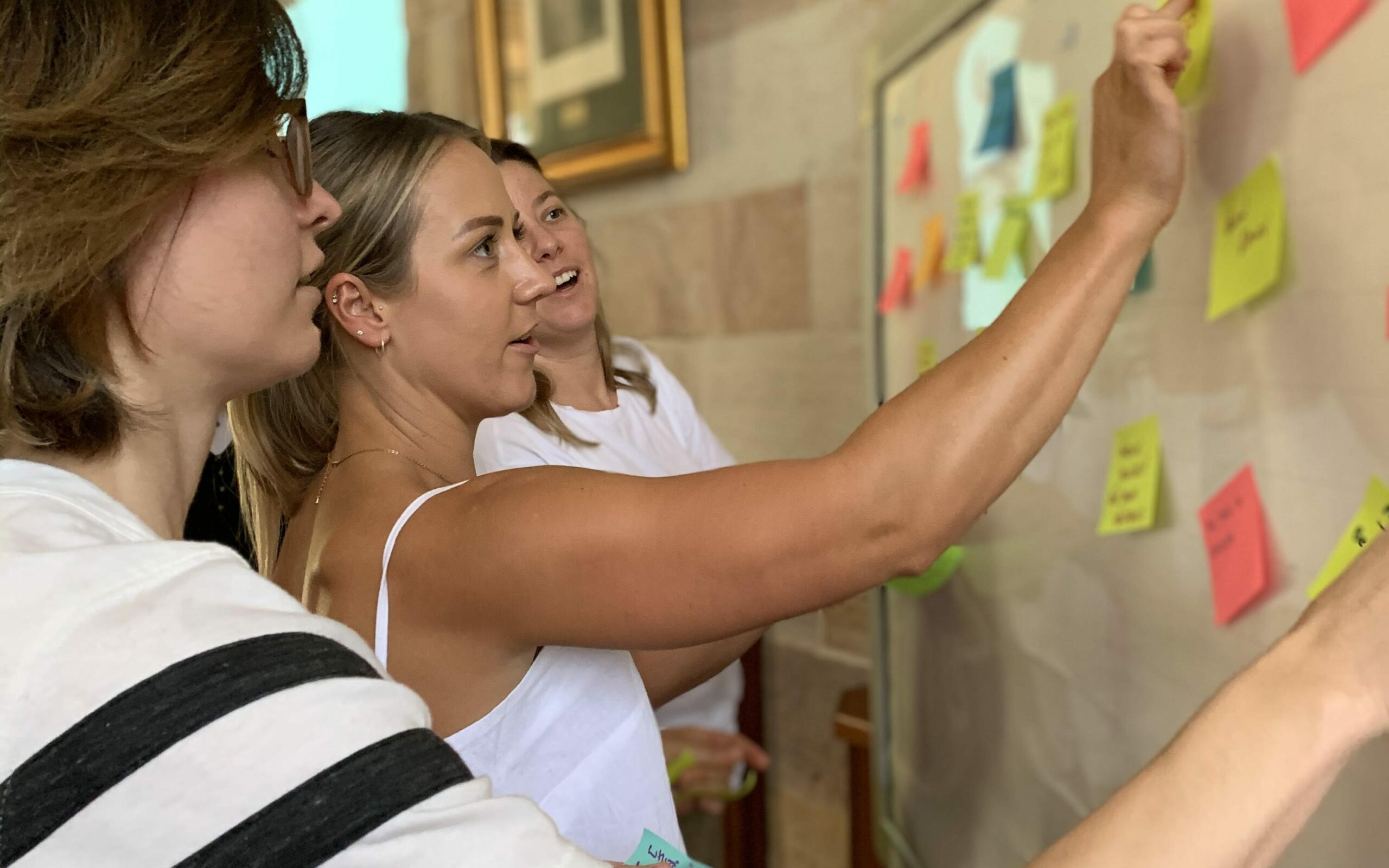 MONTHLY MEET-UP
An online, facilitated environment to bring people together to support compassionate cultures and practices in healthcare.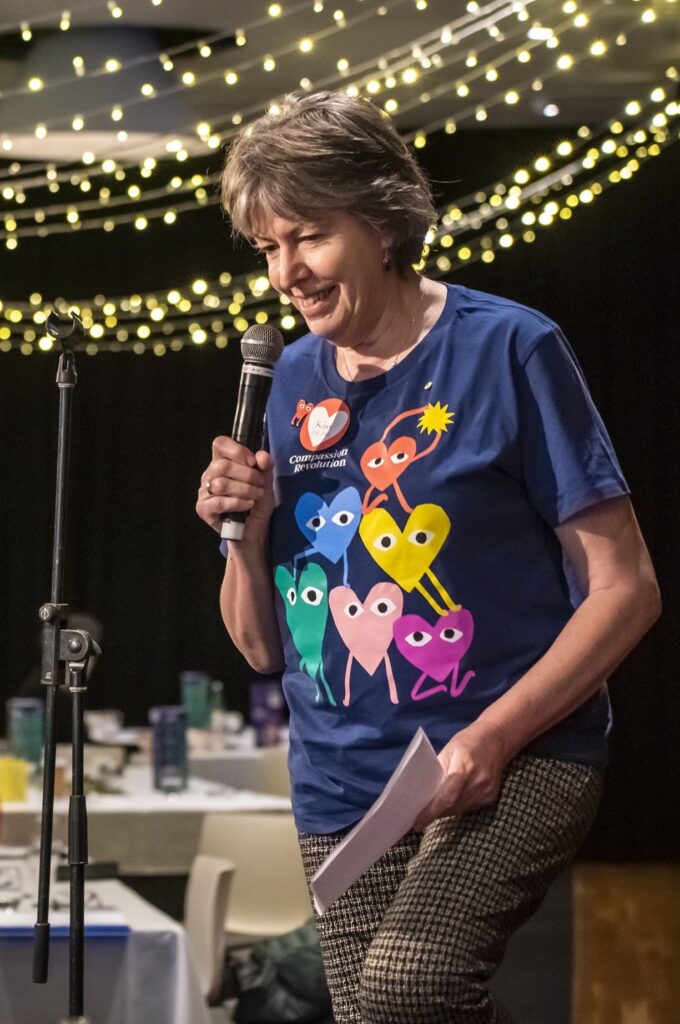 ABOUT US
Why we exist
Compassion Revolution is on a mission to deepen our awareness and strengthen our accountability and is determined to embed compassion front and centre within our moral and economic imagination.
‍
We will bring compassion to the world of work; the way we deliver healthcare; the systems we build to ensure our communities thrive; our quality of leadership; and the emotional and physical wellbeing of those working to keep us well — this is where the new world is being made.
Compassion Revolution Conference, 2022
Alok V Menon in conversation with Nevo Zisin
Pre-conference session: The Critical Nature of Compassion
15 November—The Edge, Fed Sq, Melbourne
Supported by: Alfred Health
Non-binary communities are offering the world glistening examples of what it means to embody new possibilities. This session celebrated what it means to direct love and compassion towards ourselves in service of inclusion, equity and social justice.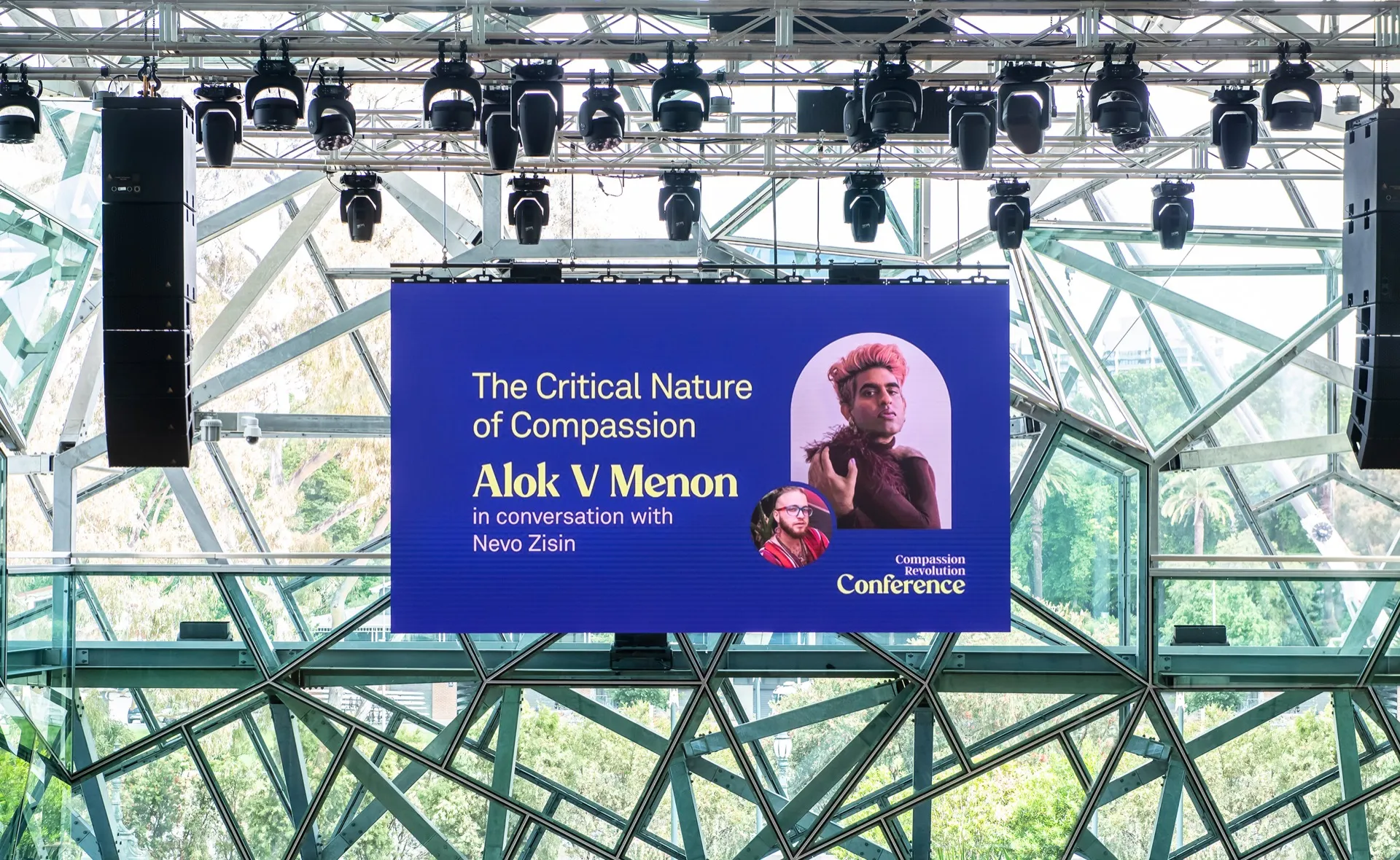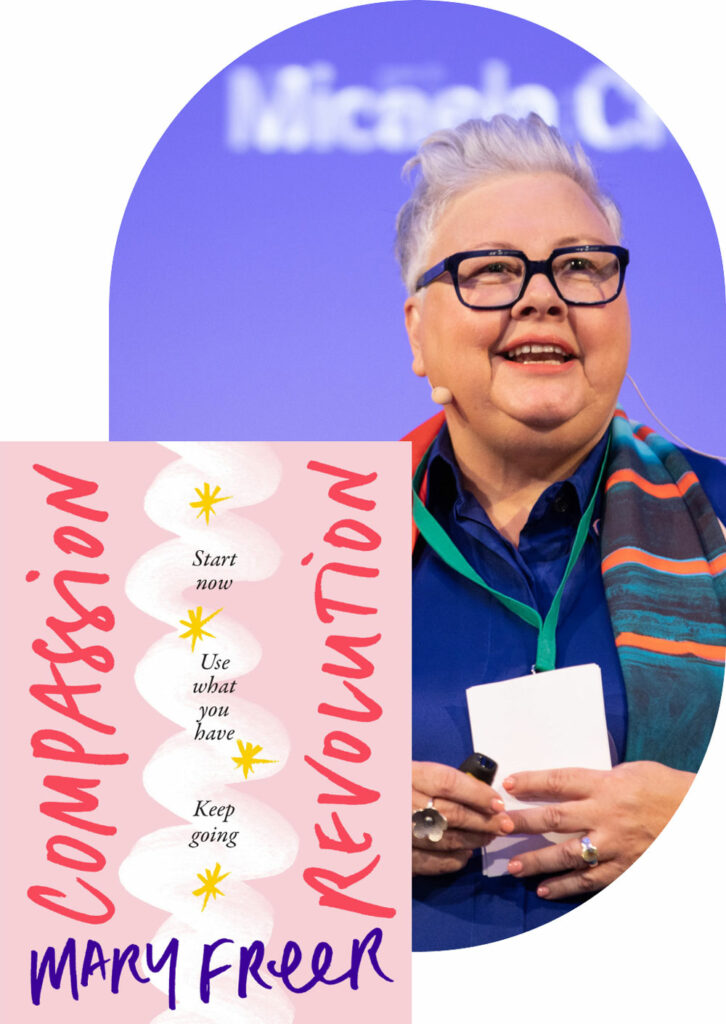 The Book
Compassion Revolution:
Start Now*
Use What You Have*
Keep Going*
A new, research-backed take on the power of compassion. Not fluffy. Not nice-to-have. Not kindness, even. No. This is compassion as a revolutionary act. A swath through bullying, blaming and exclusionary workplaces. A full stop to the many destructive practices that drive down the quality of work performance and wear away our mental wellbeing.
I can't thank you enough. I felt more affirmed that I am on the right path after one day of your conference than I have felt in a few years. I did feel as though I belonged and that I wasn't the only one 'going on' about the issue of compassion in health care.
Dr Nadia Chaves
Physician in General Medicine
Alfred Health
Mary Freer is a marvel: the way she brings people together to imagine new futures for healthcare is filled with energy, curiosity and joy. Mary leads from a deep understanding of healthcare as a human system. As a consumer and as a researcher I value Mary's commitment to good evidence, and to achieving change that puts people first. What you learn from Mary's events will keep you thinking for a long time
Assoc Prof Kate Bowles
University of Wollongong
Mary is a visionary, transformative and inclusive leader who inspires and amplifies the leadership and learning of others through her work, events, and training. In a time of Covid-19 pandemic Mary was able to rapidly respond and cultivate a community of practice that facilitated deep learning and shifts in resources, mindsets and priorities to provide support and attention where it was most needed. It is my great privilege to be connected to Mary through her work and networks and I commend her expertise and thought leadership to anyone seeking to effect meaningful change locally and globally.
Jane Sloane
Senior Director, Women's Empowerment Program
The Asia Foundation
Mary Freer is the real deal. She transformed the way I conceptualize compassion: a muscular structure of strength best tended to with attention and delight. Anything Mary leads is a "YES PLEASE!" for me.
Shannon Weber
Author of Show Up Hard: A Roadmap for Helpers in Crisis
Mary has been our fairy godmother, sprinkling compassion over everything she does. Whether it is conducting one-on-one interviews with Hollywood stars, facilitating small group workshops, or hosting large events she makes sure the audience knows that it is never about her, but about us, and how we can all be more compassionate
Dr Andrew Tagg
Emergency Medicine Consultant
Mary is a force of nature. Her drive, passion and vision for a more compassionate world is both inspiring and practically informative. I deeply value my work with Mary, and I'm energised and learn from her every time we talk.
Micaela Cronin
Director, Future Social Service Institute
All things Compassion Revolution is activated by Freerthinking.
Join the Compassion Revolution
Get regular updates about Compassion Revolution Conference and offerings, and Three Things fortnightly newsletter. Become a Revolutionary and sign up here.
"*" indicates required fields