Long live the revolution
The Compassion Conference is back!
16 & 17 November
Melbourne, 2022.
---
Our Compassion Initiatives
Compassion Revolution Conference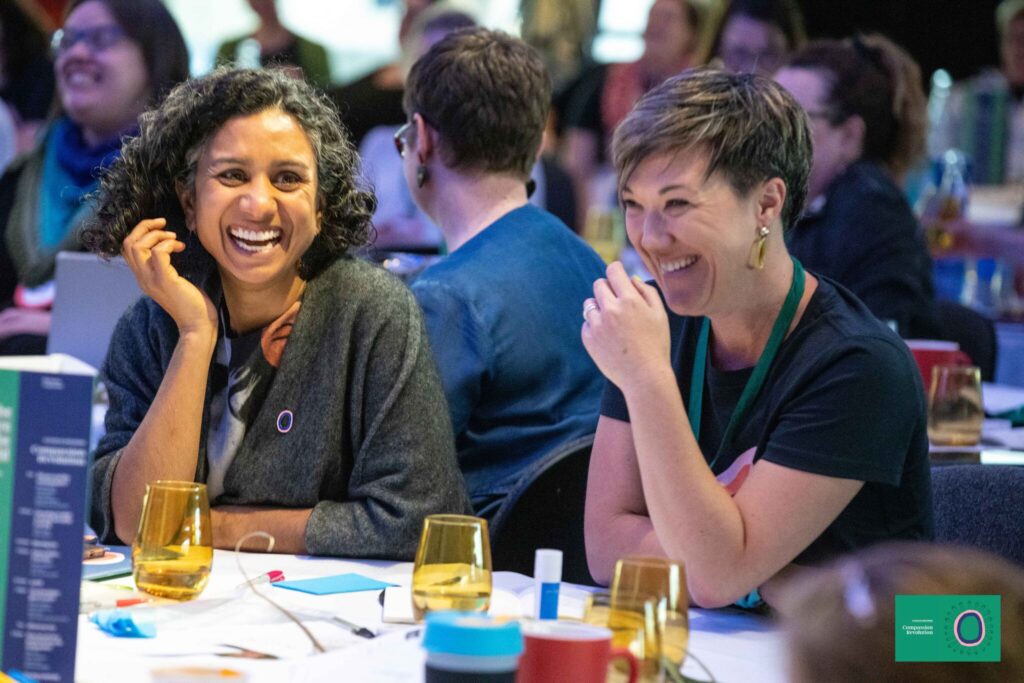 In real life this year. Hail 2022! 
We are on the ground in Melbourne this year.
Even though the conference has remained in the last two years, albeit us finding each other in the rooms of Zoom, it is with much excitement that we find ourselves in 3D to celebrate our astounding community.
Compassion Labs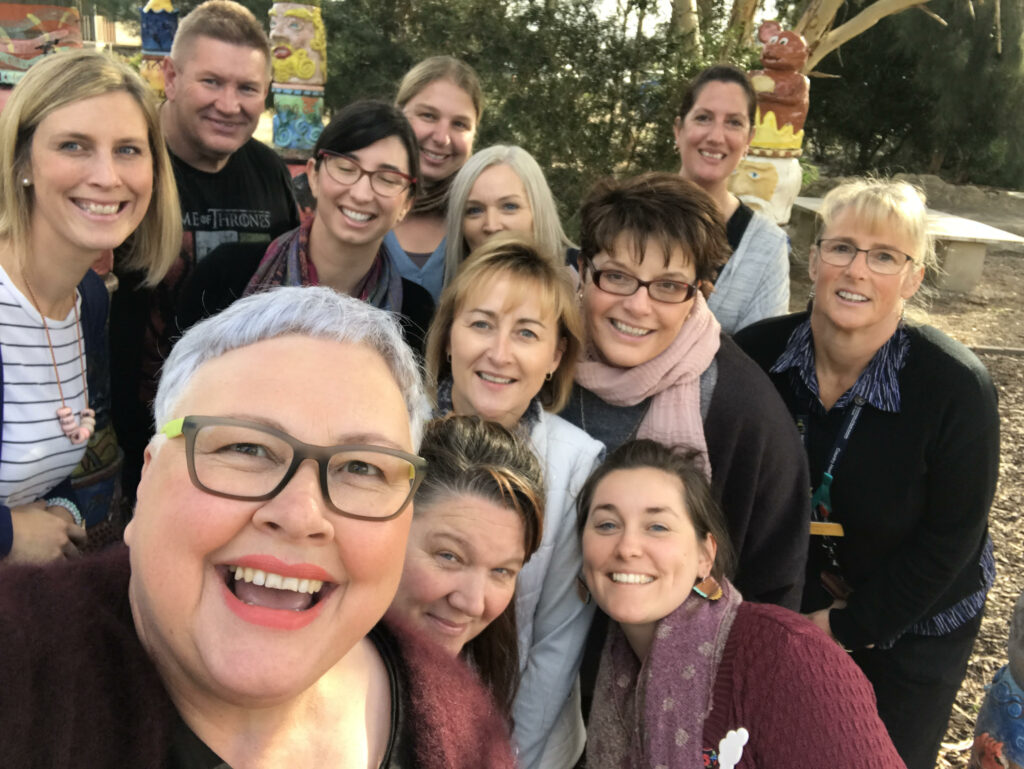 Compassion Labs
The Lab has been carefully designed for people who work in health, aged care or social services. We bring people together, create a safe environment and facilitate a deeper learning about the important work of compassion in your organisation.
Compassion Collaborative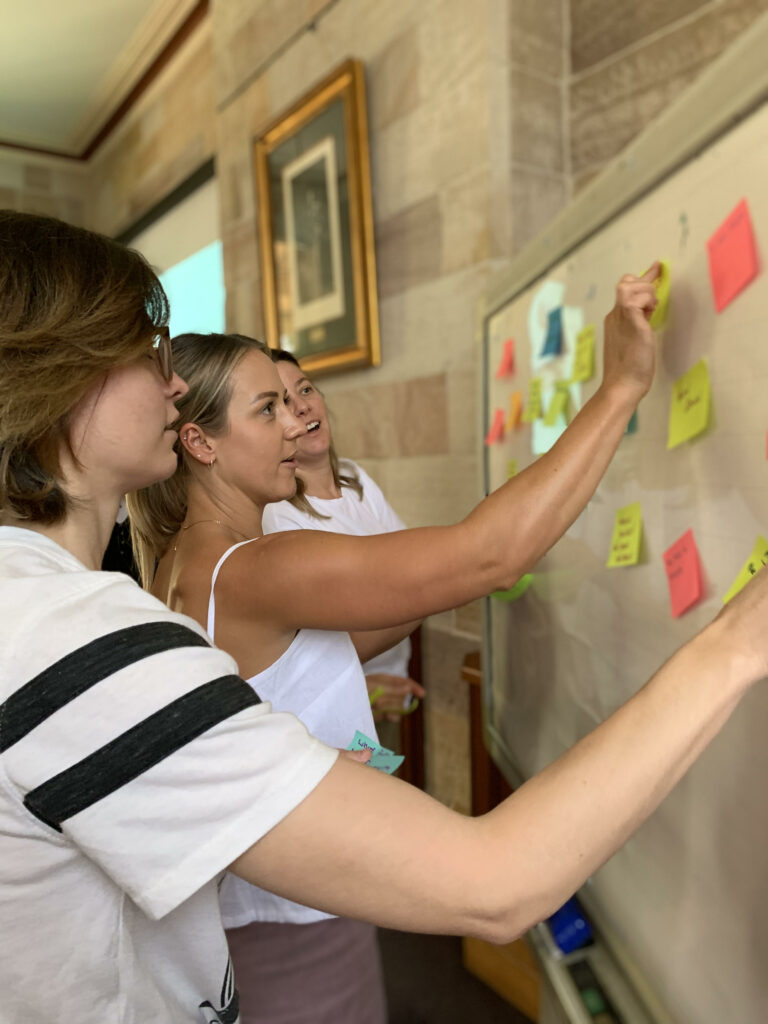 Compassion Collaborative
In June 2021 Compassion Revolution partnered with the Commission for Excellence and Innovation in Health to bring together people working in health across South Australia who share a commitment to build safer, more caring and effective healthcare services. This was the first Collaborative.
Now we welcome Bendigo Compassion Collaborative onboard. A group of wonderful clinicians working in the Bendigo area are coming together to form our second collaborative.
Will your organisation be next?
---
The
revolution
leader
About Mary Freer
Mary is committed to creating a more compassionate world.
She has contributed to Australia's healthcare system reform in a variety of executive and leadership roles over the past 30 years in both State and National government agencies and not for profit health and social care services.
Mary has founded social change movements and worked closely with global health improvement leaders, clinicians and administrators in many countries across the world to bring about system improvement.
Mary is a Westpac Foundation Social Change Fellow and a Social Innovator at Freerthinking, a dynamic enterprise with a mission to catalyse social impact.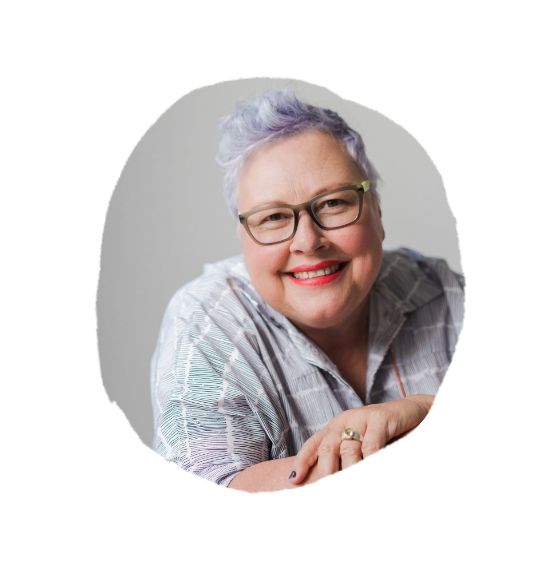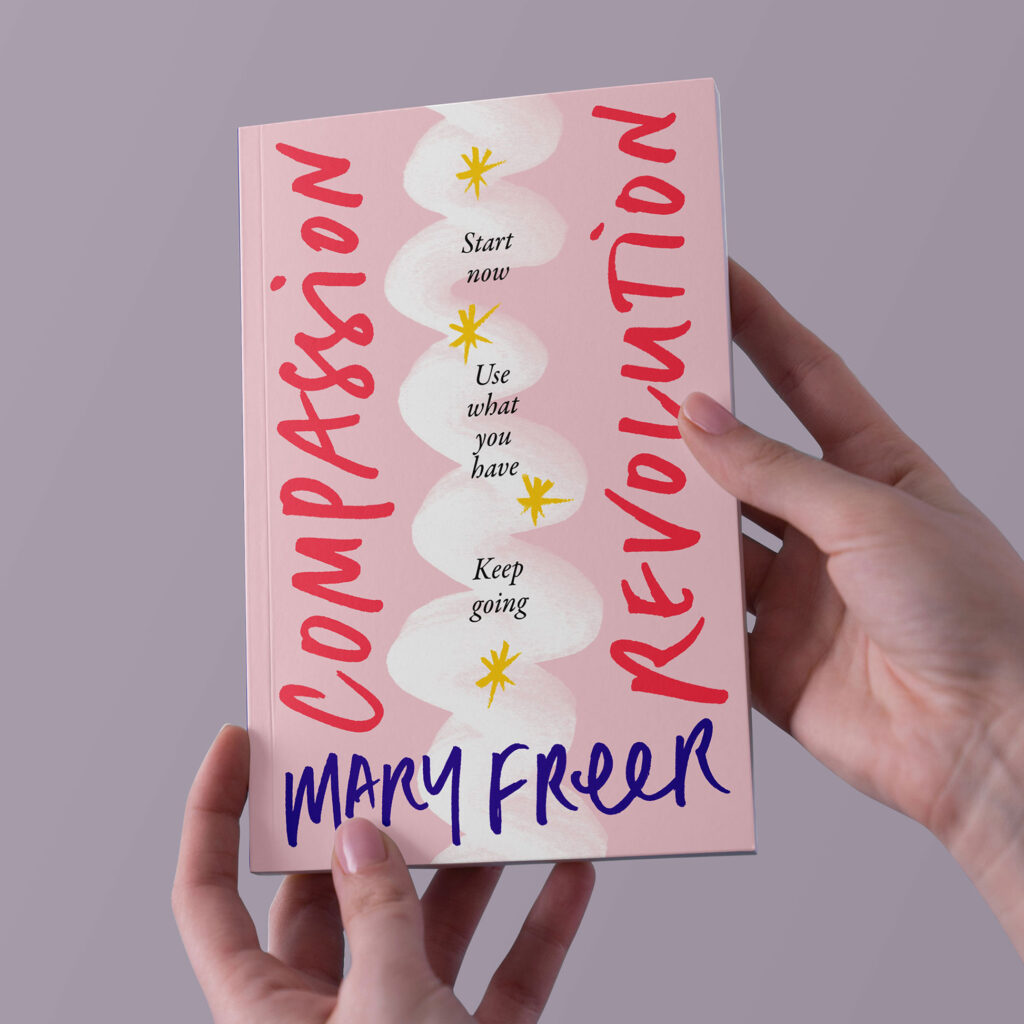 Mary Freer's book
The power of
compassion.
Read all about it.
I can't thank you enough. I felt more affirmed that I am on the right path after one day of your conference than I have felt in a few years. I did feel as though I belonged and that I wasn't the only one 'going on' about the issue of compassion in health care.
Dr Nadia Chaves
Physician in General Medicine
Alfred Health
Mary Freer is a marvel: the way she brings people together to imagine new futures for healthcare is filled with energy, curiosity and joy. Mary leads from a deep understanding of healthcare as a human system. As a consumer and as a researcher I value Mary's commitment to good evidence, and to achieving change that puts people first. What you learn from Mary's events will keep you thinking for a long time
Assoc Prof Kate Bowles
University of Wollongong
Mary is a visionary, transformative and inclusive leader who inspires and amplifies the leadership and learning of others through her work, events, and training. In a time of Covid-19 pandemic Mary was able to rapidly respond and cultivate a community of practice that facilitated deep learning and shifts in resources, mindsets and priorities to provide support and attention where it was most needed. It is my great privilege to be connected to Mary through her work and networks and I commend her expertise and thought leadership to anyone seeking to effect meaningful change locally and globally.
Jane Sloane
Senior Director, Women's Empowerment Program
The Asia Foundation
Mary Freer is the real deal. She transformed the way I conceptualize compassion: a muscular structure of strength best tended to with attention and delight. Anything Mary leads is a "YES PLEASE!" for me.
Shannon Weber
Author of Show Up Hard: A Roadmap for Helpers in Crisis
Mary has been our fairy godmother, sprinkling compassion over everything she does. Whether it is conducting one-on-one interviews with Hollywood stars, facilitating small group workshops, or hosting large events she makes sure the audience knows that it is never about her, but about us, and how we can all be more compassionate
Dr Andrew Tagg
Emergency Medicine Consultant
Mary is a force of nature. Her drive, passion and vision for a more compassionate world is both inspiring and practically informative. I deeply value my work with Mary, and I'm energised and learn from her every time we talk.
Micaela Cronin
Director, Future Social Service Institute