Coaching is where we grow passionate, creative and brave leaders who are not afraid to show up and make a difference.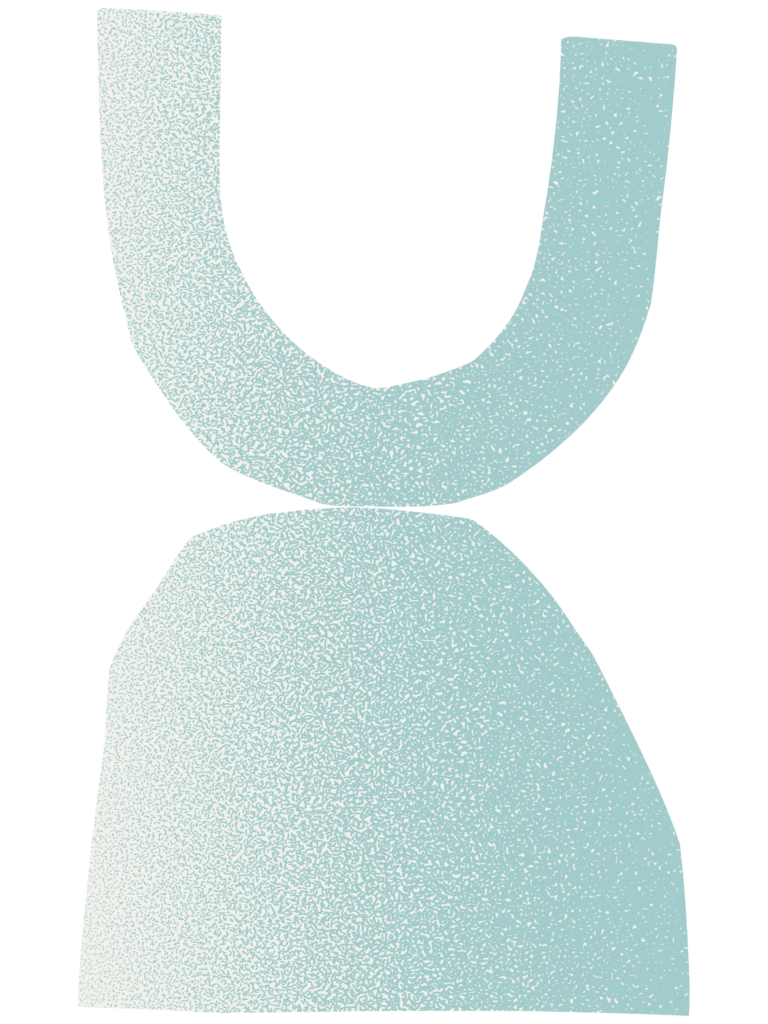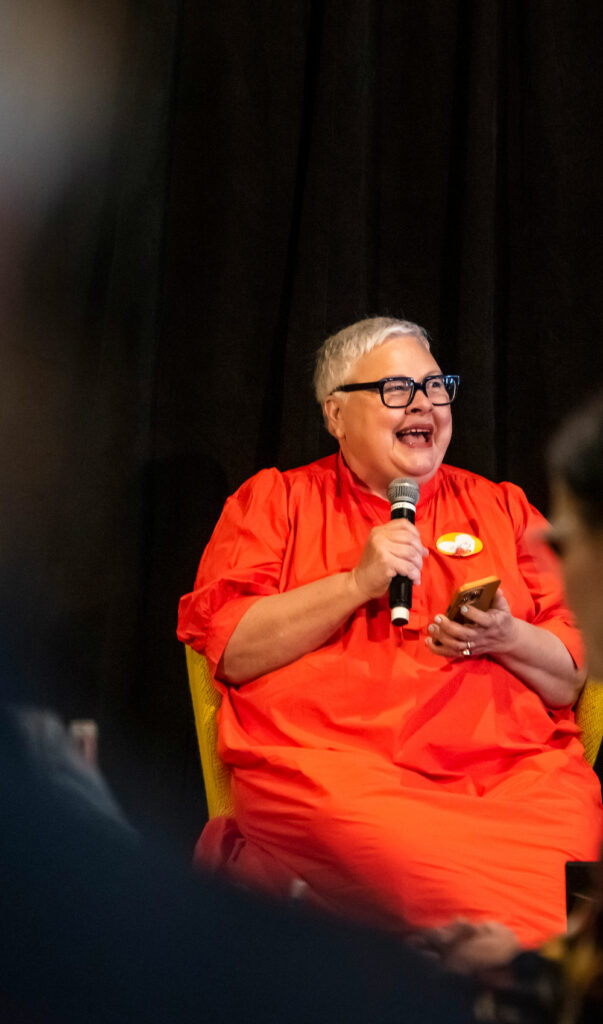 Why coaching?
Leaders need to know how to hold power and distribute it — and they need to seek out diverse voices and find common ground. This work takes courage and practice. We're interested in the interior world of leaders and how we can help them build the muscle for compassion. This is how we will shift the world of care.
Who is it for?
Mary Freer, our CEO and the Founder of Compassion Revolution has coached CEOs, Executives, Clinicians and Entrepreneurs to build their capacity for care and their muscle for compassion.
You want to work with more compassion, towards yourself, your colleagues, your clients or patients, even in difficult times? Coaching expands what is possible. We can arrange individual coaching sessions and/or small group leadership team coaching
How many people in a small group coaching team?
Between 6 and 12 people make up a Coaching Team. These groups are ideal for people who have attended a Compassion Lab and now want to build their compassionate leadership skill alongside their colleagues.
What's learned
Our world needs passionate, creative and brave leaders who are
not afraid to fully show up and make a difference. You have asked
about coaching because you want to step up and go further.
Each Coaching Session is different but the practice of compassion is at the heart of all we do.
You can expect that we will;
ask beautiful questions that don't have a 'right answer';
help you step into another version of yourself;
we will nudge you to do the hard work first;
maintain a space where there will be a lot of encouragement and honesty;
assist you to be the leader you want to be;
help you develop a more loving relationship with yourself;
guide you on the most productive ways to handle difficult conversations;
expect you to reach great outcomes.
We will both expect that you will lean into the process and be brave.
This is a place where you will learn to take care of yourself and
grow at speed.
Duration
We recommend that individuals and teams register for at least 8 sessions of coaching. generally spaced 3 – 4 weeks apart.
You want to dig deeper to uncover the obstacles and stories that are holding you back and the skills, values motivations and relationships that will move you forward. Coaching is focused on making things happen.
Support resources
Learning is an activity, but embedding compassion into an organisation's culture takes practice. Throughout our coaching sessions we will draw on our international network of thought leaders, subject matter experts and compassion focused leaders to bring you the perfect ingredients to get you and your team heading towards your goals.
Outcomes
This is a space where you will learn to take care of yourself and grow at speed. We will support and provoke you along the way.
Keen to talk more?
We'd love to introduce ourselves and talk practicalities.
Join the Compassion Revolution
Get regular updates about Compassion Revolution Conference and offerings, and Three Things fortnightly newsletter. Become a Revolutionary and sign up here.
"*" indicates required fields