About the movement
We are not separate from each other.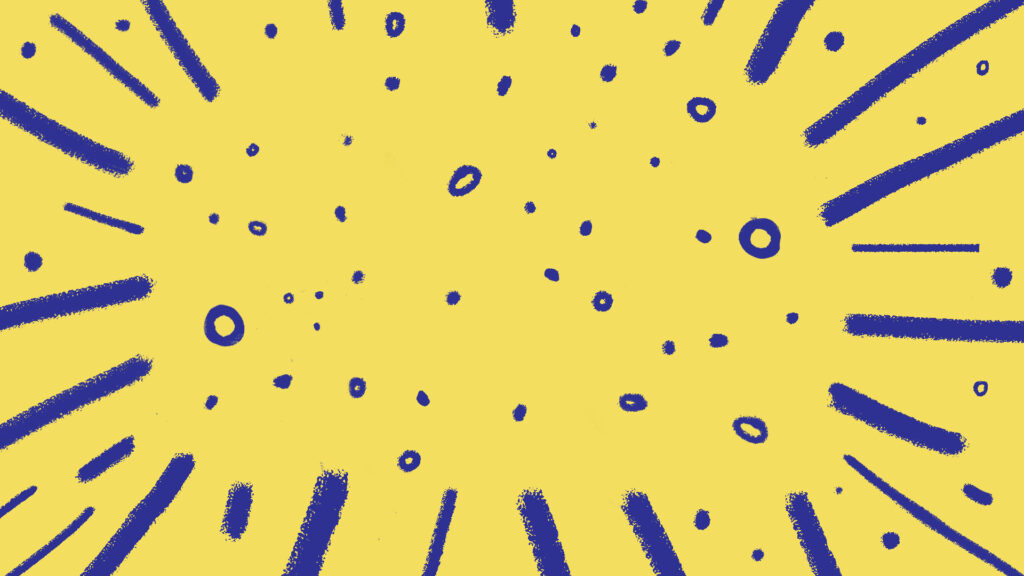 Compassion is not an emotion.
Compassion is a state of mind that allows us to notice the distress in ourselves and others and to step forward with genuine understanding and a determination to do something about it. This is how we will change the world.
THE MANIFESTO
What's a revolution without a manifesto?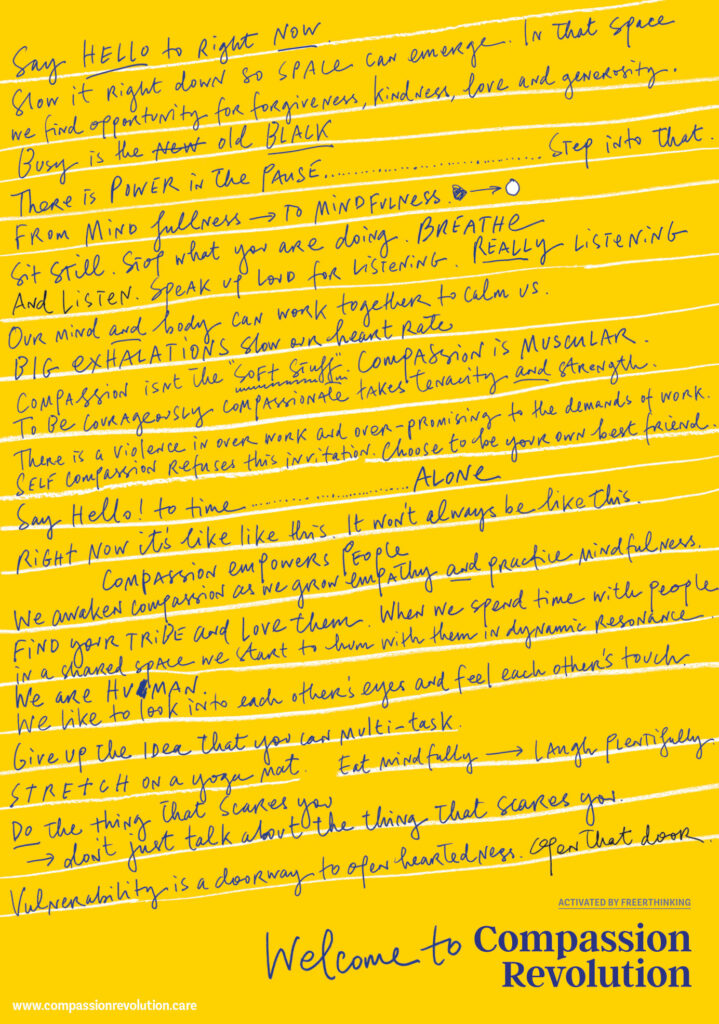 Our way
A revolution calls for people to take action and make change.
This is that call to action.
Compassion Revolution is a movement where we learn from those who are creating a compassionate future. This is a place where we inspire, learn new skills, develop new strategies and make a strong commitment to design a world that is in service to life.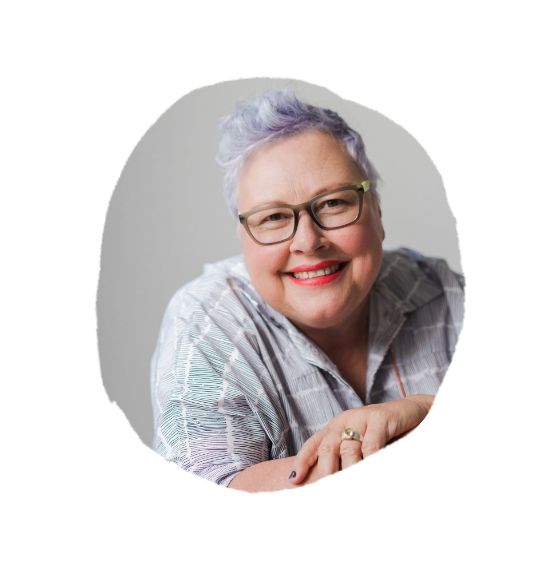 THE REVOLUTION LEADER
About Mary Freer
Mary is committed to creating a more compassionate world.
She has contributed to Australia's healthcare system reform in a variety of executive and leadership roles over the past 30 years in both State and National government agencies and not for profit health and social care services.
Mary has founded social change movements and worked closely with global health improvement leaders, clinicians and administrators in many countries across the world to bring about system improvement.
Mary is a Westpac Foundation Social Change Fellow and a Social Innovator at Freerthinking, a dynamic enterprise with a mission to catalyse social impact and the CEO of Compassion Revolution.
Why the world needs a compassion revolution?
Evidence clearly shows that where empathetic communication and compassion are prevalent, clinical teams are more effective, staff morale is higher, patient complaints are fewer and patient quality and safety improves. Moreover, these factors deliver improved operational and financial benefits for the whole hospital.
These topics are not purely academic. They are no doubt very much front-of-mind for health ministers, CEOs, clinicians and Board Directors.
These matters go directly to culture and values. Compassion, kindness and empathy (and respect) are not just relevant to the care for patients and carers, but are just as important in the interactions between healthcare professionals and in our care of ourselves.
The Covid-19 pandemic has reinforced that the responsibility falls on all of us to bring more compassion, empathy and understanding into our world. Now is the time for the training of healthcare professionals at all levels, to include these courageous, and essential skills.
---
Groundswell
We can't do this work in isolation. It takes a movement of people committed to making compassion sustainable, energetic and brave. We're gathering the people and the groundswell has begun. You can be a part of that. We need you.
Join the Compassion Revolution
Get regular updates about Compassion Revolution Conference and offerings, and Three Things fortnightly newsletter. Become a Revolutionary and sign up here.
"*" indicates required fields