Compassion
Labs
You're wondering how to sustain your joy and purpose: Compassion Lab was designed just for you.
Compassion Lab is grounded in evidence-based understandings of how we can deliver our best in environments that are characterised by elevated stress levels, complexity and high workload.  Alongside the evidence we have developed a creative program that brings warmth to these ideas.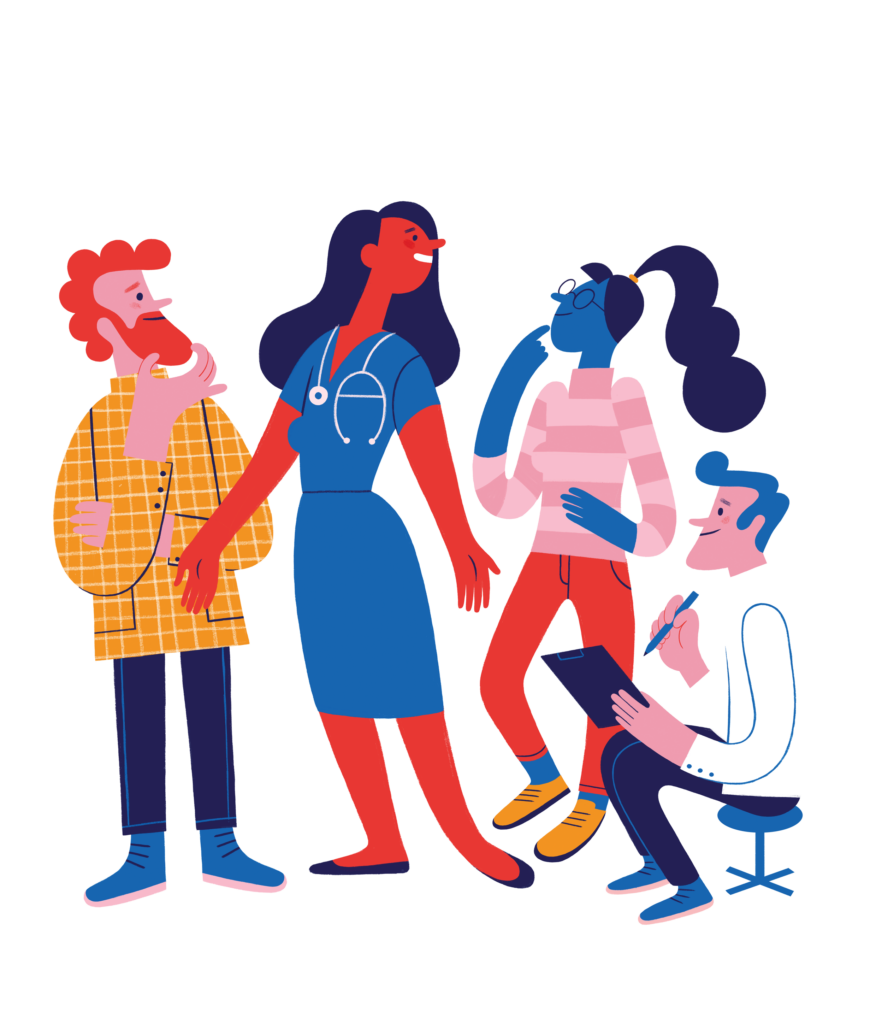 What will I learn?
Our Lab has been designed for people who work across a range of services, from healthcare and social services to banking and aviation. We bring people together, create a safe environment and facilitate a deeper learning about the muscular nature of compassion.
We guide participants through the most contemporary evidence and findings from across the world.
Each Compassion Lab is different but the practice of compassion is at the heart of all we do. You can expect our Labs to include learning in the following areas:
how the mind and body work in stressful situations;
the impact of trauma;
the way we regulate our emotions;
the difference between empathy, sympathy and compassion;
how to manage the voice of self criticism;
how to develop a more loving relationship with ourselves;
the most productive way to handle difficult conversations;
the practice of gratitude;
enlisting mindfulness;
experiencing generosity;
building cohesive teams.
Importantly you'll have plenty of time to experience new ideas, no ringing phones, no meetings, no interruptions.
At the Compassion Lab we ensure that our participants embody the learning through short mindfulness sessions, body movement and practical discussions about the nature of their work. You can expect plenty of space for laughter and connection.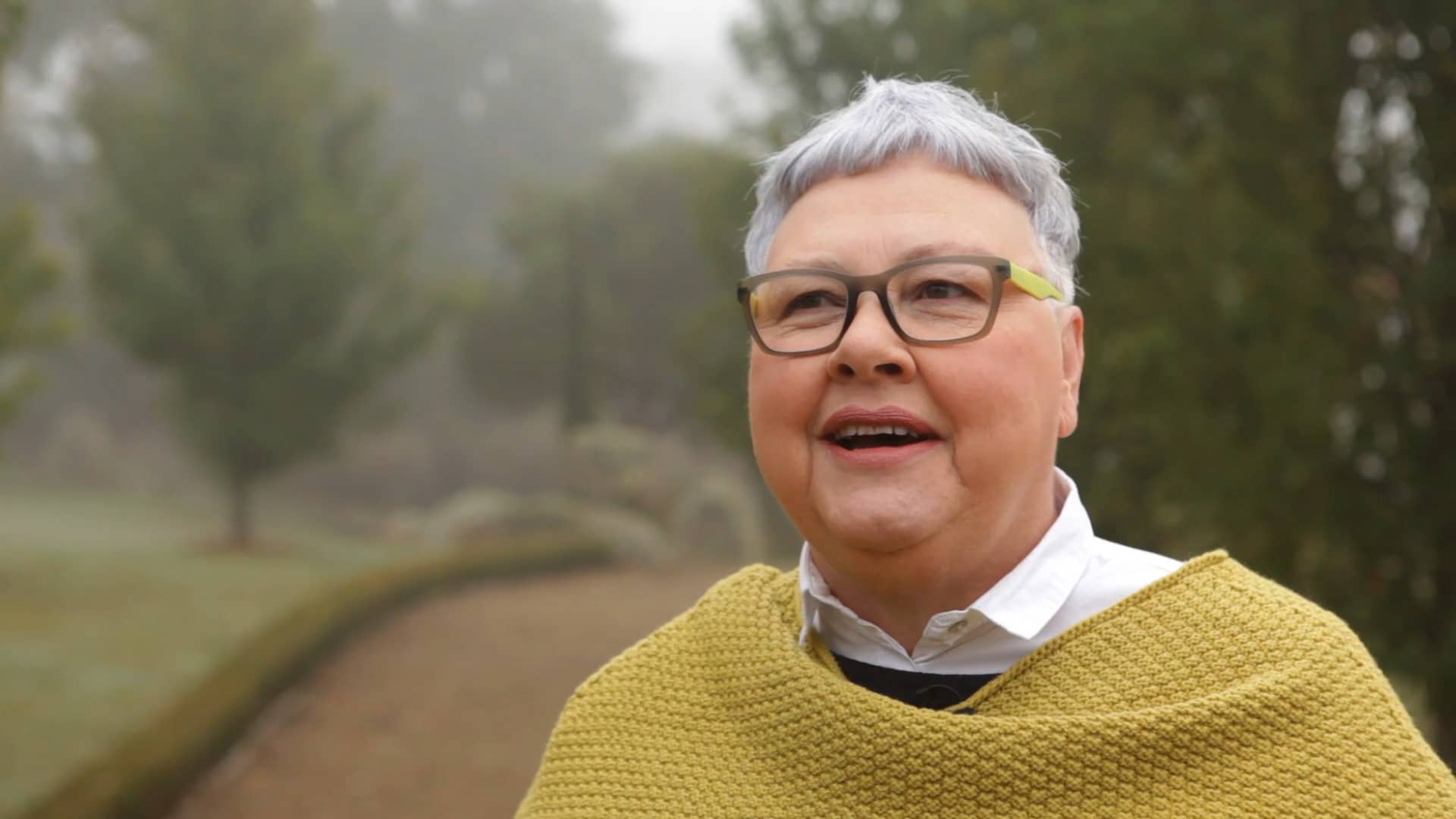 Who is it for?
You want to work with more compassion, towards yourself, your colleagues, your clients or patients, even in difficult times. Compassion Lab expands what is possible.
Our Labs are designed for people who want to develop their skills, expand their leadership offering, build resilience and strengthen their emotional intelligence.
Across this post- pandemic world we live and work in an environment that has been referred to as 'perma-crisis'. Things will likely always be in a state of flux and change and uncertainty will guide our best response. In these times we can easily become disregulated and anxious. If your team is feeling a sense of overwhelm a Compassion Lab is a perfect place to begin the recovery.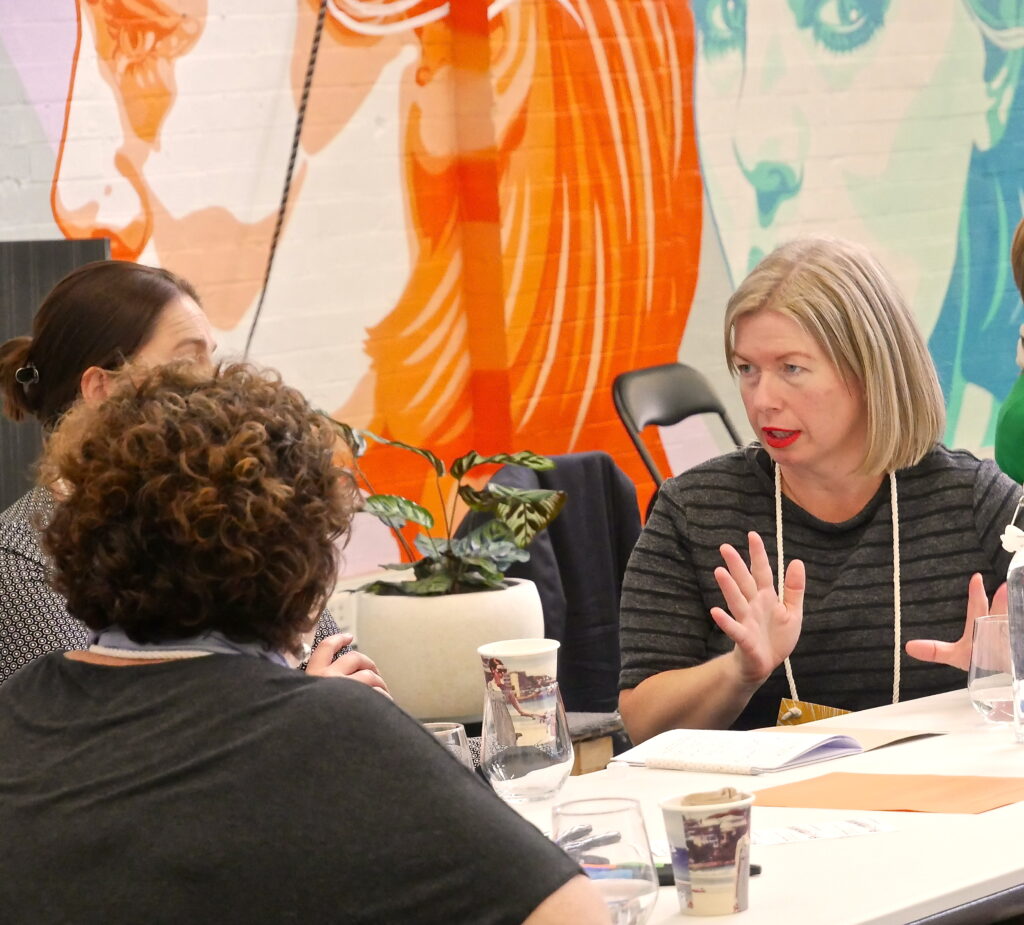 ---
How do they work?
You will spend some time in mindful contemplation; you will turn your attention to your inner experience; you will learn more about neuroscience; enjoy a little space for creativity and connection and discover how your body and your brain work to influence each other.
You will also practice new skills that you can take into your work environment and you will meet awesome humans, who like you, are values driven and committed to human flourishing.
We design Labs to suit the needs of your team or organisation. Allow one full day if we meet face to face and a few hours each week for 3 weeks if we meet on-line.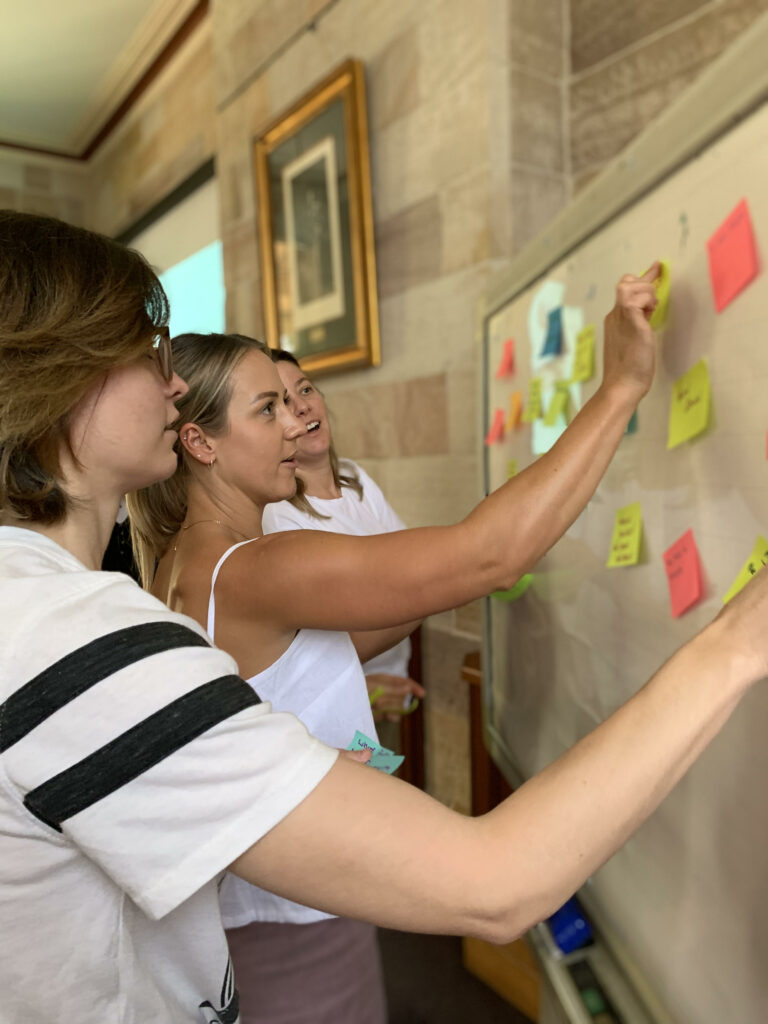 Thank you for two inspiring days. You have a tremendous gift for making a good world seem not only possible but likely.
Lab Participant 2018
The format! It was an incredibly interactive session and was heaps of fun.
Lab Participant 2020
There were practical tools offered during the labs that allowed us to implement what was learnt in the sessions.
Lab Participant 2019
I loved this course – it provoked thought in a clever way. I had thought it might be a bit too 'touchy feely' for me but it was a great mix of everything. I enjoyed the learning about the scientific side of the body's response to stress.
Lab Participant 2020
So thrilled that I was able to participate in the Compassion Lab in London. It was even more wonderful than I imagined.
Lab Participant 2019
Join the Compassion Revolution
Get regular updates about Compassion Revolution Conference and offerings, and Three Things fortnightly newsletter. Become a Revolutionary and sign up here.
"*" indicates required fields