Compassion conference 
Amazing things
are possible
Compassion Conference 2021 was online again. This was a deeply immersive conference with inter-activities that will kept our connections charismatic.
---
2021 Conference
We've witnessed some amazing things when the world made action to counter the impact of Covid19. Who would have thought the world could shut down in such a small amount of time? Those experiencing housing injustice given temporary accommodation and a workforce switching to working remotely.
We've heard the saying before, "out of adversity, comes opportunity" — or what emerges from emergency? Our conference looks forward to the amazing things that can come next. During these three days in November, the revolution will build upon the power of possibility by using this year's catch-cry — Start Now. Use What You Have. Keep Going.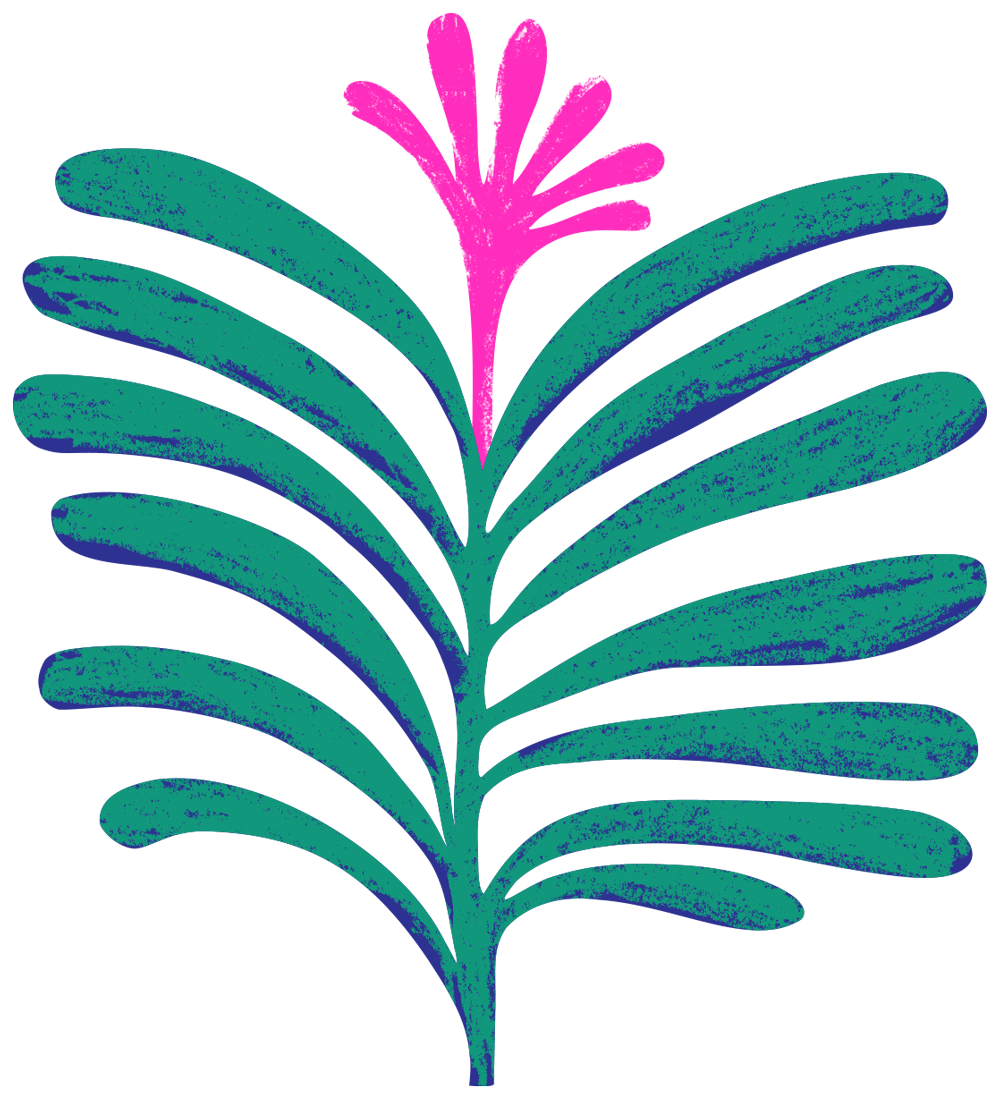 ---
The program
Three days of extraordinary content that hold themes of trauma and healing, celebration of joy and lightness, and explorations of something new. Our speakers are astounding examples of Compassionate leadership and are visionaries for imagining a future for people who care. Revolutionaries — this is your invitation to show up big for each other and create a revolution like no other.
---
Monday 15 November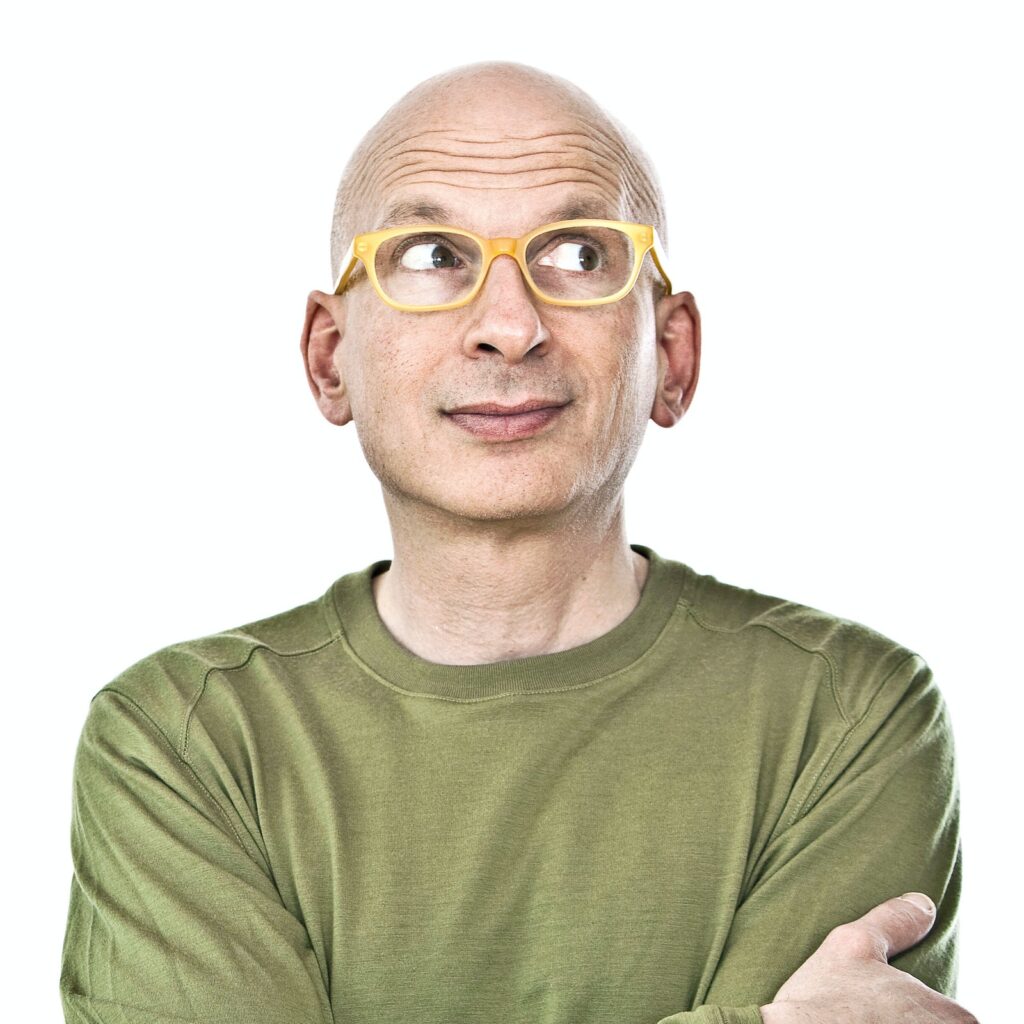 Pre-conference evening
Can compassion flourish alongside capitalism?
Seth Godin in conversation with Mary Freer followed by a live panel discussion.
For more than thirty years, Seth has been turning on lights, inspiring people and teaching them how to level up. His blog has been appearing daily for more than a decade. He's written 20 books and 60,000 people have attended his training courses. Maybe you are one of them?
Following Seth and Mary, join in a panel discussion with our entrepreneurs: Kirsty Stark, André Eikmeier, Troye Wallett and Sarah Gun, as we tease apart the ways that compassion might just rebuild a new economy.
---
Tuesday 16 November
Day 1
Our focus on Day 1 is a collective and inclusive leadership that will help us create cultures of care that are high quality, continually improving, and compassionate. Our speakers describe what happens and how, when we roll up our sleeves and lead with compassion. We'll hear from emergency physicians, academics, social change makers, an artist, a tradie and a football player. They all have one thing in common – they take action.
---
Wednesday 17 November
Day 2
The unsettling news is that we won't always get it right. On Day 2 we are called to show up big and tease out what it means to create belonging, new words and patterns so that we can shape the world we want to live in. We will talk about compassionate communities and the project of decolonising healthcare and then we will agree to start now.
Special event: Book Launch
Don't miss the launch of Compassion Revolution: Start Now. Use What You Have. Keep Going. A new book by Mary Freer to be launched at 11am by Shannon Weber.
---
---
Speakers
This year we meet a woman who President Obama named a White House Champion of Change: Haben Girma; Australia's 419th Socceroo & 40th Captain, a human rights activist who is currently working to help sports women in Afghanistan make a safe escape: Craig Foster; A Social Change Maker whose TED talk has been viewed more than a million times: Jeremy Forbes.
We hear how a small town in the UK dramatically lowered Emergency presentations and how a psychiatrist in New Zealand is building a more compassionate system of care.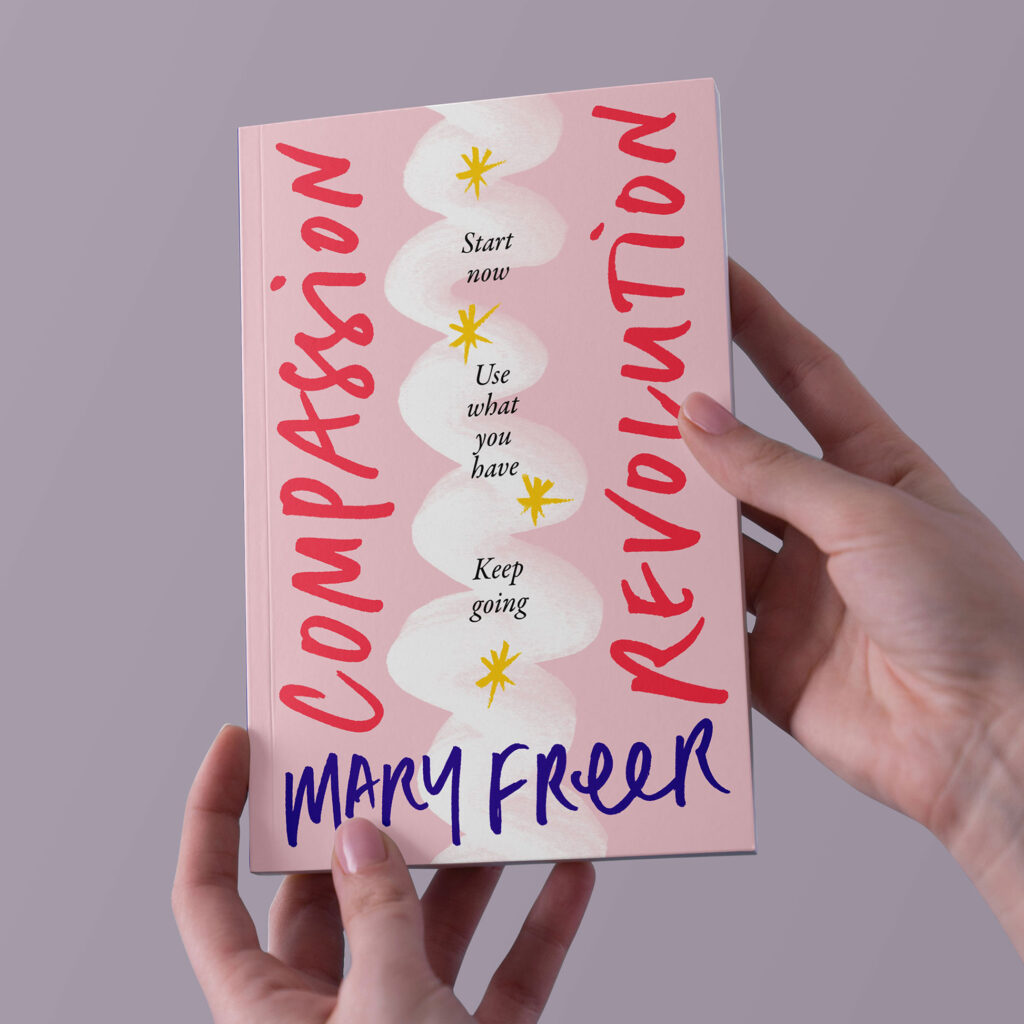 Mary Freer's book
The power of
compassion.
Read all about it.
Available now
---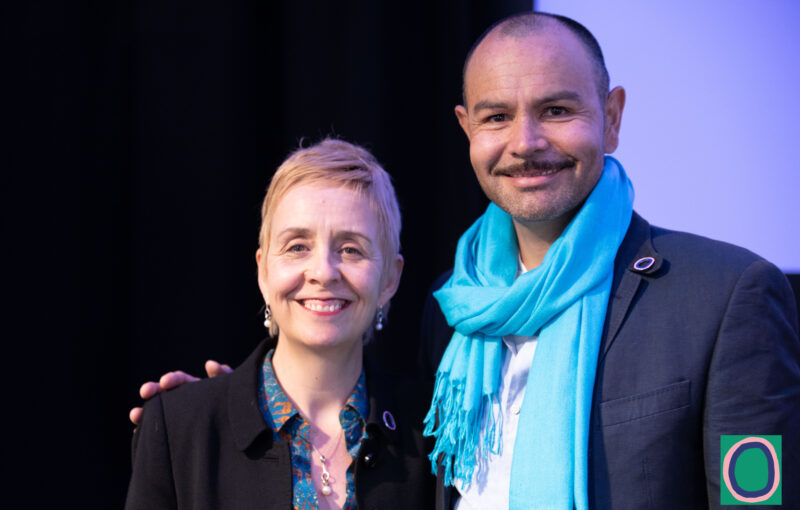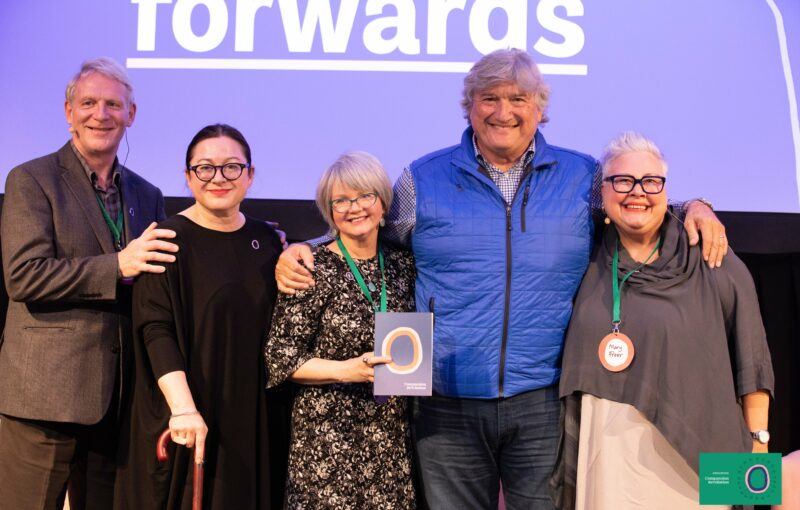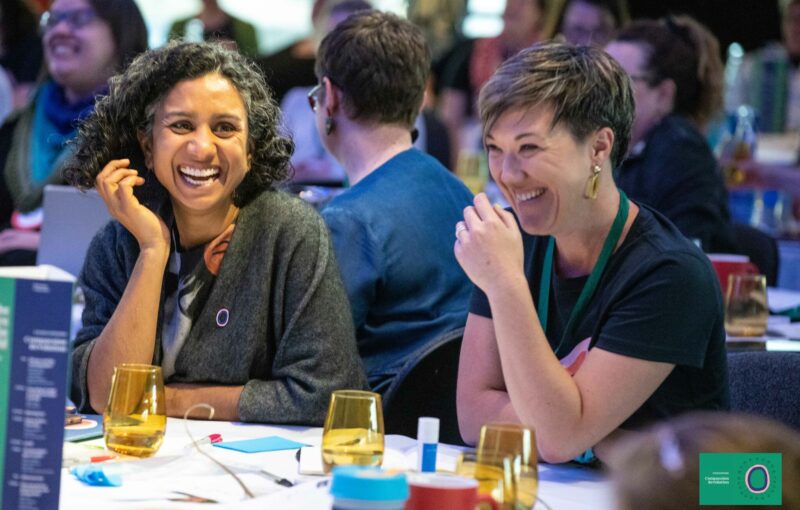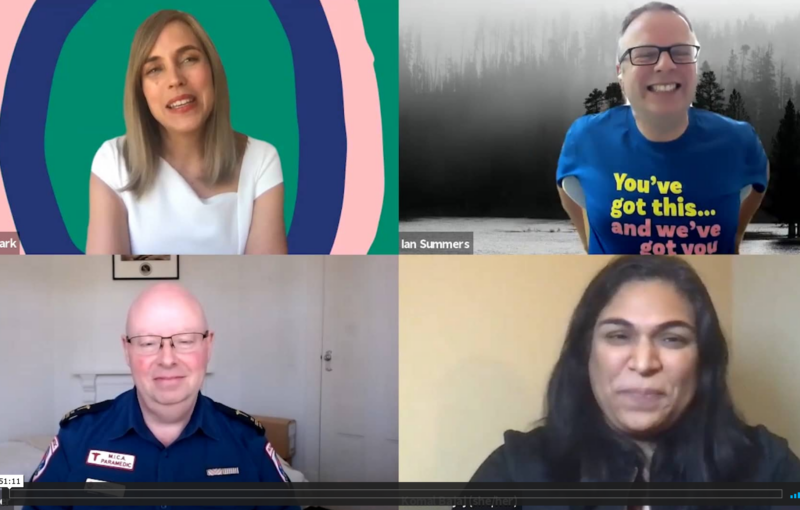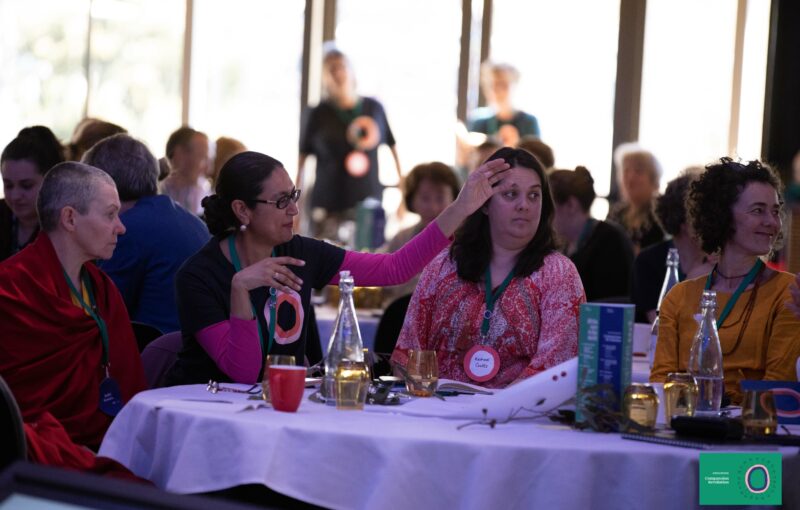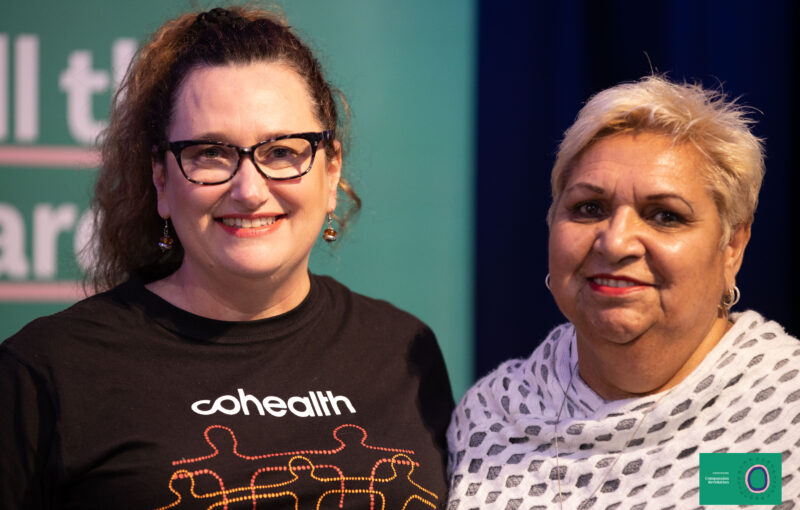 ---
---
"When patterns are broken,
new worlds can emerge."
Tuli Kupfberberg
---