Compassion conference
Amazing things
are possible

Even though November is a way-away, we've chosen to keep everyone safe; so we will deliver Compassion Conference 2021 online again. But don't think you'll be turning on zoom, turning off your camera and sticking in your airpods. No — this will be a deeply immersive conference with inter-activities that will keep our connections charismatic.
Tickets on sale August 2021
---
2021 Conference
We've witnessed some amazing things when the world made action to counter the impact of CV19. Who would have thought the world could shut down, hospitals could be built in a weekend — and a workforce now working from home? Is it possible we could take this moment and make it transformational?
We've heard the saying before, "out of adversity, comes opportunity" — or what emerges from emergency? Our conference looks forward to the amazing things that can come next. During these three days in November, the revolution will build upon the power of possibility by using this year's catch-cry — Start Now. Use What You Have. Keep Going.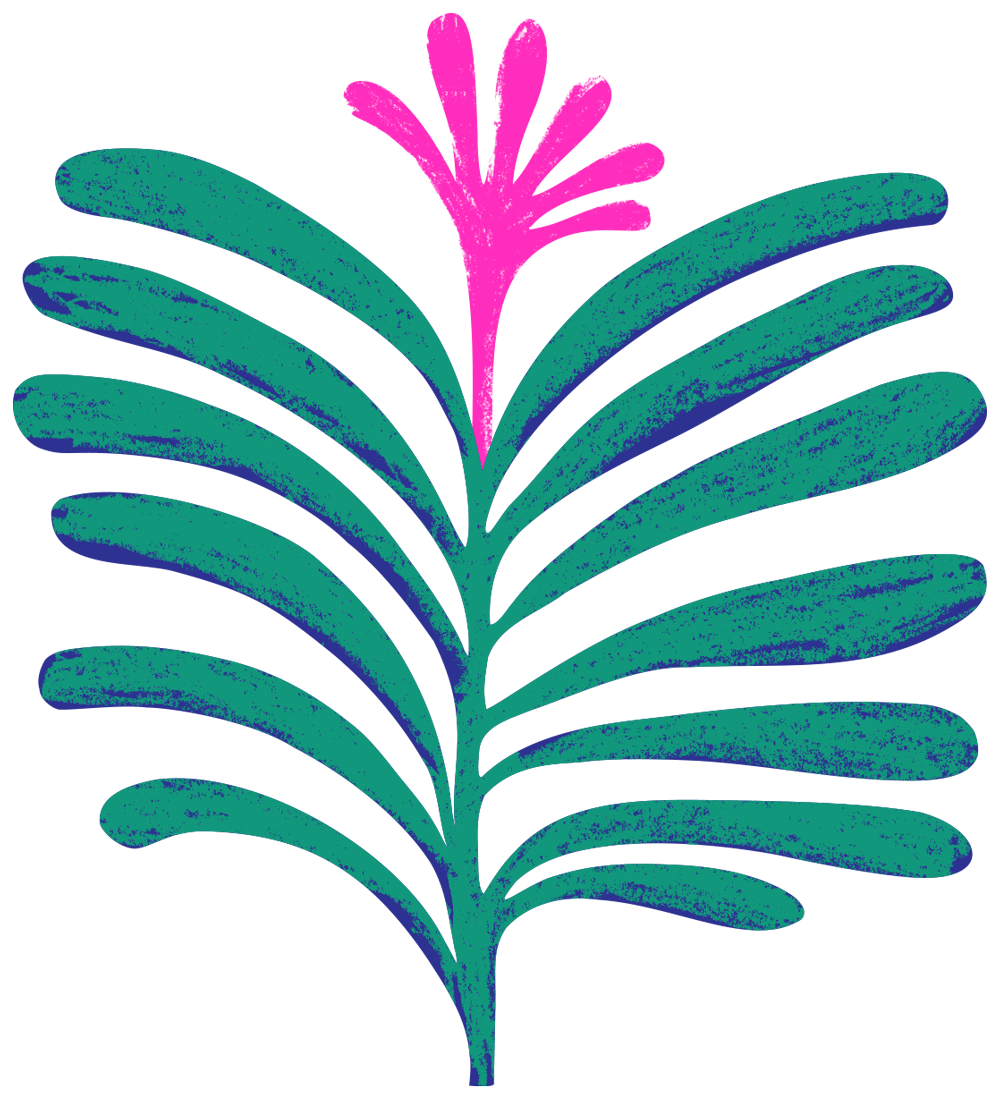 ---
The program
Three days of extraordinary content that hold themes of trauma and healing, celebration of joy and lightness, and explorations of something new. Our speakers are astounding examples of Compassionate Leadership and are visionaries for imagining a future for people who care. Revolutionaries — this is your invitation to show up big for each other and create a revolution like no other.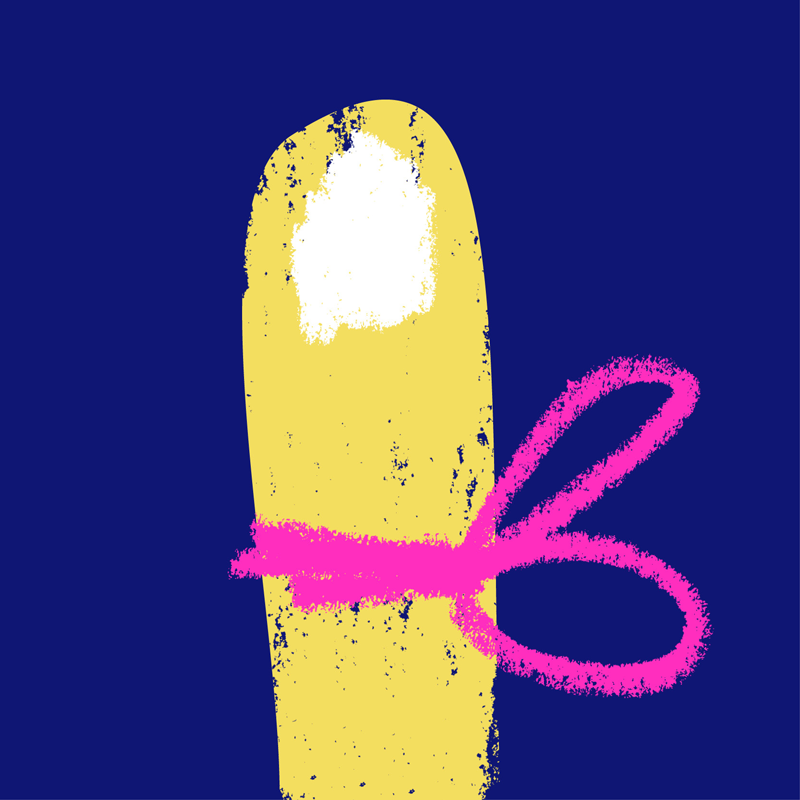 Join This year's compassion Conference
Save the Date:
15—17 November
Choose your calendar type below
---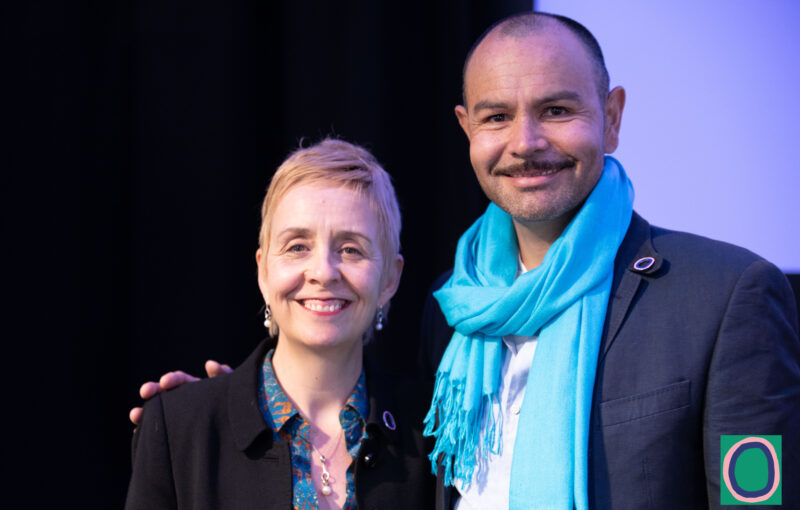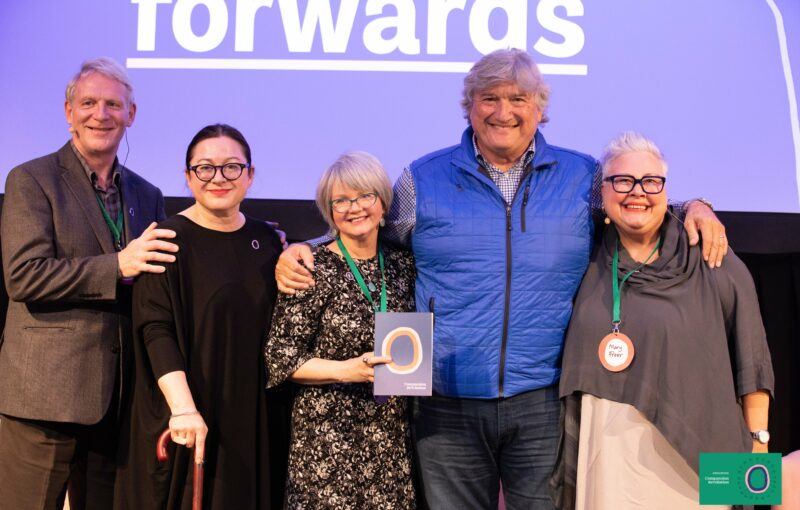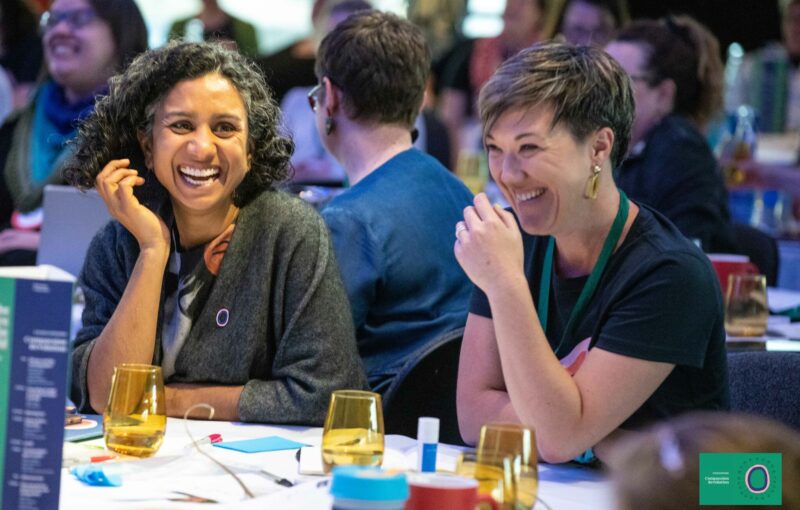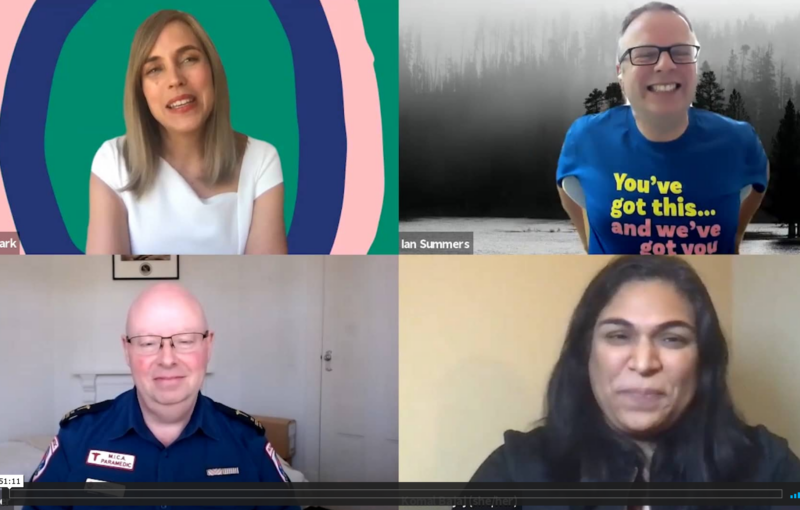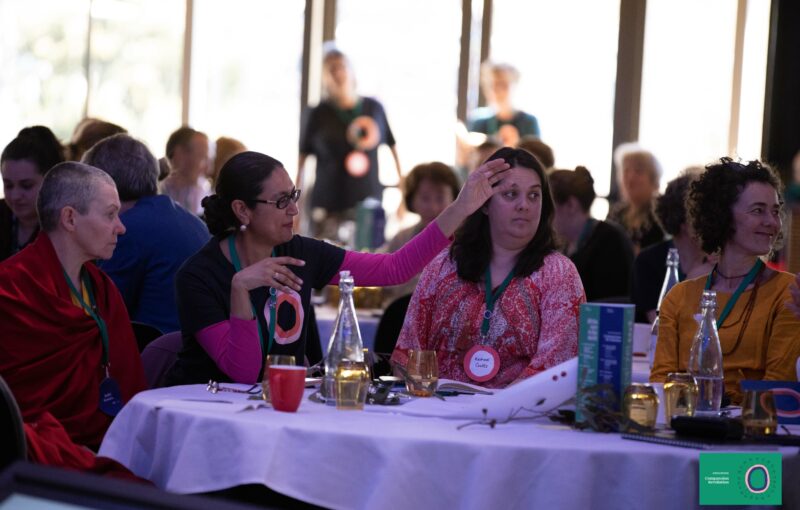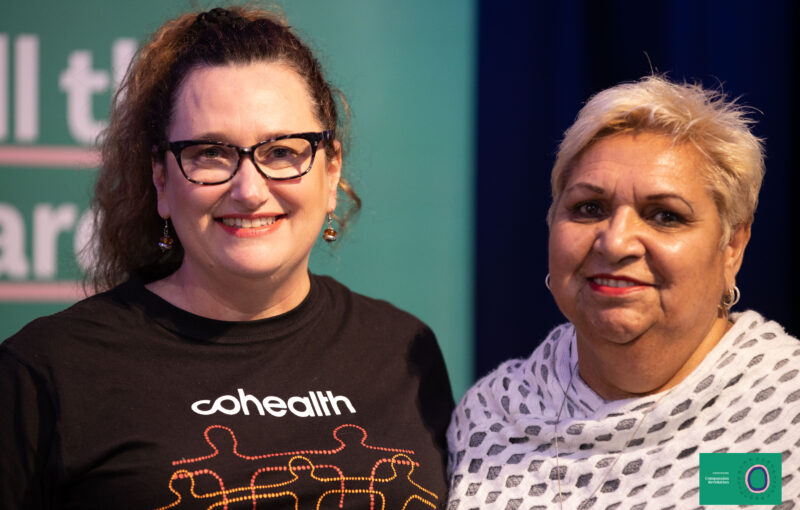 ---
"When patterns are broken,
new worlds can emerge."
Tuli Kupfberberg
---