Compassion conference 2022 
Collective Action:
Taking Care of Each Other to Bring About Change
No single day tickets available. If you are purchasing group tickets and don't have all the details for each delegate,
please contact mary@freerthinking.com.au so we can assist.
---
This year's focus: Collective Action
We are all living and working under intense pressure in chronically under-resourced environments.
As we devote our time and energy to addressing the needs and traumas of others, we often overlook our own inner wellbeing and the needs of those in our immediate surrounds. We're seeing high incidences of burn-out, stress, anxiety, fatigue and disequilibrium. All of this has a severe impact on ourselves, our families, our organisations and the health and social care ecosystem.
It's time to come to care for each other in more deliberate and imaginative ways.
This year Compassion Revolution will focus on how we can work together to create creative and regenerative solutions.
---
Confirmed Speaker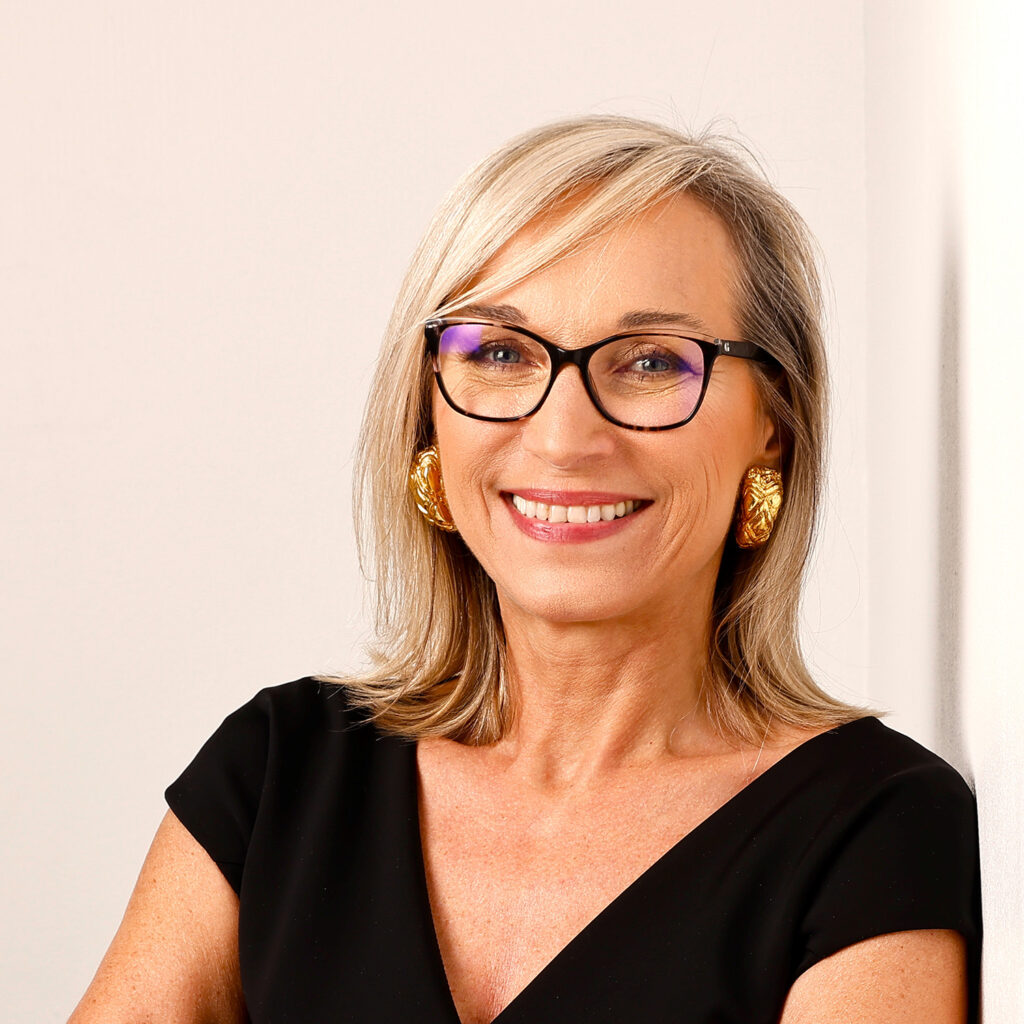 Céline Schilinger,
Entrepreneur, Change Practitioner
Dare To Un-Lead
Céline Schillinger is an award-winning French entrepreneur, change practitioner, and consultant. She has over 30 years of field experience, working with both small and global organizations across several continents. A solid track record on transformation informs Celine's vision of change, engagement, and leadership. A blogger since 2013 and a TEDx speaker, she was knighted by the French government for her workplace change efforts. Lessons from her journey in change are captured in Céline's first book, published in May 2022: Dare to Un-Lead: The Art of Relational Leadership in a Fragmented World.
---
Confirmed Speaker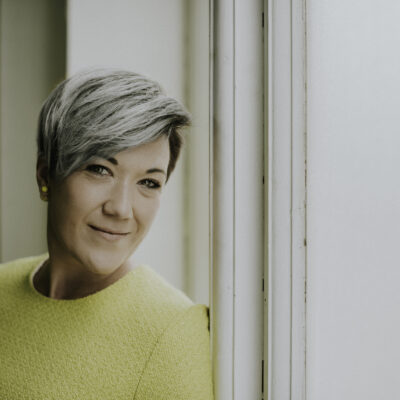 Rachel Callander
Speaker, Trainer, Artist
Creativity and Social Change
Rachel Callander is a TEDx presenter, speaker, trainer, award winning artist and the author of two books- Super Power Baby Project and Super Power Kids. These exceptional books celebrate the lives and abilities of children with a range of disabilities and conditions, and have been inspired by Rachel's late daughter Evie, who was born with a very rare chromosomal condition.
---
Last year's program
Day 1, 2021
Our focus on the first day was about collective and inclusive leadership, and what helps us create cultures of care — that remains to be high quality, that continually improves, and is compassionate. Our speakers described when its time to roll up our sleeves and lead with compassion. We heard from emergency physicians, academics, social change makers, an artist, a tradie and a football player. They all have one thing in common — they take action.
---
Last year's program
Day 2, 2021
On Day 2 we were called to show up big and tease out what it meant to create belonging, new words and patterns so we can shape the world we want to live in. We talked about compassionate communities and the project of decolonising healthcare.
Special event: Book Launch
Don't miss the launch of Compassion Revolution: Start Now. Use What You Have. Keep Going. A new book by Mary Freer.
---
2021 Speakers
Last year we met a woman who President Obama named a White House Champion of Change: Haben Girma; Australia's 419th Socceroo & 40th Captain, a human rights activist who is currently working to help sports women in Afghanistan make a safe escape: Craig Foster; A Social Change Maker whose TED talk has been viewed more than a million times: Jeremy Forbes.
We heard how a small town in the UK dramatically lowered Emergency presentations and how a psychiatrist in New Zealand is building a more compassionate system of care.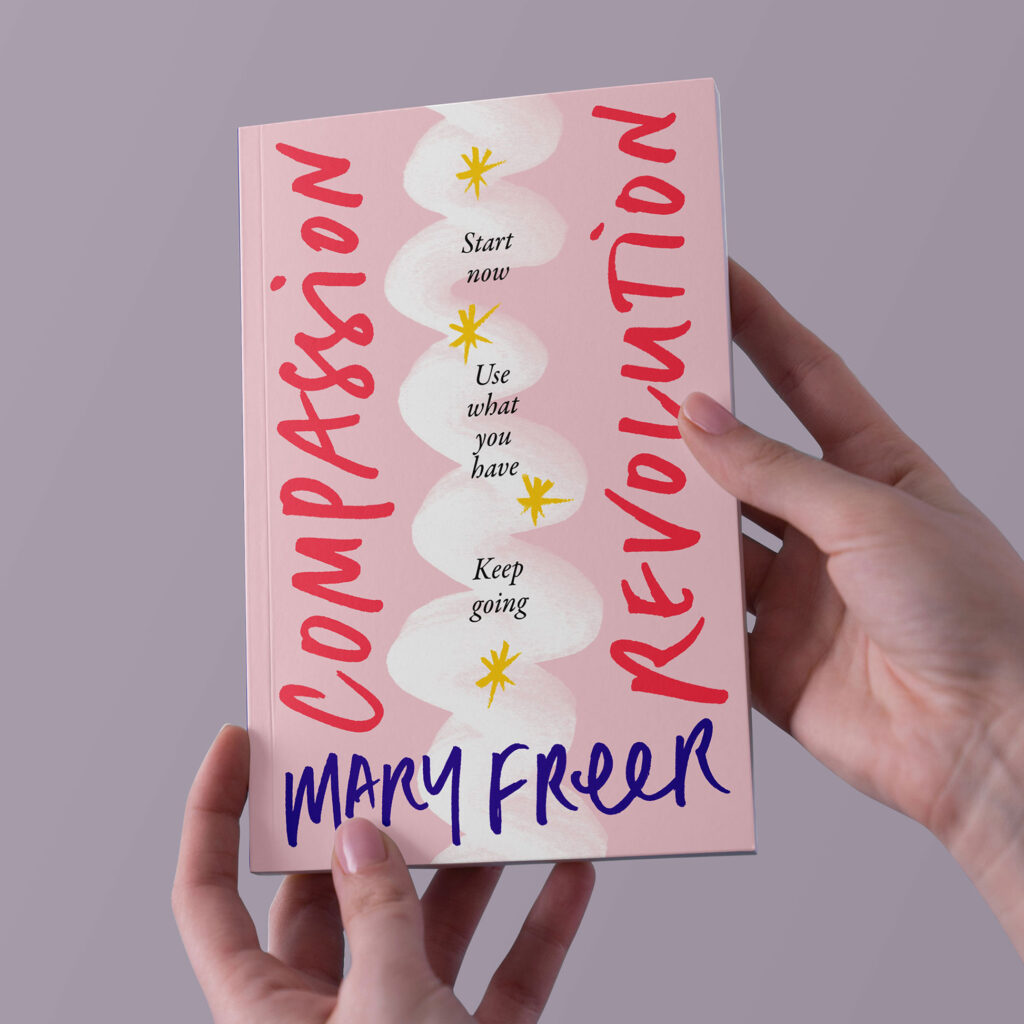 Mary Freer's book
The power of
compassion.
Read all about it.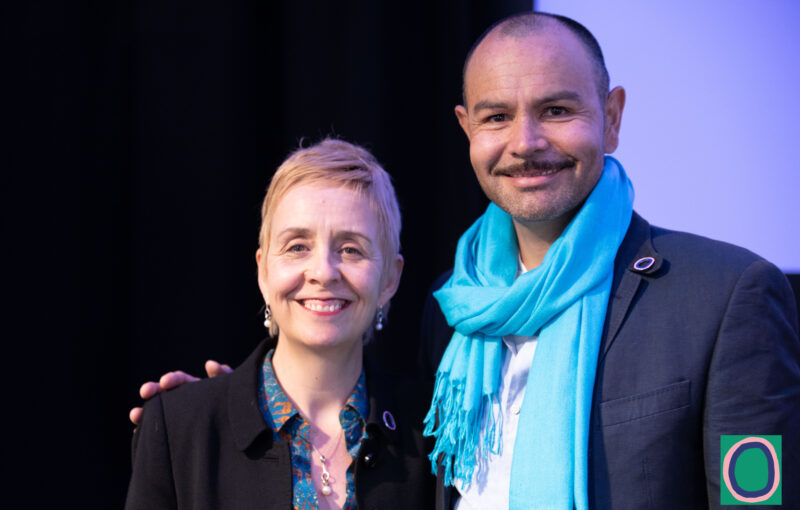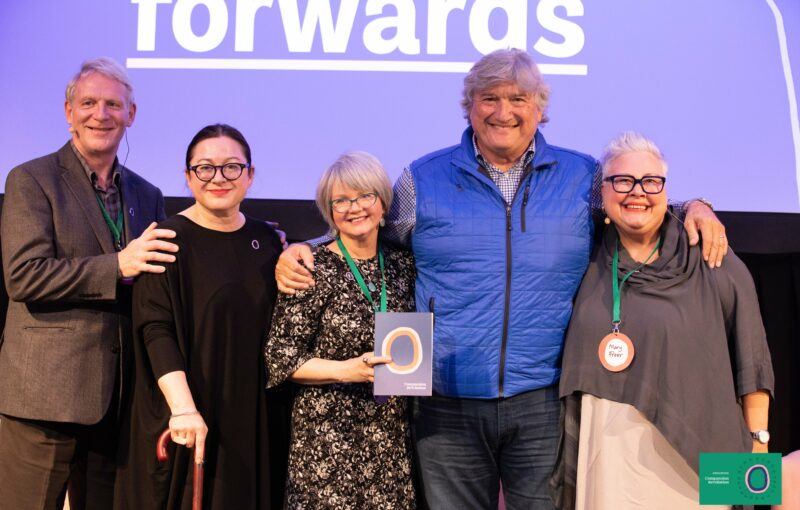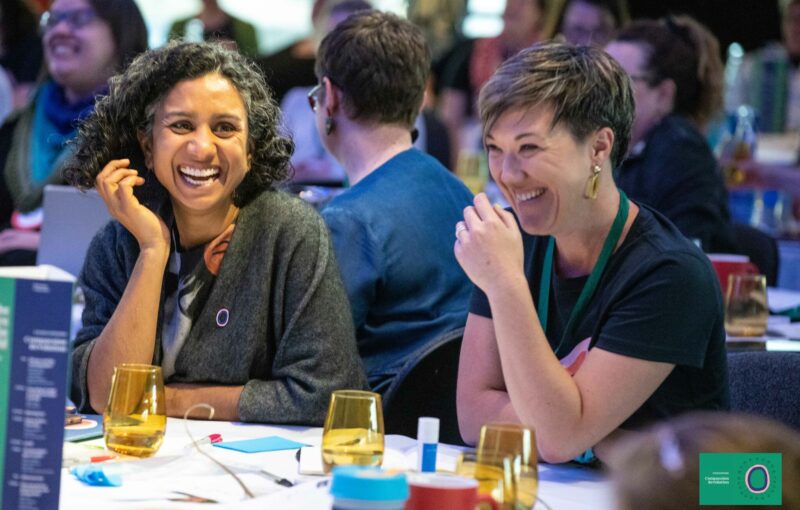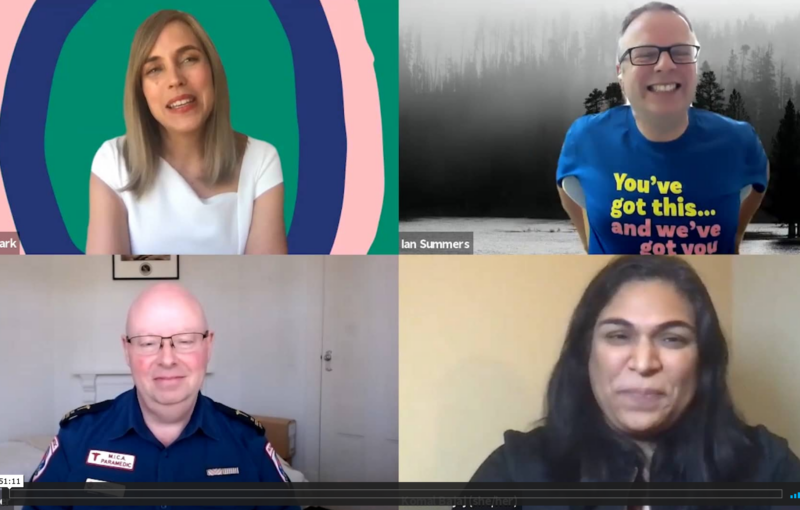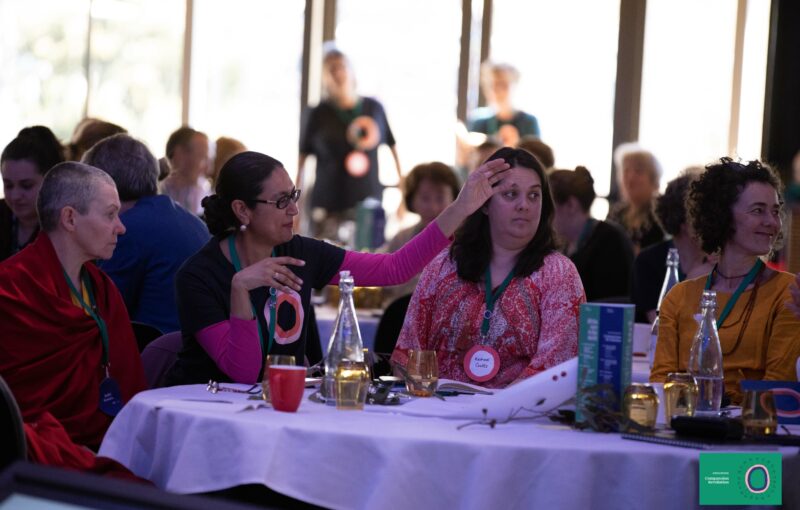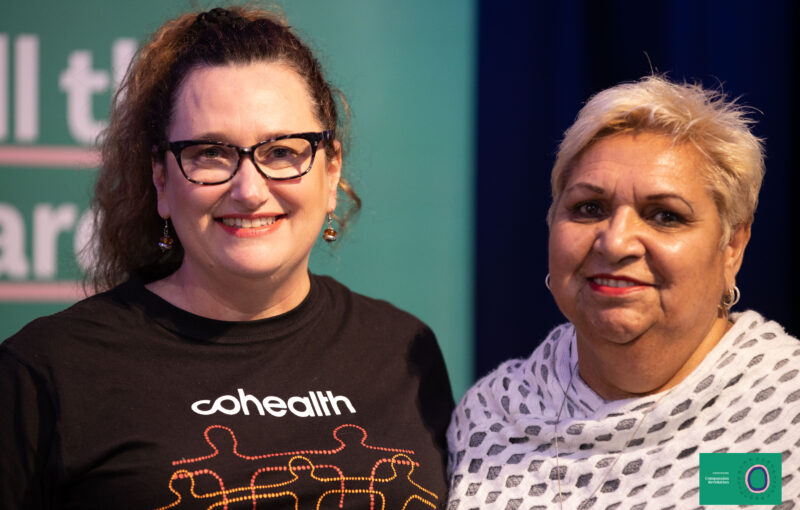 ---
"When patterns are broken,
new worlds can emerge."
Tuli Kupfberberg
---