Making work beautiful. 24–25 October at Fed Square, Naarm / Melbourne. A two day exploration of the world of work with a focus on how we will repair and grow, so we can live out our dream of being truly human at work.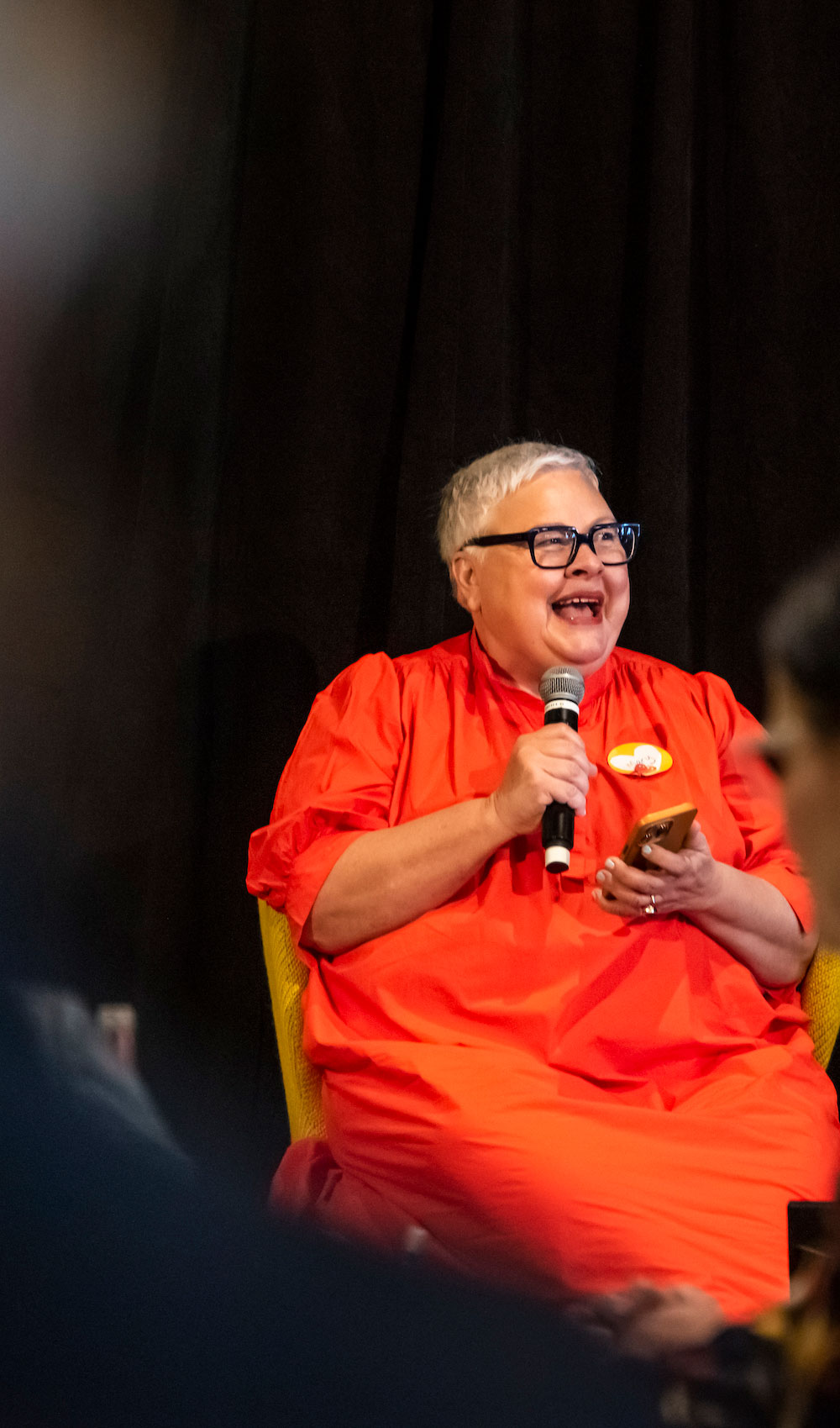 About Making work beautiful
A conference like no other…
Yes, we take on some conference norms like seating conventions, a stage and a screen, but our conference invites intimacy, intelligence and transformation.
Over the course of two days we will gather 200 thinkers, dreamers, and doers to fundamentally reimagine the world of work in this moment of crisis. Compassion Revolution is on a mission to bring the muscularity of radical compassion front and centre to the world of work. We are deeply invested in transforming workplace culture and helping organisations to grow the leadership skills and moral imagination that we need right now and into the future. We care to see more people flourish at work and in their lives.
We ALL need this. Our systems need this, the people our systems serve need this, and the people who make our systems work need this. You need this, more than you could possibly know.
Elizabeth,
Emergency Physician
2022 Conference Participant
Group offer #1
Groups of 10+ from an Organisation
Great change happens when aligned people make each other accountable. We've a unique offer that will help organisations bring compassion alive at work using what we'll learn at the Conference.
Group offer #2
Take 5…
and make a table of 6!
From your networks, gather a group of five people and add yourself to make a table of six. We see long lasting change happen when we make ourselves accountable for each other. We've created on offer to support this.
Program themes
Making Work Beautiful will speak to the radical uncertainty and hopefulness of our time.
While the rest of the world experienced the Great Resignation here in Australia we're feeling the impact of the Great Burnout. Everywhere we look we see a workforce that is anxious and exhausted from 3 years of pandemic living. Although we've been desperately waiting for life to return to "normal", pandemic-related disruptions remain.
Post-traumatic Growth
"Disturbance is a prayer, it's a crossroad and it's an invitation to become something different".
Bayo Akomolafe
We will be learning more about the positive psychological and spiritual transformations that come about as we find our way through great challenging life events. We're asking: what is the potential for individual collective growth right now?
Neuroscience
Dr. Sará King is the creator of the 'Science of Social Justice' framework for research and facilitation which stipulates that well-being and social justice are one and the same thing, and the 'Systems-Based Awareness Map'—a model of the relationship between individual and collective awareness and well-being. We will explore these ideas throughout the two days.
Workplace Burnout
Over the last three years many of us have responded to the upheaval by contracting — our collective nervous system have constricted and we've retreated to the back of the cave.
We're creating some spaciousness for us to find our way to back to the full roundness of our lives.
Radical Uncertainty
If we've learnt anything it's that we don't know what the future will hold. But we must make decisions anyway. So we crave certainties which cannot exist and invent knowledge we cannot know.
Let's look straight into this uncertainty and decide what values and frameworks will guide our decision making.
The Joy of Compassion
We move from constriction to expansion not by straining to change its nature, but by surrounding it with spaciousness.
This year we're bringing in art, movement, song and laughter as the medicine for the moment.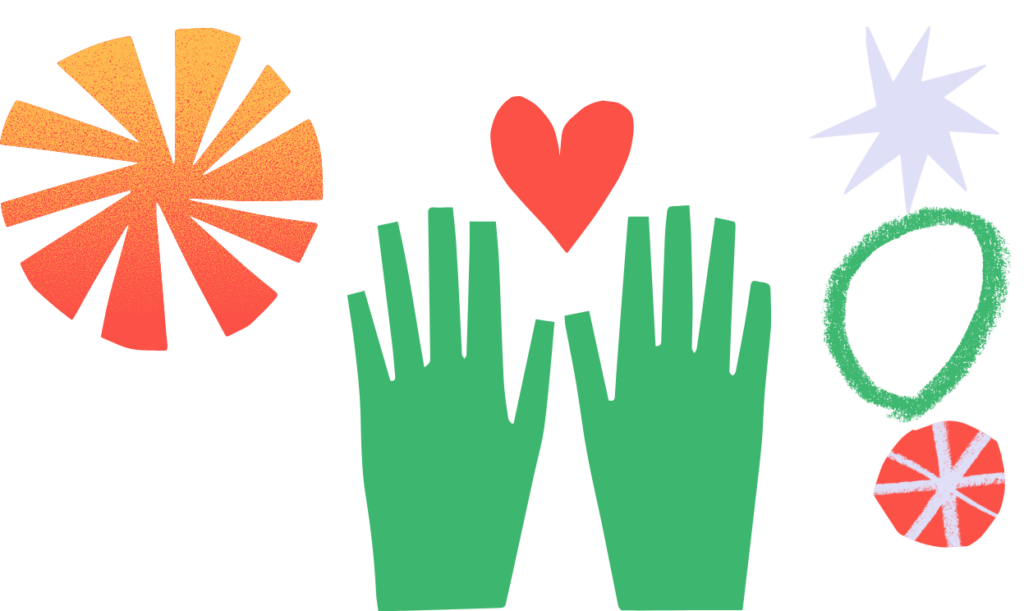 Collective Trauma and Post Traumatic Growth
Sará King & Selma Quist Møller
We met Dr Sará King when she joined us by Zoom last year. This year she'll be with us in person and is teaming up with her colleague Selma Quist Møller. Both are a highly esteemed Fellows of the inaugural cohort of eleven Garrison Fellows in 2020, and represent the next generation of diverse leadership in a movement for a more compassionate, resilient future.
We've asked them to co-create a 90-minute Masterclass on Day Two that will invigorate our collective imagination and help us to harness the practical skills needed to navigate our turbulent times.
Sará King (USA) and Selma Quist Møller (Denmark) are both researching and teaching in the areas of intergenerational trauma, post-traumatic growth, mindfulness practices and compassion based approaches with the emphasis on collective action.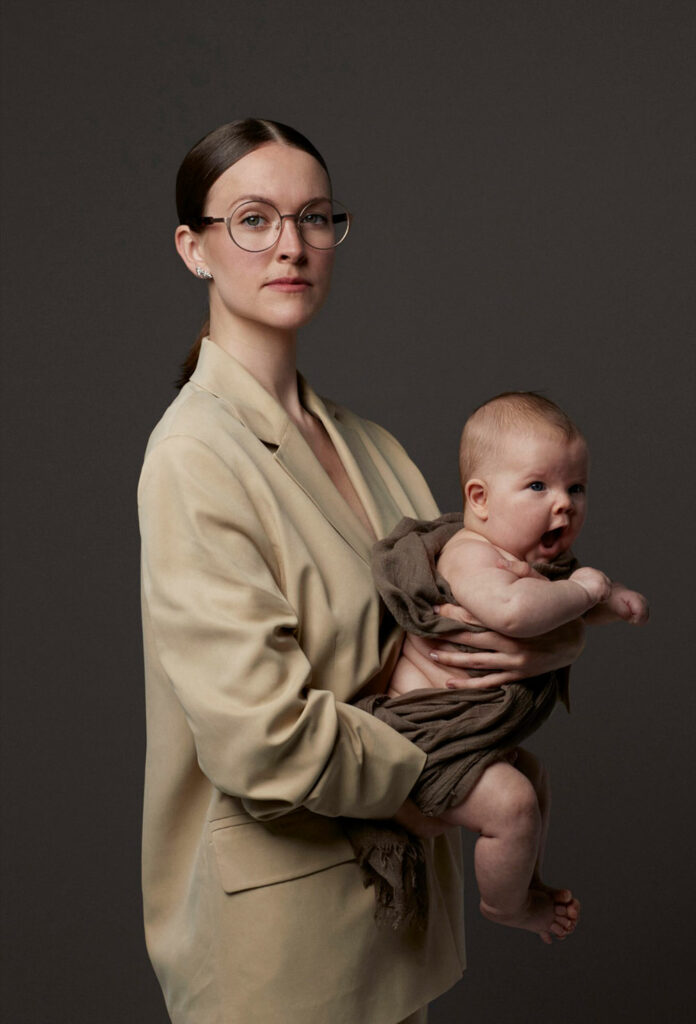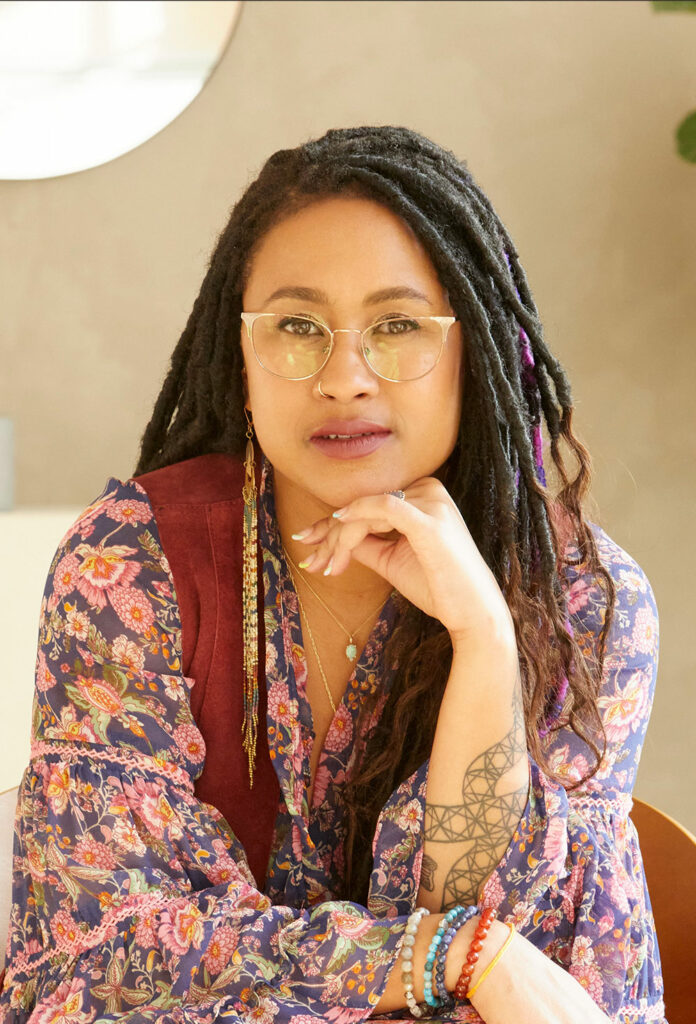 Workshops
Last year you said you wanted workshops. This year you have workshops.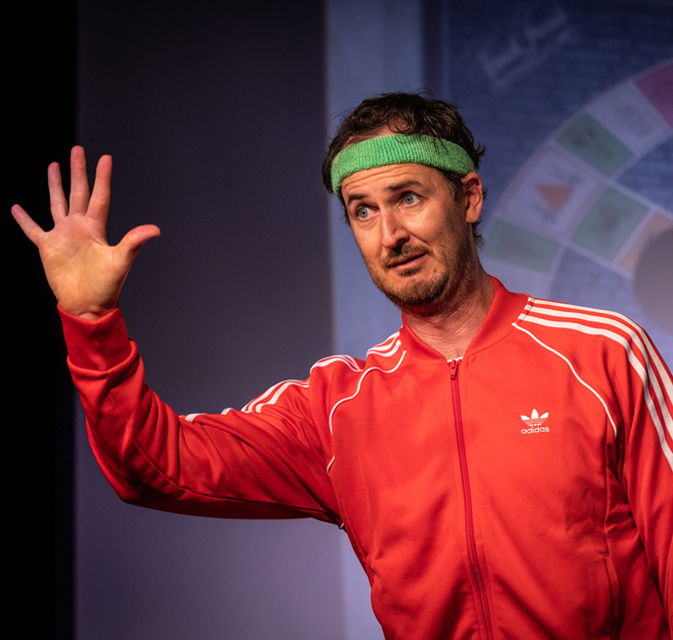 Hew Paraham
Compassion and Clowning
Adelaide based theatre artist Hew Parham will explore the intersection between play, creativity and compassion.
Through a series of games, exercises and conversations you'll learn to be more comfortable making mistakes and bouncing back from them. You'll also be given a series of rules which can serve as a guide to help you be more flexible, open and in the moment. You'll have fun, have a laugh and see yourself and others in a new light.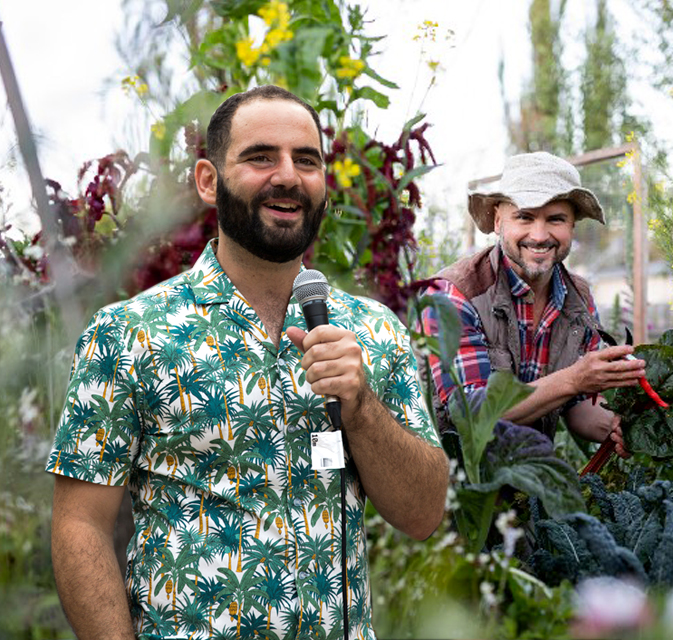 Gregory Lorenzutti and Nathan Scolaro
Embodied Stories
Nathan and Gregory bring together their experience in storytelling, dance and facilitation. Connect with the stories you're conscious of, as well as the stories in your body memory, and process them all through structured and free-flow writing and dance exercises.
Suitable for beginners, this workshop invites reflection and goal setting through writing exercises, as well as playfulness and presence through body awareness.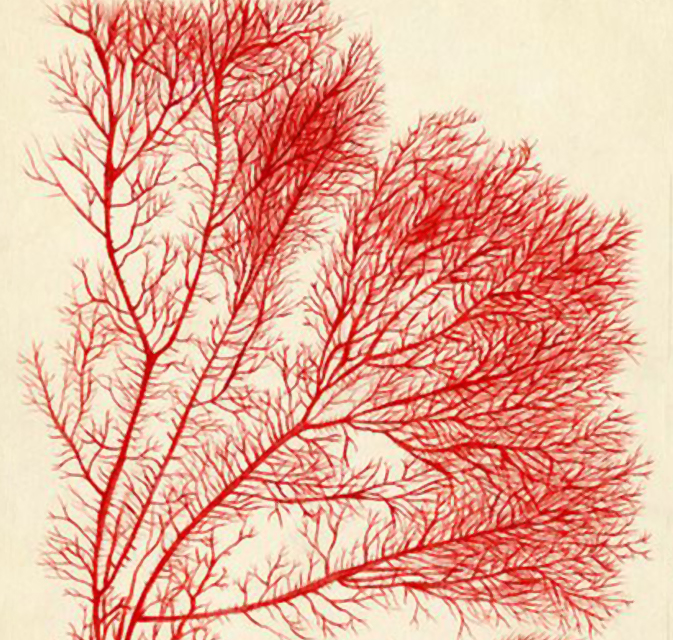 Trish Hansen
Deep Time Lab
This outdoor walking workshop takes participants on a journey into Earth's evolutionary time to invoke a different kind of world, as we transition to ways of living and being that revitalise ourselves, each other and the places we live and work.
Please wear flat walking shoes and bring an umbrella (just in case). We will walk to the nearby Alexandra Gardens.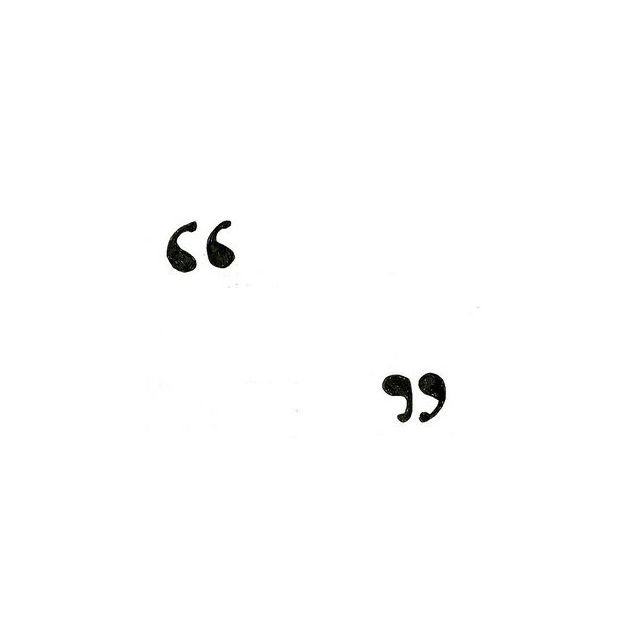 BRIGID RUSSELL, KATE BOWLES AND CHARLIE RUSSELL
Spaces for Listening
To find the most sustainable and humane ways to understand and move on from the global pandemic, act meaningfully on climate change, the cost of living crisis and more, we need spaces for a better quality of conversations. Creating these spaces, keeping it simple yet meaningful, is a bold idea.
In this workshop Brigid will introduce you to the structure, format and intent of #SpacesForListening.
Meet our speakers
Confirmed are an outstanding gathering of humans who, in all their rich variety of disciplines, will bring their perspective of compassion and how to lead, and be led by it.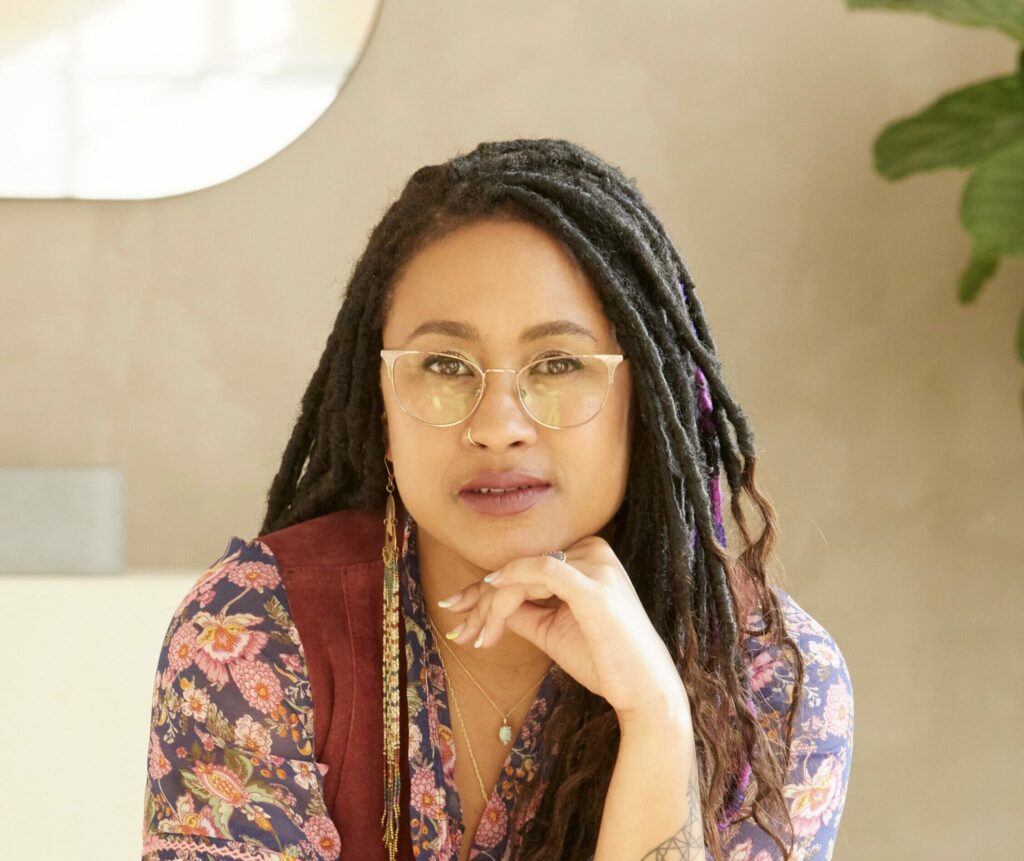 Sará King
Neuroscientist and Entrepreneur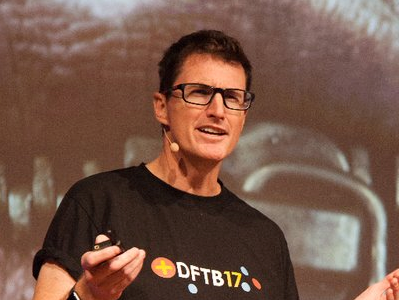 Andrew Tagg
Emergency Physician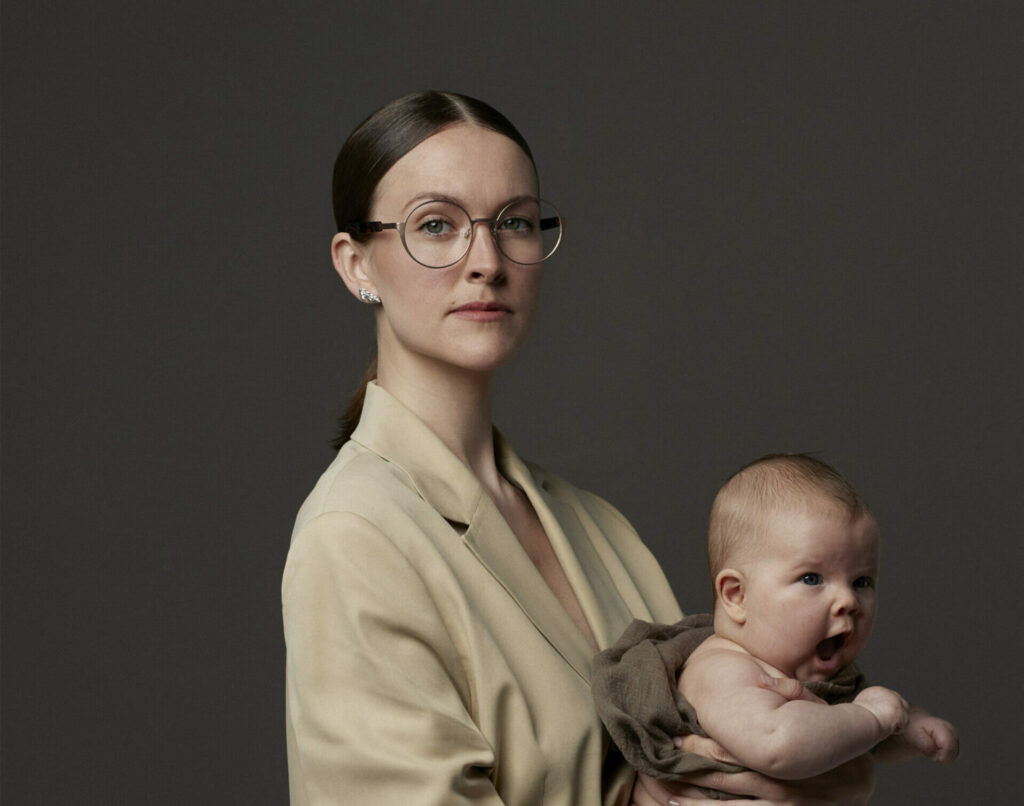 Selma Quist-Møller
Psychologist and Researcher
Nartarsha Bamblett
Queen Acknowledgements
Dinner Together on Day 1
Shared Grazing Table – included in the price of your ticket.
Freerthinking is hosting a shared grazing table and you're invited. We'll be meeting at Free to Feed: a social enterprise creating empowering employment opportunities for people seeking asylum and refugees through the creation of shared food experiences.
Be sure to register when you purchase your ticket as places are limited. The grazing table is included in the price of your ticket.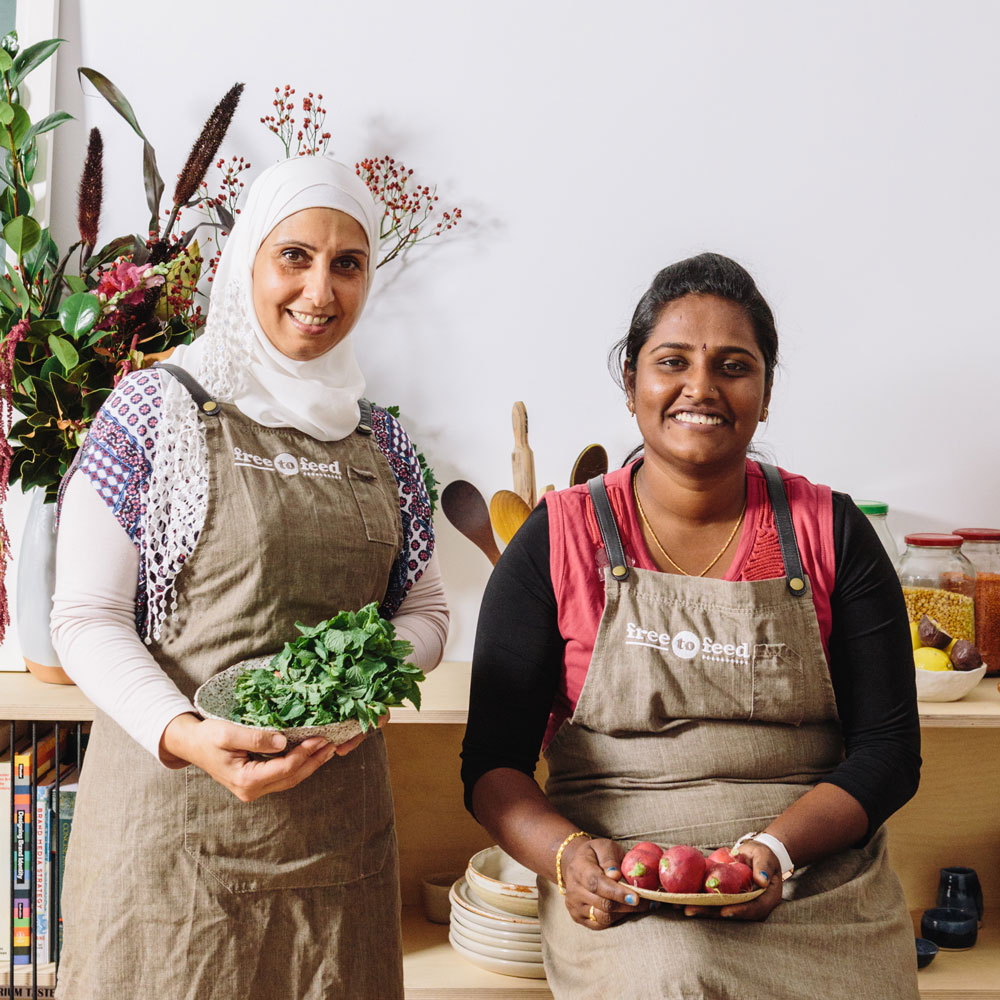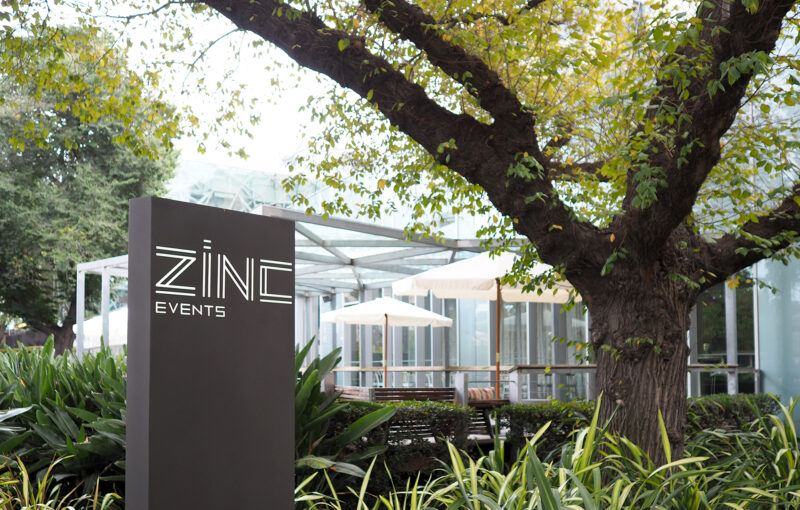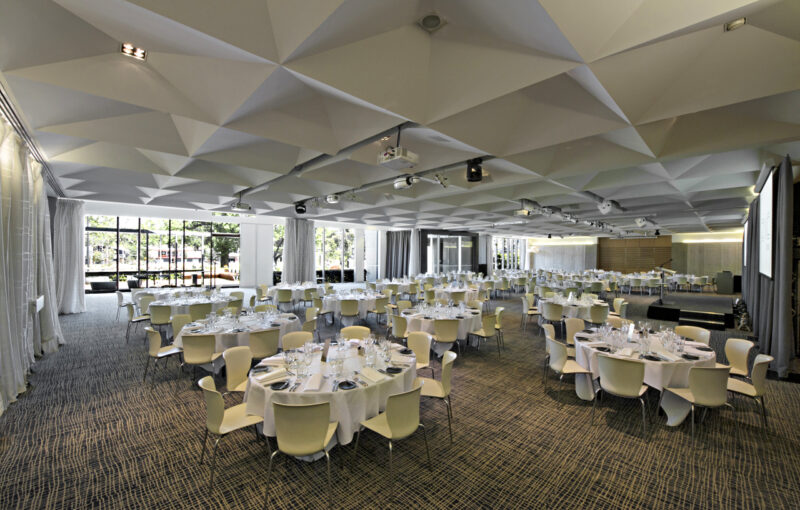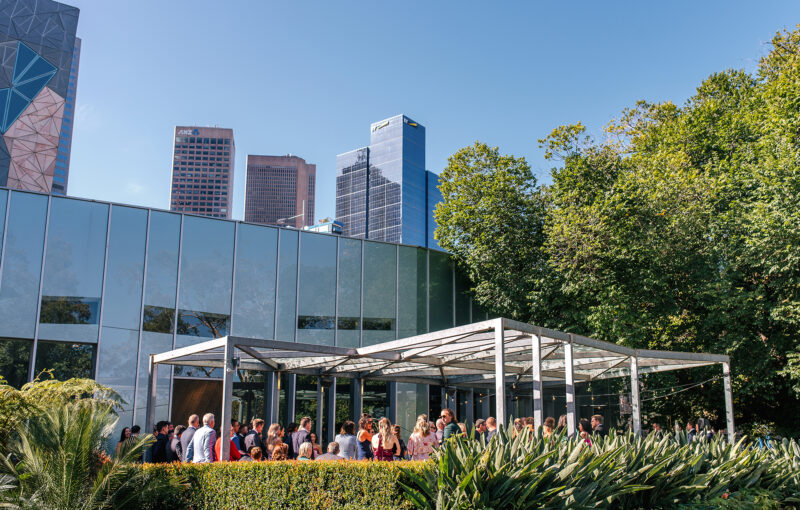 Venue 2023
Zinc at Fed Square, Naarm, (Melbourne)
Yes, we take on some conference norms like seating conventions, a stage and a screen, but our conference invites intimacy, intelligence and transformation.
We ALL need this. Our systems need this, the people our systems serve need this, and the people who make our systems work need this. You need this, more than you could possibly know.
Elizabeth
2022 Conference Attendee
A beautiful focus on kindness, compassion and growth. An opportunity to make space for development in an area that is grossly underserved for staff and service users. Should be essential for all leaders, particularly executive.
Anon
2022 Conference Attendee
I was surprised by the idea that it's not enough in health care to think of care as compassionate, simply by being care givers. There needs to be intention around compassion and what we do in a care setting.
Anna
2022 Conference Attendee
I can't thank you enough. I felt more affirmed that I am on the right path after one day of your conference than I have felt in a few years. I did feel as though I belonged and that I wasn't the only one 'going on' about the issue of compassion in health care.
Dr Nadia Chaves
Physician in General Medicine
Alfred Health
Mary has been our fairy godmother, sprinkling compassion over everything she does. Whether it is conducting one-on-one interviews with Hollywood stars, facilitating small group workshops, or hosting large events she makes sure the audience knows that it is never about her, but about us, and how we can all be more compassionate.
Dr Andrew Tagg
Emergency Medicine Consultant
I didn't expect people to be so open and sharing their experiences, their thoughts and their opinions, but I think this is really special because its facilitated so many great conversations.
Callum
2022 Conference Attendee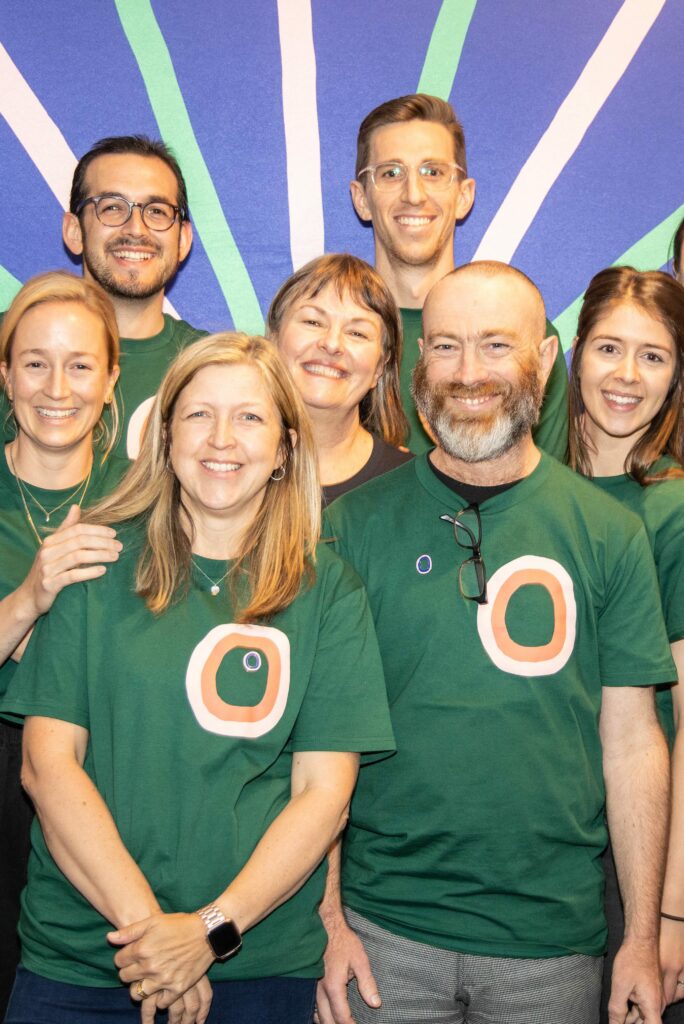 ALL 2023 positions have been filled
We love our volunteers.
The conference is generously supported by people who step forward and offer their time and love to the smooth running of the Revolution. This year, we've already assembled a great team. We'll put your name on a reserve list and be in touch should a place come up.

Thank you!
FROM THE ARCHIVE
Previous conferences
2022
CRITICAL CONNECTIONS
We never know how our small activities will affect others through the invisible fabric of our connectedness. In this exquisitely connected world, it's never a question of 'critical mass.' It's always about critical connections.
Mycelium is the vast and intelligent underground network of the mushroom. This super network connects all living plants to one another, carrying nutrients and information from one tree to the next. Compassion across communities works in much the same way.
There's no going back to the pre-pandemic days of 2019. Across the world writers, thinkers and artists are naming this place we are in as a great turning point; a place of no return; a transition. Our health systems have been revealed as moribund. Our workforce are tired and overwhelmed. Ambulances ramp and patients queue. Now is no time for nostalgia.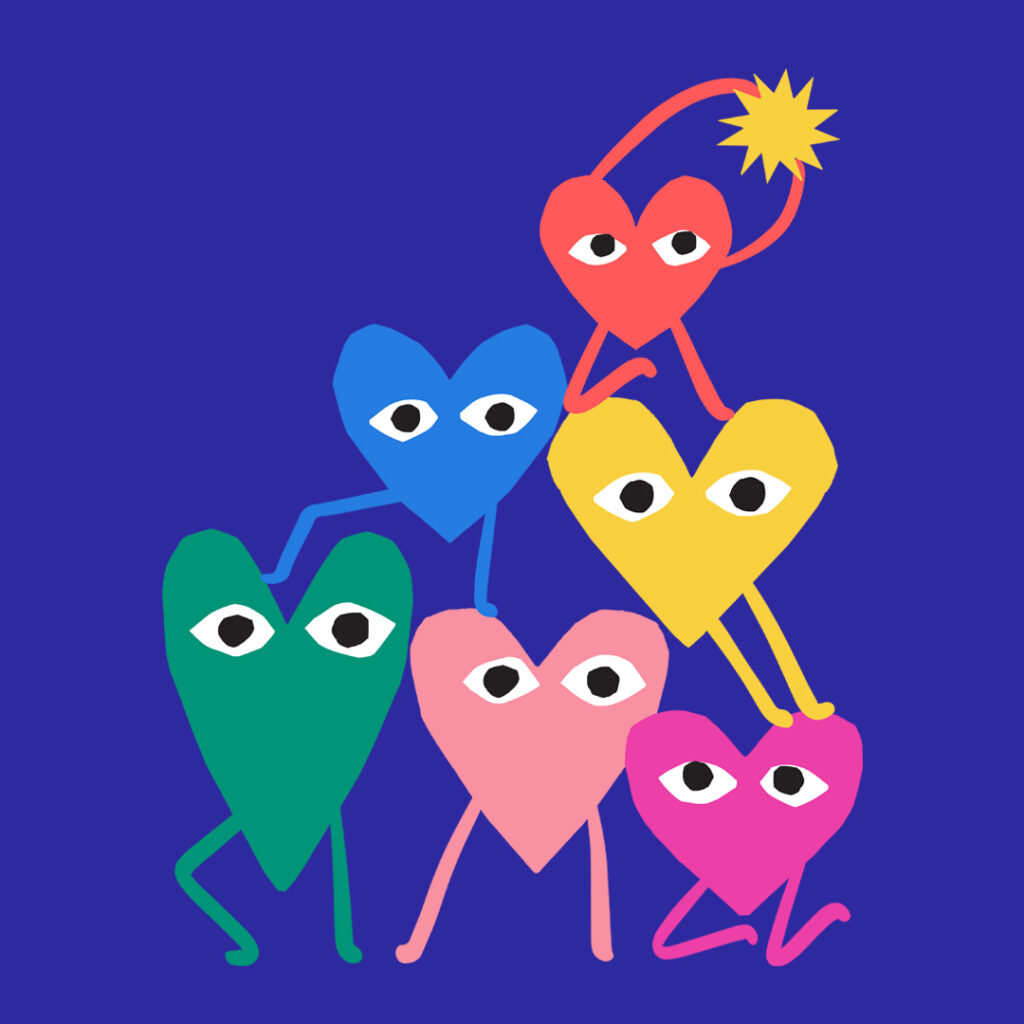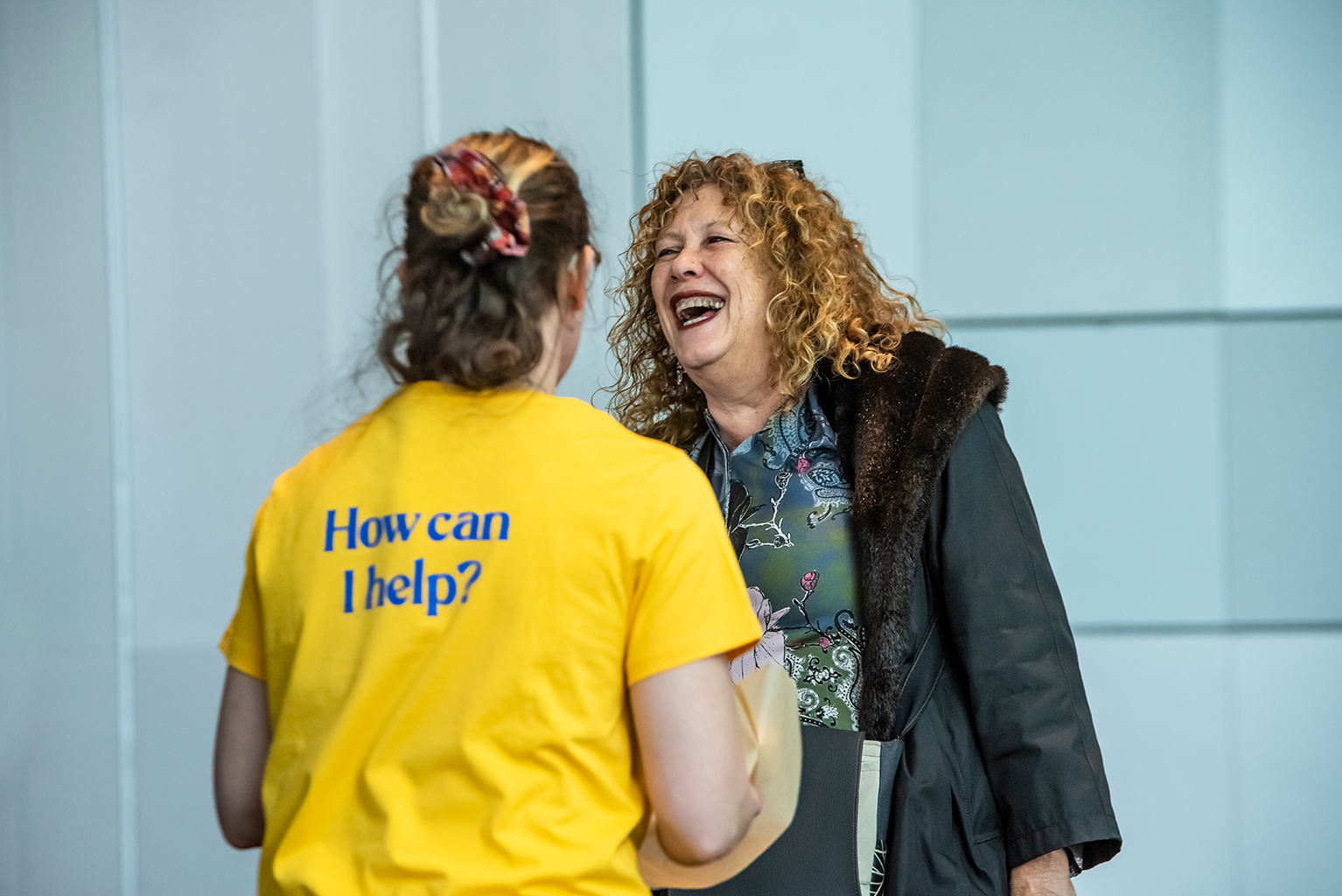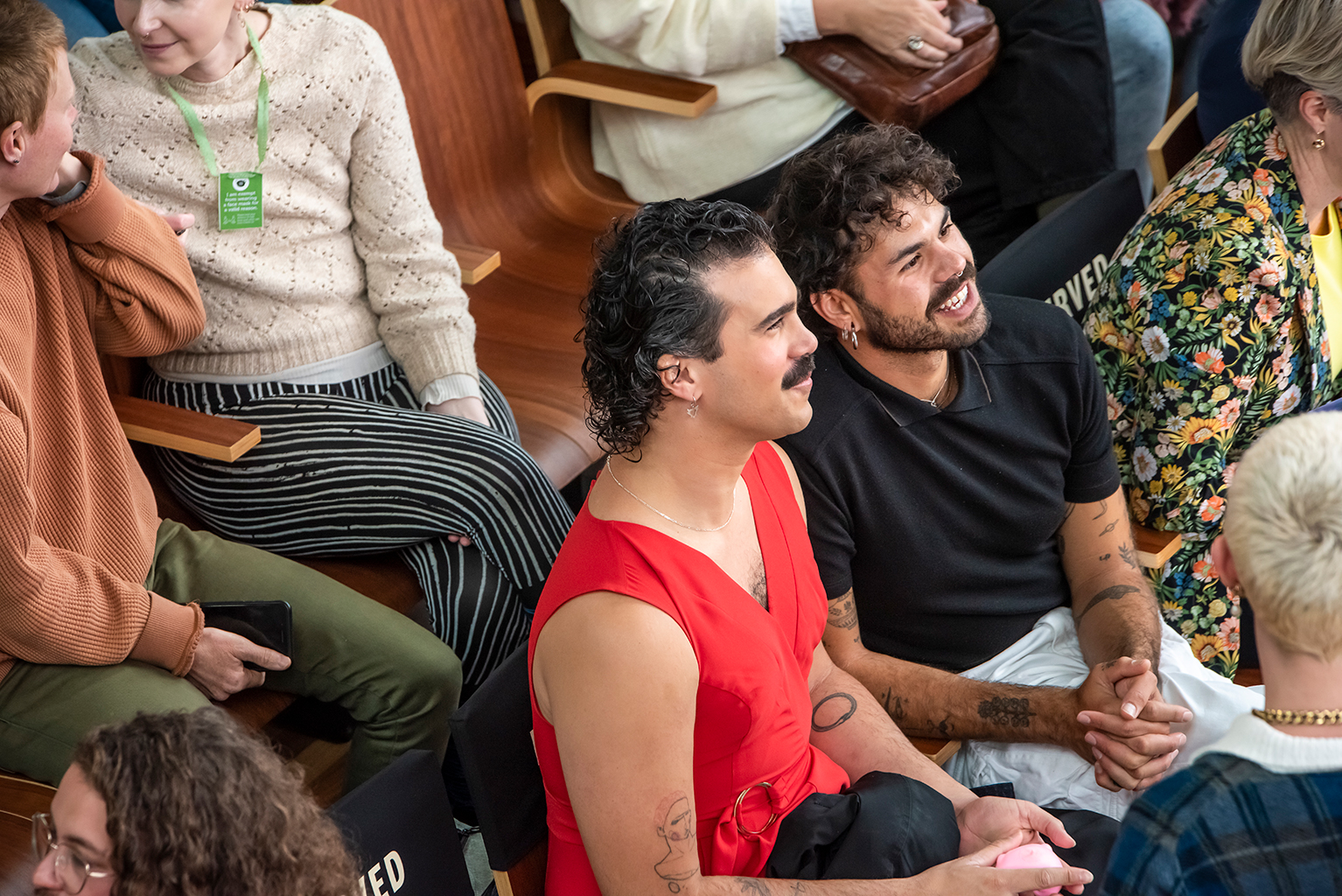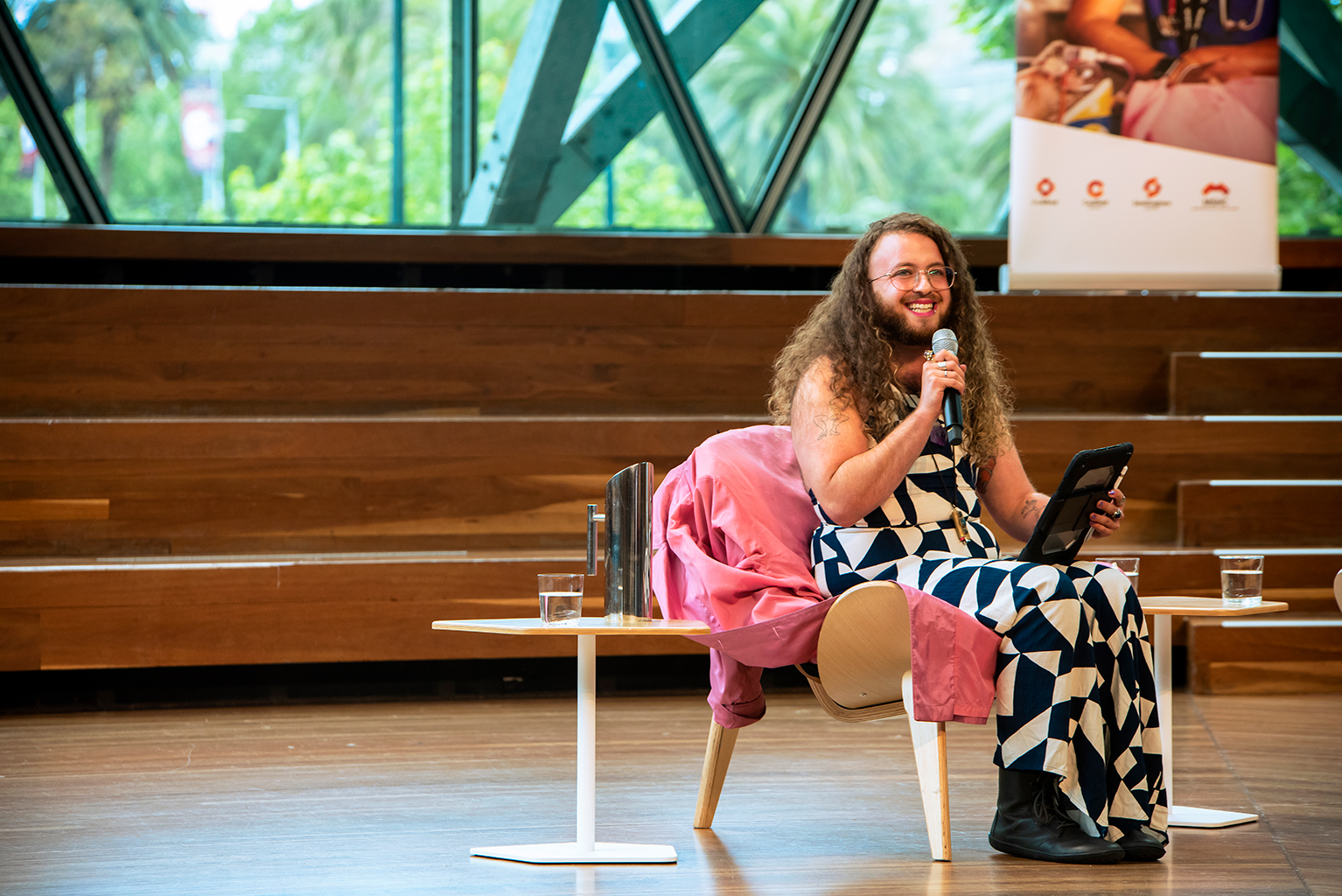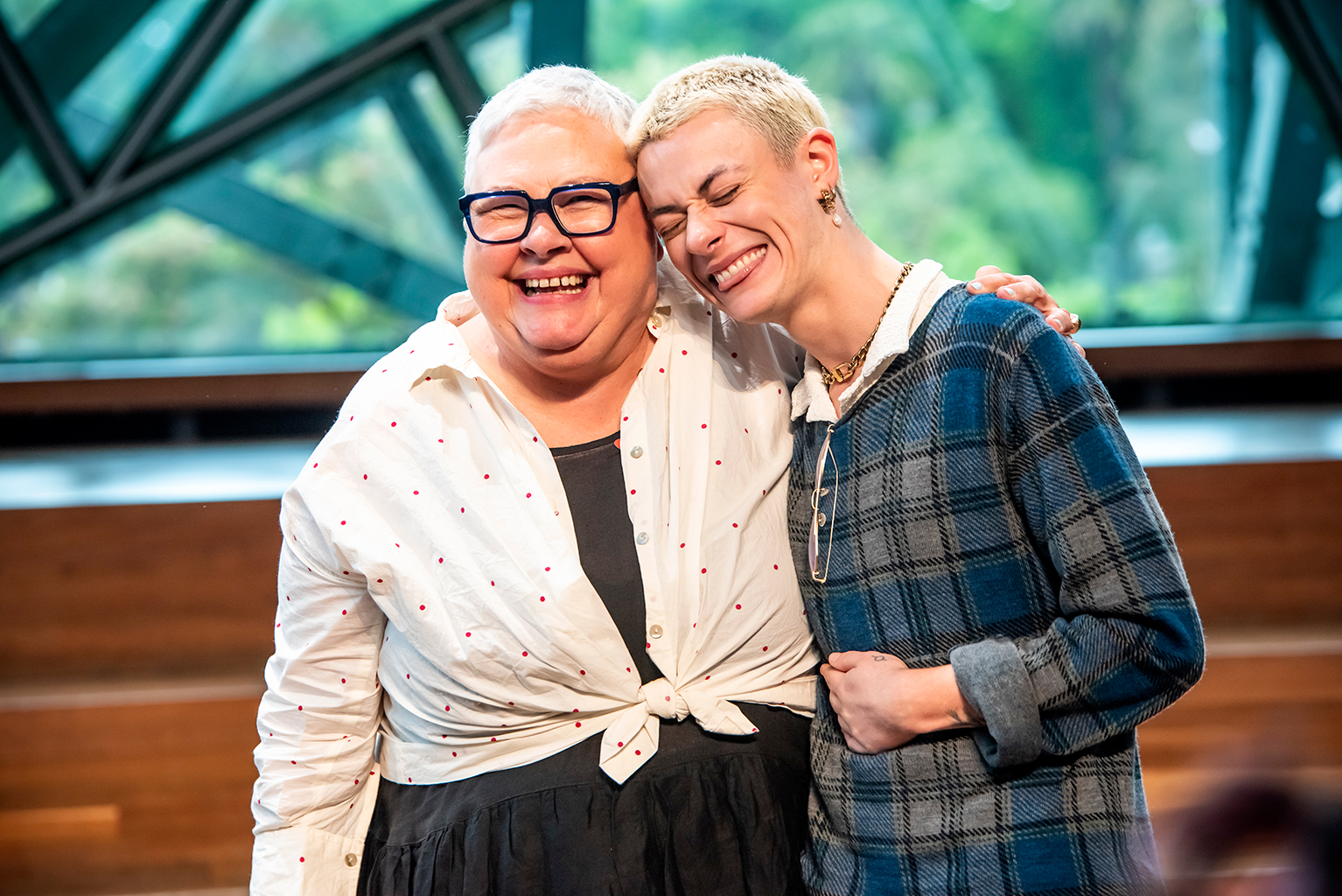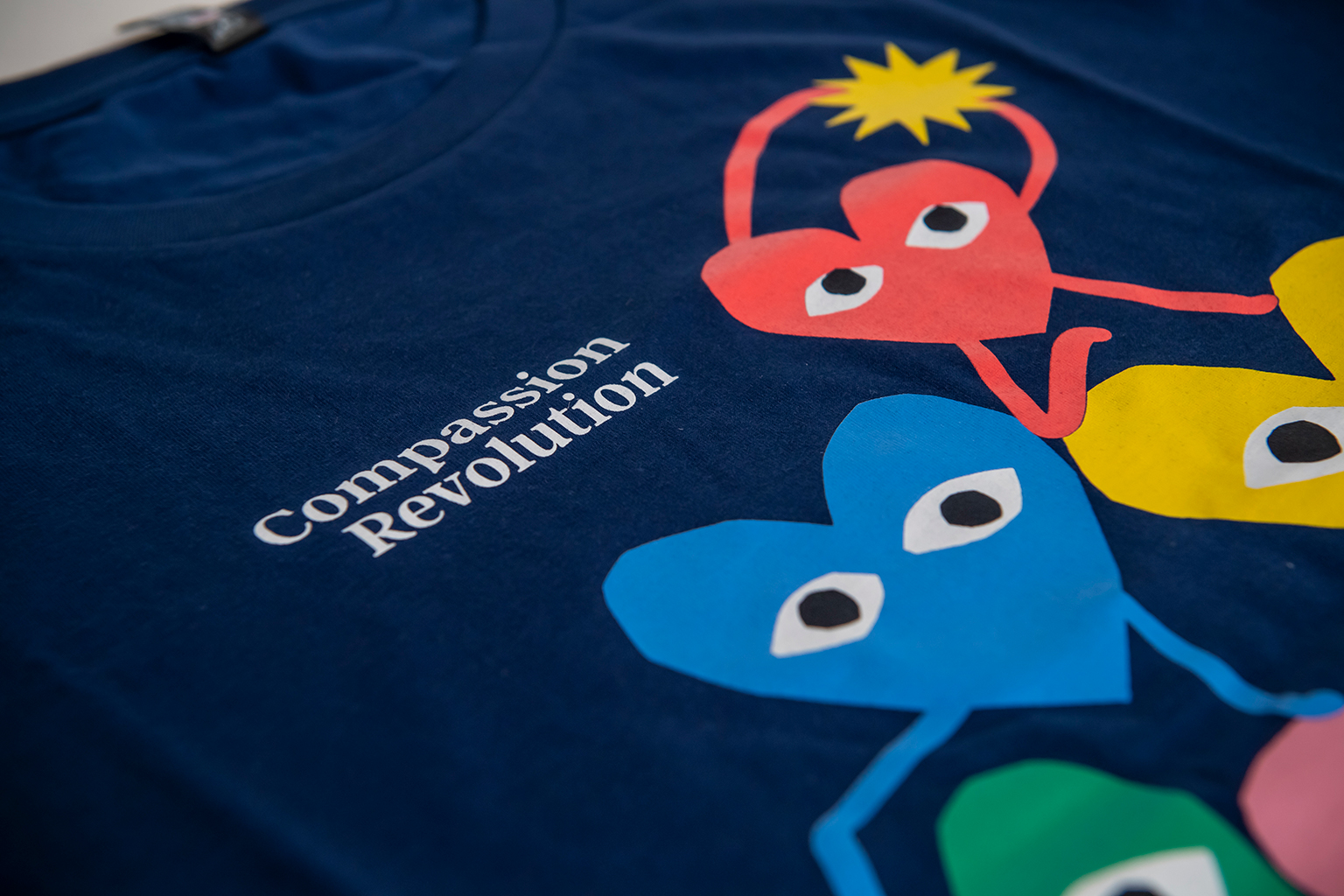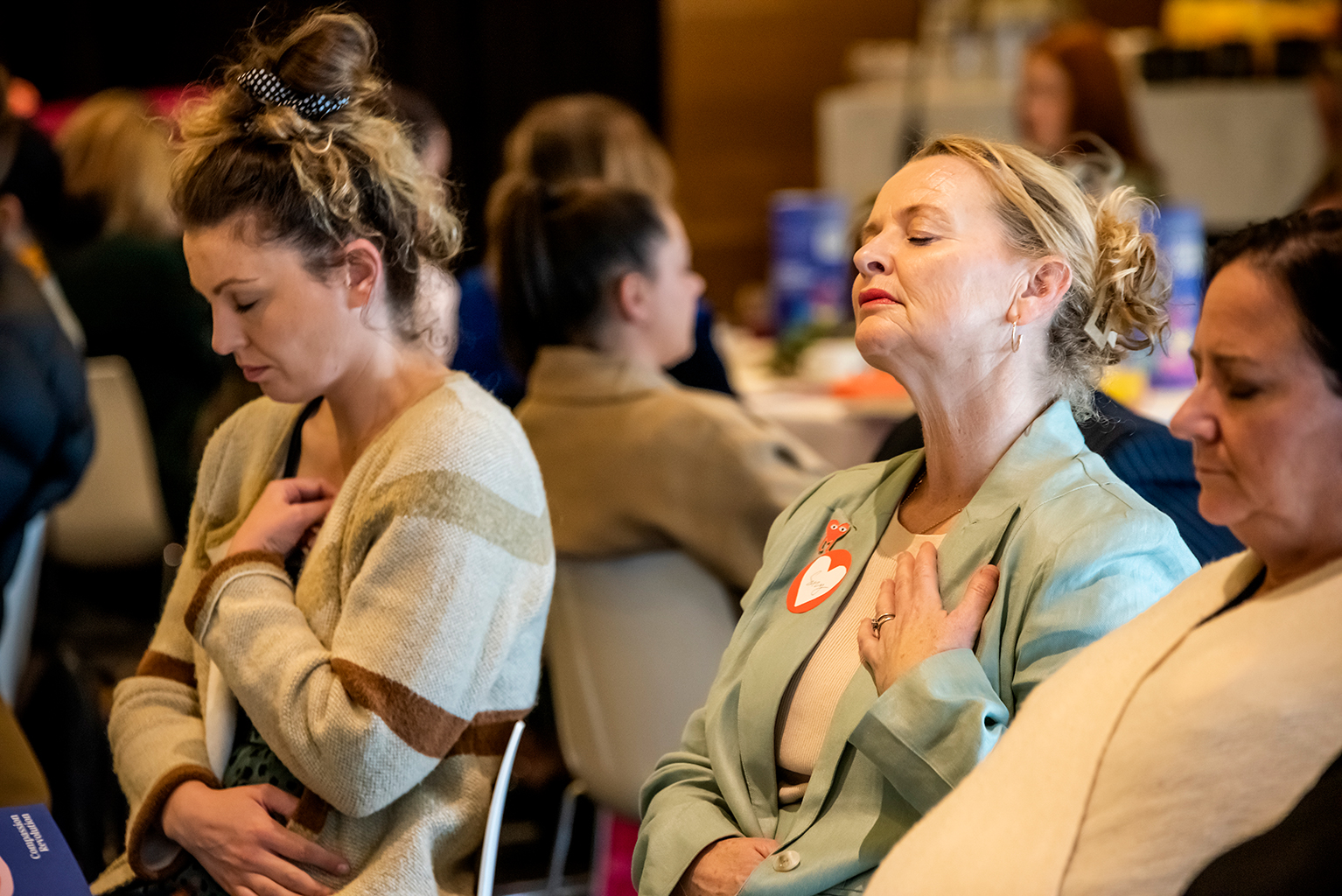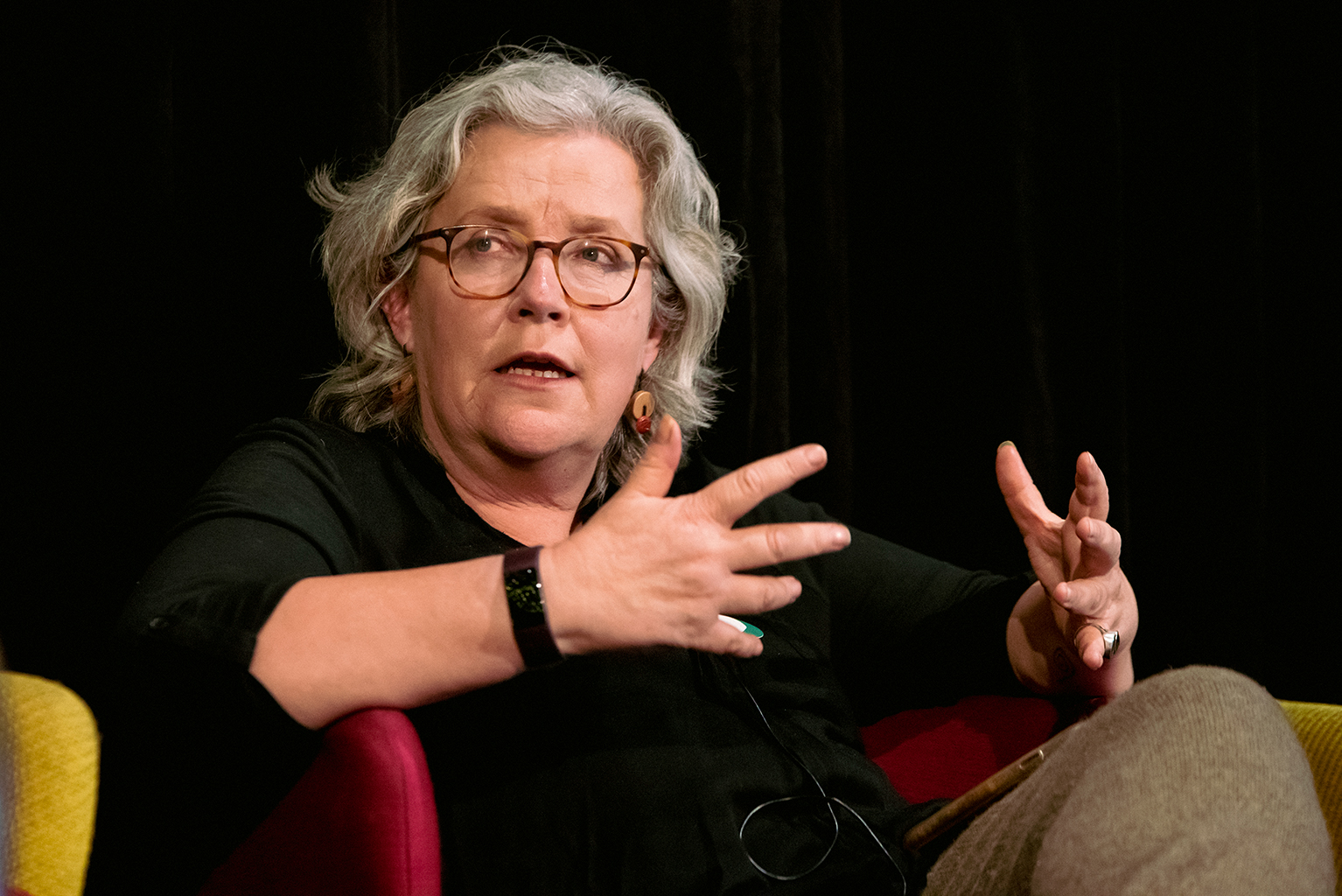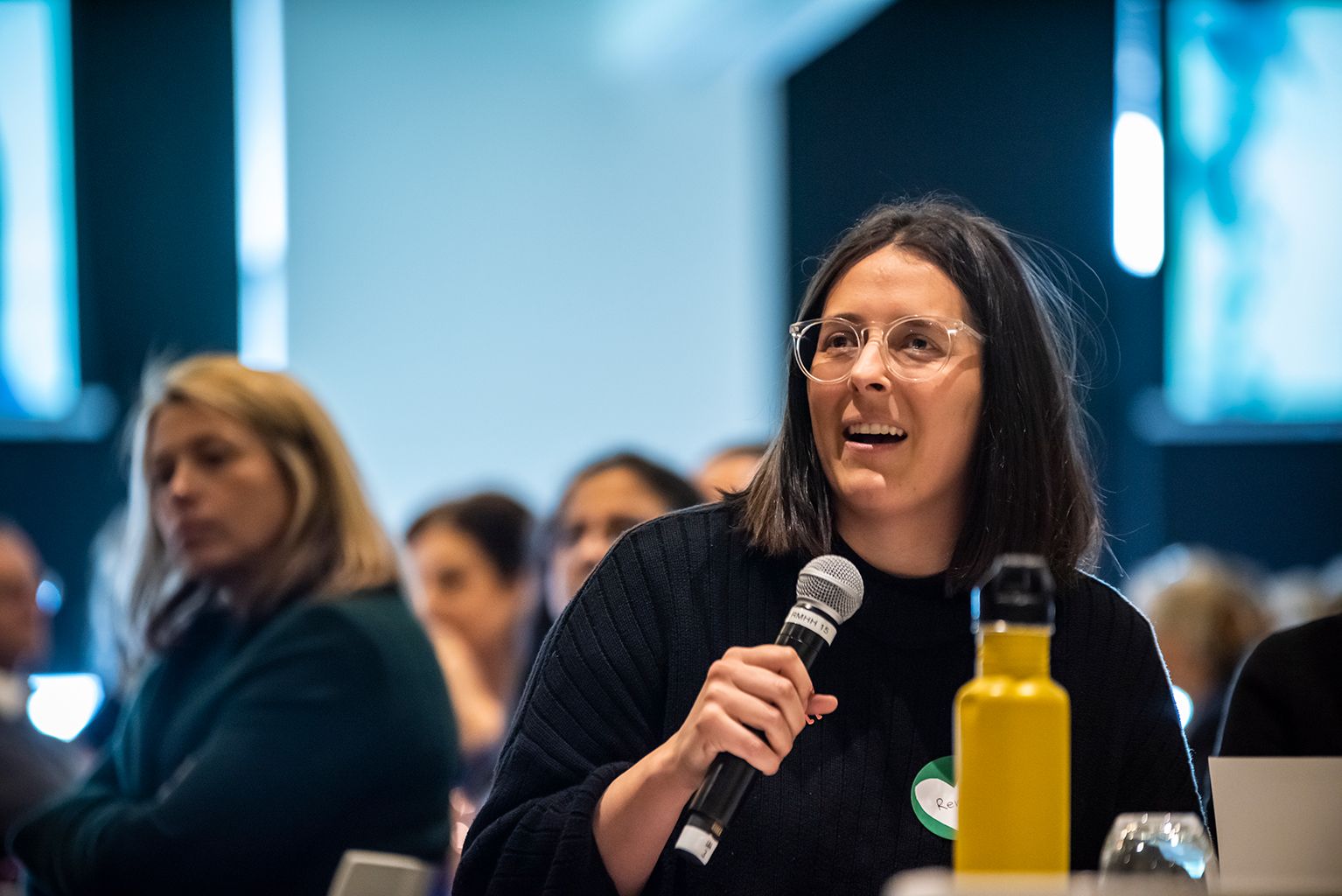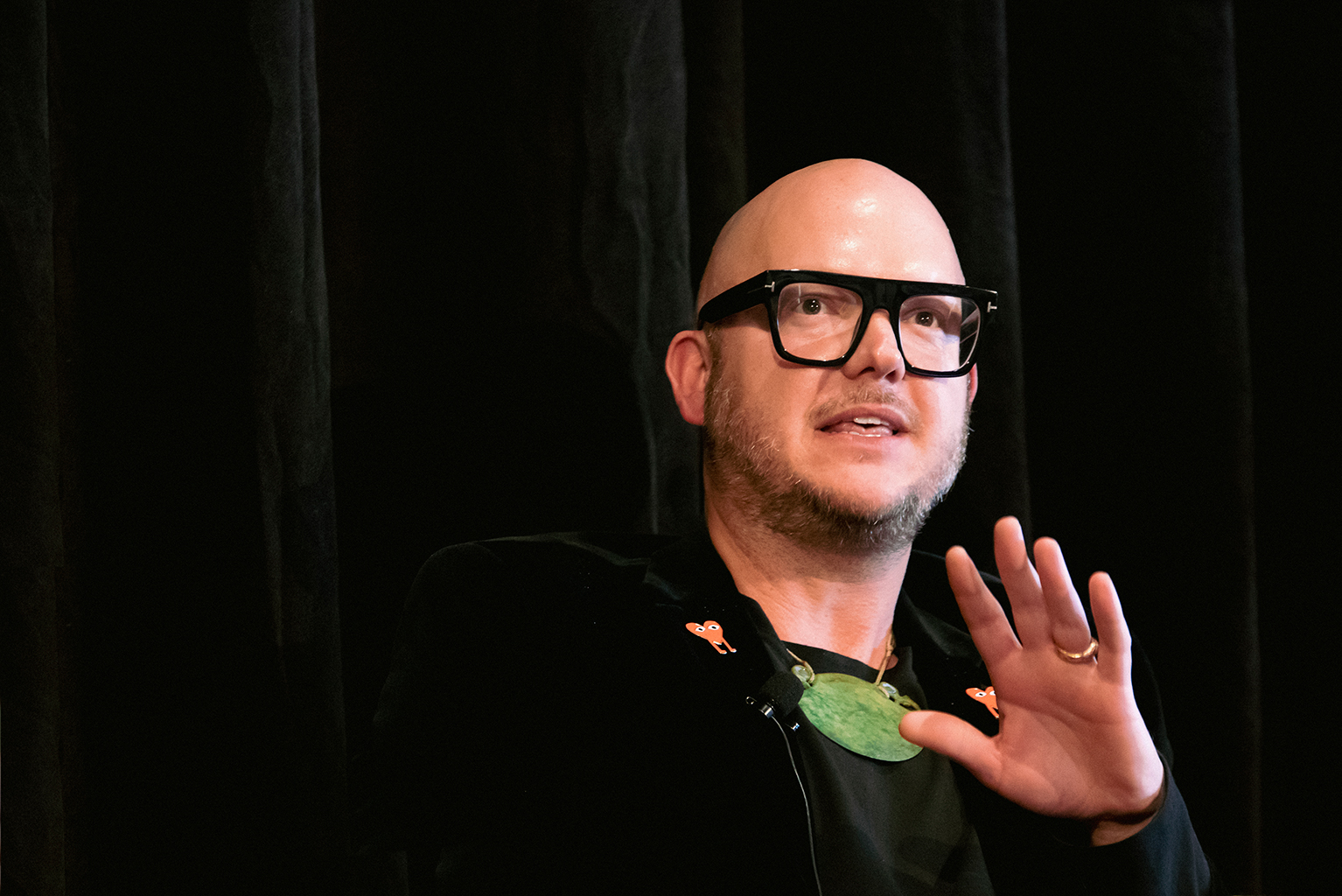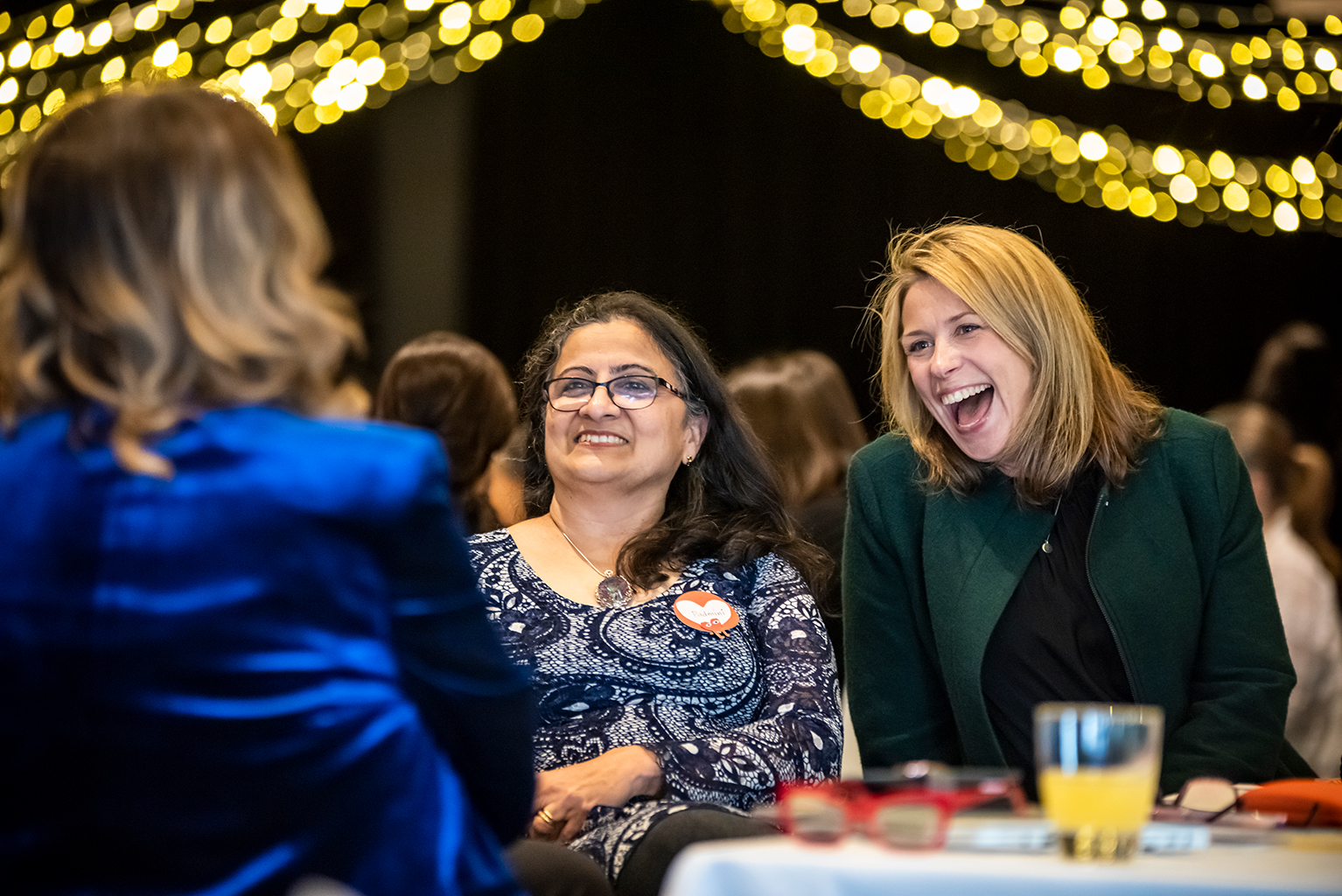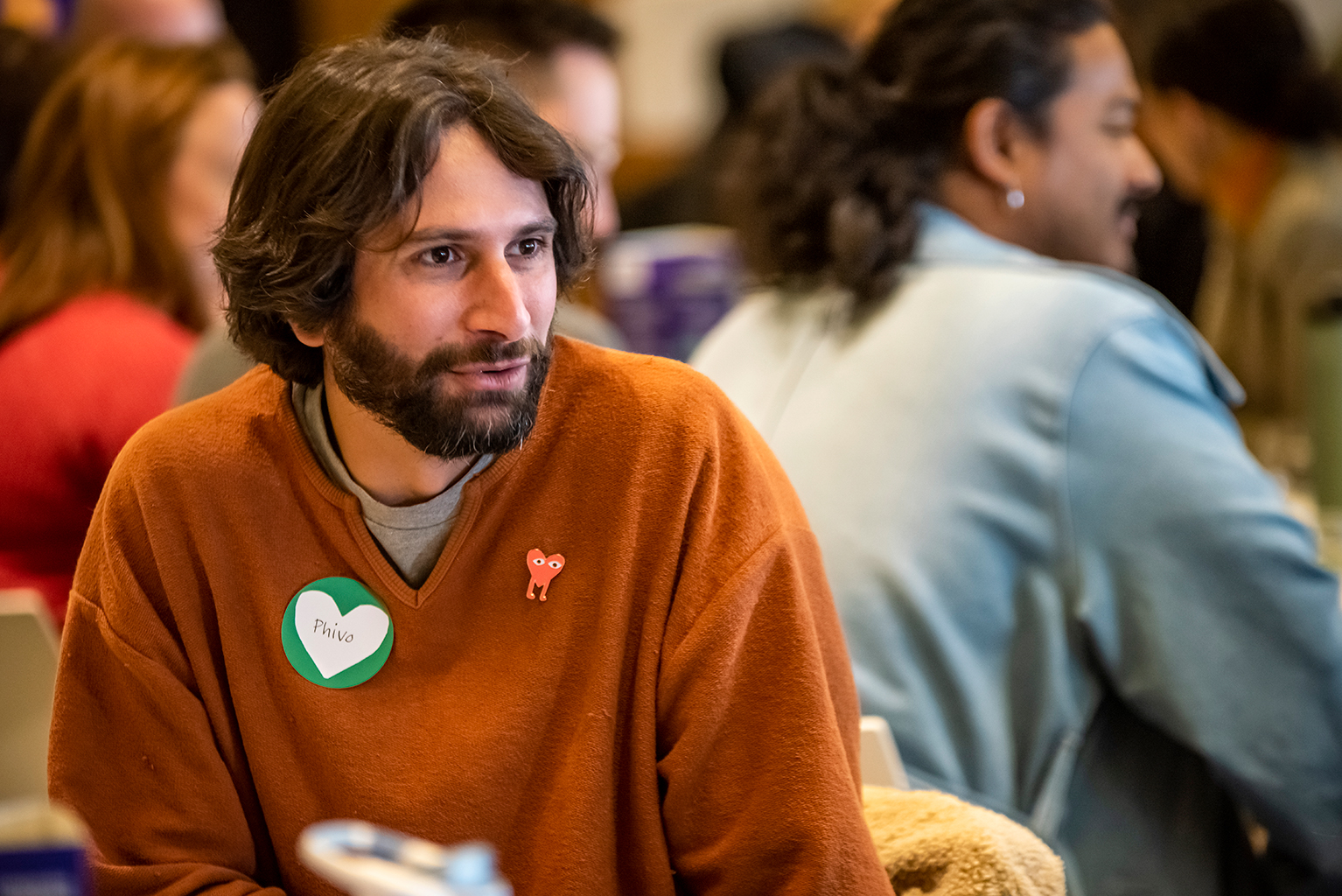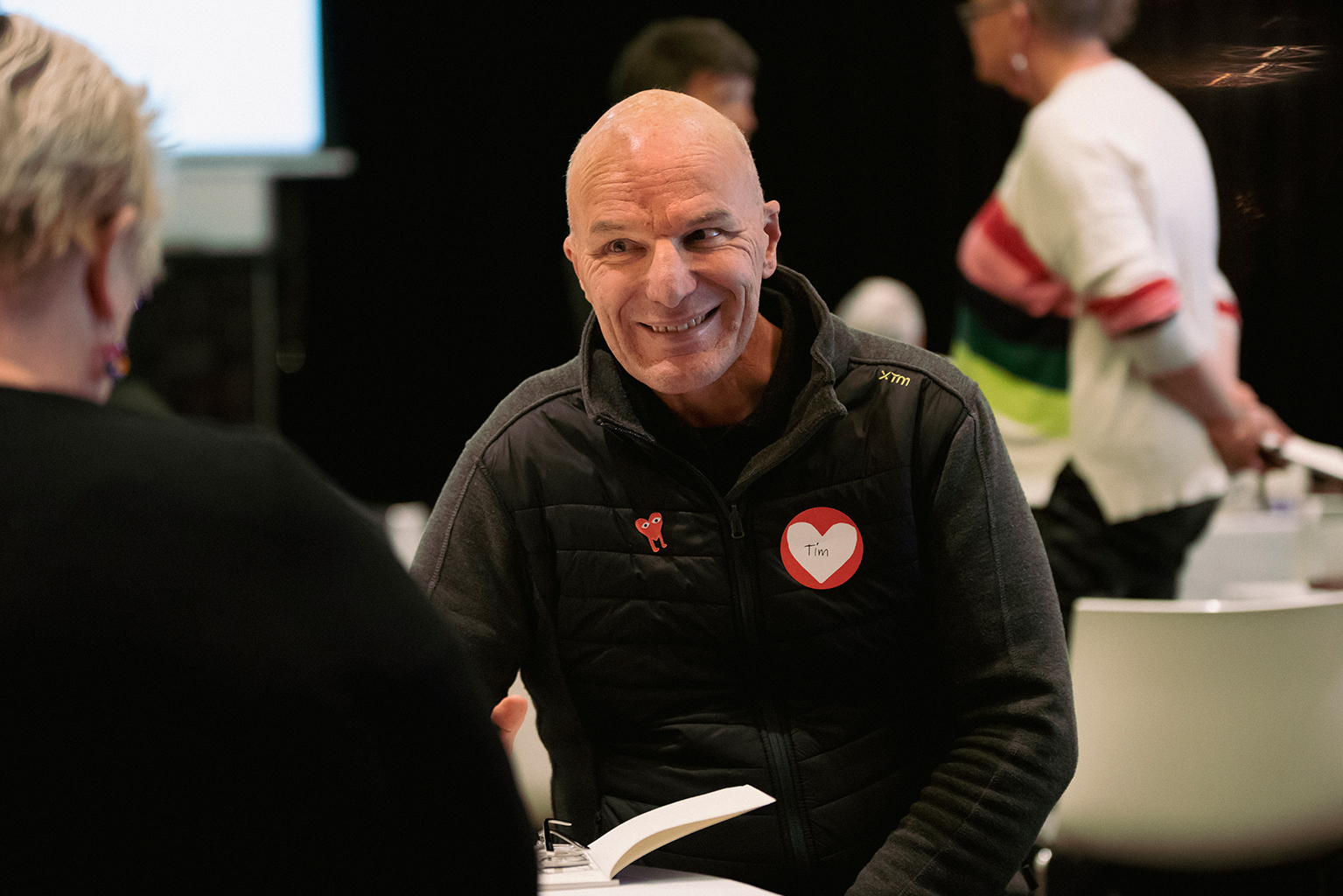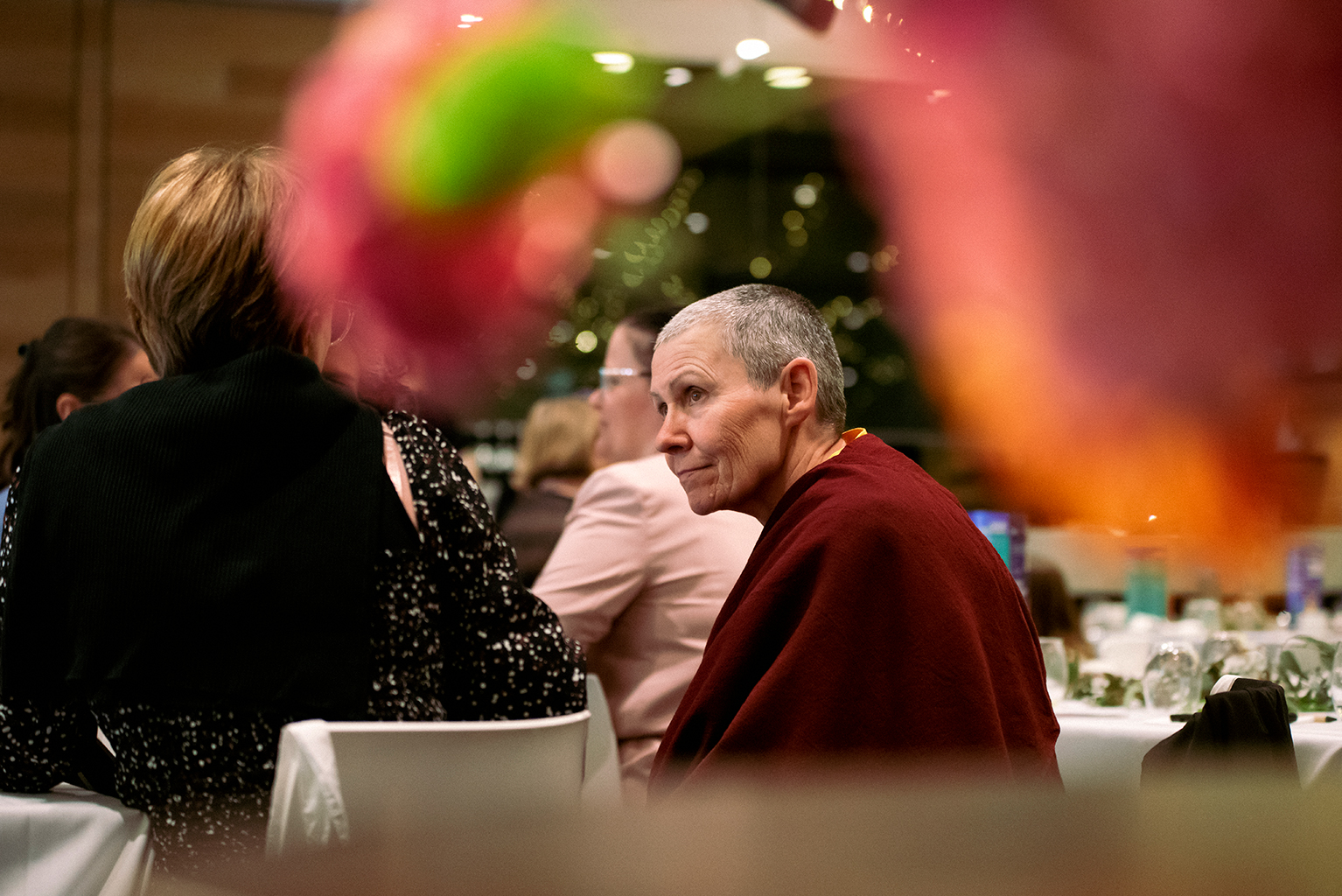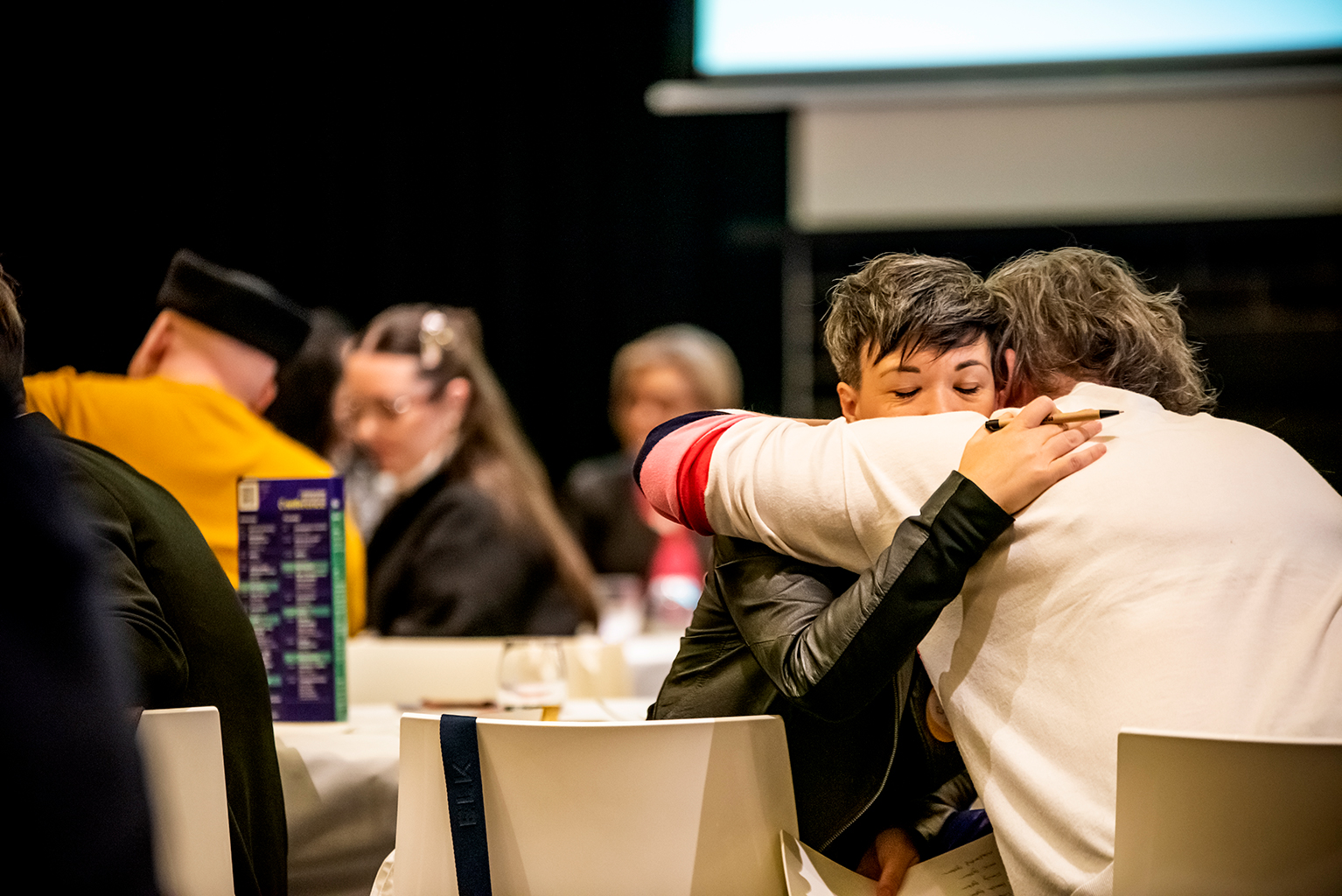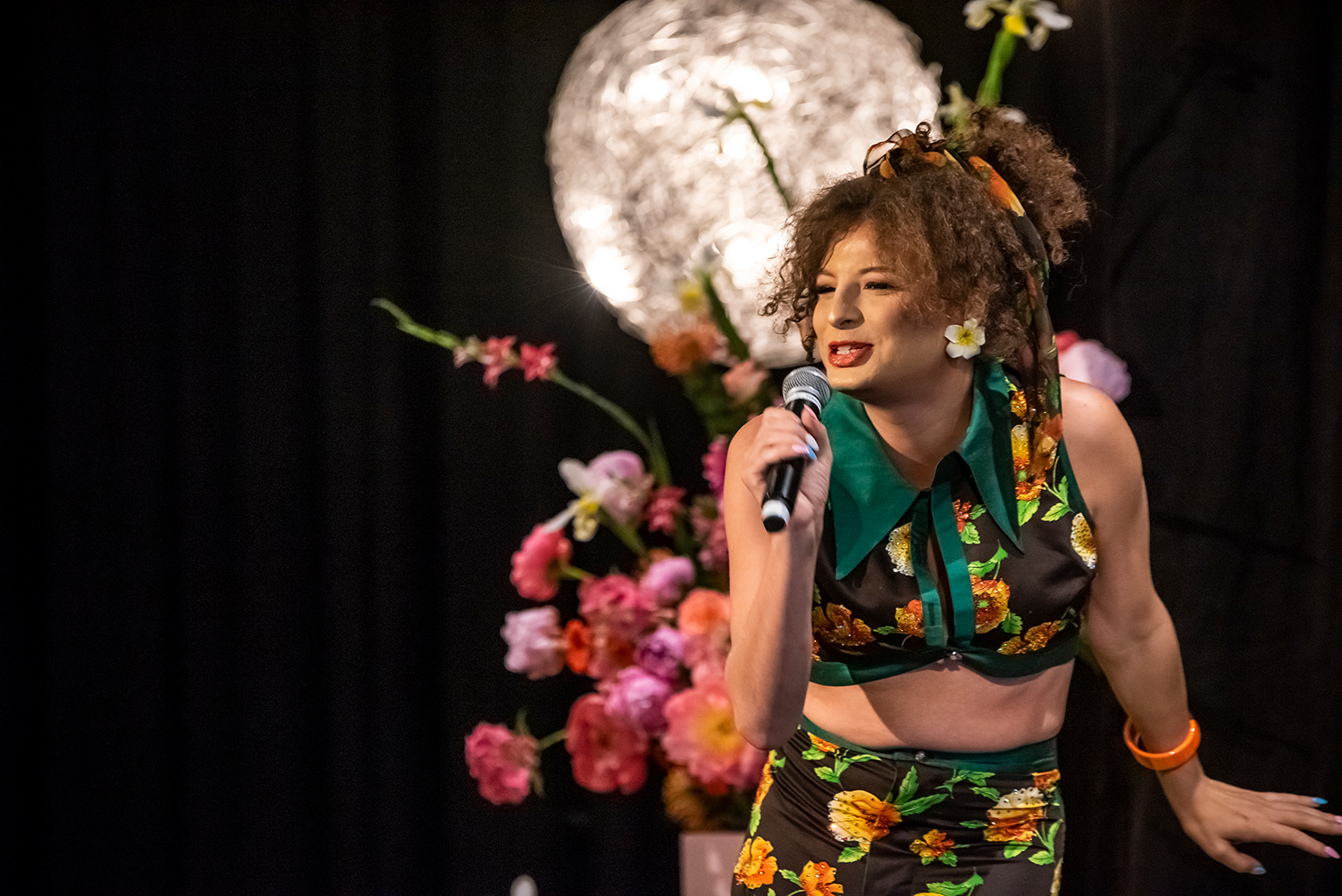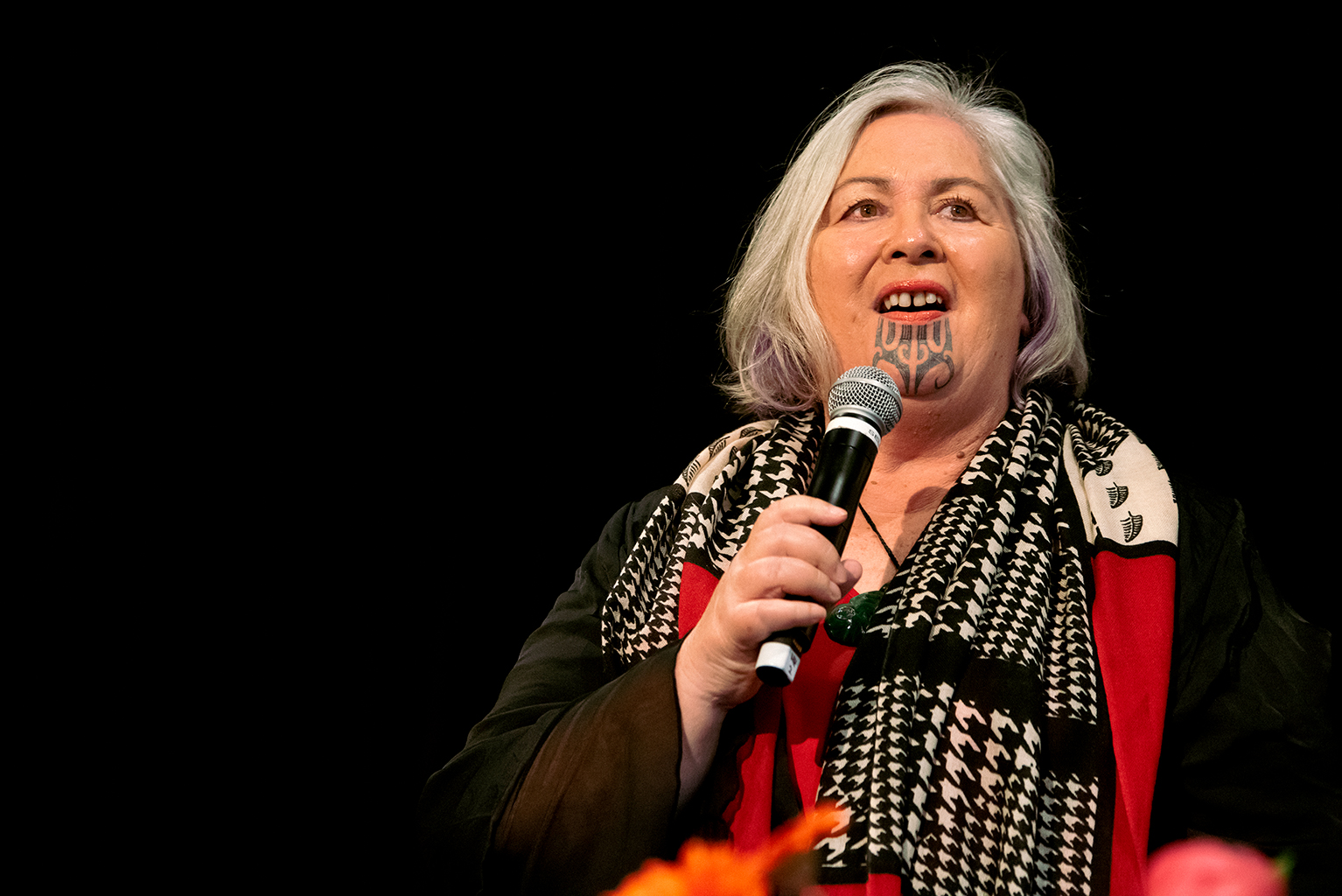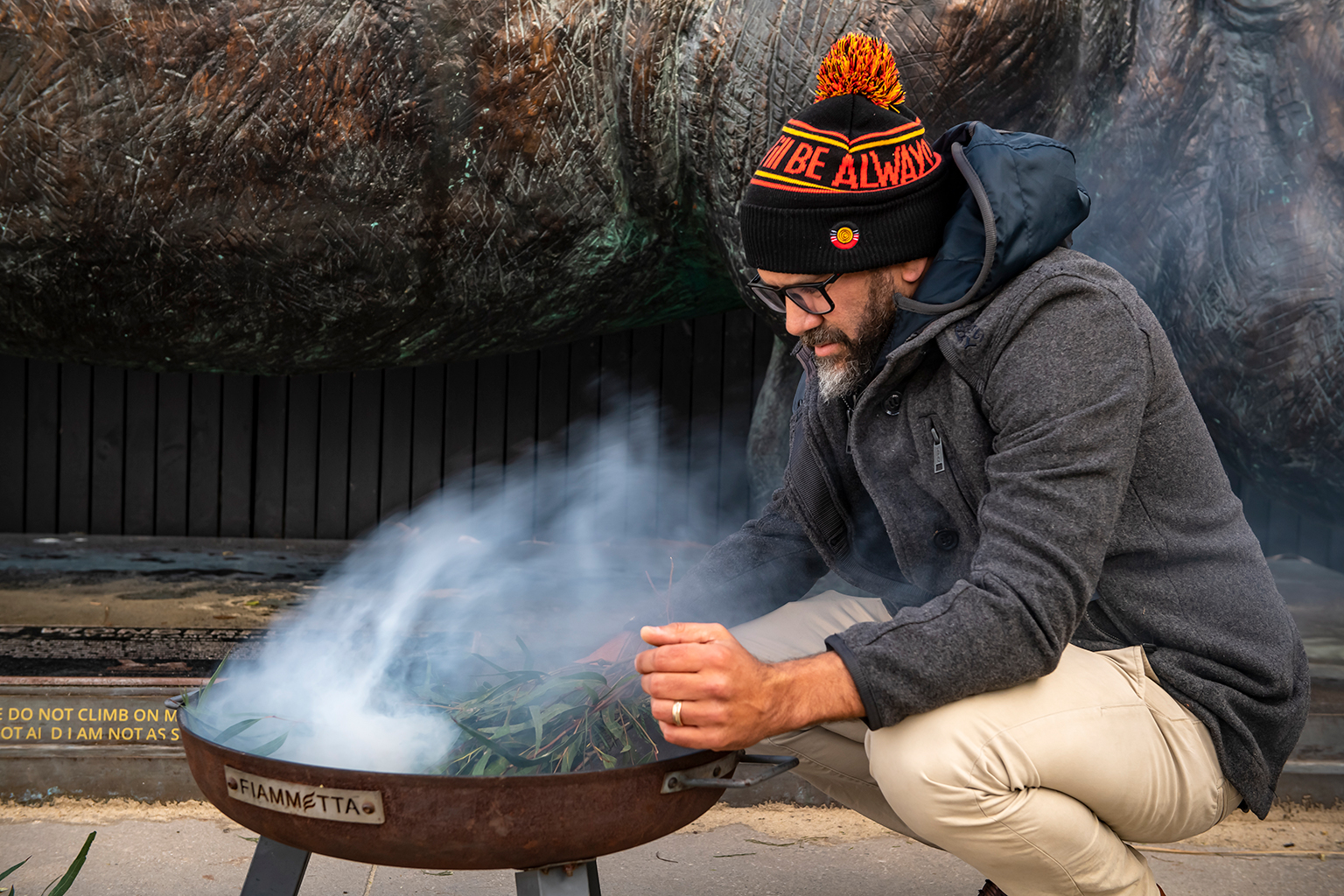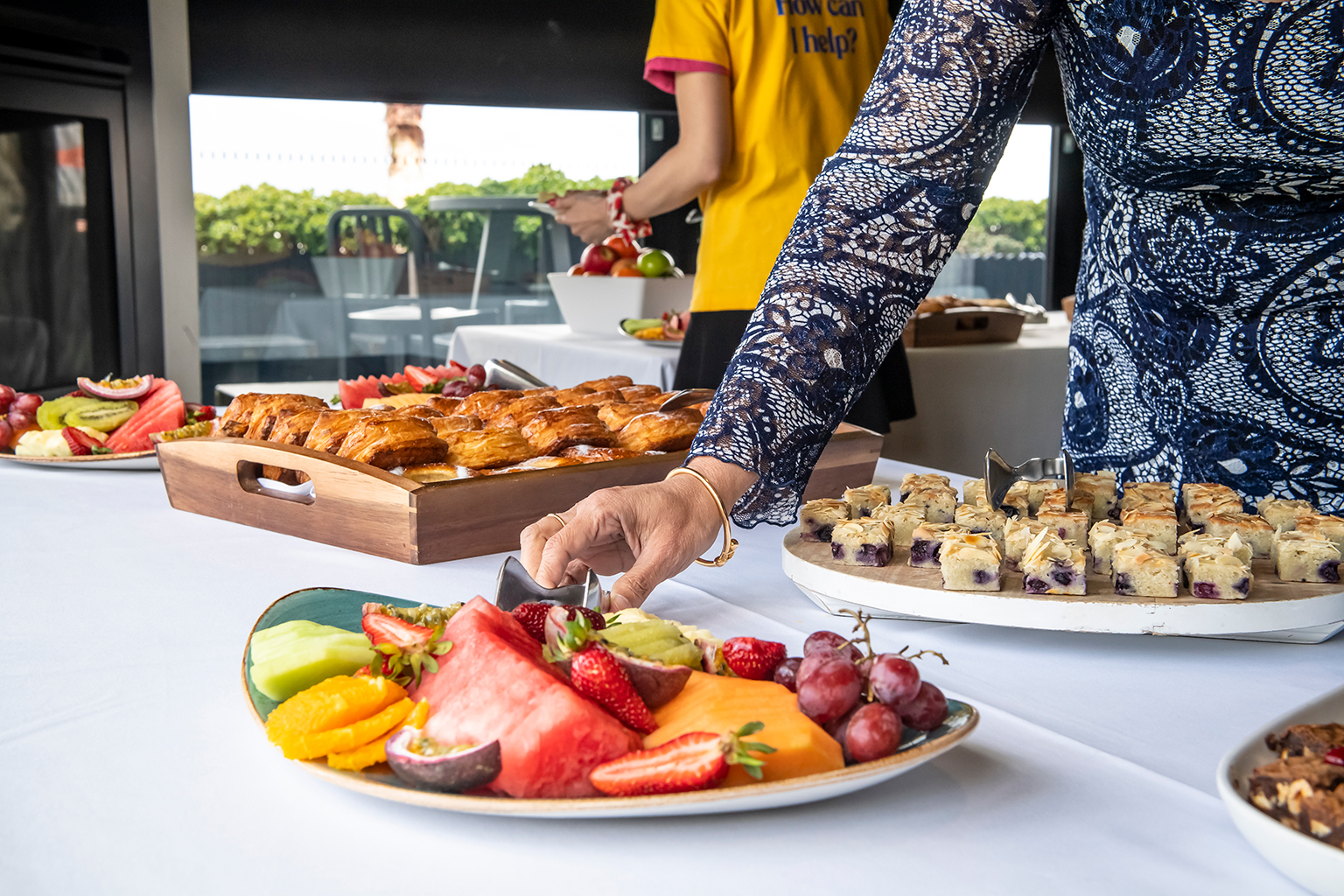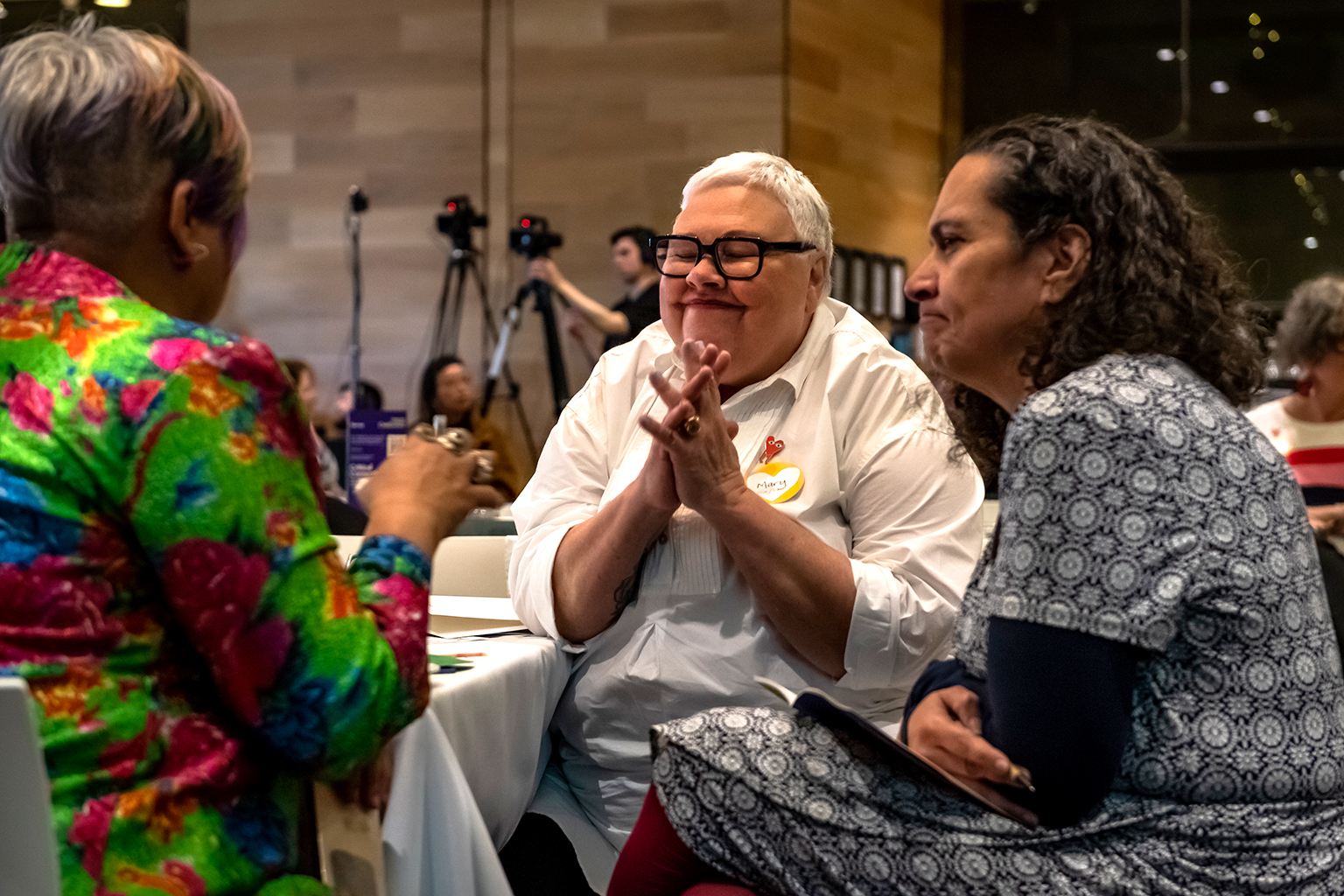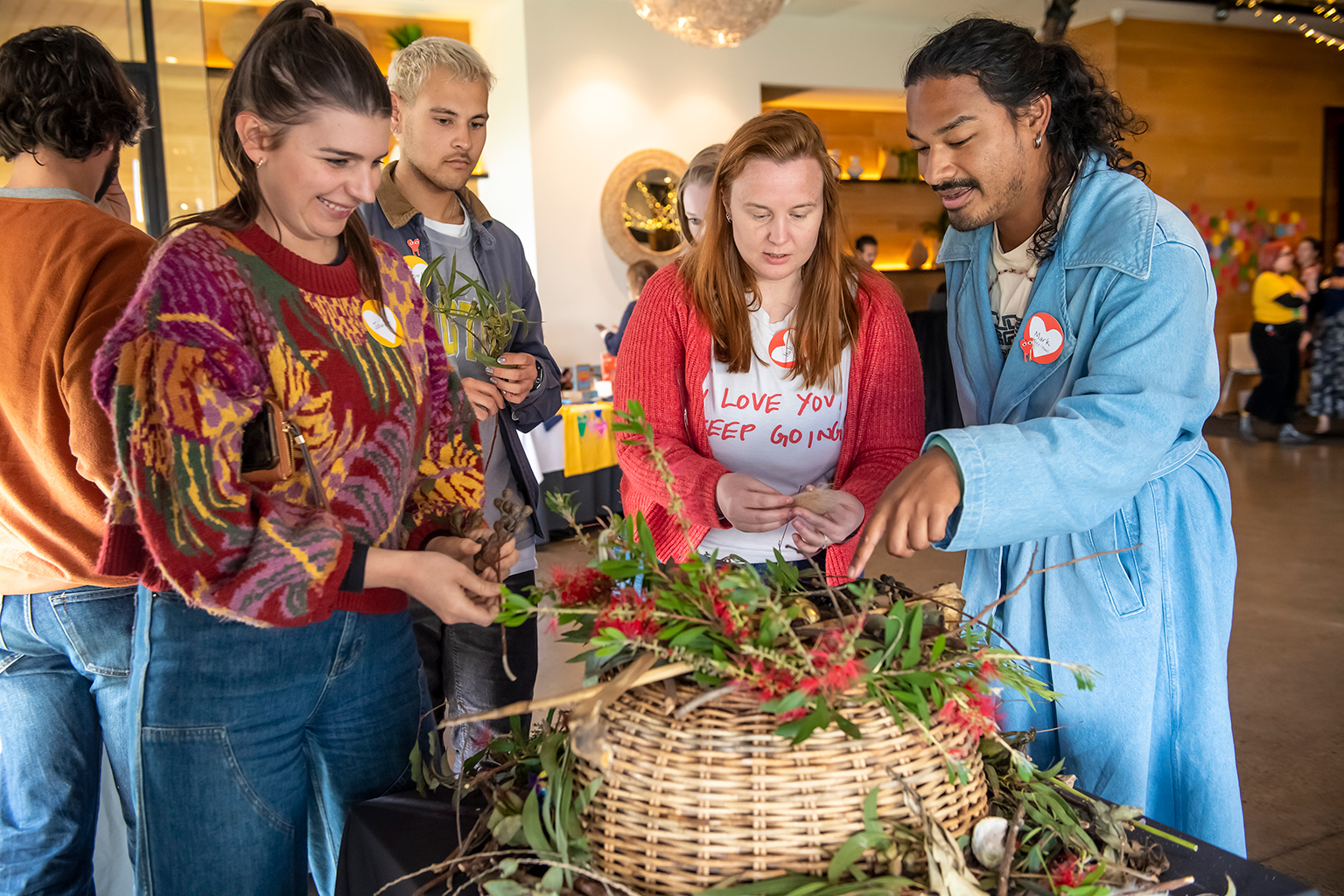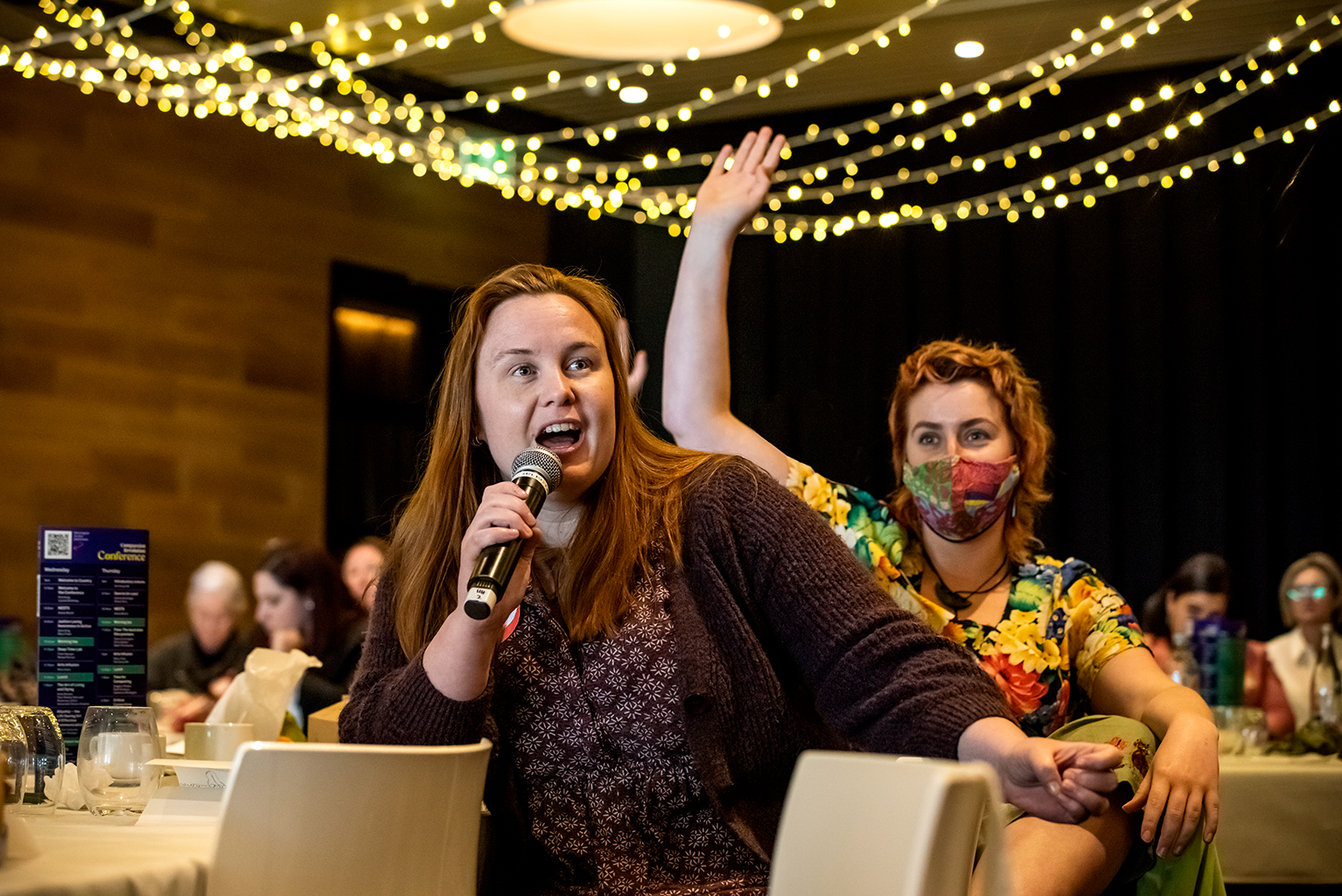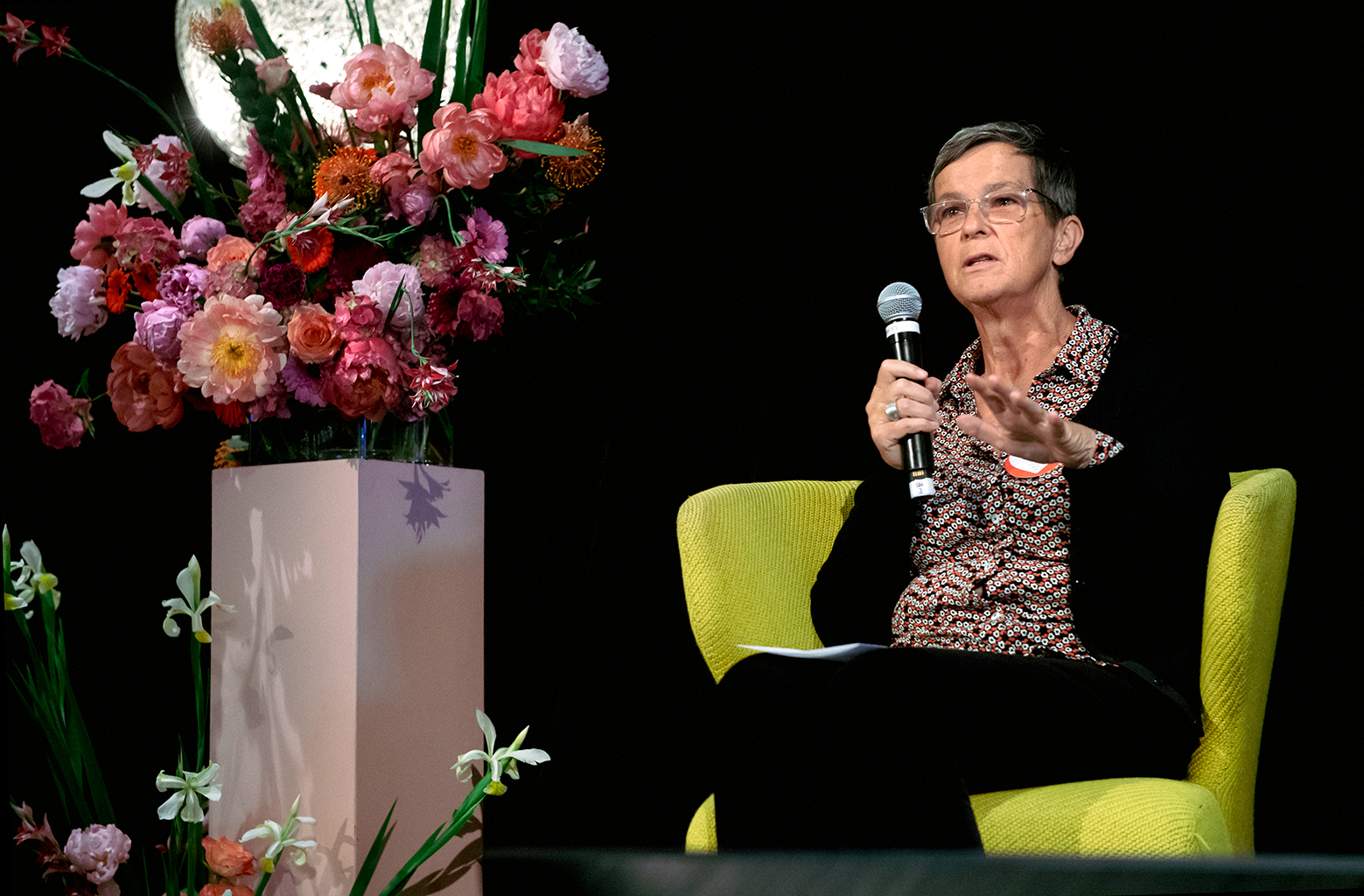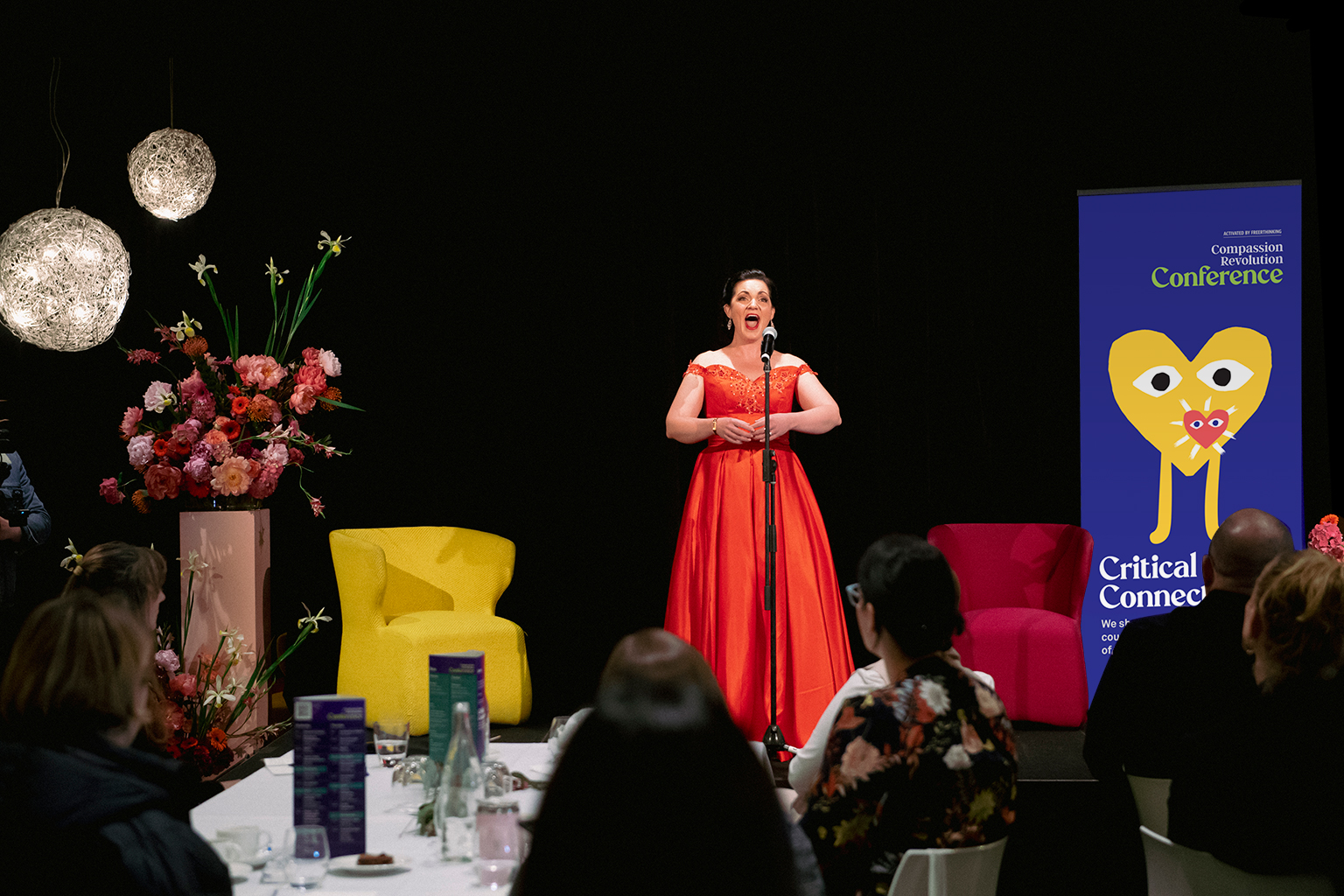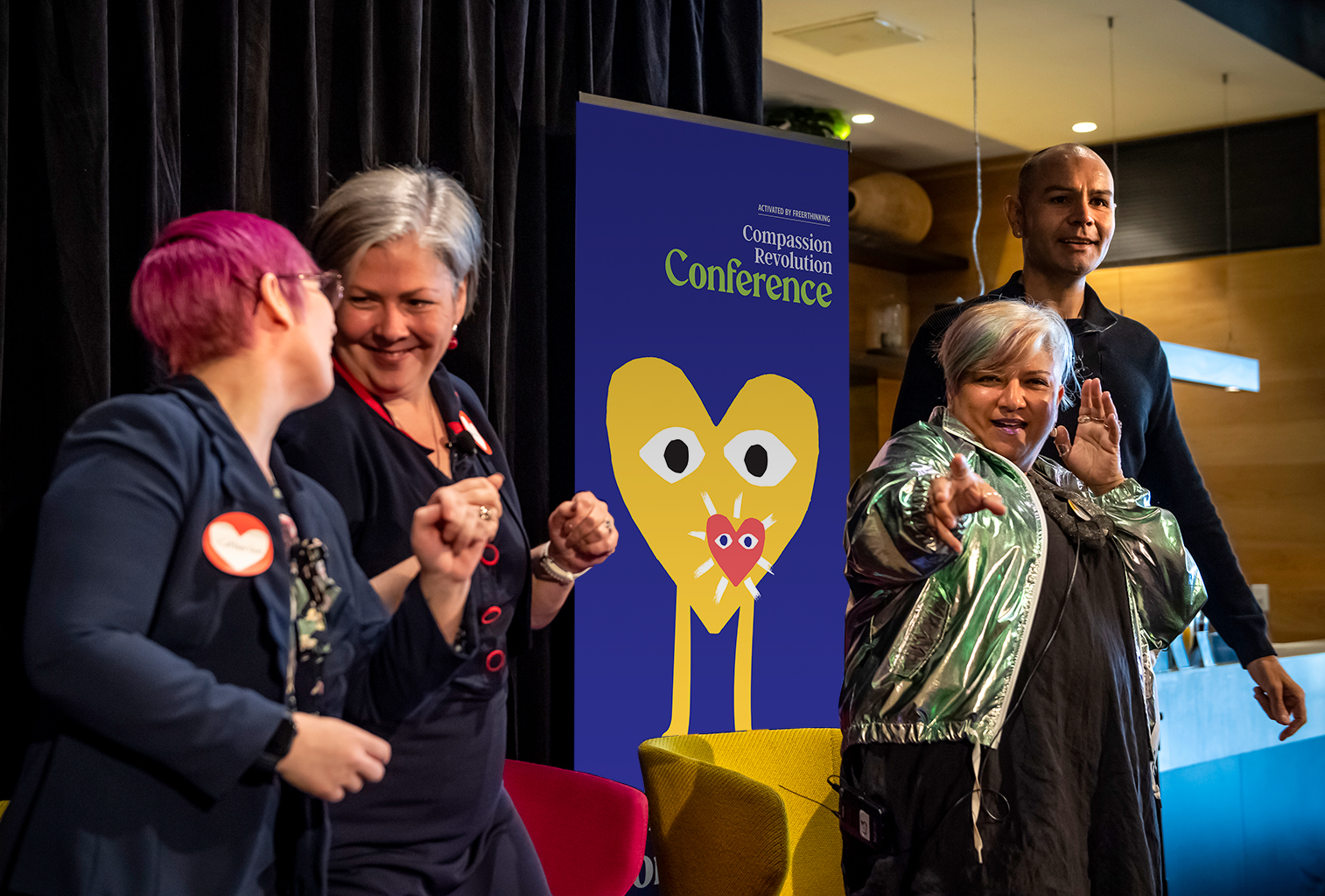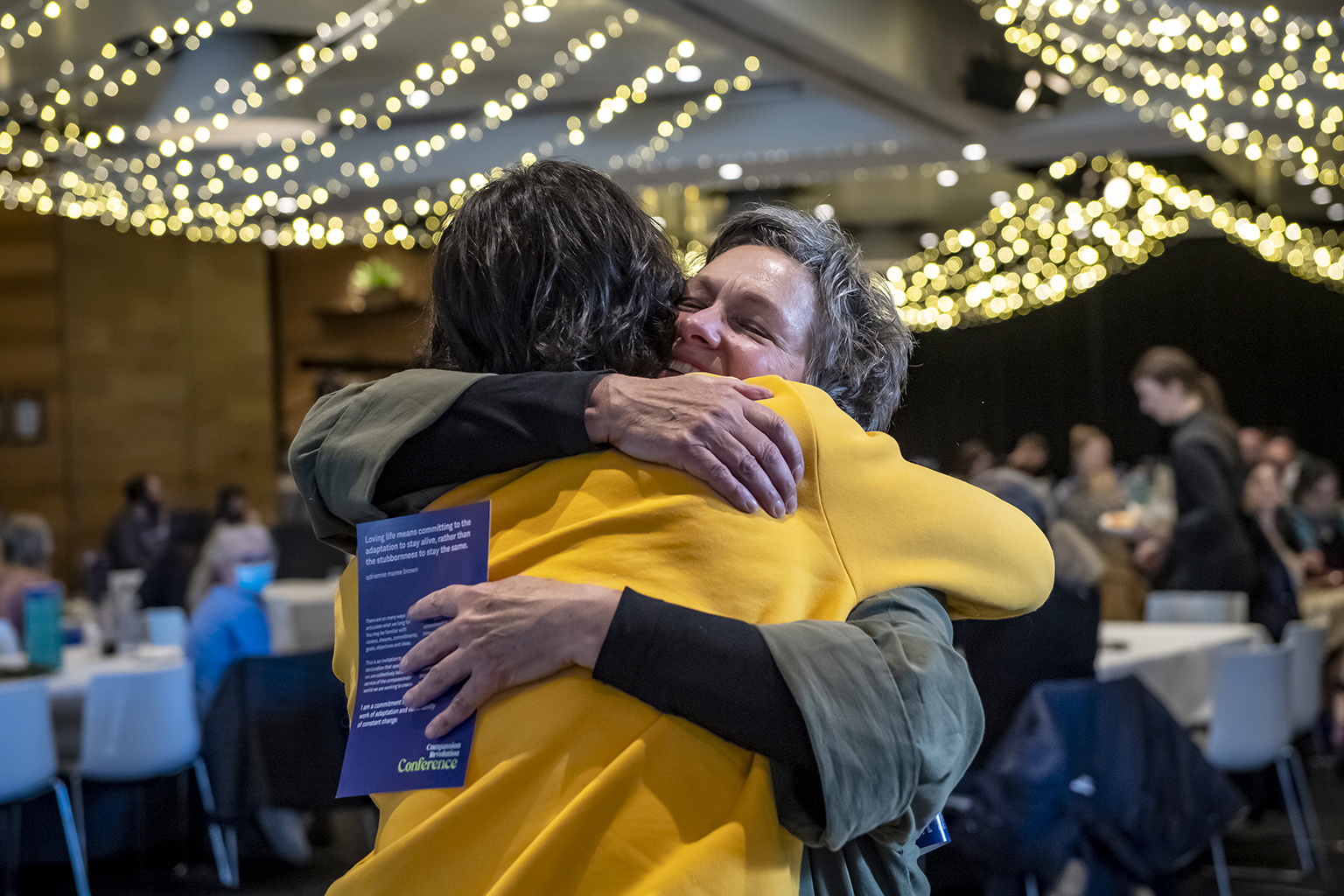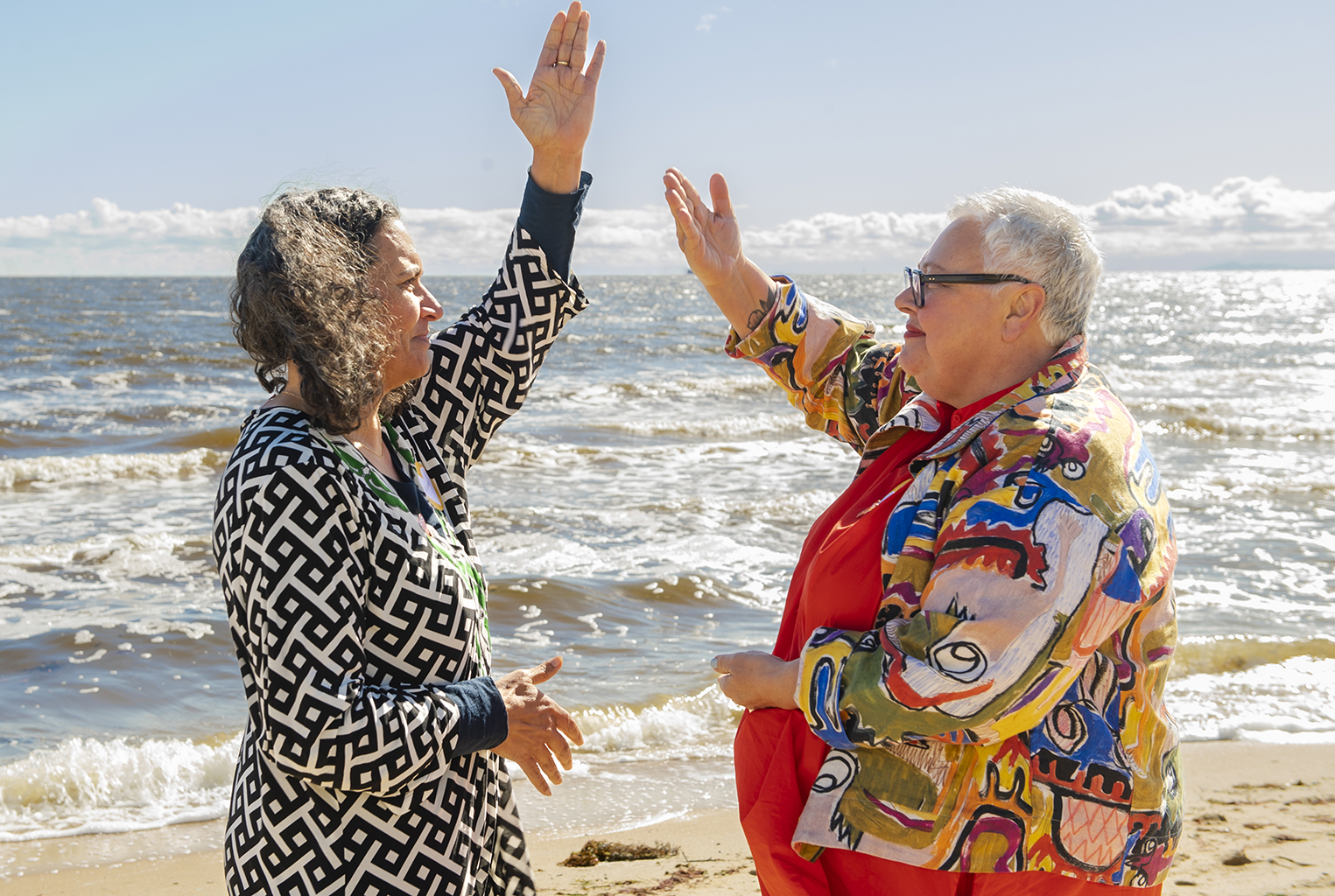 2022 conference speakers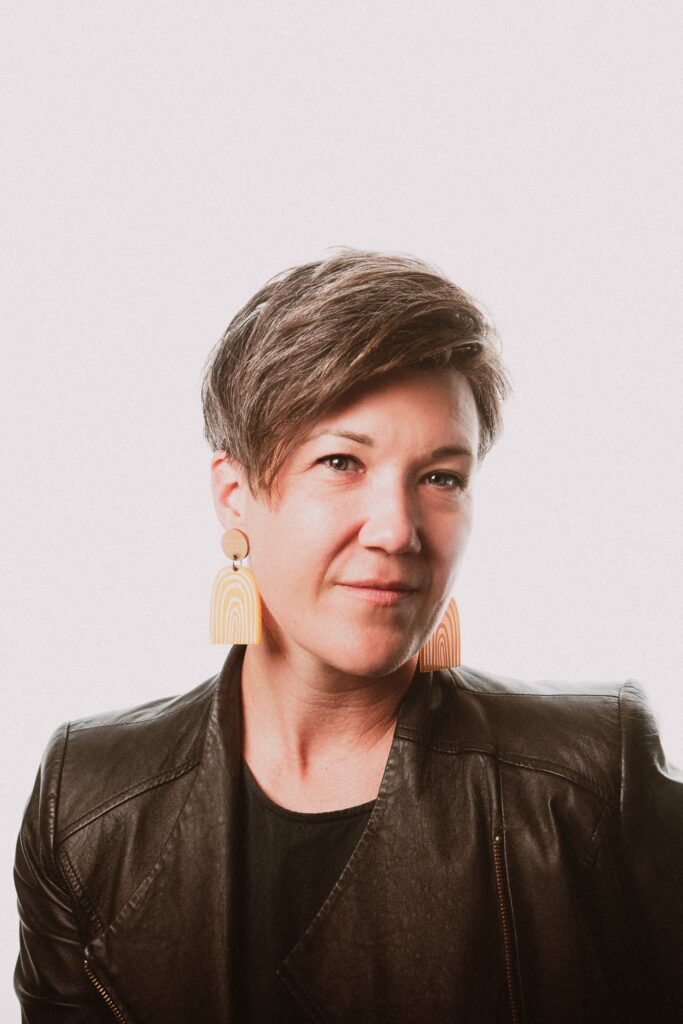 Rachel Callander
Speaker, Trainer & Artist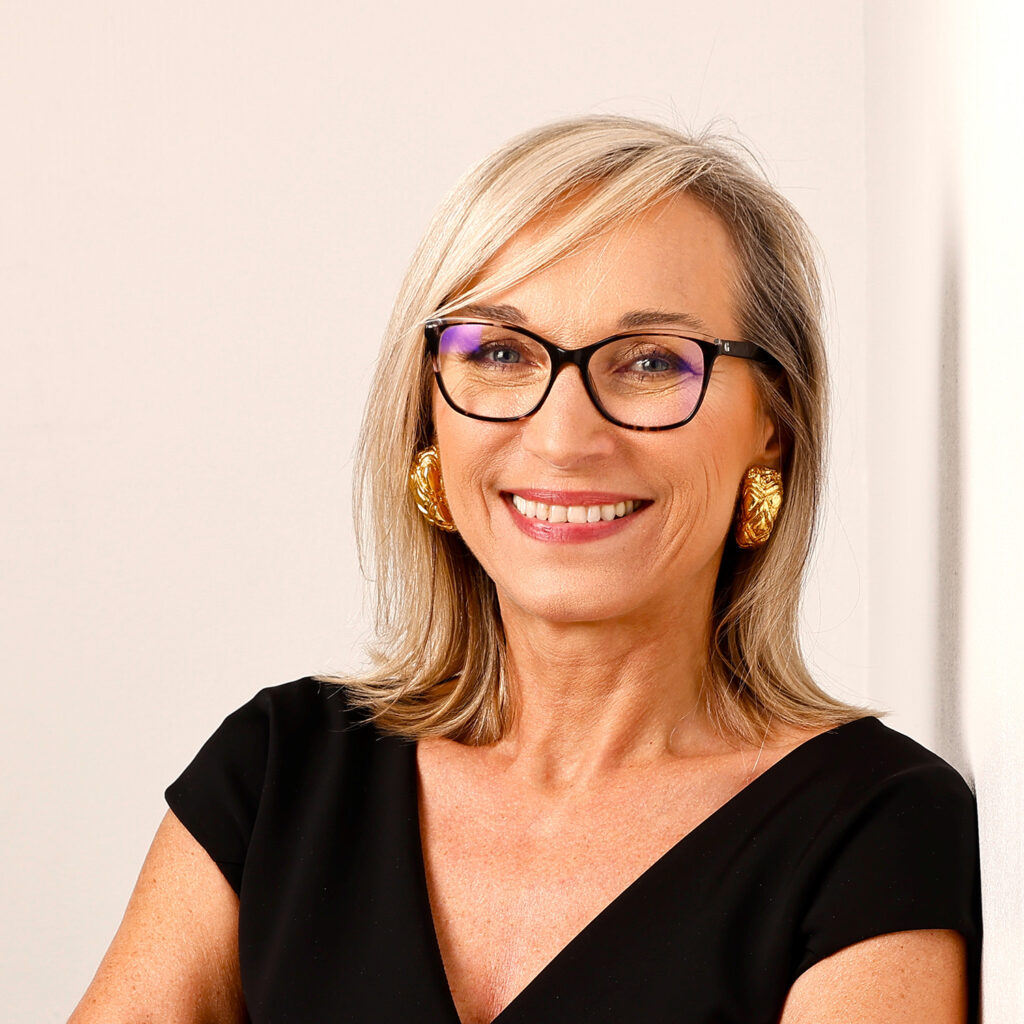 Céline Schillinger
Founder/CEO, We Need Social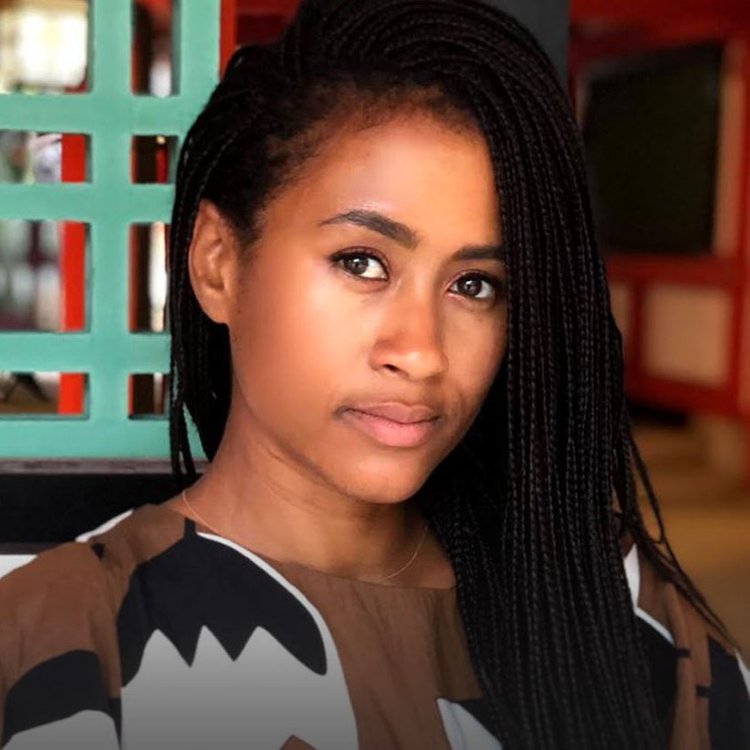 Sará King
Neuroscientist & Medical anthropologist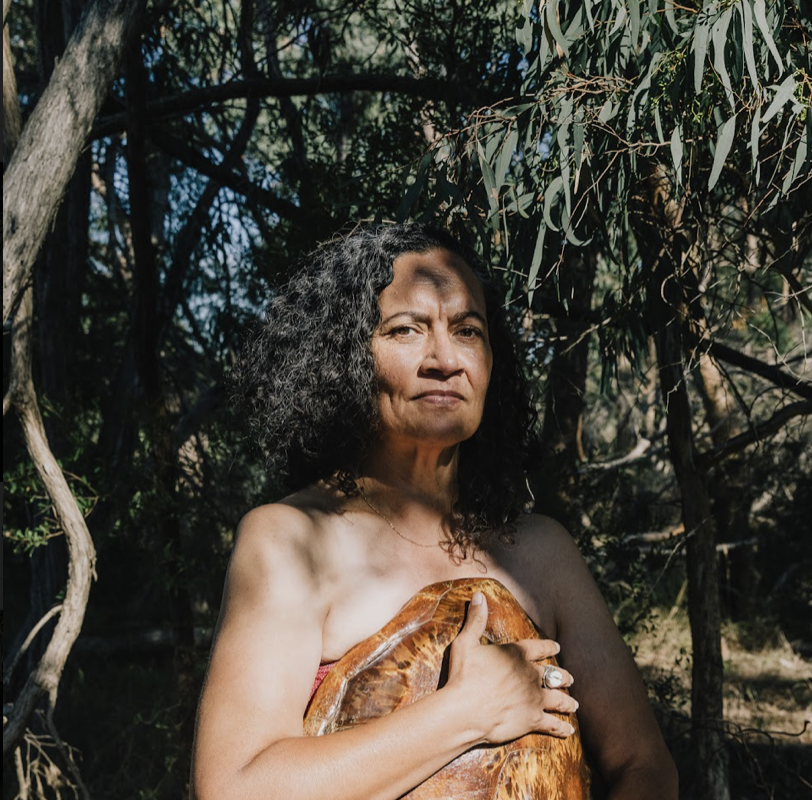 Alana Marsh
Regenerative practitioner
2021
THIS YEARS FOCUS
With COVID-19 still raging, Compassion Revolution stepped in and delivered an inspiring Conference that ran over three nights and two days, connecting people all over the world.
Opening night was a hybrid session where South Australia presented in person and many others joined us online. Mary Freer had a conversation with Seth Godin, the theme being 'Can Capitalism Flourish Alongside Compassion?', followed by a panel discussion.
The next two days were executed on our digital community platform, with rigorous conversations designed to create cultures of care that are high quality, continually improving, and compassionate. We set an intention that these discussions motivate our community to take action.
Mary also launched her book, Compassion Revolution: Start Now. Use What You Have. Keep Going.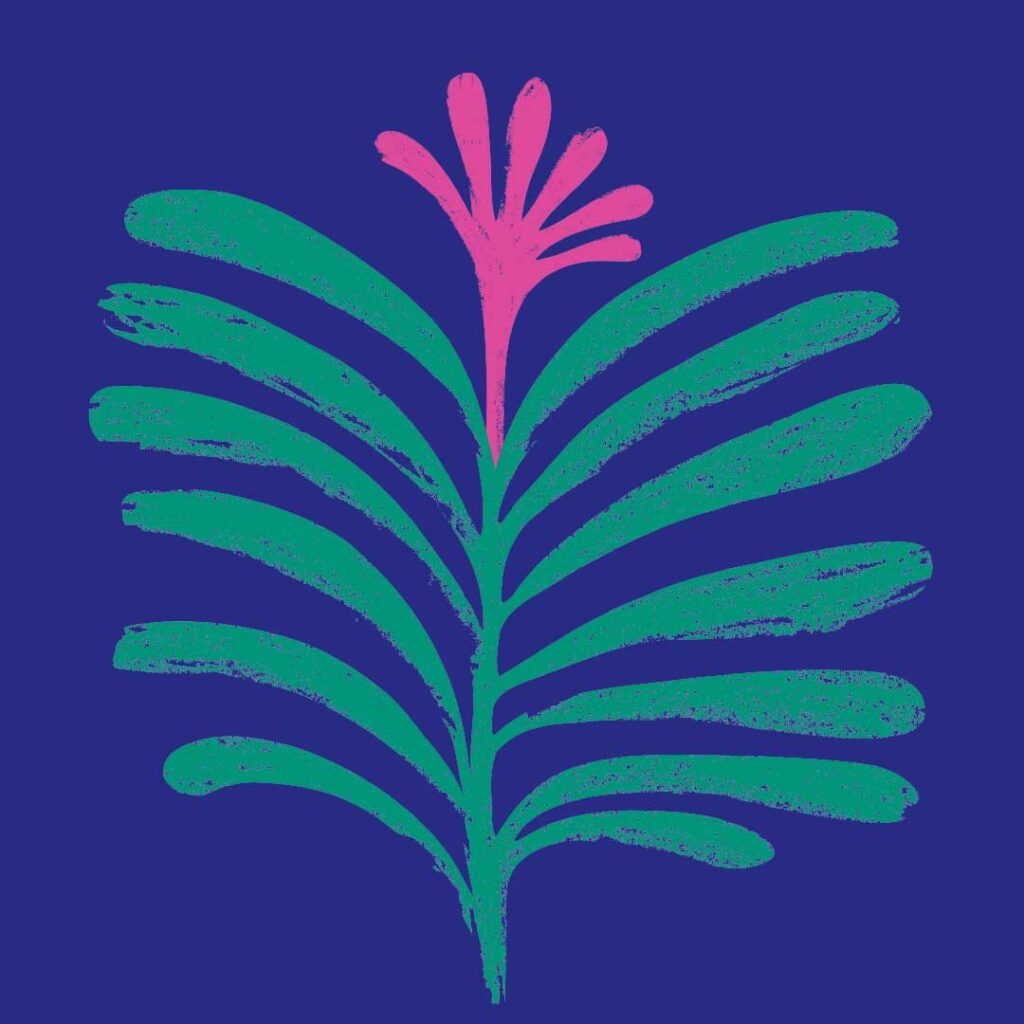 2021 conference speakers
This years hybrid conference enjoyed these outstanding humans who, in all their rich variety of disciplines, brought their perspective of compassion and how to lead, and be led by it.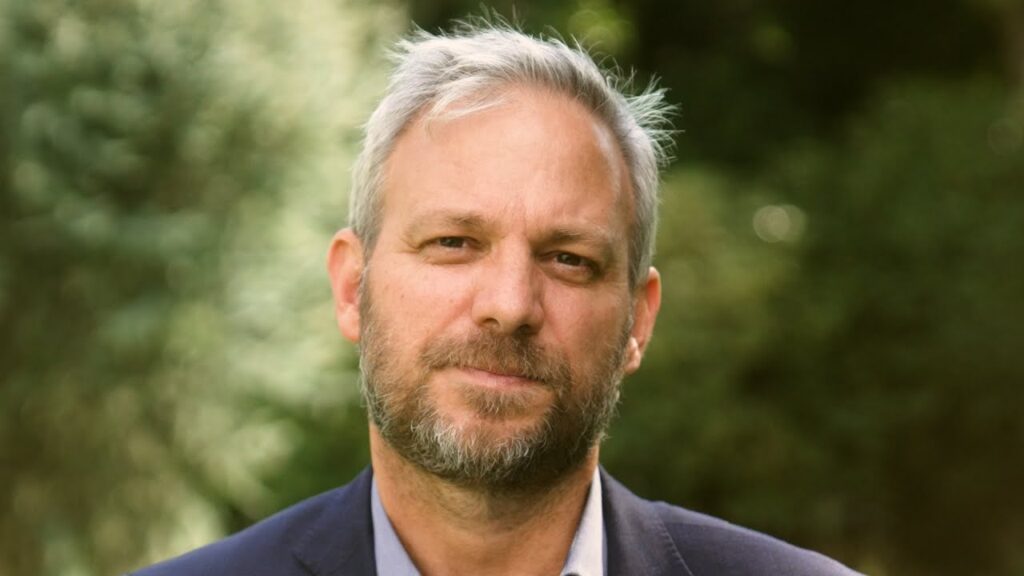 Brett Sutton
Victorian Chief Health Officer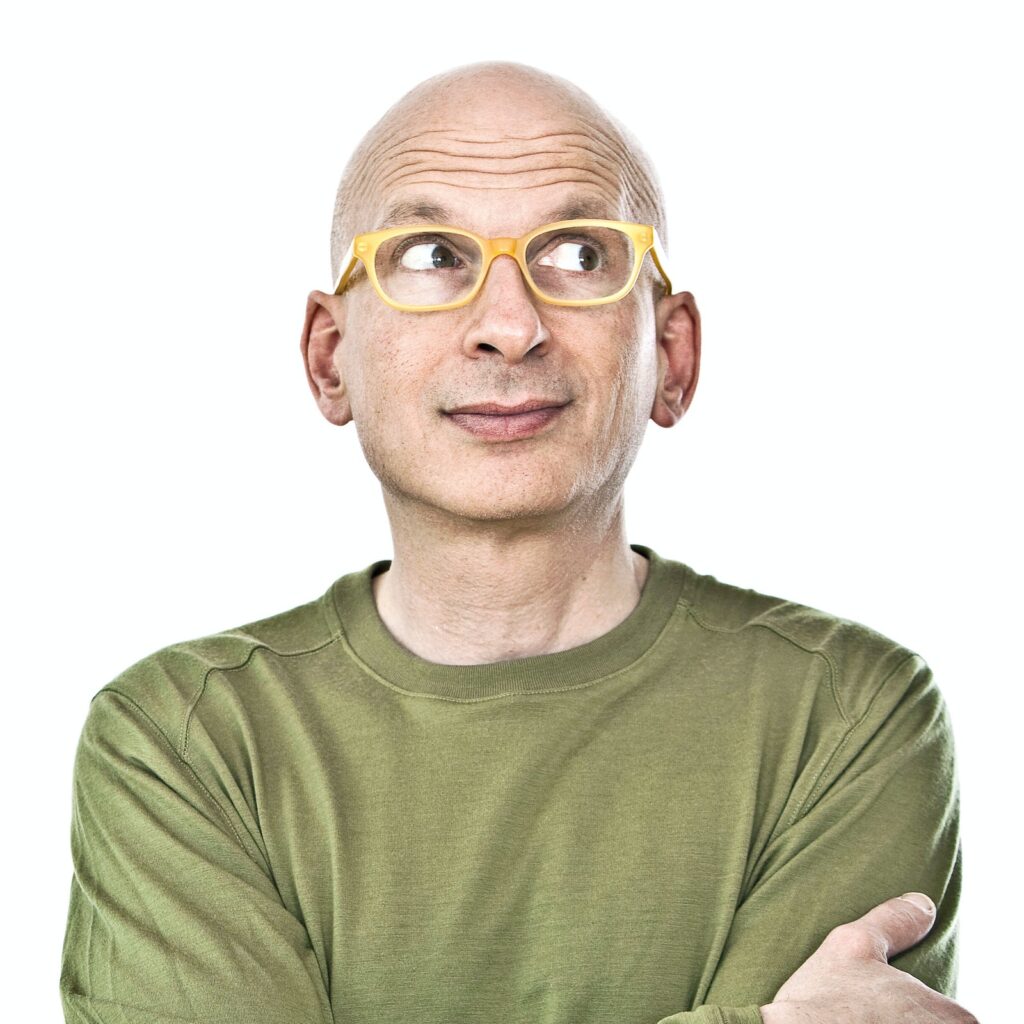 Seth Godin
Author, Entrepreneur and most of all, a Teacher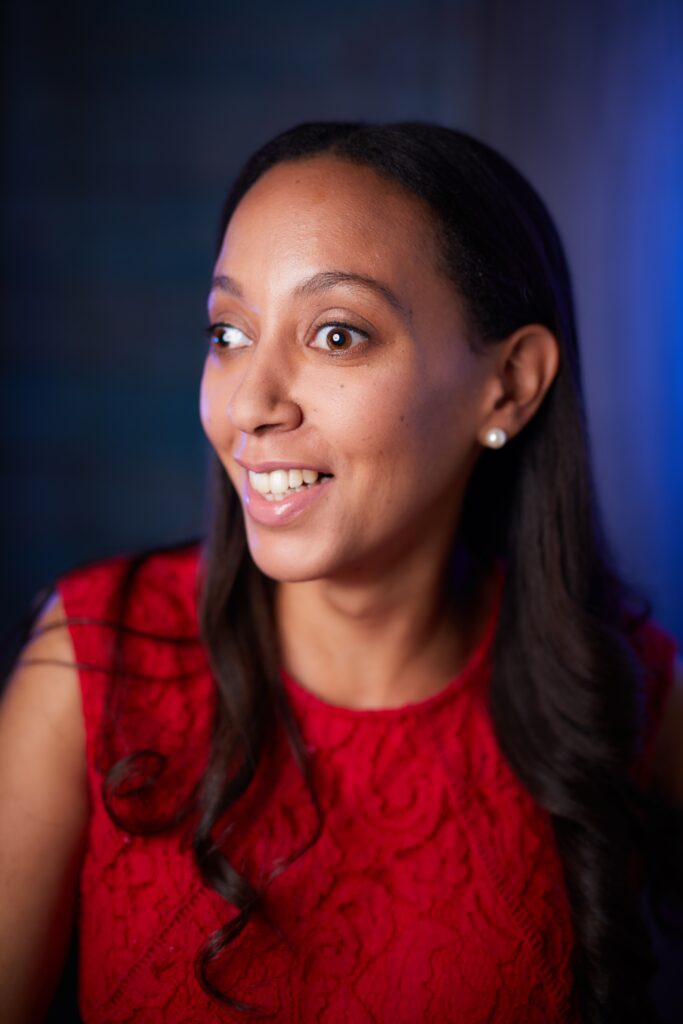 Haben Girma
Disability Rights Lawyer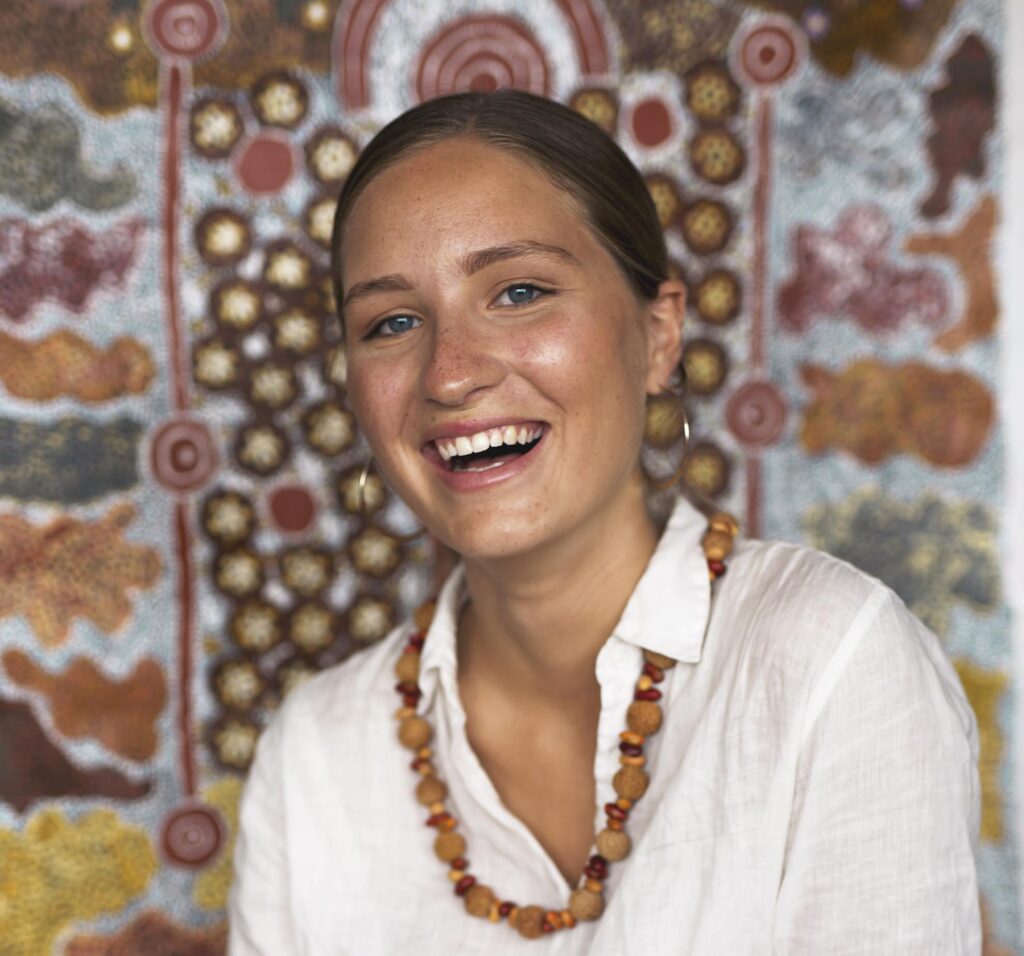 Rona Glynn-McDonald
Founder, Common Ground
2020
THIS YEARS FOCUS
Because of COVID-19, more than ever, health and aged care workers were being stretched in ways never imagined.
Compassion Revolution Conference responded by building a digital community platform, having created a warm safe meeting space for connection, support and conversation.
During November, Compassion Revolution curated a month of key speakers and engaged audiences as many as 860 people in conversations of moral imagination and social courage.
We also introduced a Book Club where five books were chosen. These books were themed in resilience, care, inclusion and diversity — and participants had group conversations with the authors, where robust conversations teased out some of the complexities of care work.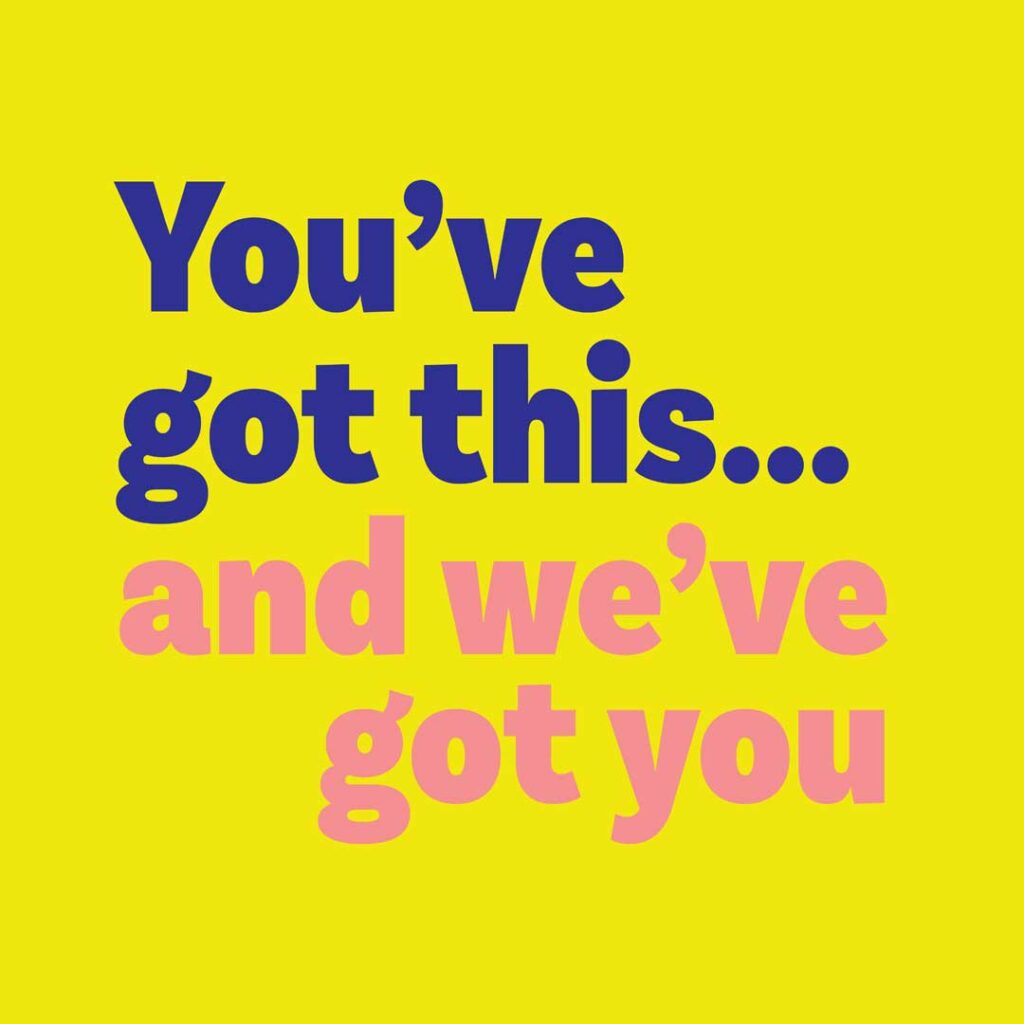 2020 conference speakers
This years online conference enjoyed these outstanding humans who, in all their rich variety of disciplines, brought their perspective of compassion and how to lead, and be led by it.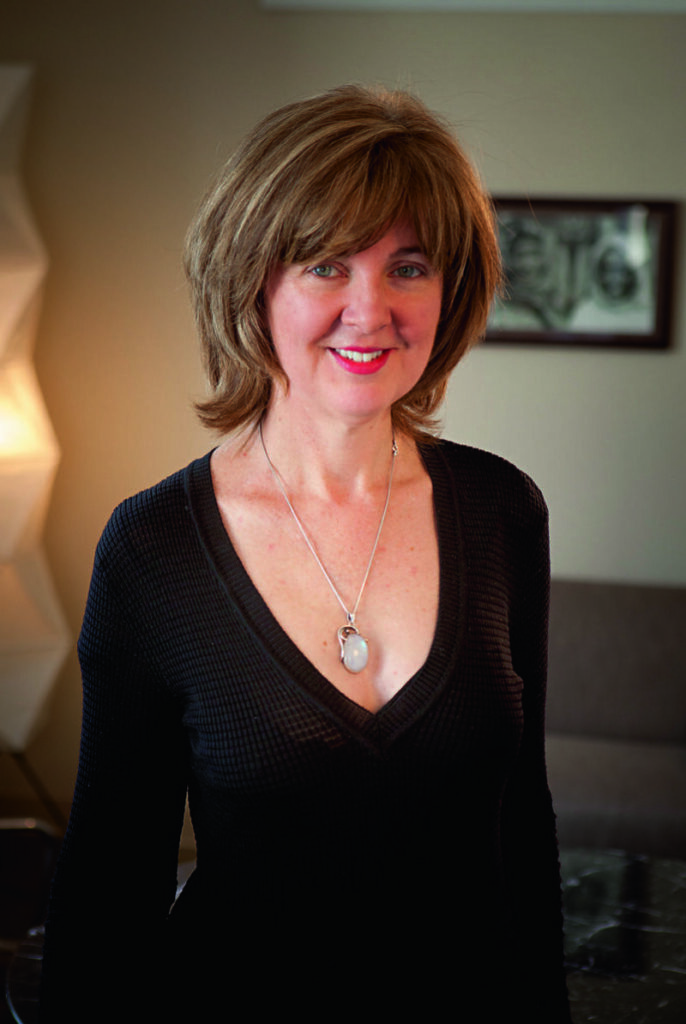 Jane Sloan
Women's Empowerment and Gender Equality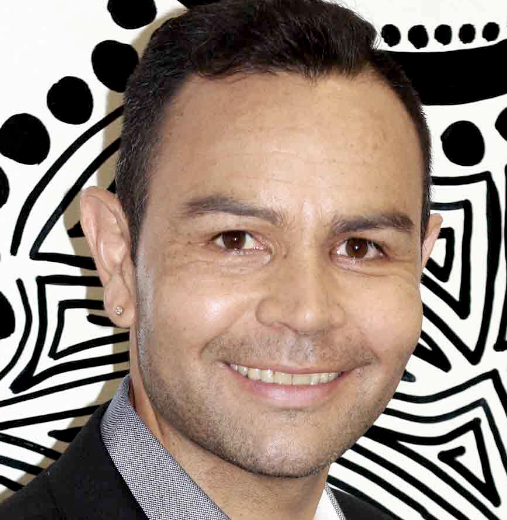 Gregory Philips
Medical Anthropologist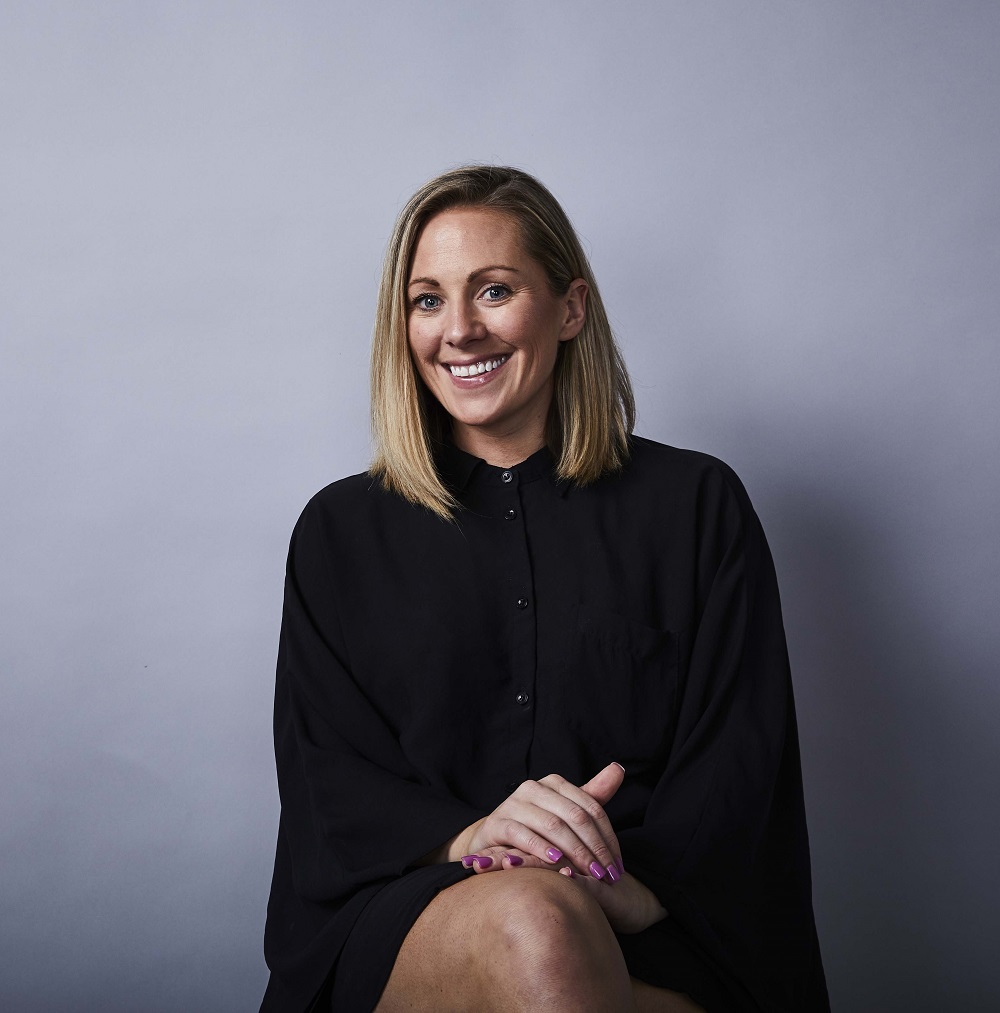 Rosie Thomas, OAM
Digital champion for Children's Rights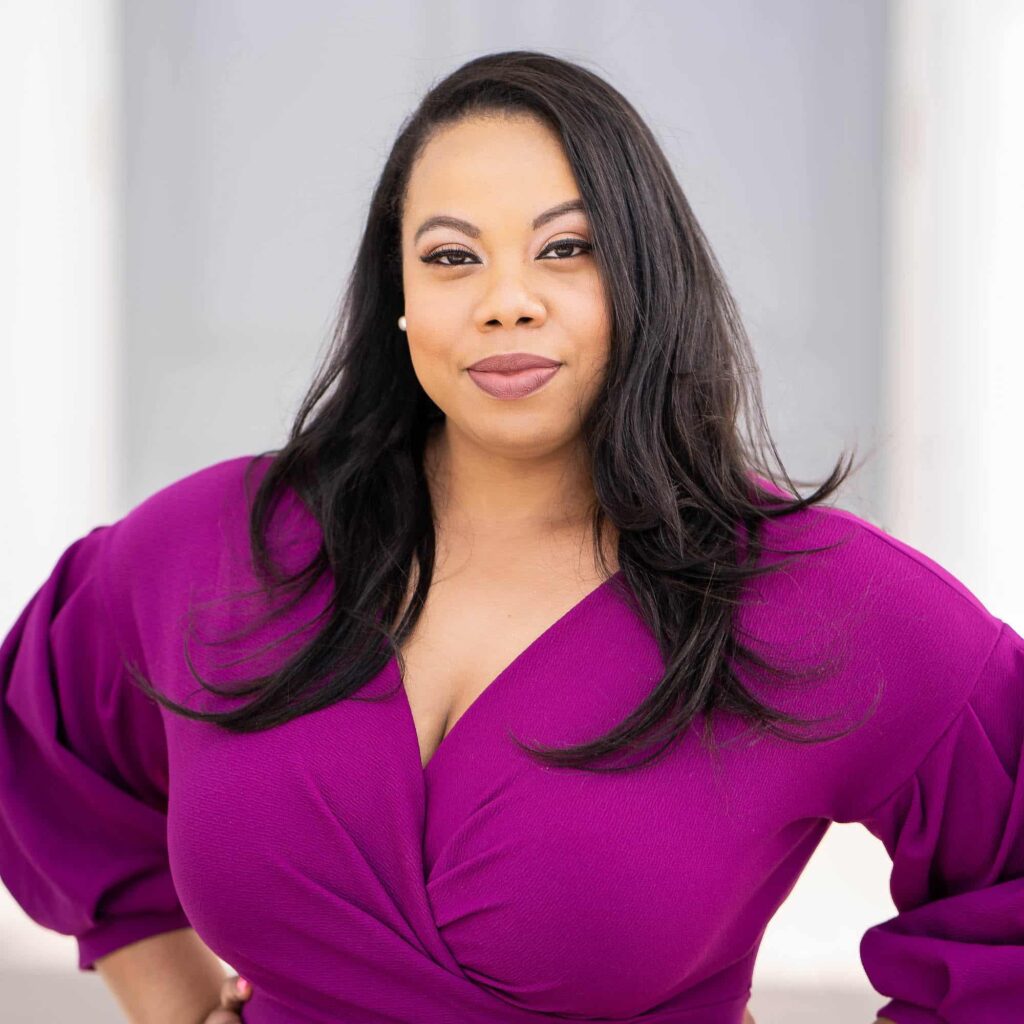 Lauren R. Powell
Champion of health equity, Eradicator of racism and sexism
2019
THIS YEARS FOCUS
The Compassion Revolution called for people who care and invited compassionate leaders to bring their wisdom and inspiration to the work of health, aged care and social good.
This was the conference's inaugural year held on (local indigenous country), at the Melbourne Arts Centre to an audience of 350 people.
Over the two days CR brought together internationally recognised leaders, clinicians and change makers, all focussed on improving our systems of care.
Our first conference was a sell-out and the feedback insisted we keep going.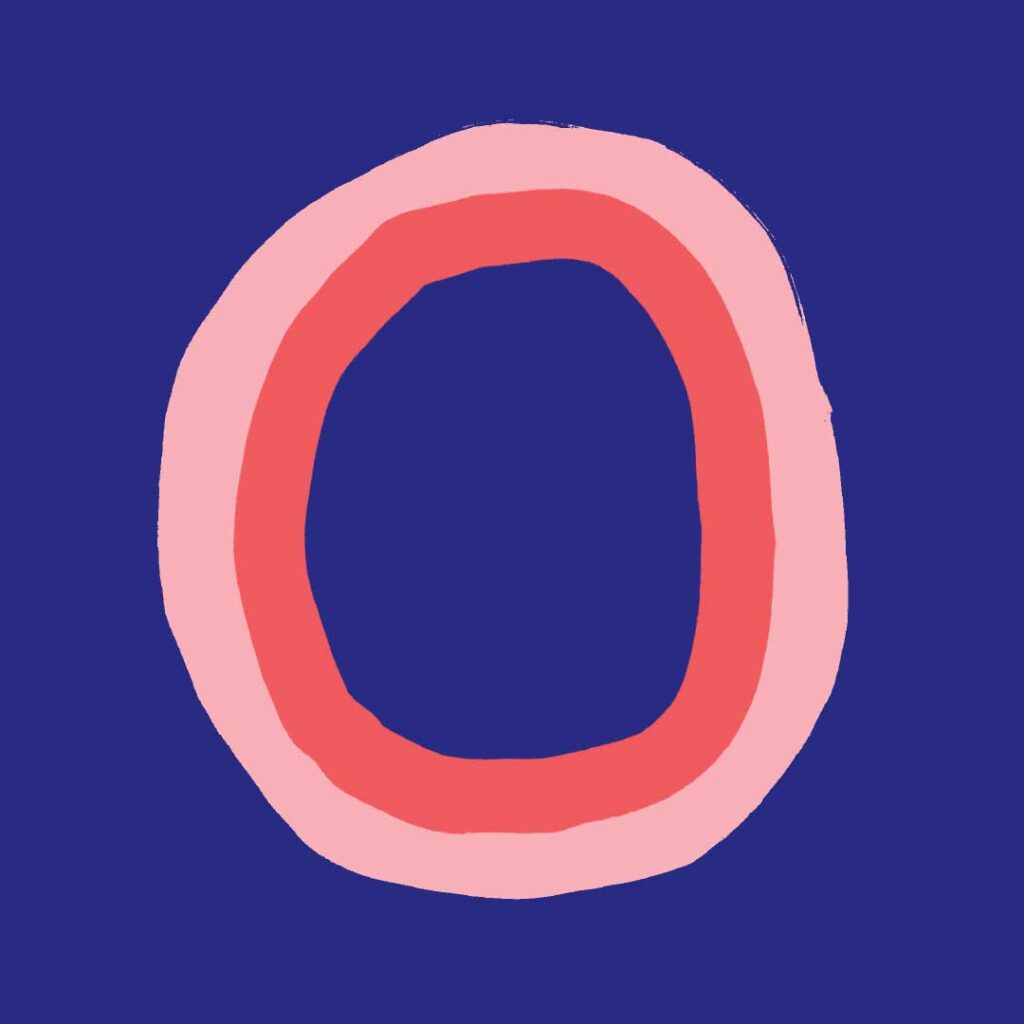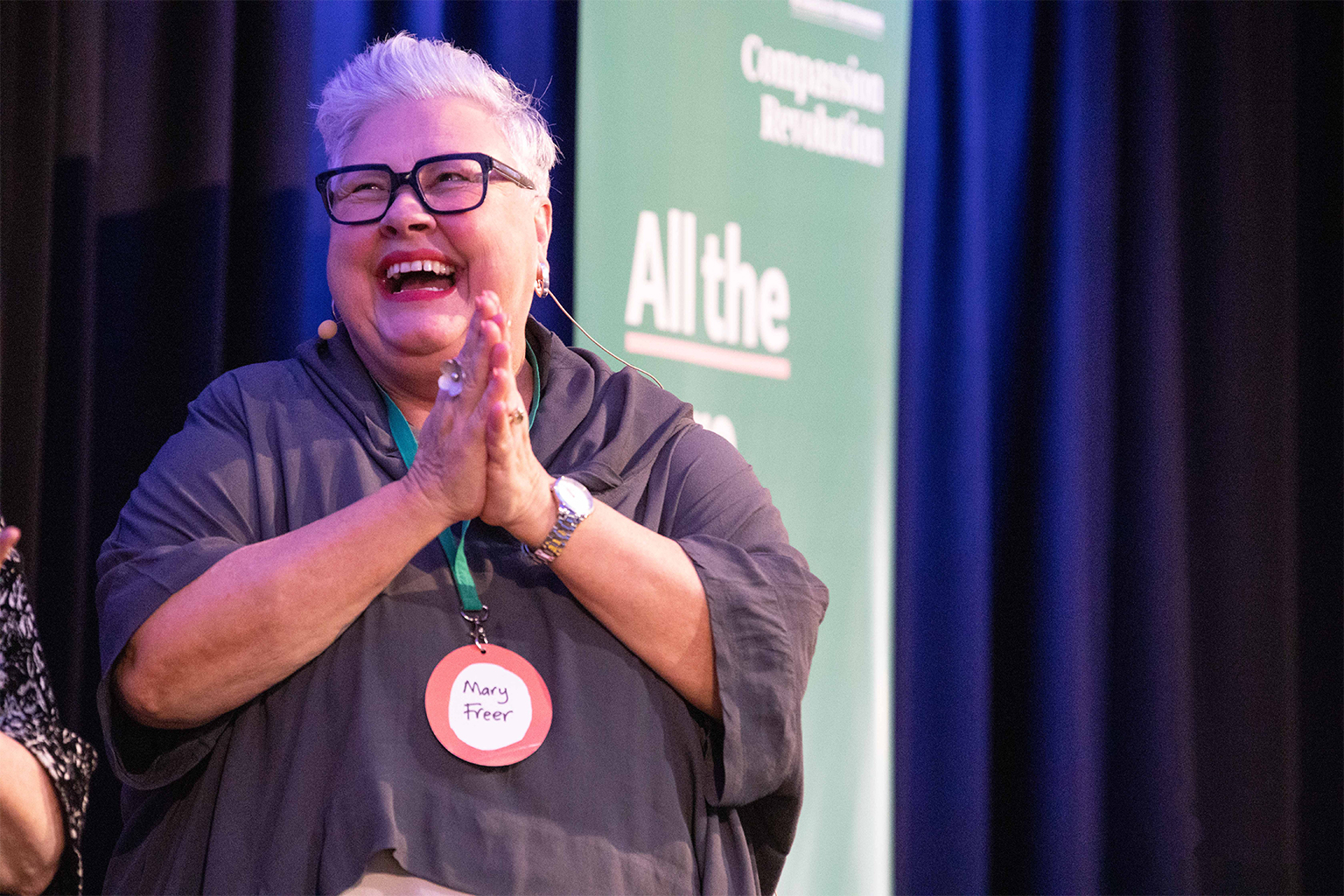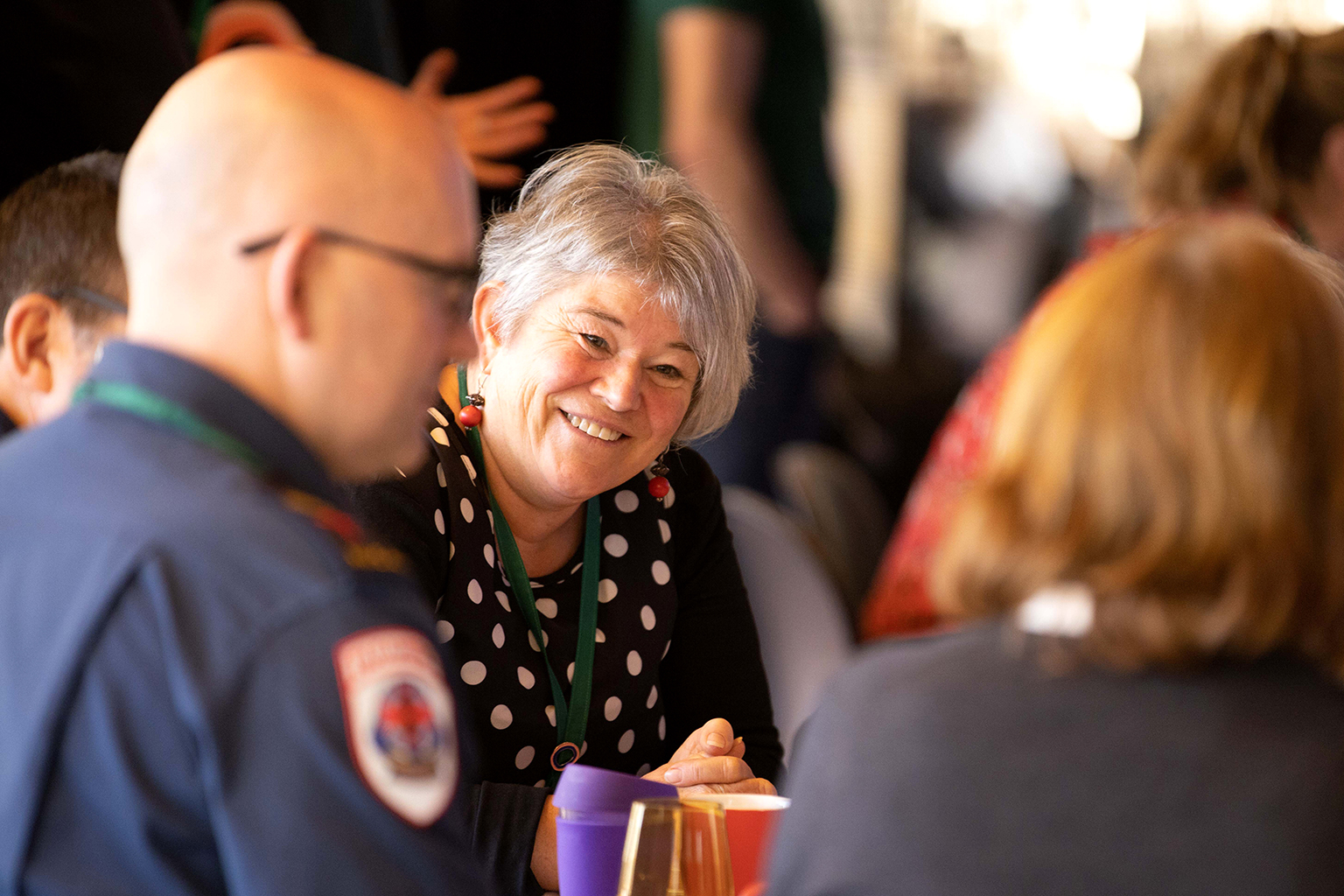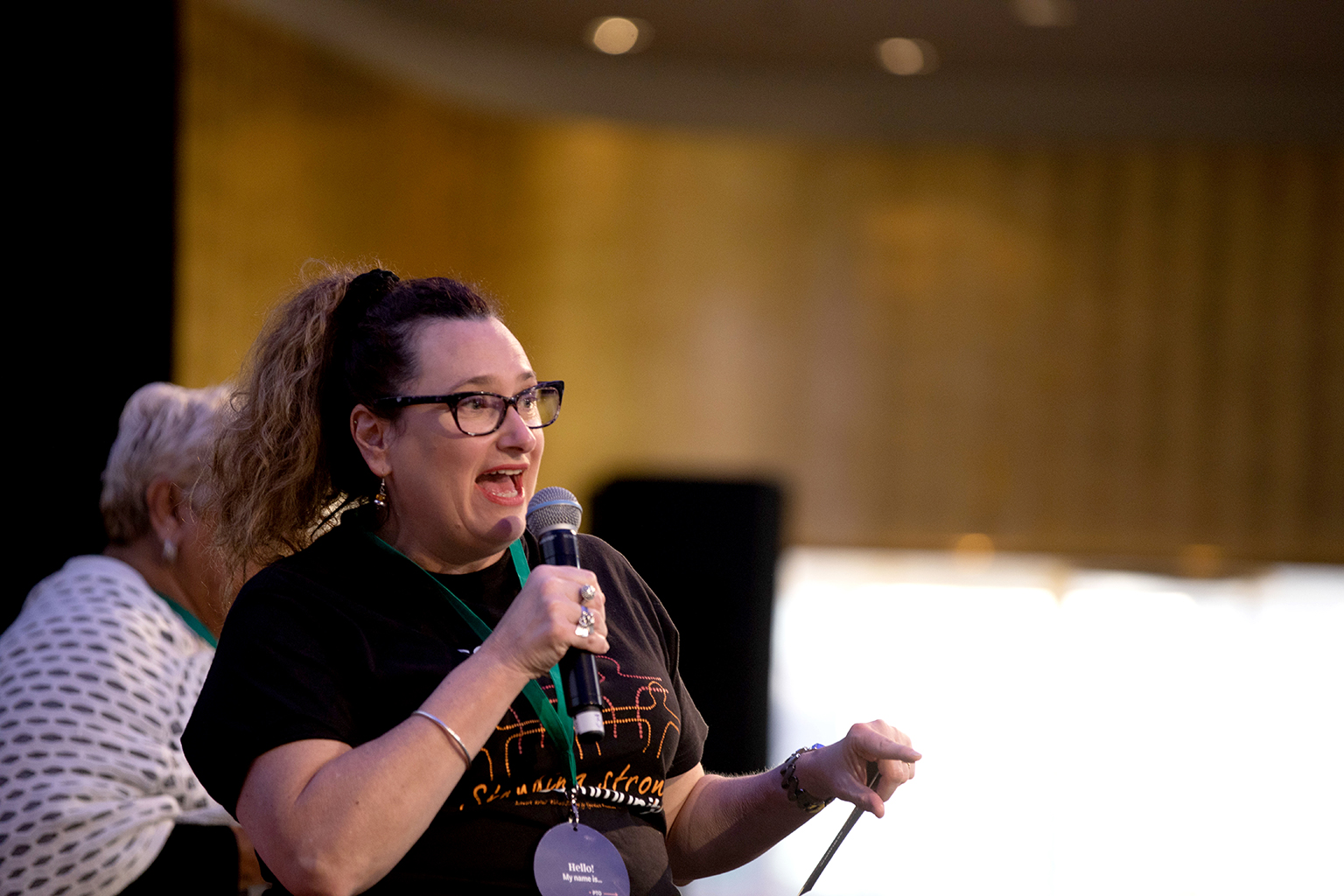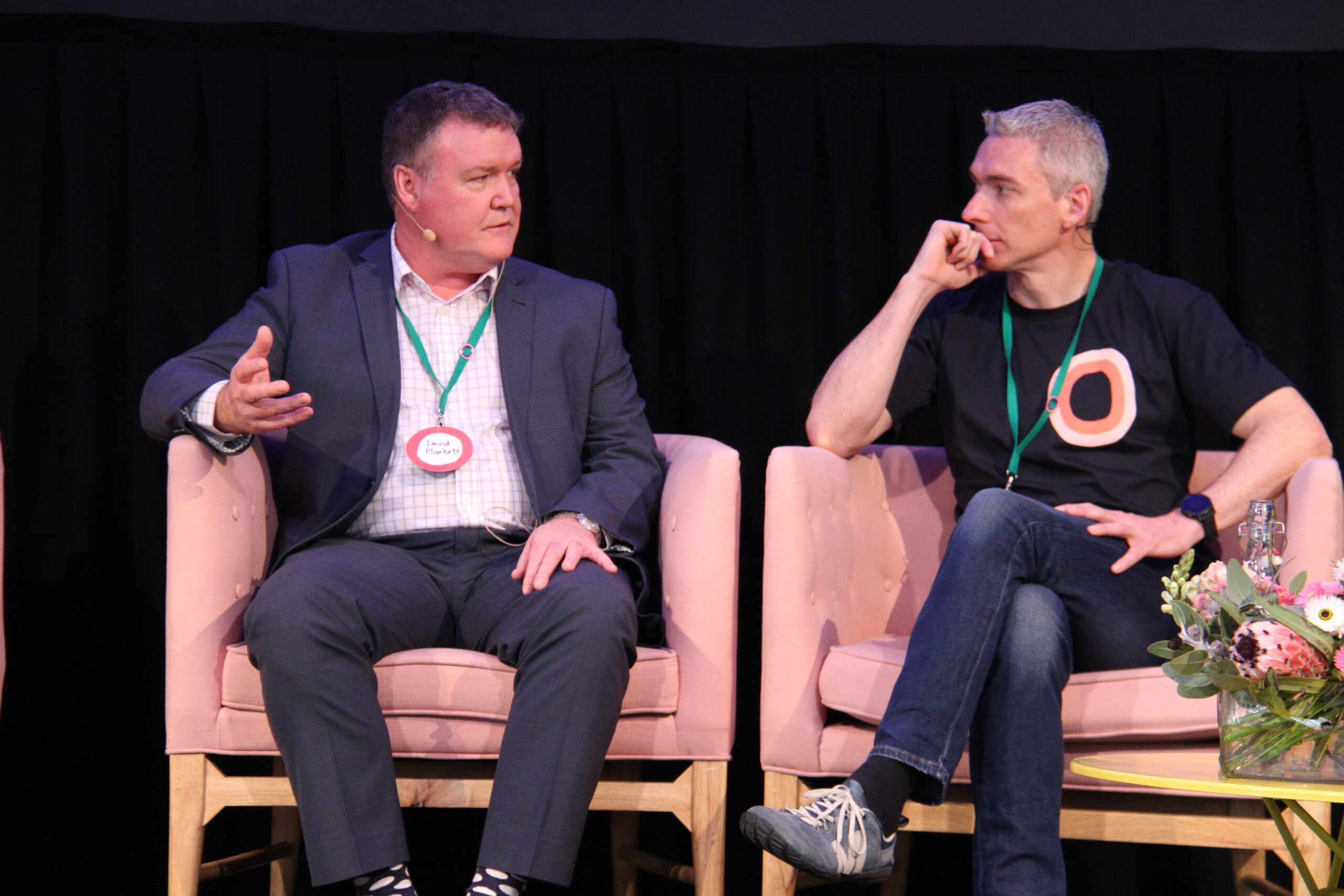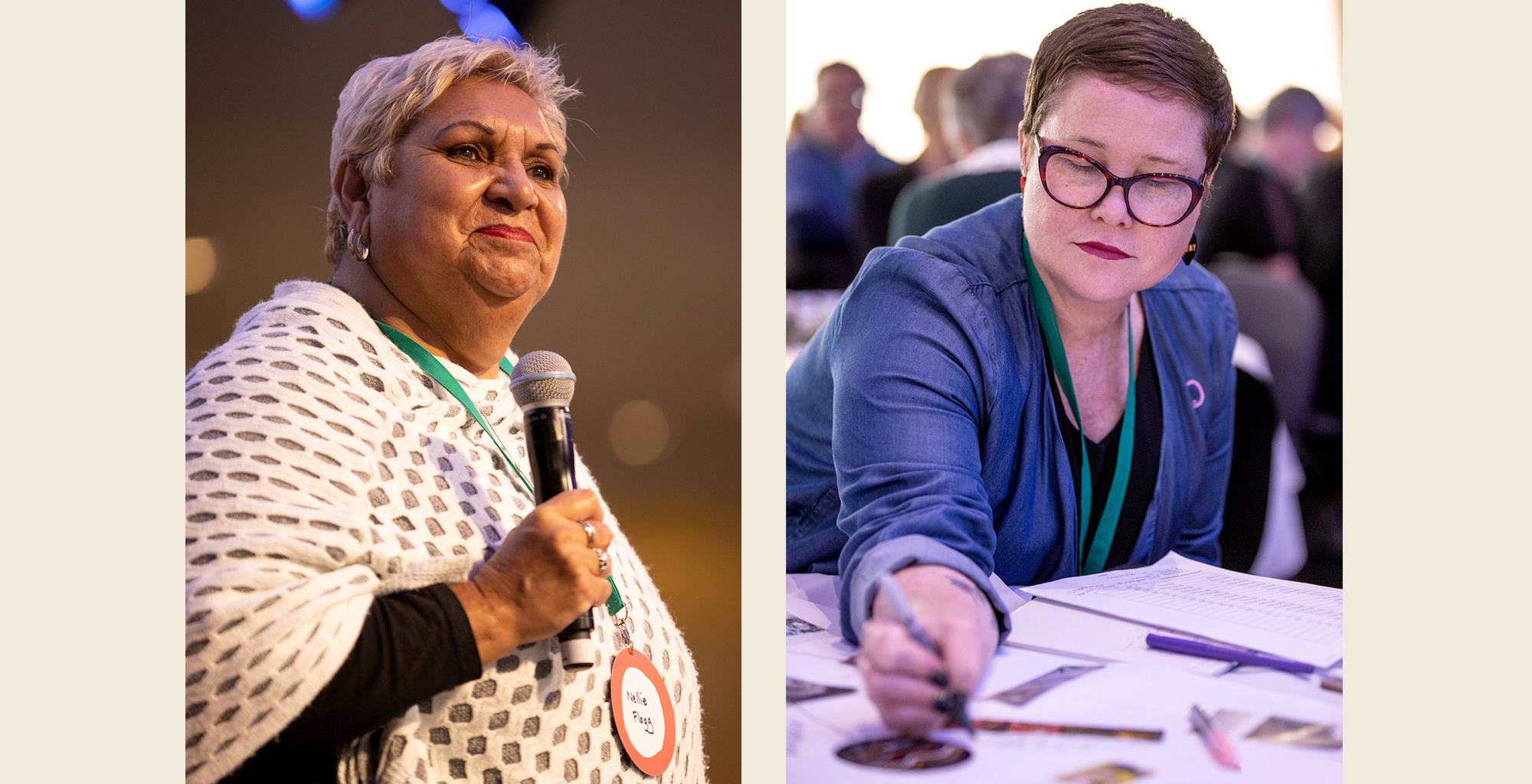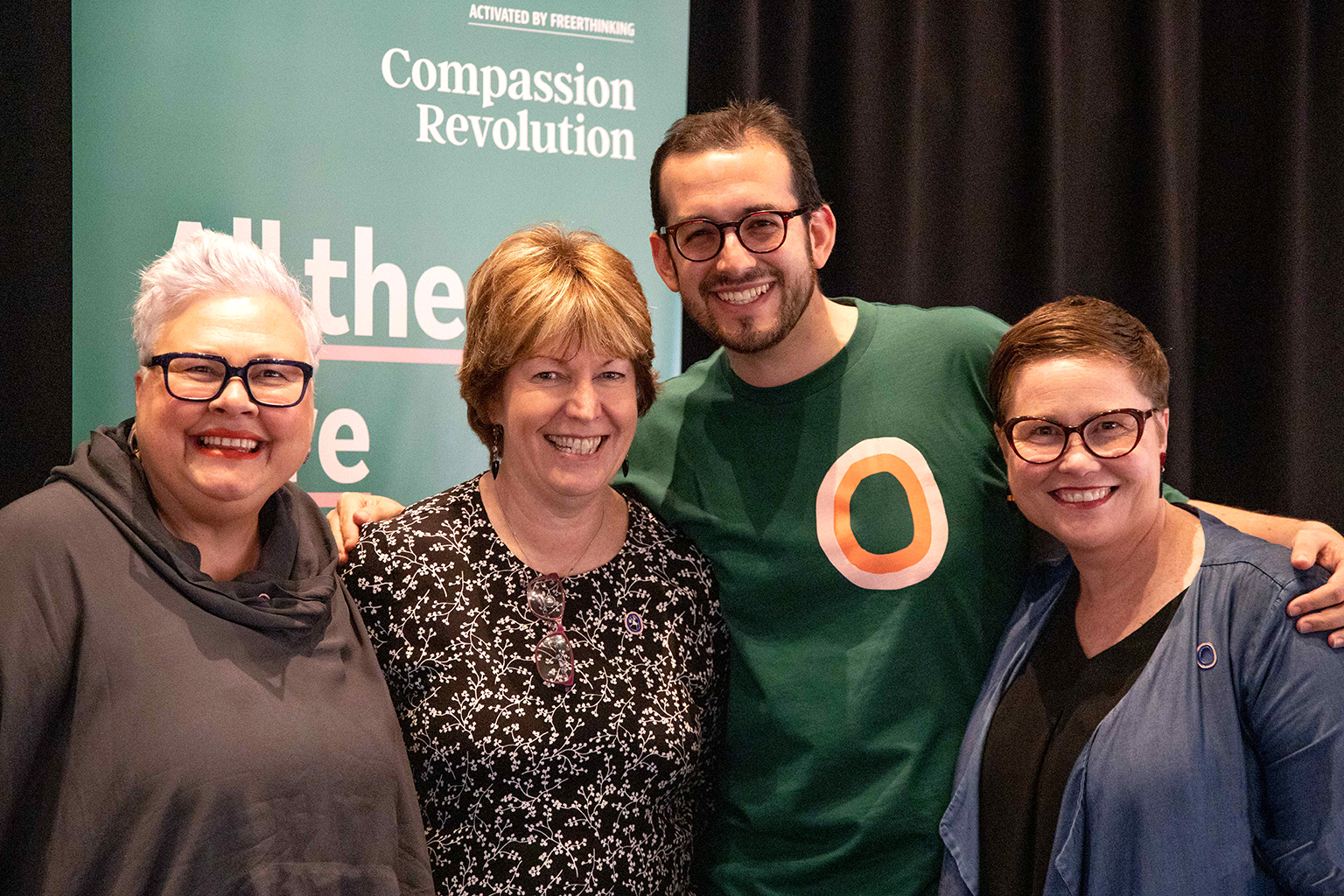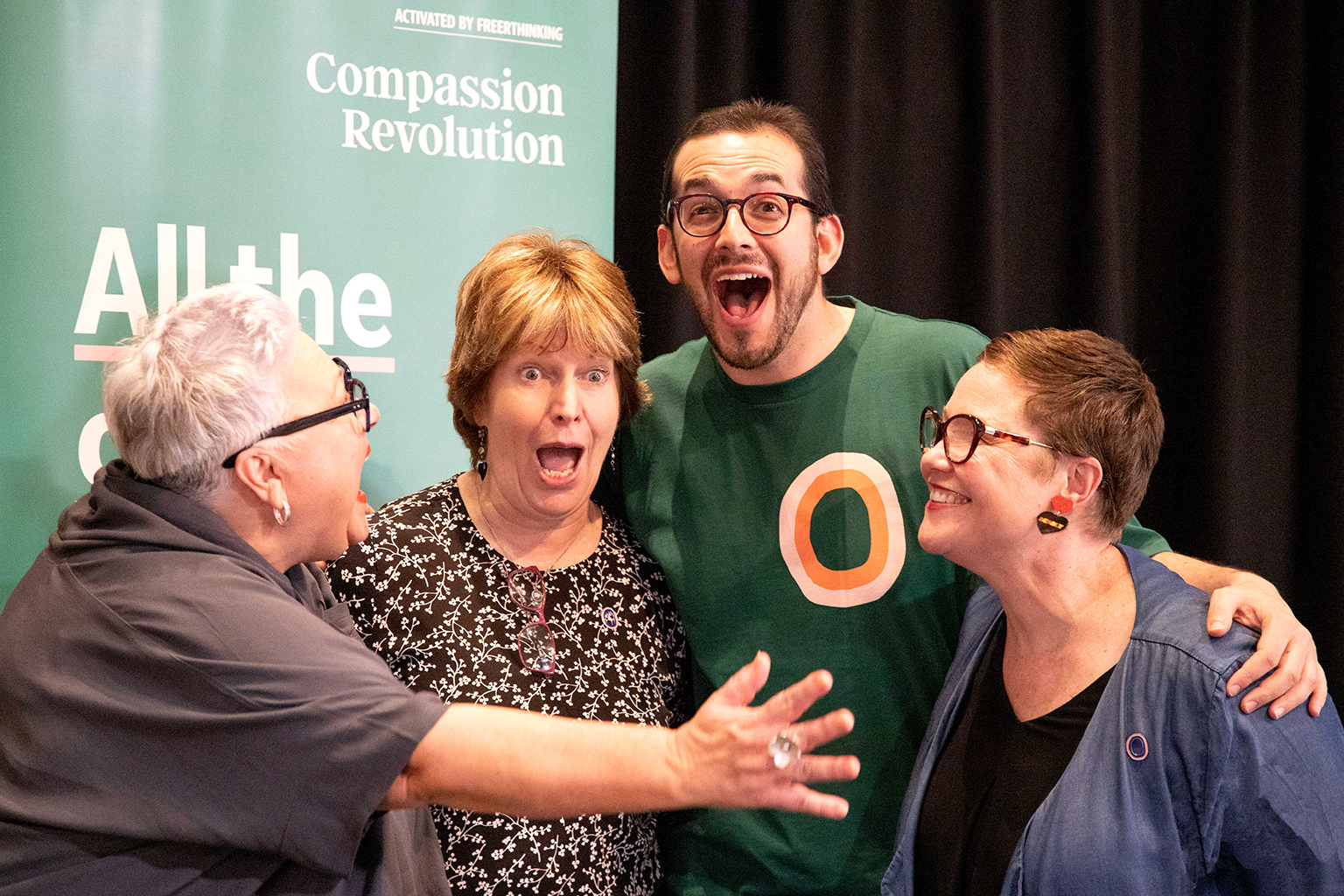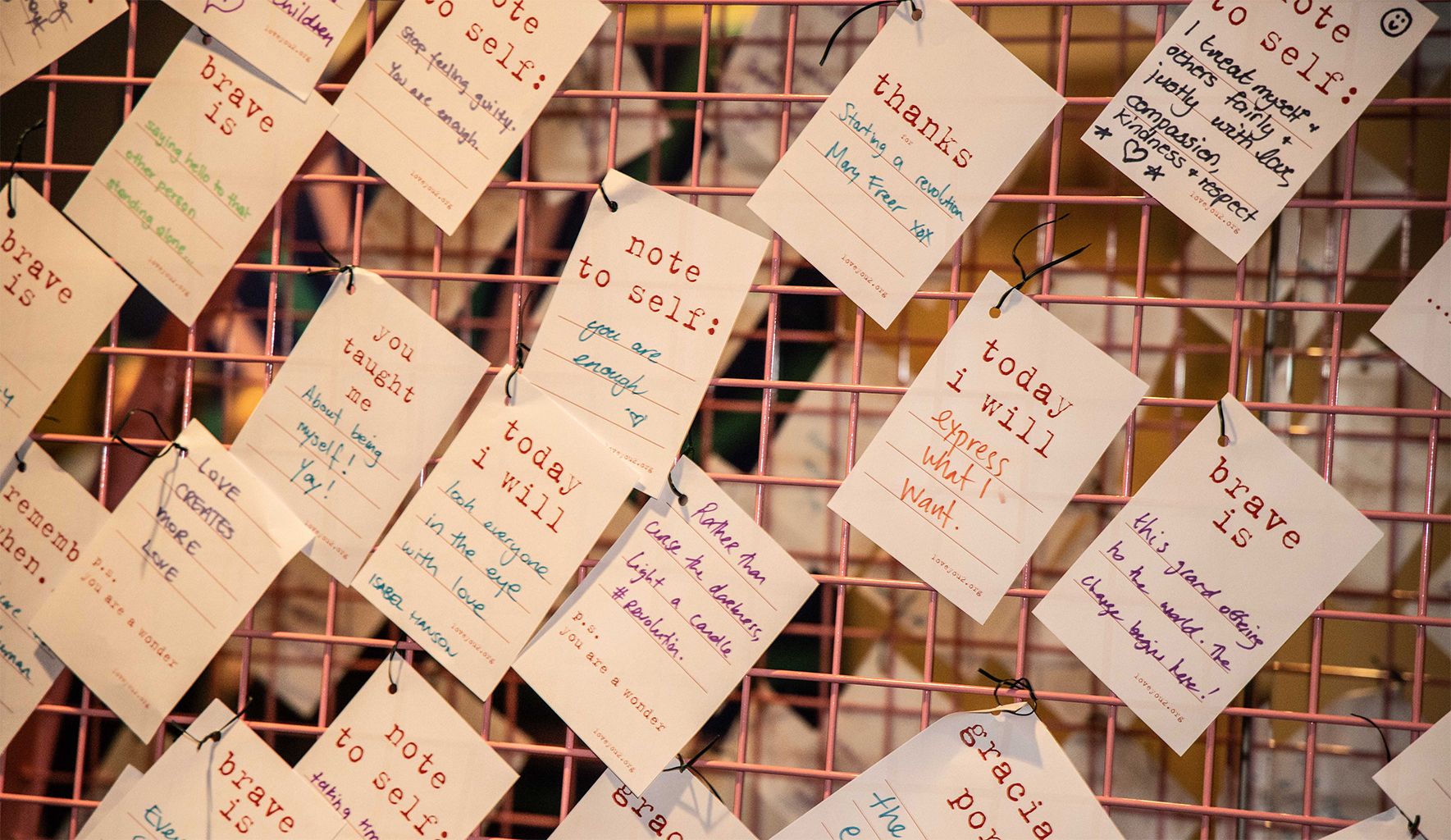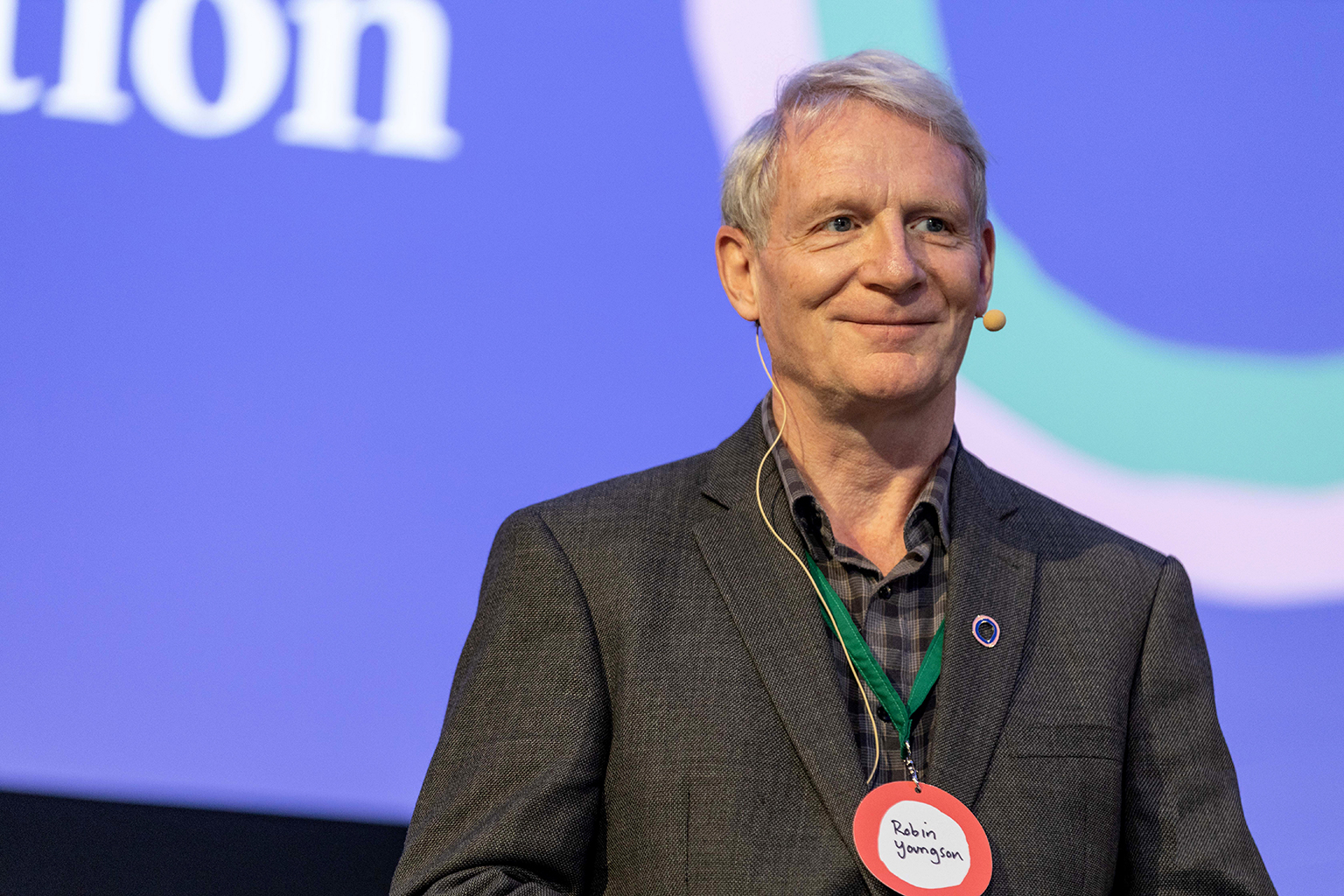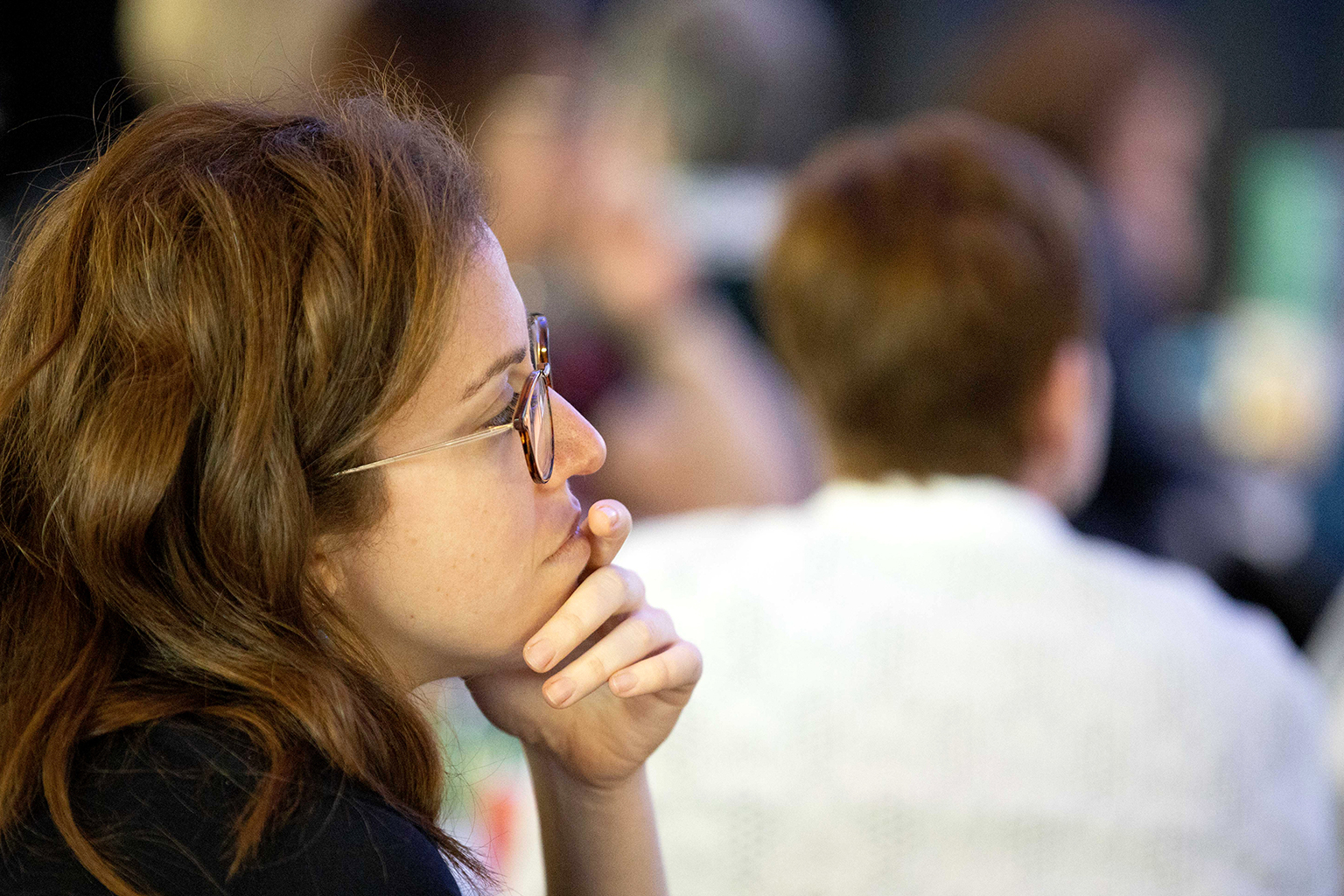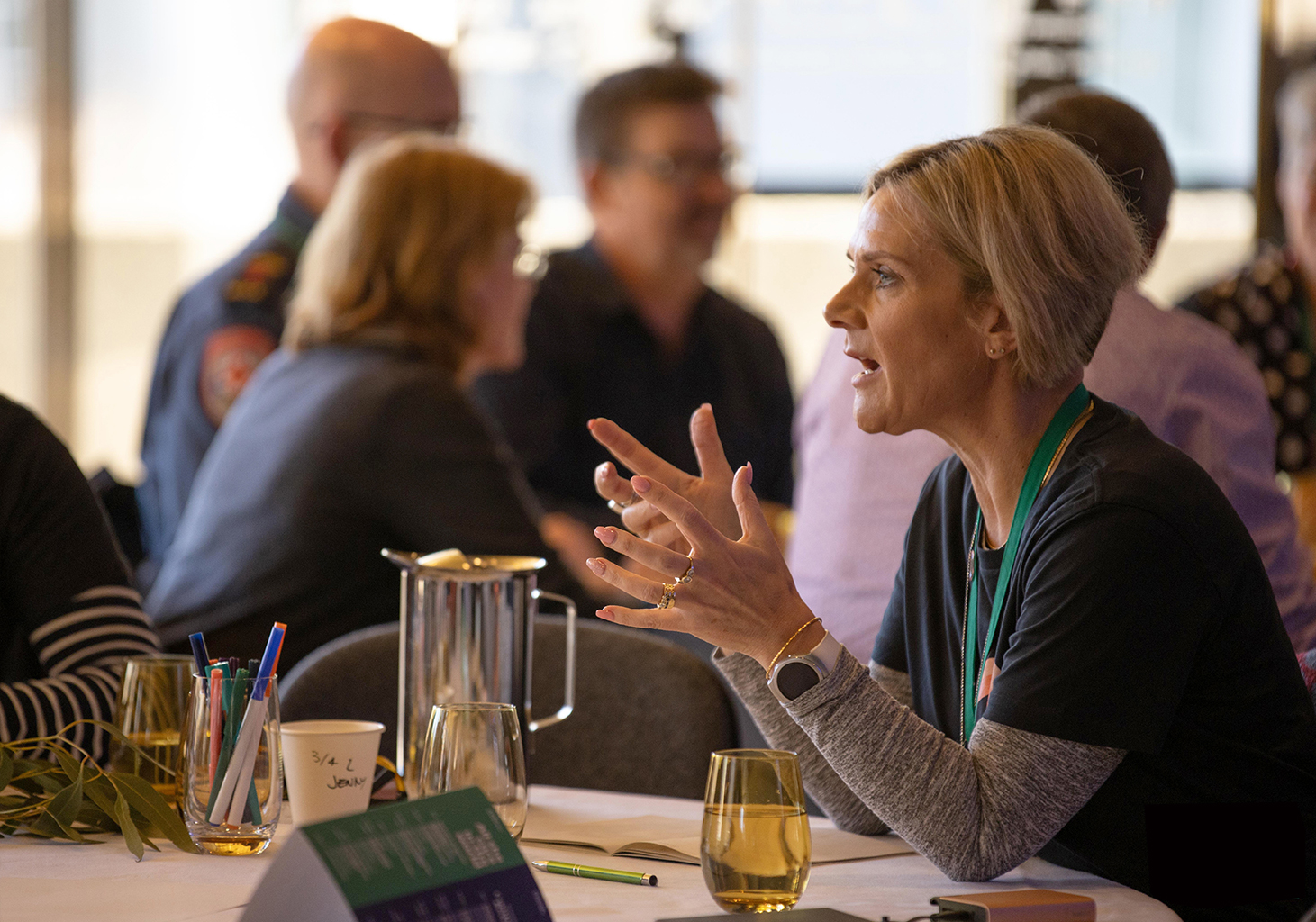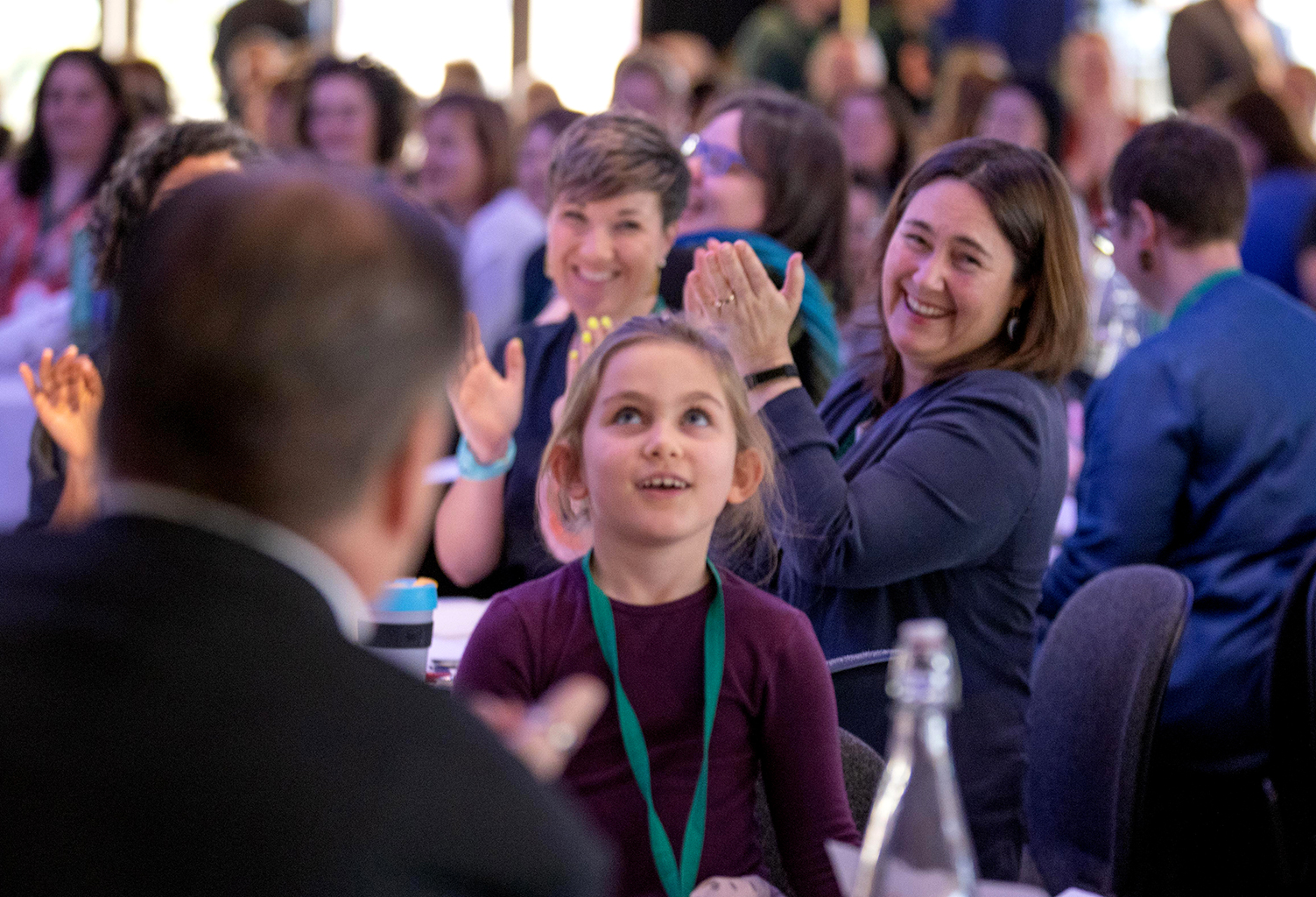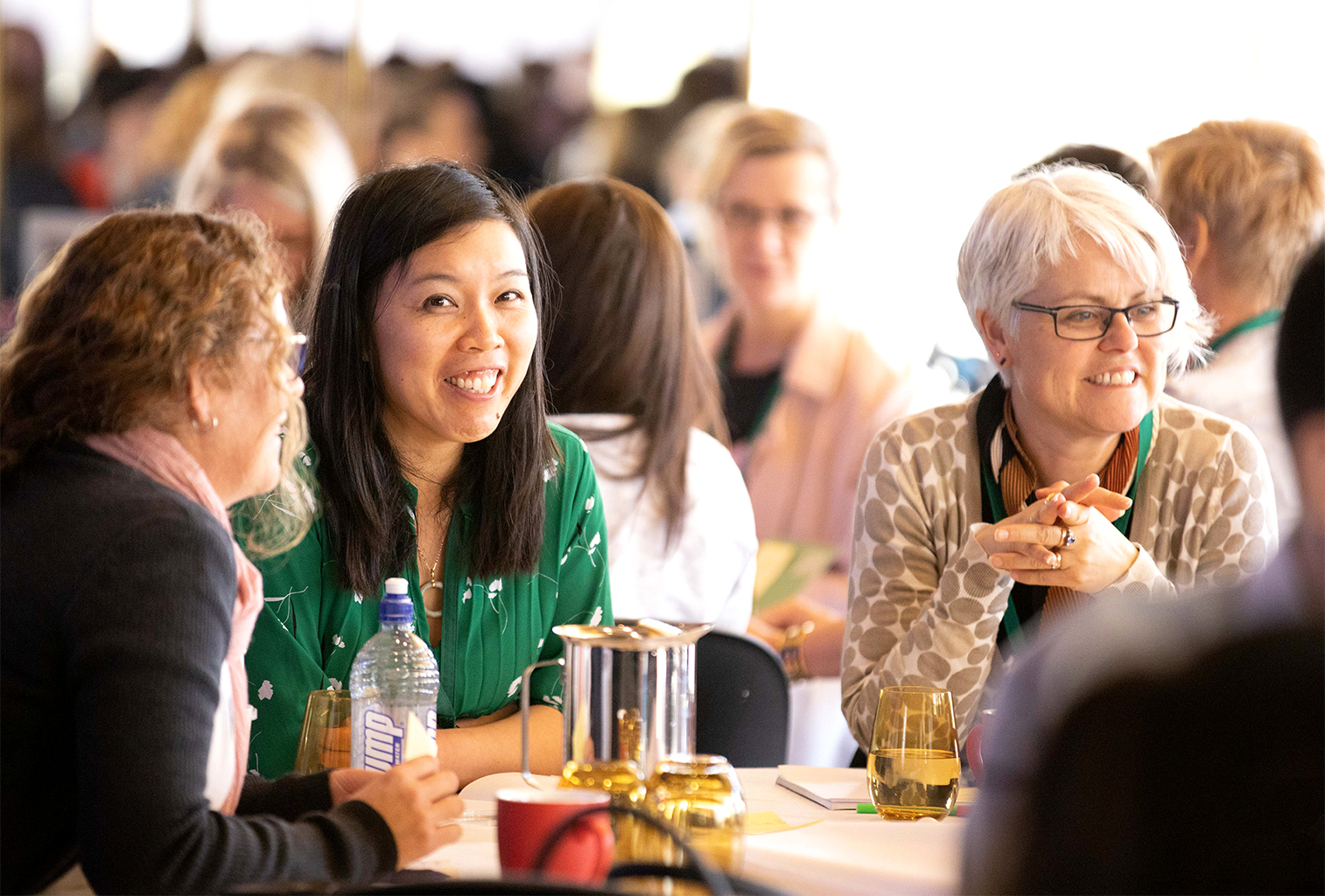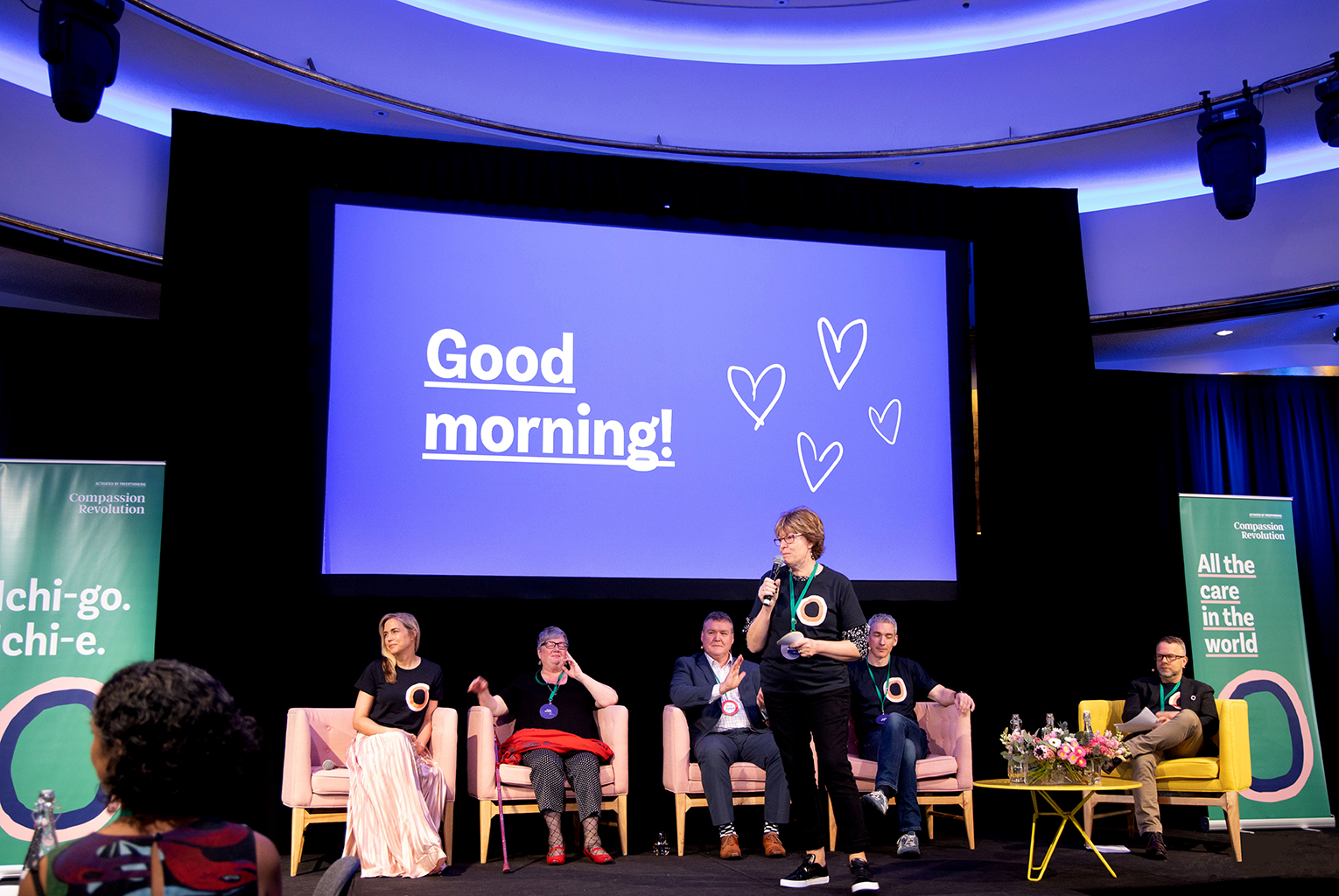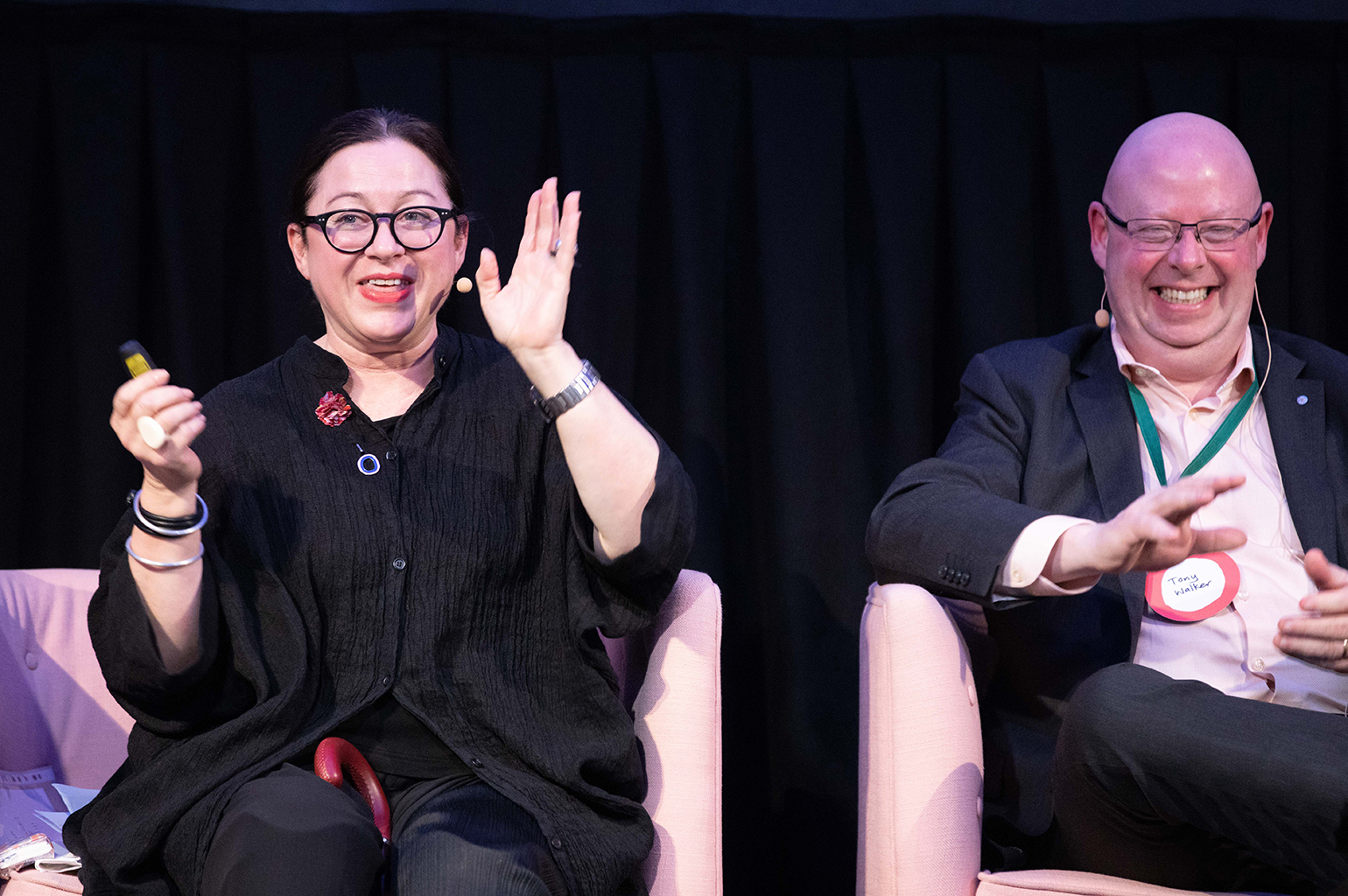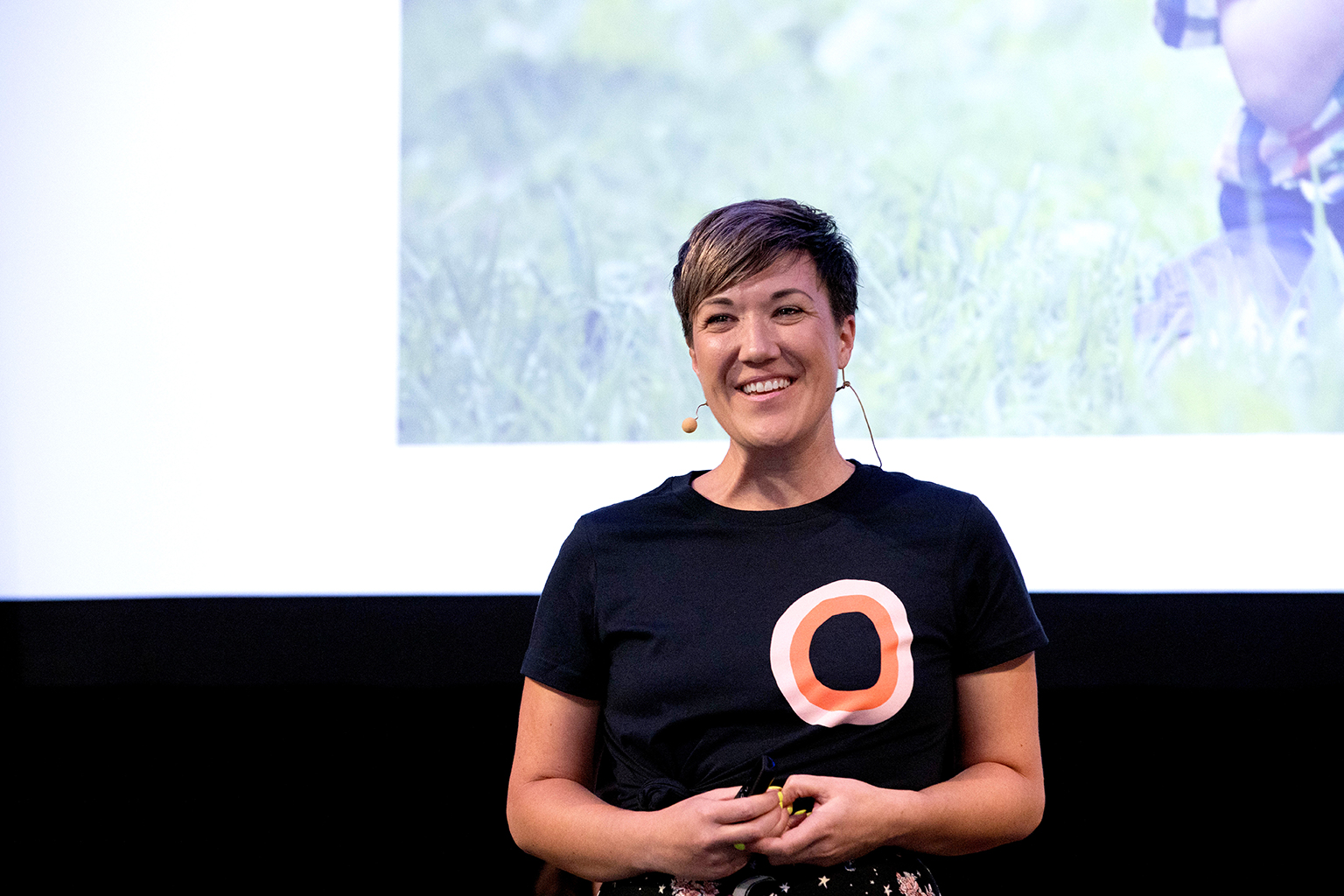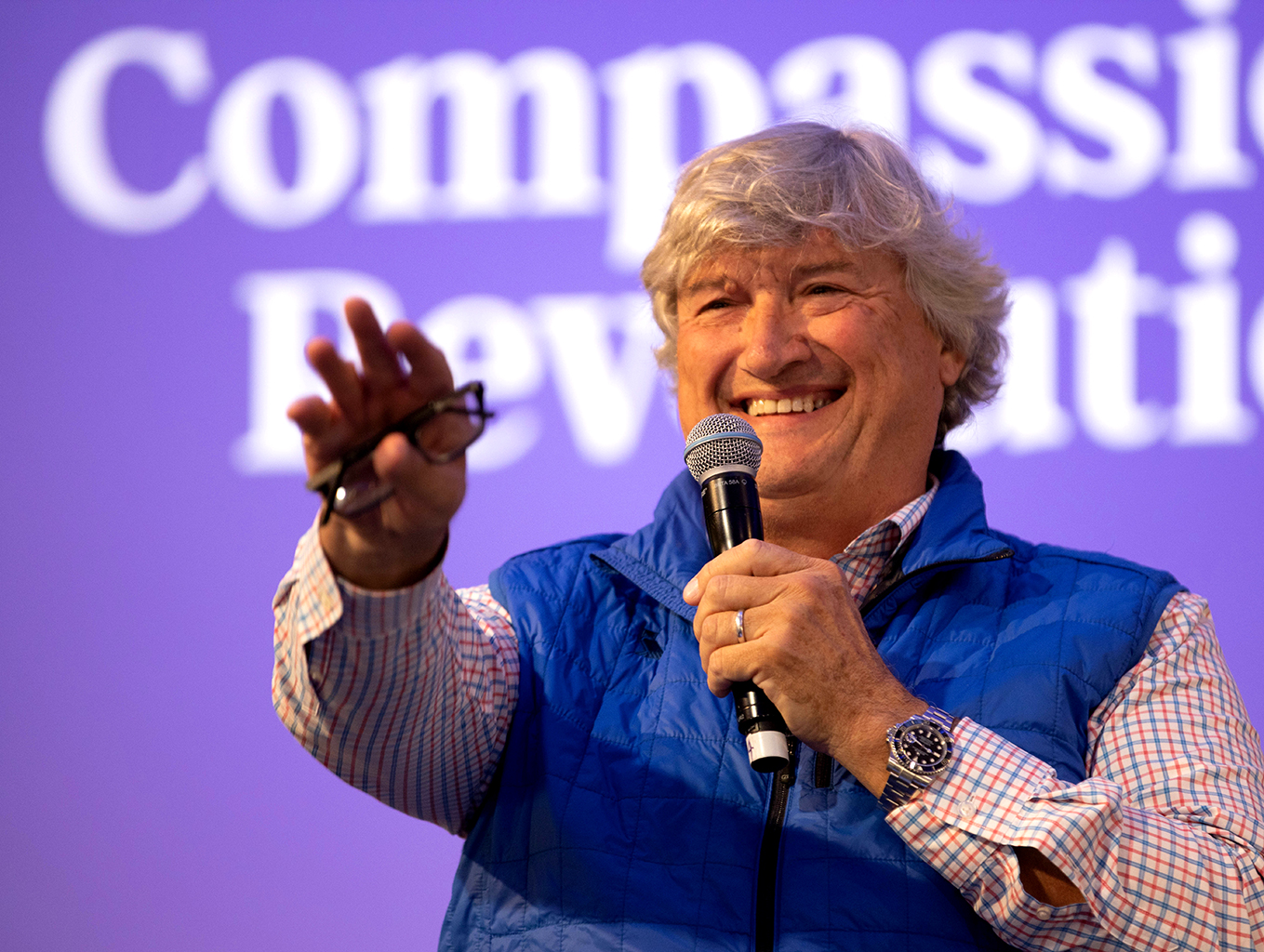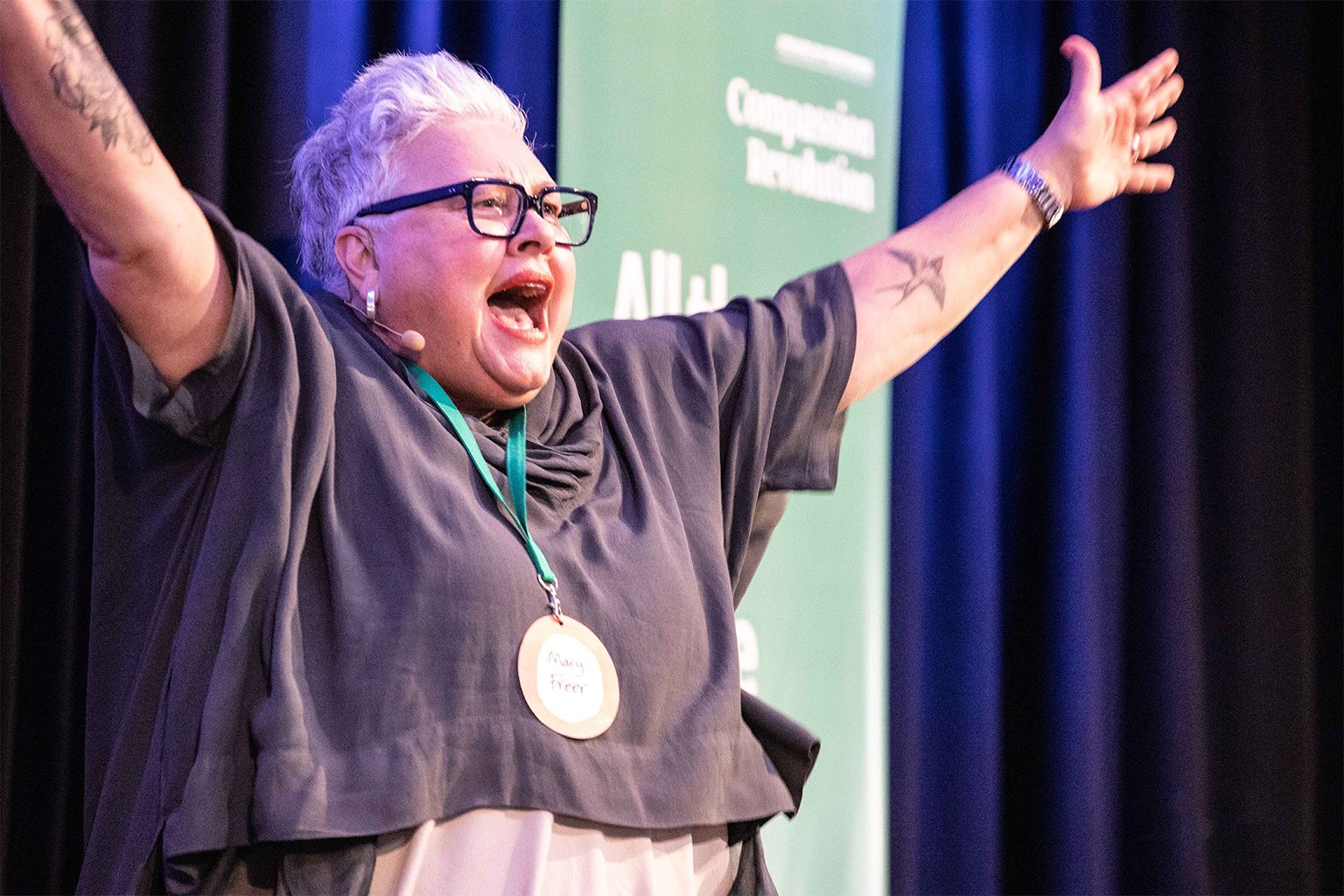 2019 conference speakers
In our first year, Compassion Revolution Conference brought together speakers from the world, who, in all their rich variety of disciplines, brought their perspective of compassion and how to lead, and be led by it.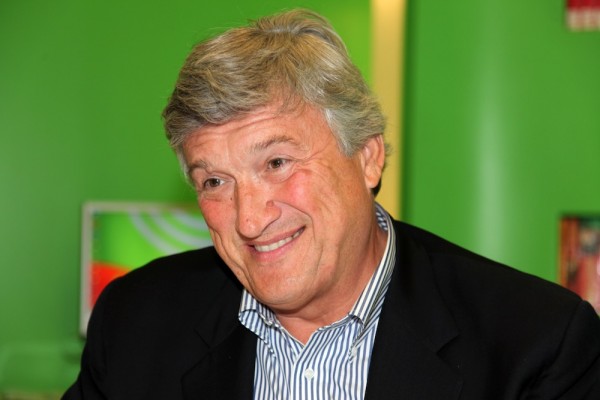 Dr James Doty
Writer, Academic & Researcher.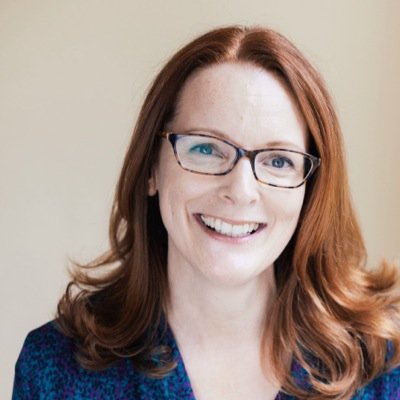 Helen Sanderson
Founder/CEO & Social entrepreneur.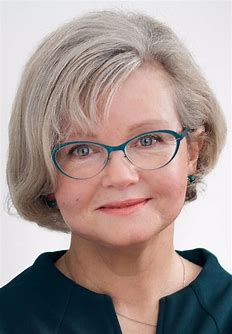 Fiona Kerr
Neuroscientist & International Speaker.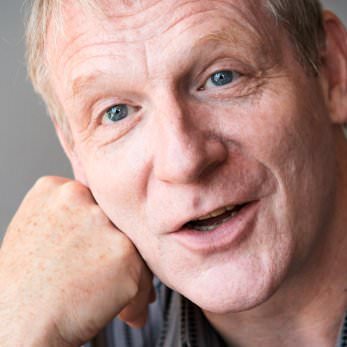 Dr Robin Youngson
Physician & anaesthetic specialist.
All things Compassion Revolution is activated by Freerthinking
Join the Compassion Revolution
Get regular updates about Compassion Revolution Conference and offerings, and Three Things fortnightly newsletter. Become a Revolutionary and sign up here.
"*" indicates required fields