15—17 November 2022, St Kilda, Melbourne
Critical Connections
We acknowledge that action is not ours alone, and that deep, true, meaningful shifts only happen when we are doing it together.
Compassion is not an emotion.
Compassion is a state of mind that allows us to notice the distress in ourselves and others and to step forward with genuine understanding and a determination to do something about it. This is how we will change the world.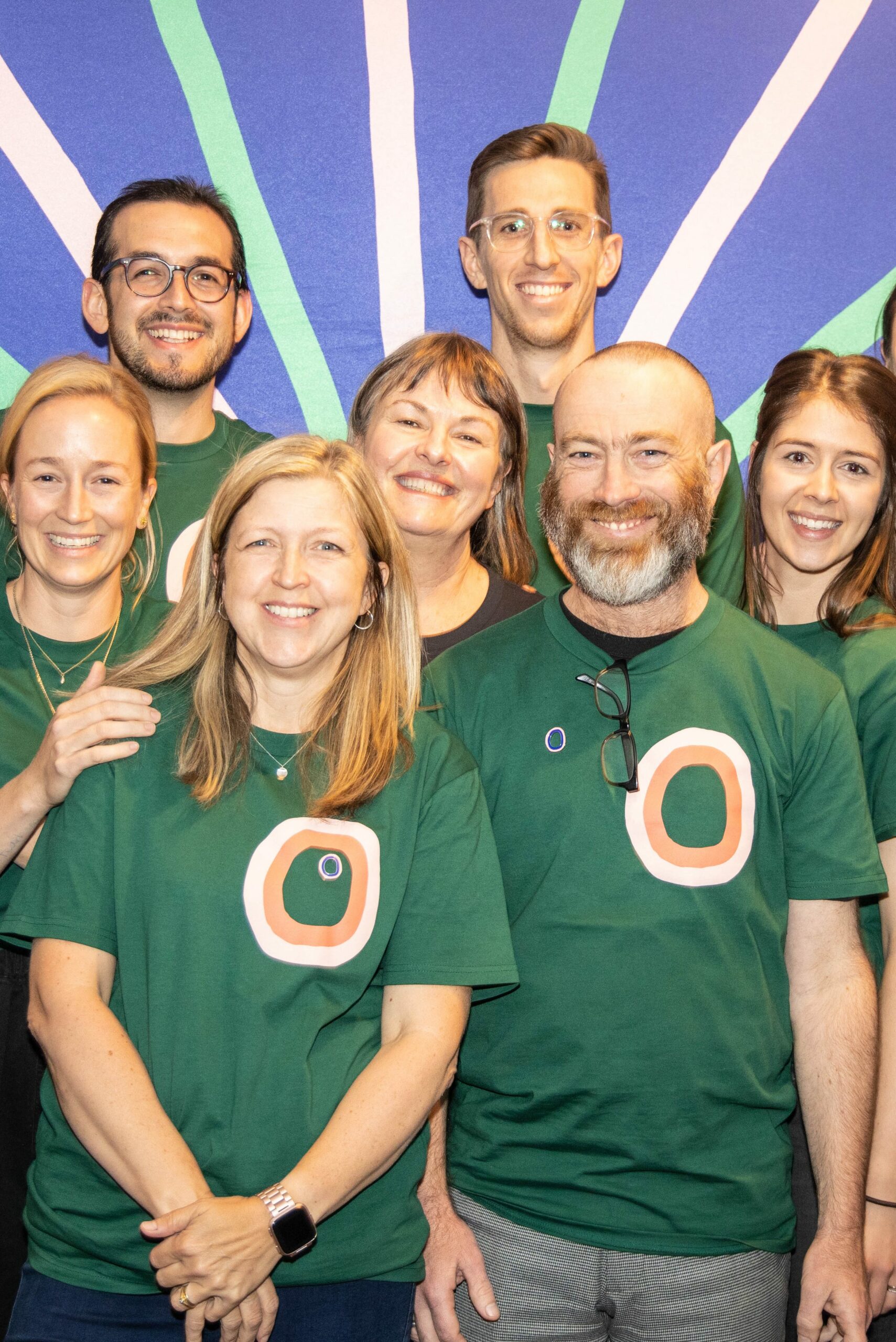 This year's focus
Critical Connections
There's no going back to the pre-pandemic days of 2019. Across the world writers, thinkers and artists are naming this place we are in as a great turning point; a place of no return; a transition.
Our health systems have been revealed as moribund. Our workforce are tired and overwhelmed. Ambulances ramp and patients queue. Now is no time for nostalgia. Now is a time to build up our critical connections.
The Critical Nature of Compassion
Alok V Menon
Non-binary communities are offering the world glistening examples of what it means to embody new possibilities. In our pre-conference welcome session, we join with Alfred Health to celebrate what it means to direct love and compassion towards ourselves in service of inclusion, equity and social justice. Our host Nevo Zisin will facilitate a live conversation with Alok V Menon and a panel of extraordinary humans.
Tuesday 15th November 2022 at 3pm
Venue: The Edge, Fed Square Melbourne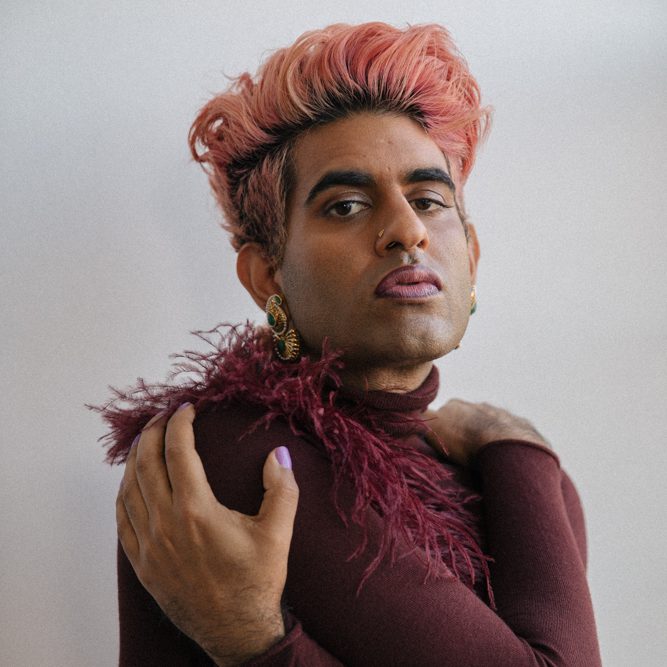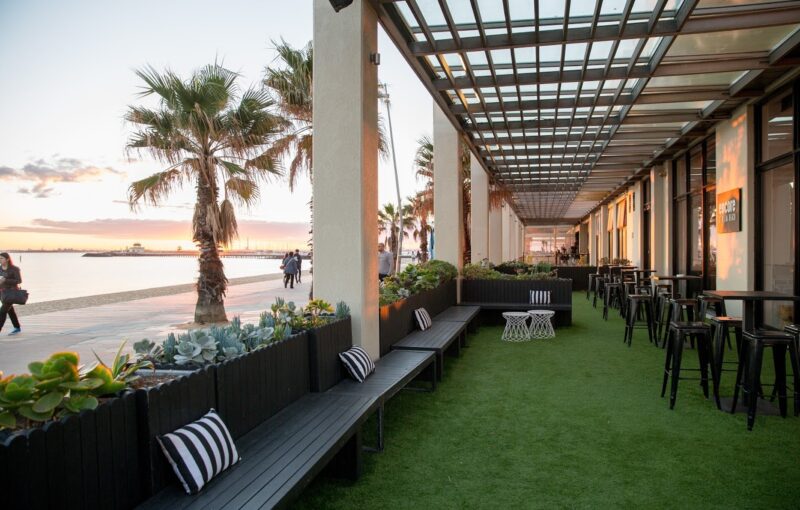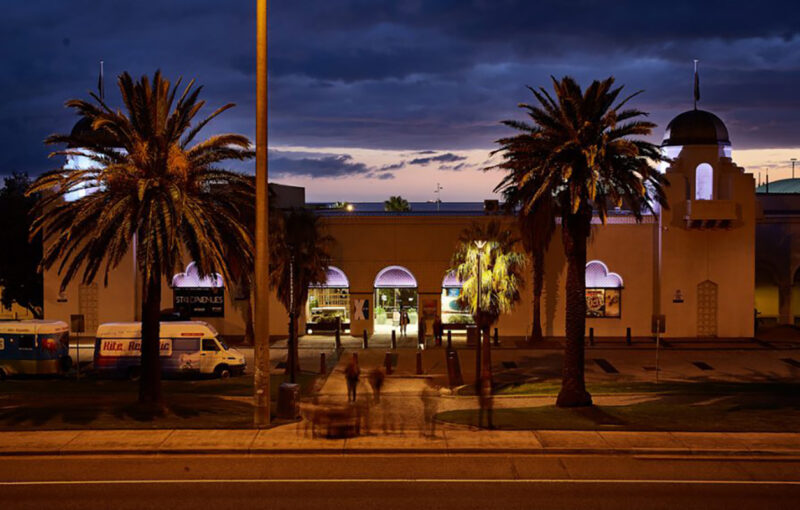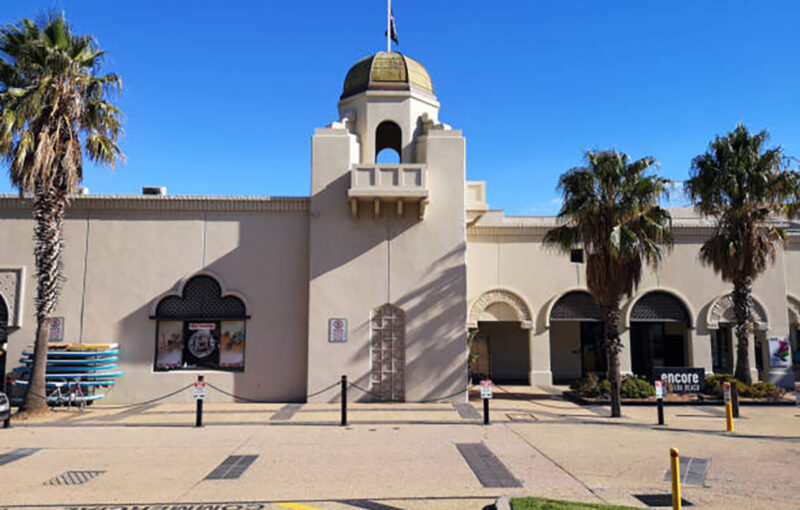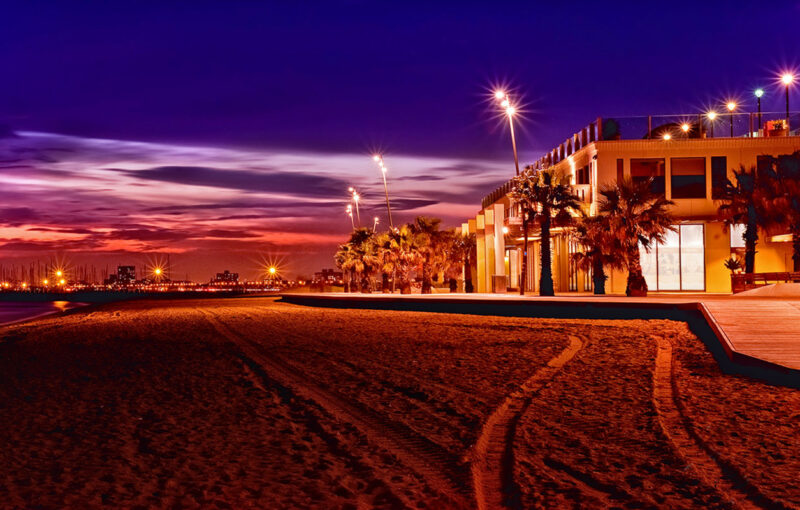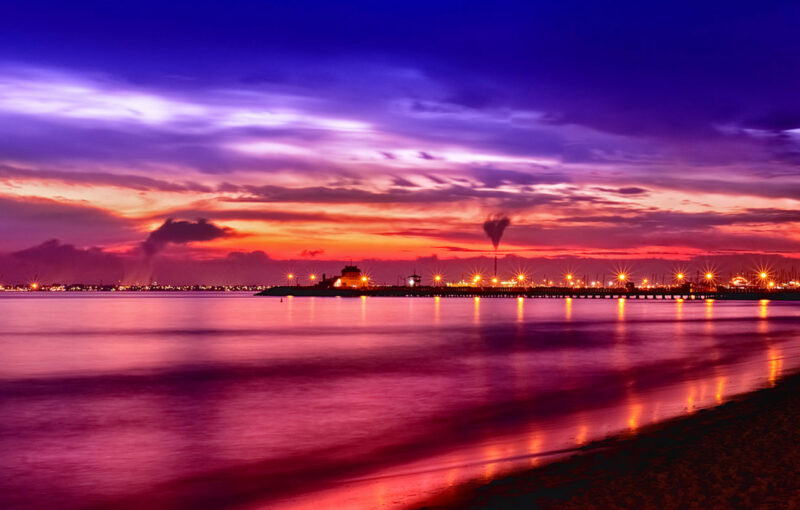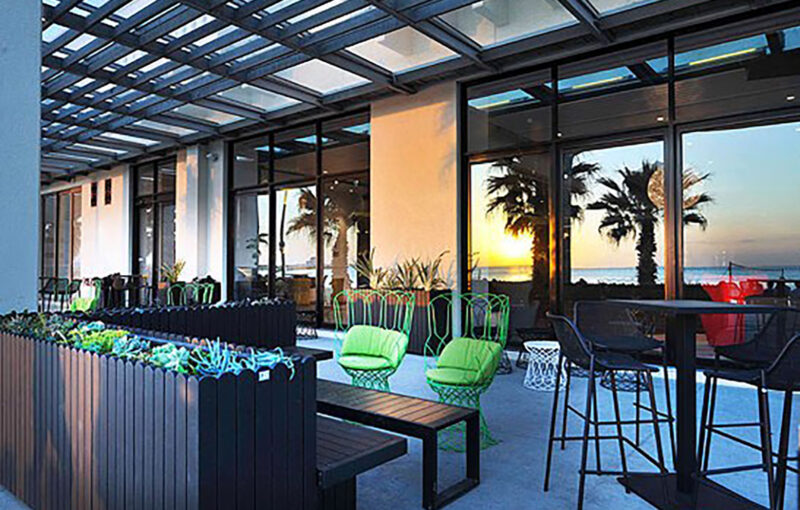 Venue 2022
Encore – St Kilda, Melbourne
This year Compassion Revolution Conference will be held at Encore – on the beach front of St Kilda. The ocean will give us space to breathe.
PROGRAM THEMES
Meet the program through
these windows
This year our themes are arranged around the guiding principle that cultivating trust is a powerful organising principle. Trust opens the way for Compassion to show up and flourish.
Connection & Belonging
In this exquisitely connected world, it's never a question of 'critical mass.' It's always about critical connections.
---
Creating our future
There's no magical return. We're not all going to return to an unblemished time in history, and if we know that… what do we have to do?
---
Building social justice
What if social justice is loving awareness in action and a way to understand ourselves and our place in the in a deeper way?
---
Leadership in chaotic times
If we beat the system at its own game, we've lost. The time is very urgent — we must slow down.
---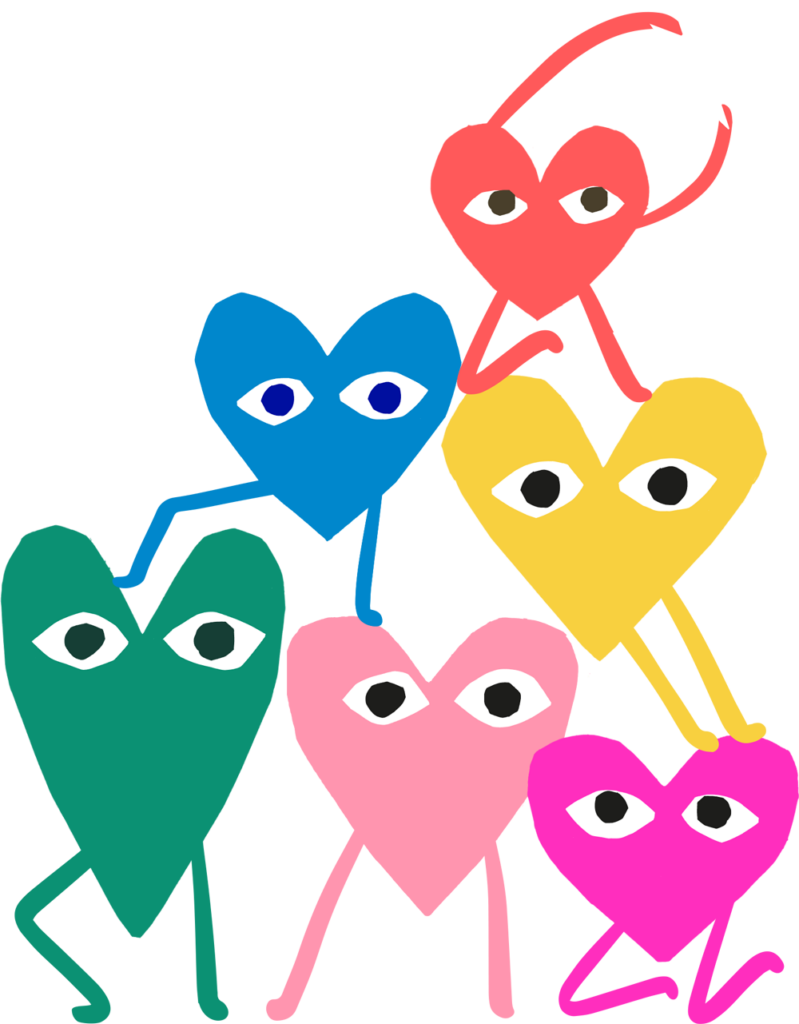 Meet our speakers
Compassion Revolution Conference has confirmed an outstanding gathering of humans who, in all their rich variety of disciplines, will bring their perspective of compassion and how to lead, and be led by it.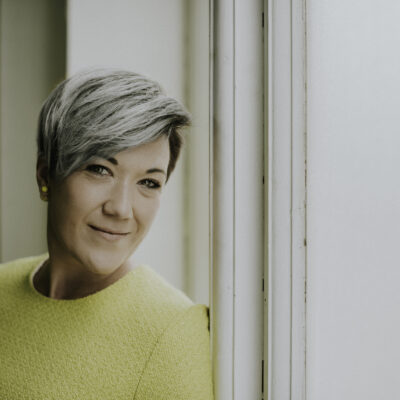 Rachel Callander
Speaker, Trainer, Artist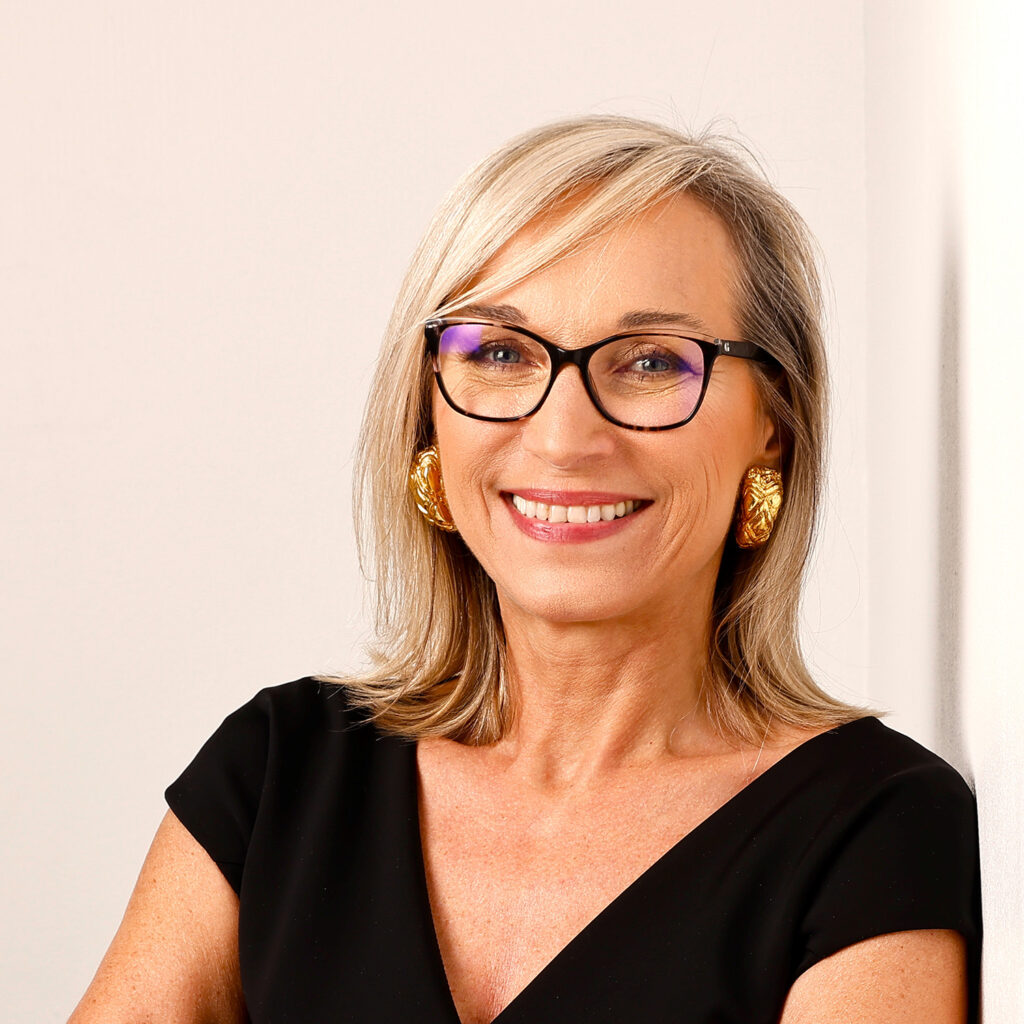 Céline Schillinger
Founder/CEO, We Need Social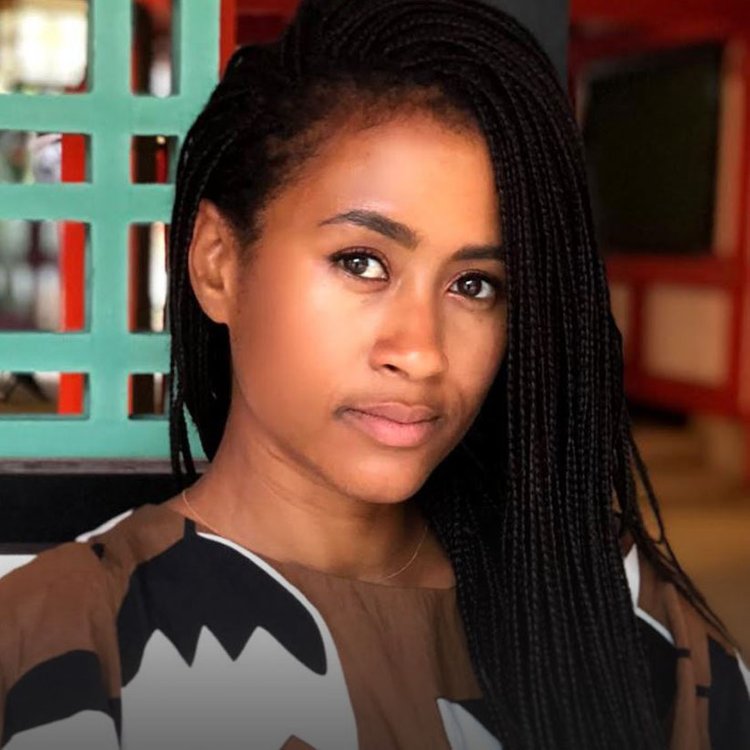 Sará King
Neuroscientist and Medical Anthrolpologist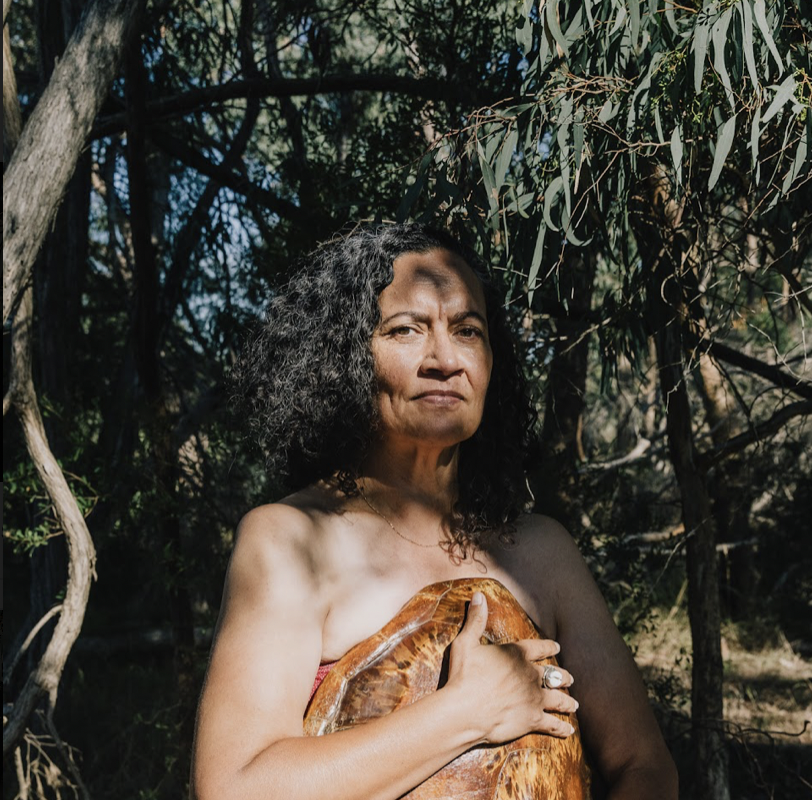 Alana Marsh
Regenerative practitioner
Australian Film Premiere
Flow
Day 2, 11am—12pm
Producers, Claire Cunnington and Chris Godwin (UK) in conversation with Sabin Fernbacher.
This film, inspired by interviews with victims/survivors, employs the power of storytelling to spark debate about how we, as a society, hinder the disclosure of childhood sexual abuse.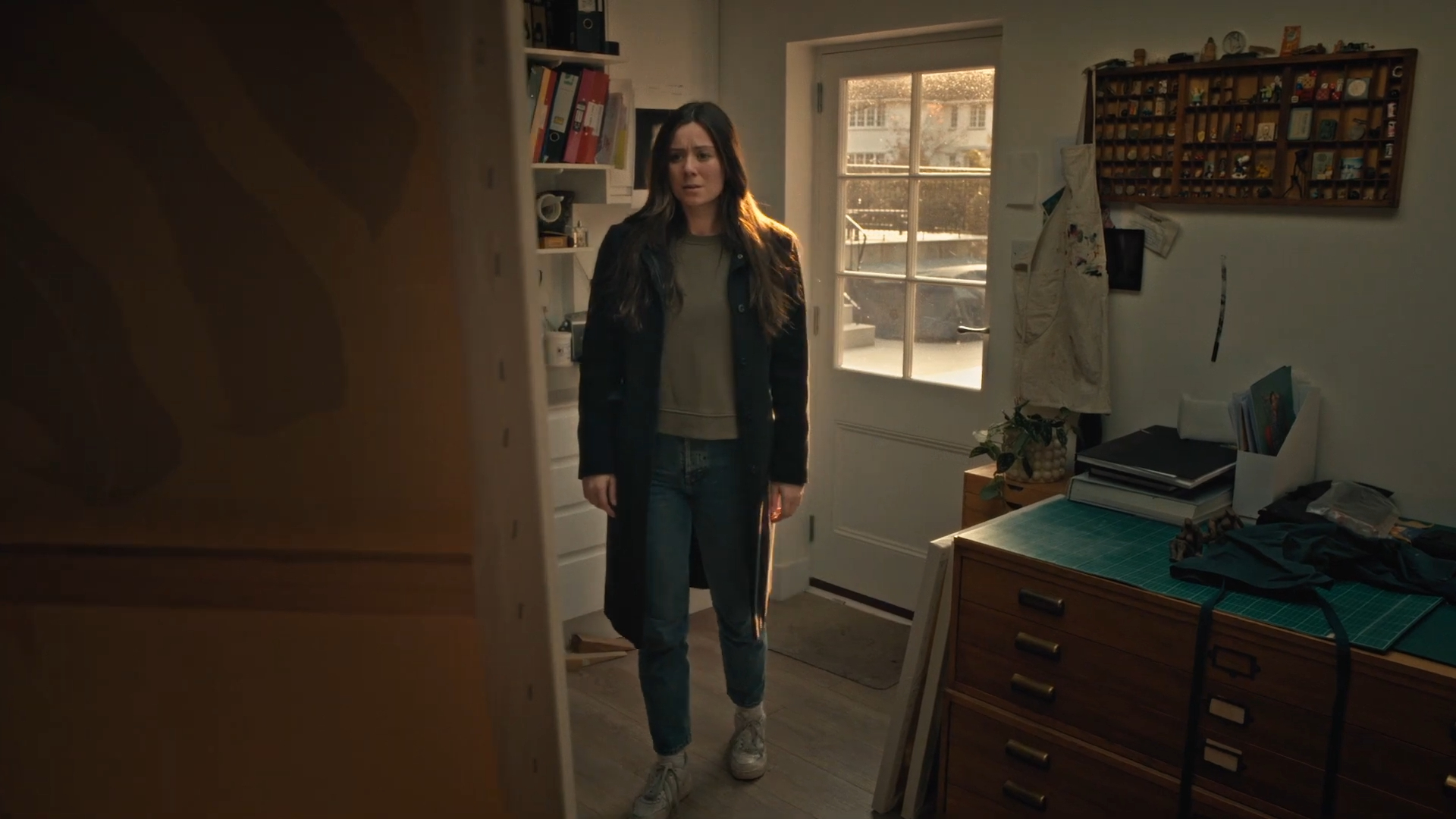 The Book
Compassion Revolution:
Start Now*
Use What You Have*
Keep Going*
A new, research-backed take on the power of compassion. Not fluffy, not nice-to-have, not kindness, even. This is compassion as a revolutionary act. A swath through bullying, blaming and exclusionary workplaces. A full stop to the many destructive practices that drive down the quality of work performance and wear away our mental wellbeing.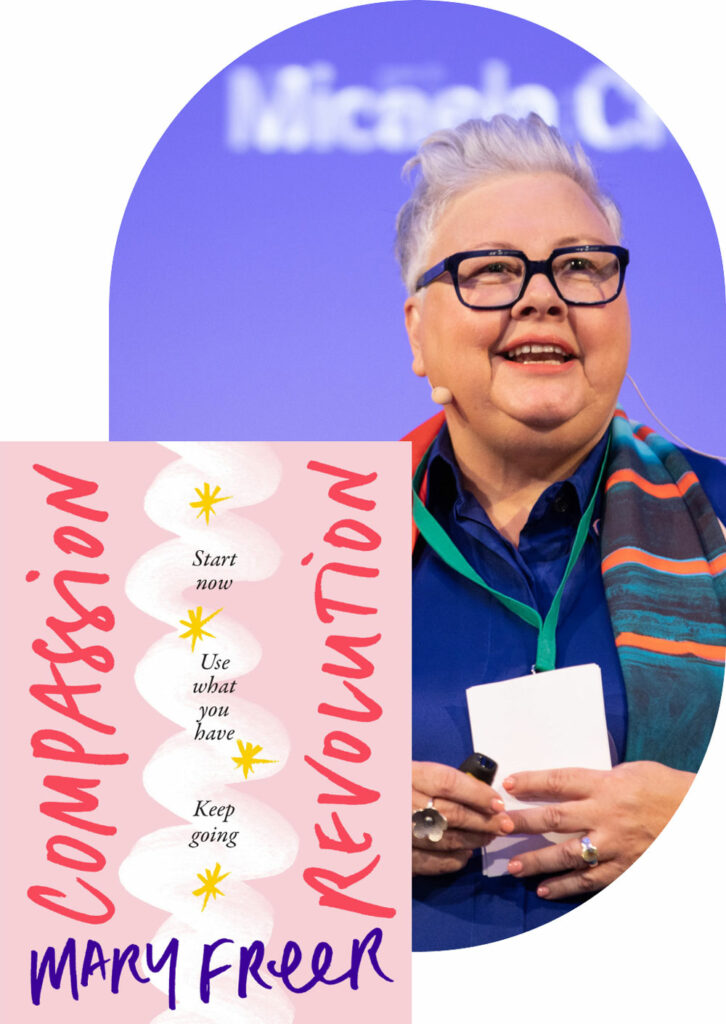 I can't thank you enough. I felt more affirmed that I am on the right path after one day of your conference than I have felt in a few years. I did feel as though I belonged and that I wasn't the only one 'going on' about the issue of compassion in health care.
Dr Nadia Chaves
Physician in General Medicine
Alfred Health
Mary Freer is a marvel: the way she brings people together to imagine new futures for healthcare is filled with energy, curiosity and joy. Mary leads from a deep understanding of healthcare as a human system. As a consumer and as a researcher I value Mary's commitment to good evidence, and to achieving change that puts people first. What you learn from Mary's events will keep you thinking for a long time
Assoc Prof Kate Bowles
University of Wollongong
Mary is a visionary, transformative and inclusive leader who inspires and amplifies the leadership and learning of others through her work, events, and training. In a time of Covid-19 pandemic Mary was able to rapidly respond and cultivate a community of practice that facilitated deep learning and shifts in resources, mindsets and priorities to provide support and attention where it was most needed. It is my great privilege to be connected to Mary through her work and networks and I commend her expertise and thought leadership to anyone seeking to effect meaningful change locally and globally.
Jane Sloane
Senior Director, Women's Empowerment Program
The Asia Foundation
Mary Freer is the real deal. She transformed the way I conceptualize compassion: a muscular structure of strength best tended to with attention and delight. Anything Mary leads is a "YES PLEASE!" for me.
Shannon Weber
Author of Show Up Hard: A Roadmap for Helpers in Crisis
Mary has been our fairy godmother, sprinkling compassion over everything she does. Whether it is conducting one-on-one interviews with Hollywood stars, facilitating small group workshops, or hosting large events she makes sure the audience knows that it is never about her, but about us, and how we can all be more compassionate
Dr Andrew Tagg
Emergency Medicine Consultant
Mary is a force of nature. Her drive, passion and vision for a more compassionate world is both inspiring and practically informative. I deeply value my work with Mary, and I'm energised and learn from her every time we talk.
Micaela Cronin
Director, Future Social Service Institute
Join the Compassion Revolution
Get regular updates about Labs and become a Revolutionary.
"*" indicates required fields