Compassion
Collaborative
Take care…
and run with it
The Collaborative is an online, facilitated environment to bring people together to support compassionate cultures and practices in healthcare. We bring the platform, the technology, a connection to a global compassion network and a creatively facilitated monthly meet-up.
How it works
Collaboratives meet once every month on a purpose built platform, to share ideas, develop resources and inspire further action. We invite guest speakers, authors and researchers from around the world to join us throughout the year.
You can form an organisation wide Collaborative for an annual group membership fee or you can bring a smaller group of likeminded individuals together for an individual membership fee and make great things happen.
---
This is what you get
Membership to our online platform provides access to a global online community of practitioners, writers, clinicians and researchers and other amazing humans. Access to contemporary resources.
The online collaborative also has secure spaces for healthcare workers to discuss and test practical ways to sustain and increase compassion in their specific workplace groups.
You will also have access to :
A facilitated monthly forum with Mary Freer and guests.
Coaching and resources to sustain a compassionate culture in your workplace or community.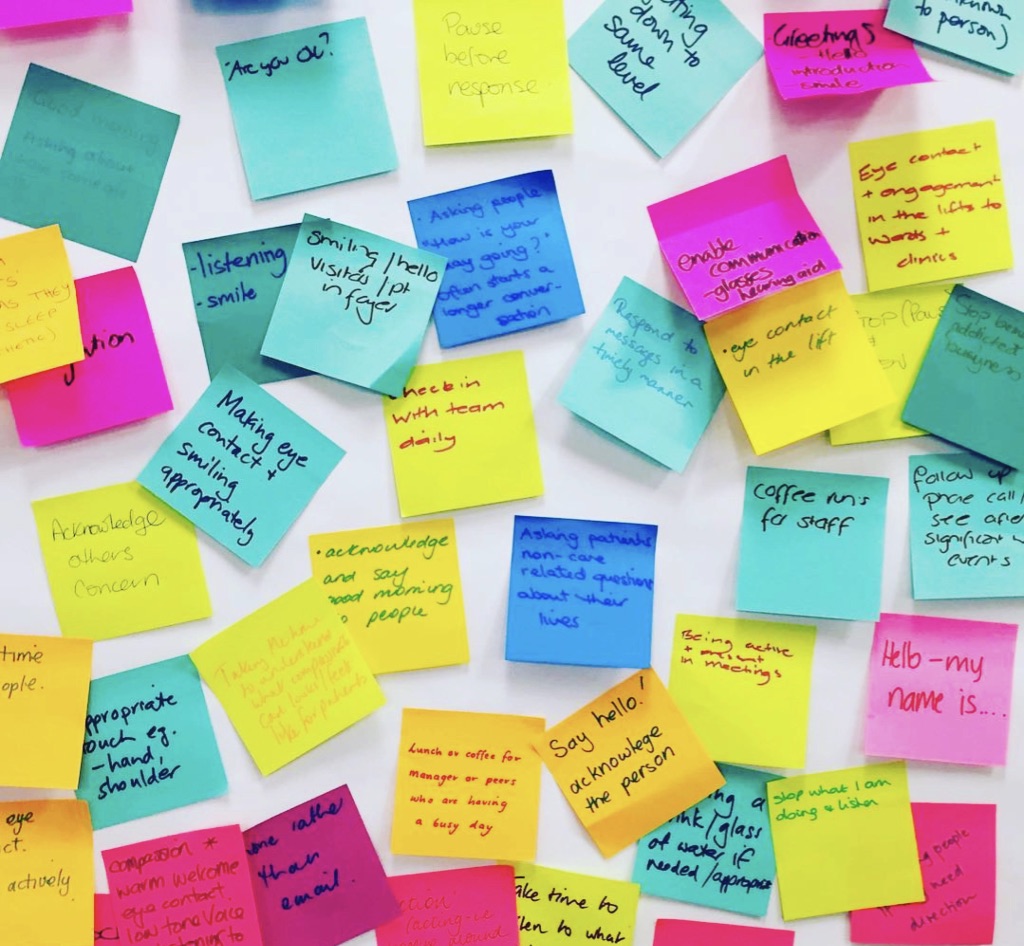 We're about action
The purpose of the Compassion Collaborative is action.
We want to sustain and increase compassion in healthcare and in order to achieve this, we need a commitment for active involvement from those who choose to join.
We expect the platform to be an interactive space for people working across the health system to come together and test and share local strategies, challenges, knowledge and ideas.
We have a Collaborative across South Australia and another in Bendigo, Victoria. Are you ready to form the next Compassion Collaborative Chapter in your Organisation or State ?
Partner with the Revolution.
---
Our SA partner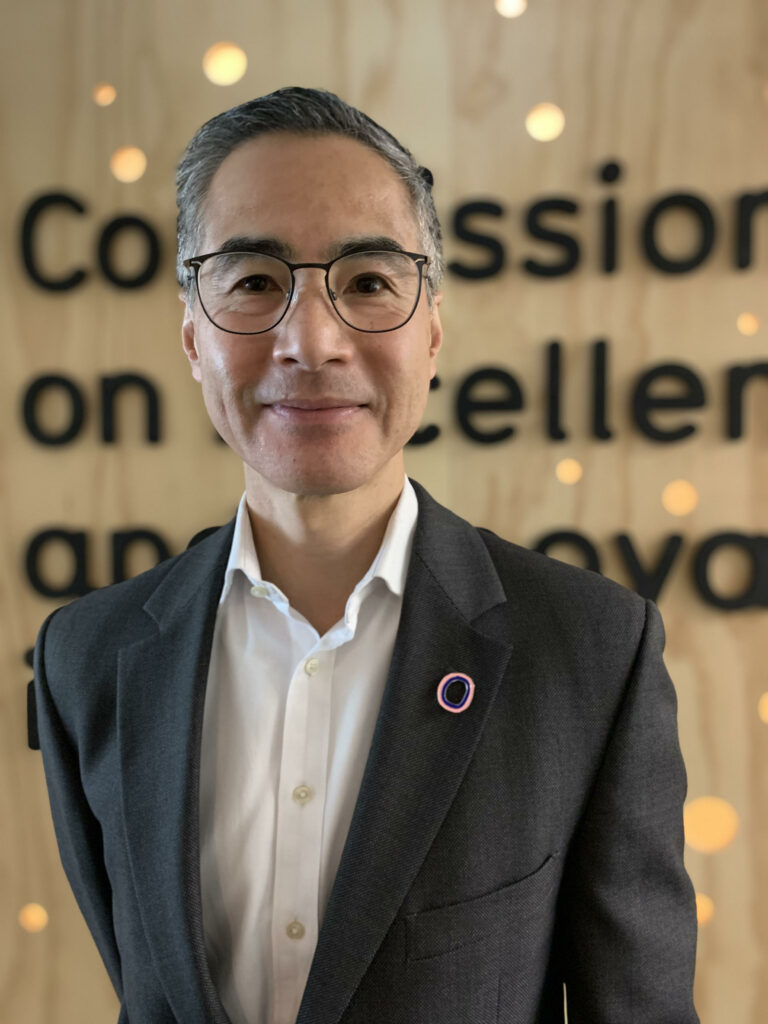 We've partnered with the Commission on Excellence and Innovation in Health in South Australia to build the world's very first Compassion Collaborative. Every month we will meet together on-line to learn, share and build. We've got our hearts and minds focused on policy, service delivery and staff wellbeing.
Join the Compassion Revolution
Get regular updates about Labs and become a Revolutionary.
"*" indicates required fields