Compassion Revolution Conference
Caring as activism
We welcome Dr Victor Montori, The Patient Revolution (USA) and Lekshmy Paramswaran, The Care Lab (Spain) as they join Mary Freer, Compassion Revolution in conversation.
What does it mean to activate change at a global scale? How do we disrupt systems of care with love and creativity?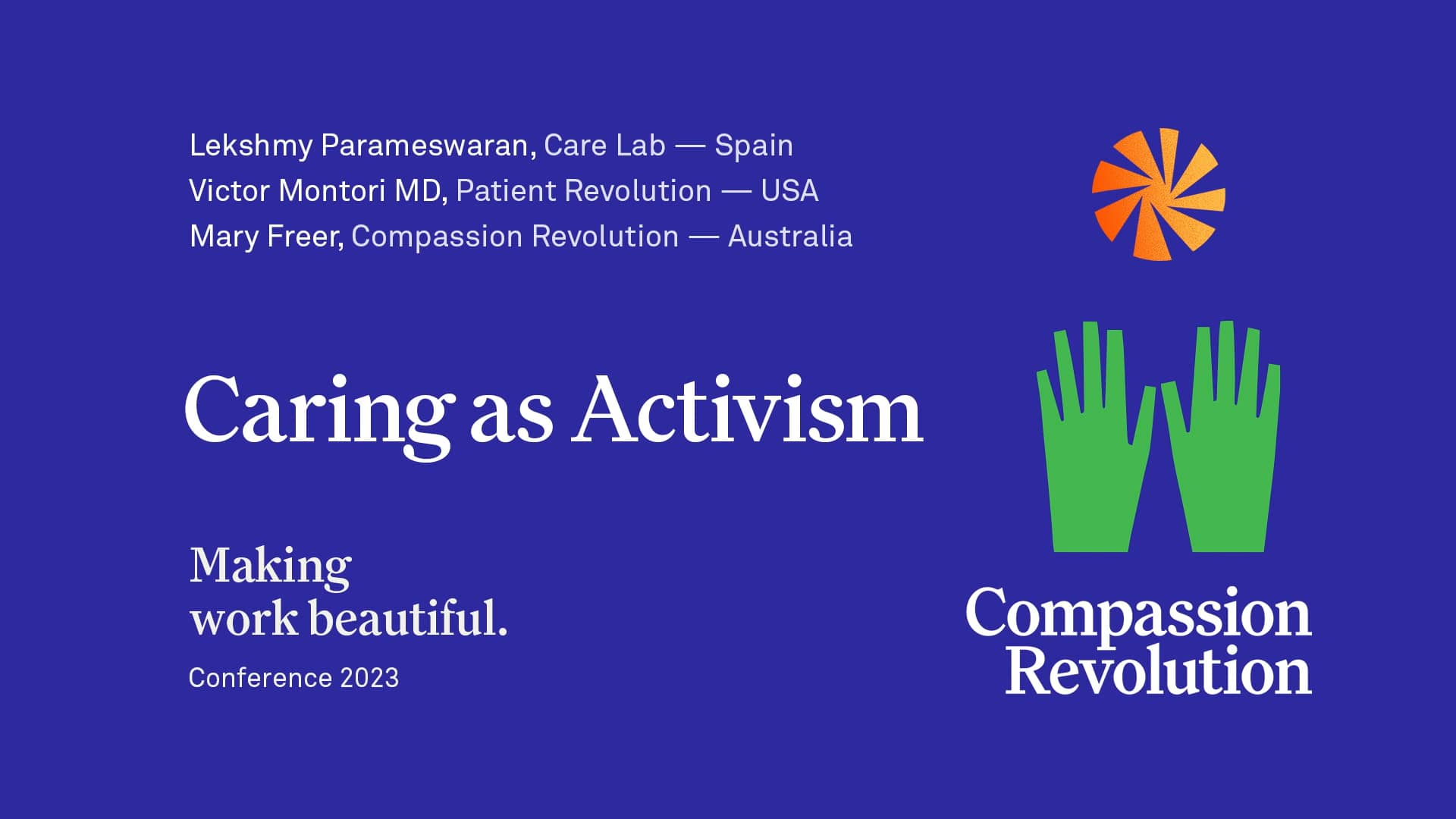 Overview of the care activists
The Care LAB
The Care Lab (TCL) is an international network of designers-turned-activits working to transfer our world of care, locally and globally. What brings TCL together is a belief that design can play a vital role to reimagine care, with its empathy, skills, optimistic mind set and solution-oriented approach. TCL is founded by Lekshmy Parameswaran and Laszlo Herczeg.
Lekshmy, who you'll be familiar with having seen her at the conference, and also in the video above, asks that you go to whatiscare.org and contribute to your thoughts on what you consider care means to you.
The patient revolution
The Patient Revolution's mission is to transform healthcare from an industrial activity into a deeply human one. (TPR) are a fast-growing global movement for careful and kind care. Co-founded by Victor Montori, MD, a leading clinician, researcher, and author, and Phil Warburton, a visionary philanthropist, TPR's international community of Care Activists includes patients, clinicians, caregivers, researchers, educators, health system leaders, and policy makers.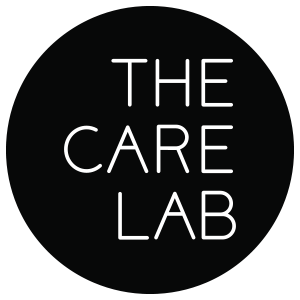 All things Compassion Revolution is activated by Freerthinking.
Join the Compassion Revolution
Get regular updates about Compassion Revolution Conference and offerings, and Three Things fortnightly newsletter. Become a Revolutionary and sign up here.
"*" indicates required fields